News
Work to make Stevenson Square 'more pedestrian and cyclist friendly' begins next week
Improvement works are expected to continue right through until October 2023.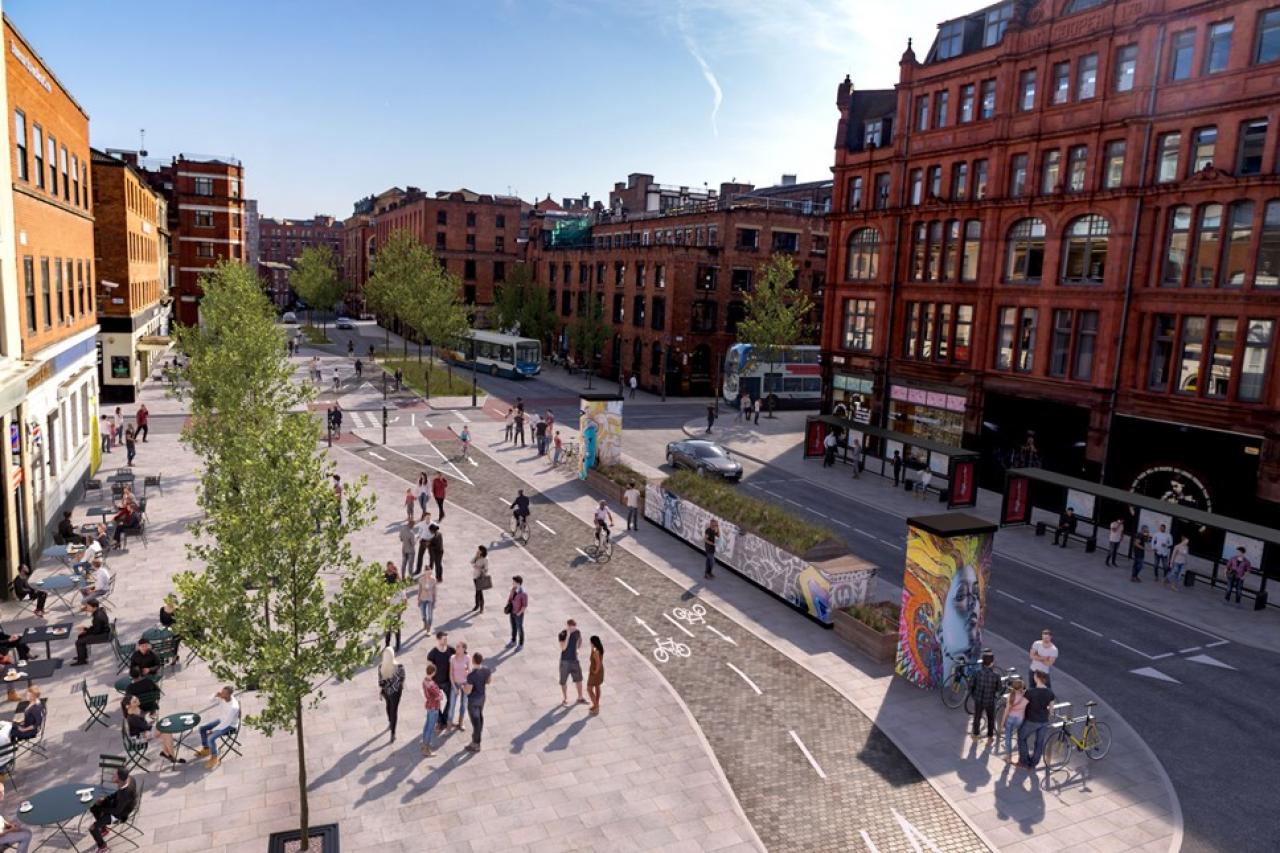 Improvement works to make Stevenson Square more accessible for pedestrians and cyclists is to finally begin next week.
After it was confirmed back in 2022 that the majority of the Northern Quarter square would remain pedestrianised following a trial that proved successful during the COVID pandemic, Manchester City Council has now revealed that contractors will begin work on the site to bring "a range of improvements to the area" from next week.
Work is to officially begin on Monday 5 June, and is expected to continue right through until October.
Councillors says it's been their ambition for several years to carry out travel improvement works in Stevenson Square to not only "improve the amenity of the area", but also implement changes that will "encourage a greater degree of walking and cycling".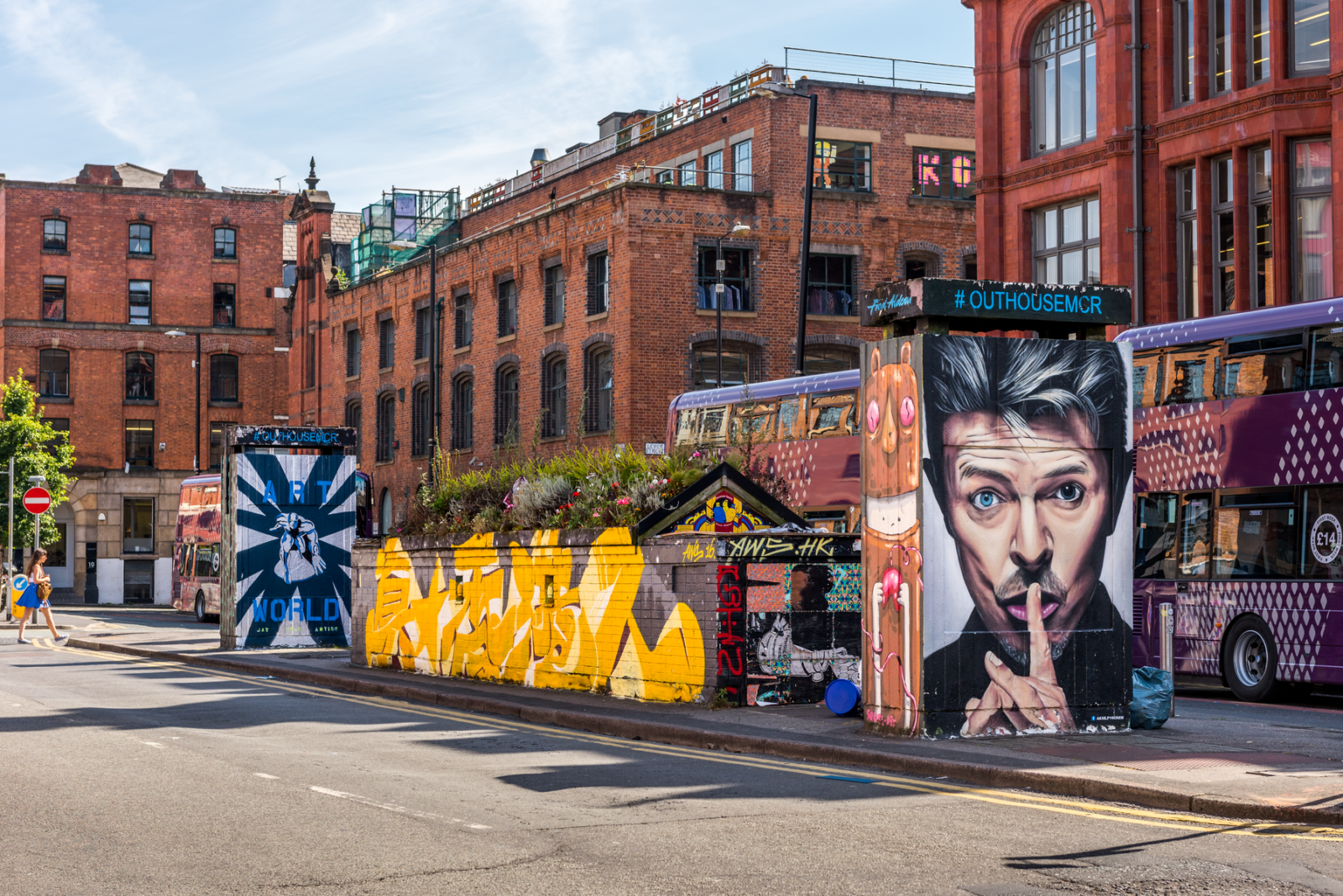 Some of the scheduled works include new pedestrian crossings at the junctions of Hilton and Oldham Street, Hilton and Newton Street, and Lever Street and Stevenson Square, as well as new tactile paving, the removal of pay and display bays, and the introduction of static blocks to help regulate vehicle access to the area.
There also be a new two-way cycleway running through Stevenson Square itself, and plenty of additional seating added to the ever-popular social hub.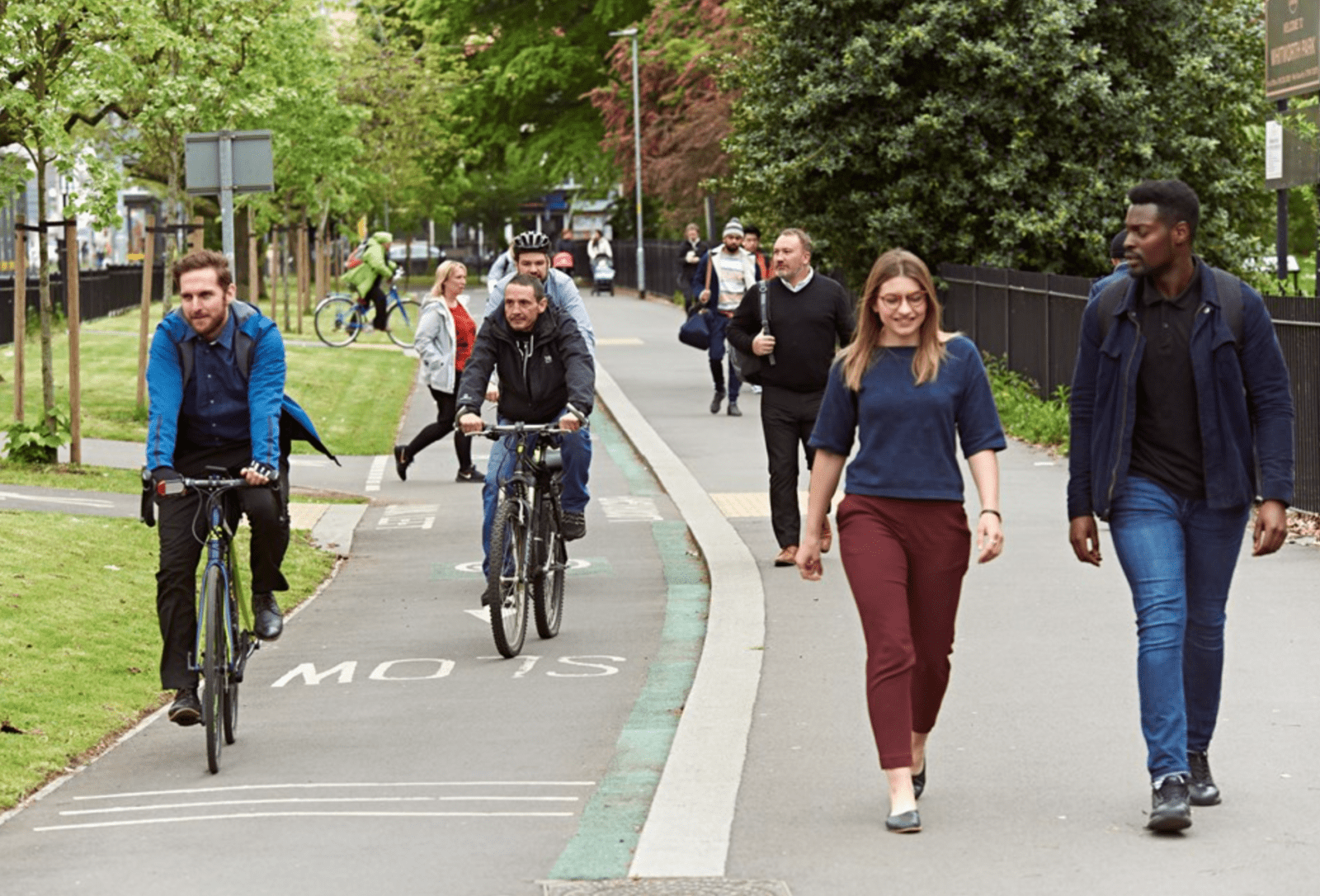 Work in Stevenson Square forms the second section of the Northern Quarter Walking and Cycling Scheme, and is all part of Manchester City Council's new wider 'Active Travel' strategy to put walking and cycling "at the heart of transport policy" and work towards making Manchester a zero-carbon city.
The Council says work is progressing well to create a joined-up network that runs between Piccadilly and Victoria Railway Stations.
Read more:
Councillor Tracey Rawlins, Executive Member for Environment and Transport at Manchester City Council, says that the work taking place over the coming months "will help make this area a more vibrant and accessible part of Manchester."
Featured Image – TfGM