News
Work 'well underway' on Manchester's first new city centre primary school in almost 20 years
The new 210-place Crown Street Primary School is located just at the end of Deansgate.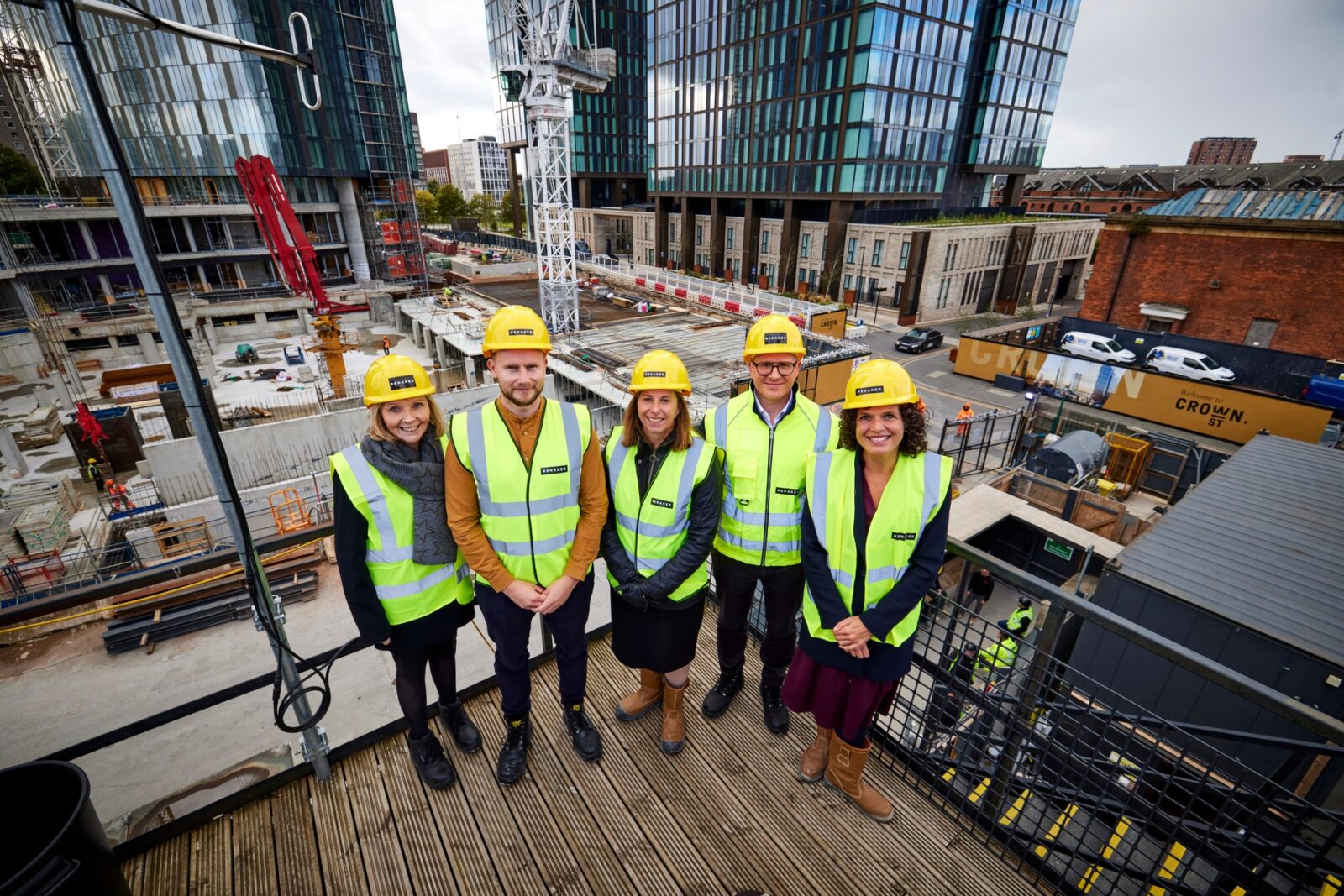 Building work is said to be now "well underway" on Manchester's first new primary school in the city centre in almost 20 years.
After plans were first agreed back in February 2020, and Manchester City Council announced back in October 2021 that the green light had finally been given for the institution after nearly two decades without one in the city centre, things are now said to be taking shape at the brand-new 210-place Crown Street Primary School – which is located just at the end of Deansgate.
With the first pupils expected through its doors September 2024, the Council says the school forms "an important part" of the wider regeneration of the Great Jackson Street area at the southern end of the city centre.
The school will open with a 26-place Pre-School class and a 30-place Reception class, before expanding in size as those students move through the school, until it has pupils in each year group from Pre-School to Year 6.
There will also be an on-site Day Care centre for children who are younger than three.
The school will be nestled between two neighbouring towers, The Blade and Elizabeth Tower, as part of the wider residential development of the area by Manchester-based property developers Renaker – which is set to be made up of 6,300 high-quality new homes.
There'll also be city centre park with a children's play area, a medical facility, and a dental studio, as well as a variety of independent restaurants, bars, and a cookery school.
Manchester City Council has appointed the Laurus Trust to operate the new school.
The Council's preferred operator, and also agreed by the Department for Education (DfE), the Laurus Trust is highly-regarded for the education it provides, and already operates Didsbury High School, as well as several others across the Greater Manchester region.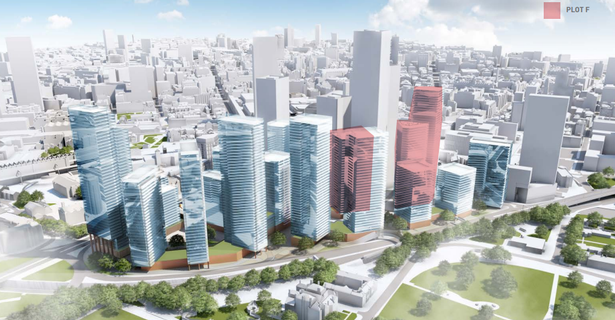 "As more people move into the city centre and make it their home it's really important we make sure they have the infrastructure they need to let them live their lives, whatever stage they're at," explained Councillor Garry Bridges – Executive Member for Early Years, Children, and Young People at Manchester City Council – ahead of the new school opening.
"Having a good local school on their doorstep is what every family wants.
Read more:
"We're determined to make sure this is something that is also available to our fast-growing city centre community.
"With the Laurus Trust on board Crown Street Primary looks set to be a brilliant school in the heart of our city that should serve generations of families and children in the city centre for years to come."
Featured Image – Manchester City Council