Trending
Stockport band Blossoms open new library at primary school in their home town
Staff at Greave Primary School say they are looking "forward to inspiring the next generation of readers in this new amazing space."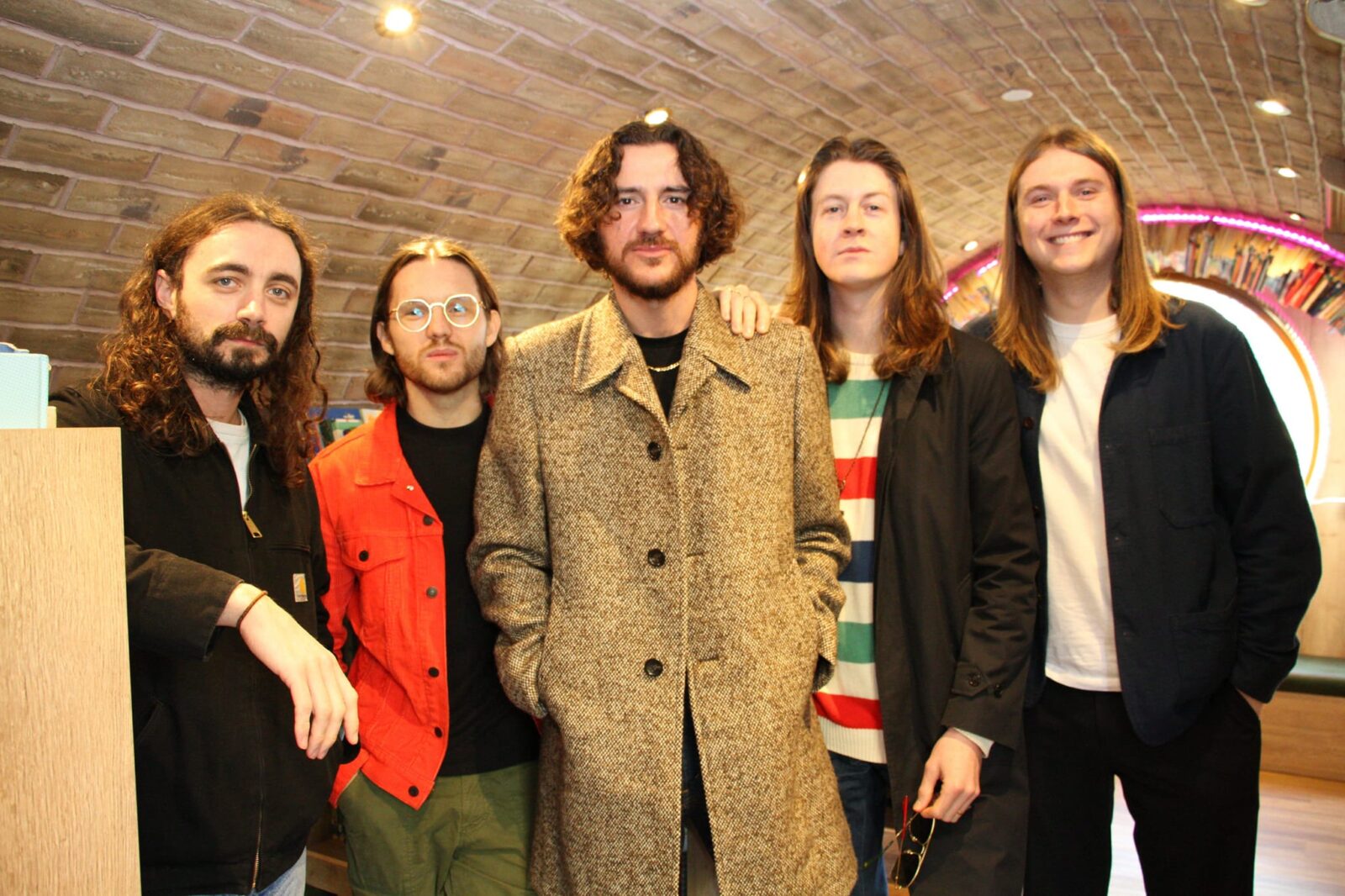 The lads from Stockport band Blossoms have lent a hand to a local primary school in their hometown by opening a brand-new library.
Greave Primary School, in the Woodley area of Stockport, was gearing up to officially declare its brand-new, state-of-the-art, environmentally-friendly library and IT tech hub open to the community last week, but decided that they could do with some extra help to make the grand opening that little bit more special.
And so, the school called upon Blossoms to head on down and cut the ribbon.
The local indie rockers spent time with students and answered lots of their questions, before they serenaded the band with a special version of their 2016 hit single, Charlemagne.
After cutting the red ribbon and declaring the new library, the band then got to have a tour of the facilites, and then rounded-off their visit by posing for pictures and signing autographs for all the students and staff.
The new library building is affectionately being known as the 'Hobbit House' thanks to its resemblance to those in the Lord of the Ring franchise, but its design is one-of-a-kind and custom-built to Greave's own specifications, according to ITV Granada.
As the school wasn't keen on building a concrete structure, and wanted to ensure there was no impact on the environment surrounding, construction for the library went underground instead.
Photos of the new library space shared by Greave Primary School to social media show it as an entirely wooden structure covered in grass across the roof with many curved edges.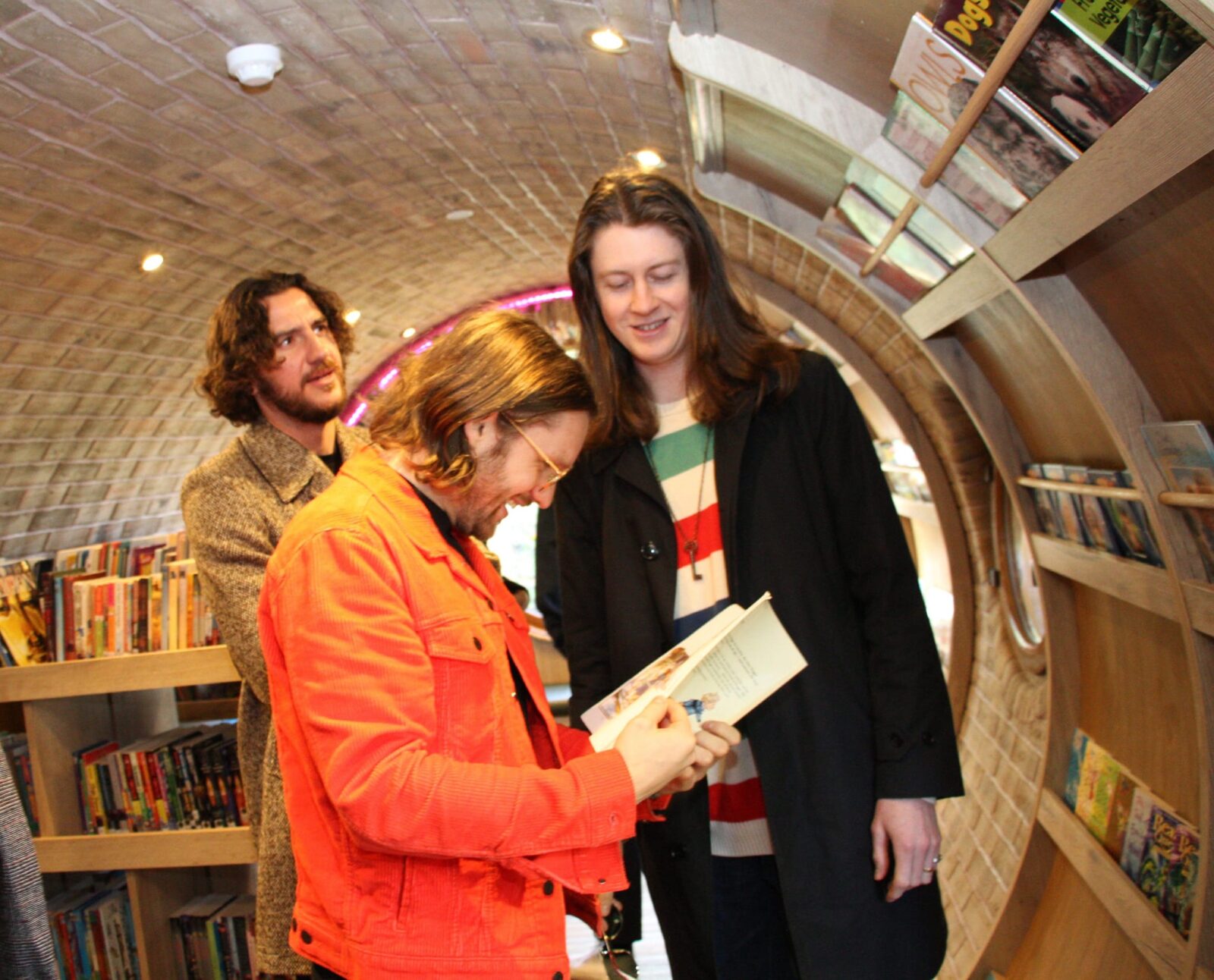 On the inside, the rustic wooden theme continues.
Circular windows have been designed to let in lots of light, despite the structure being underground, and several tables and workspaces have been created for the children, while books can be seen cleverly-stored in all the walls.
Read more:
Staff at the school say they are looking "forward to inspiring the next generation of readers in this new amazing space."
Blossoms have also recently announced details of a new tour around the UK and Ireland this year, including two huge gigs here in Manchester at the O2 Apollo next month.
Featured Image – Greave Primary School (via Facebook)