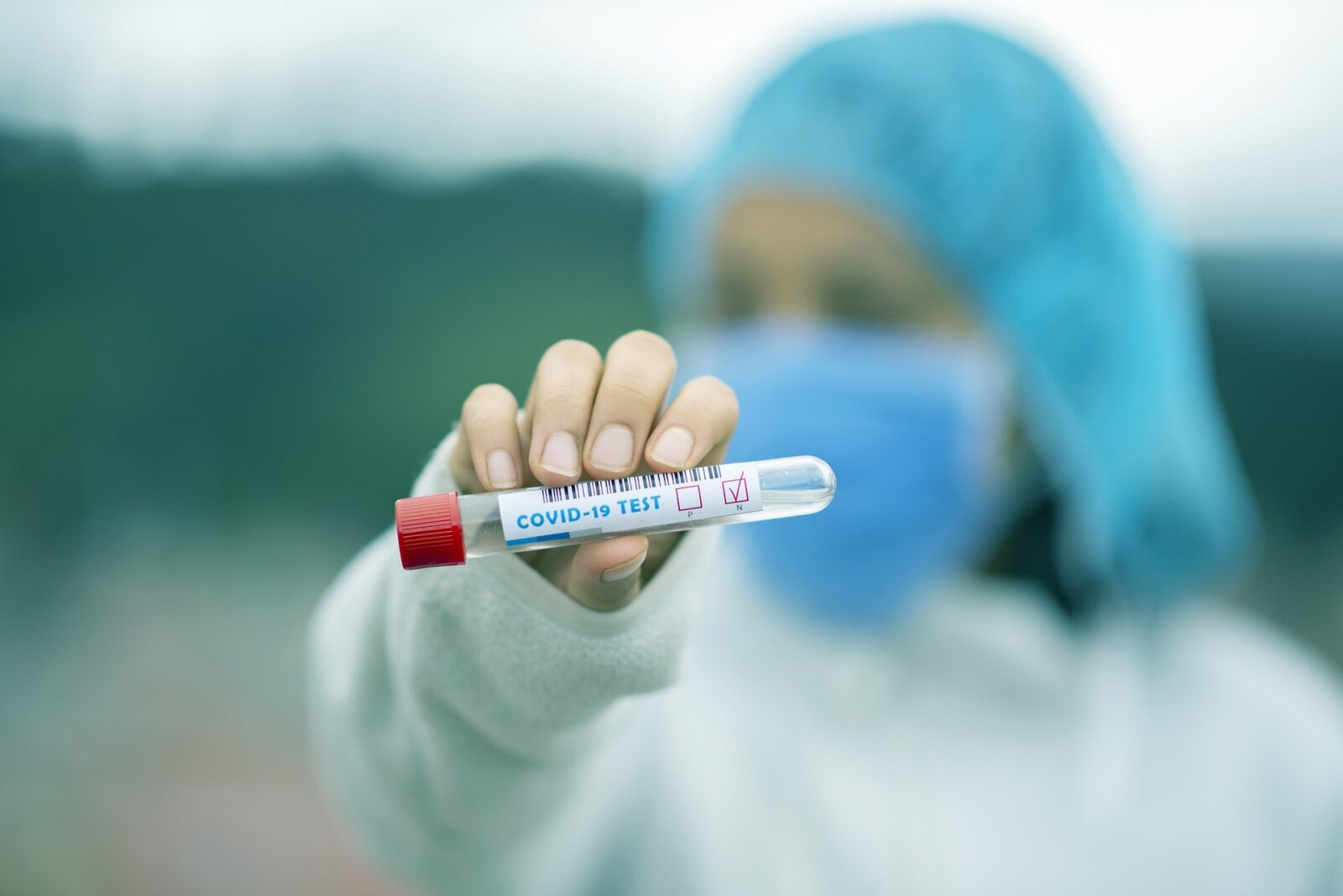 Looking for some part time / flexible work that lets you help make a difference?
On the day that the Office for National Statistics (ONS) has sadly revealed that more than 695,000 UK workers have been removed from payrolls since March, and in light of the recent struggle that many have encountered trying to secure a slot for a coronavirus (COVID-19) test, this job opportunity could be just what you are looking for.
Kantar – a leading insight and consulting company that is working with the government to help understand the impact of COVID-19 on households nationwide – is looking to expand its panel of dedicated Social Research Data Collectors, and is thus currently hiring people to drop off and collect coronavirus swab tests in Greater Manchester.
Providing more information about the Social Research Data Collector role via its website, Kantar explains that the is is looking for "good communicators and with a motivated attitude".
If successful for the position, you'll be required to conduct a short electronic questionnaire and will then need to visit an approved network of participating households by appointment to drop off and collect sealed swab tests.
Necessary PPE and full training will be provided for each successful applicant.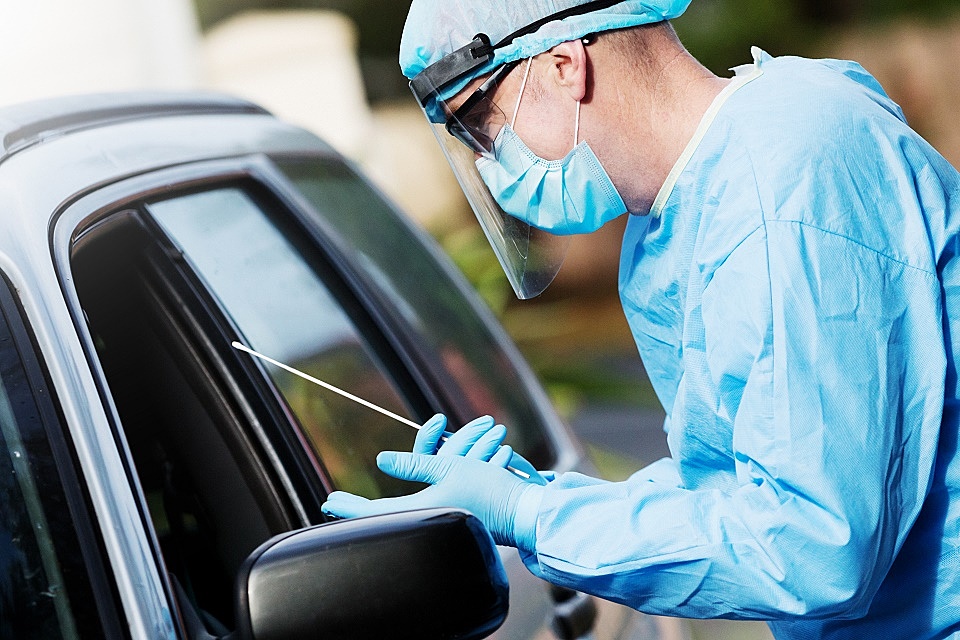 This is a casual role which will suit those who are seeking part time work or flexible hours, but you will be required to work an average of six hours per day, and commit to working a minimum of three days a week.
Kantar has also indicated that the role will likely be best suited to those who have experience working individually as "although you will meet lots of people throughout your day, you will be working independently to complete your tasks."
The salary is stated as 'competitive' on the job description, and Kantar are Real Living Wage employers.
A car is essential, and all mileage expenses will be paid.
Sound like a role you're interested in?
You can find out more information, job descriptions and apply for the Social Research Data Collector role via the Kantar website here.