News
You can now apply to close your road for a Coronation street party in Manchester
Manchester City Council wants residents from all over the city to "dust off the bunting and join their neighbours to celebrate the historic weekend".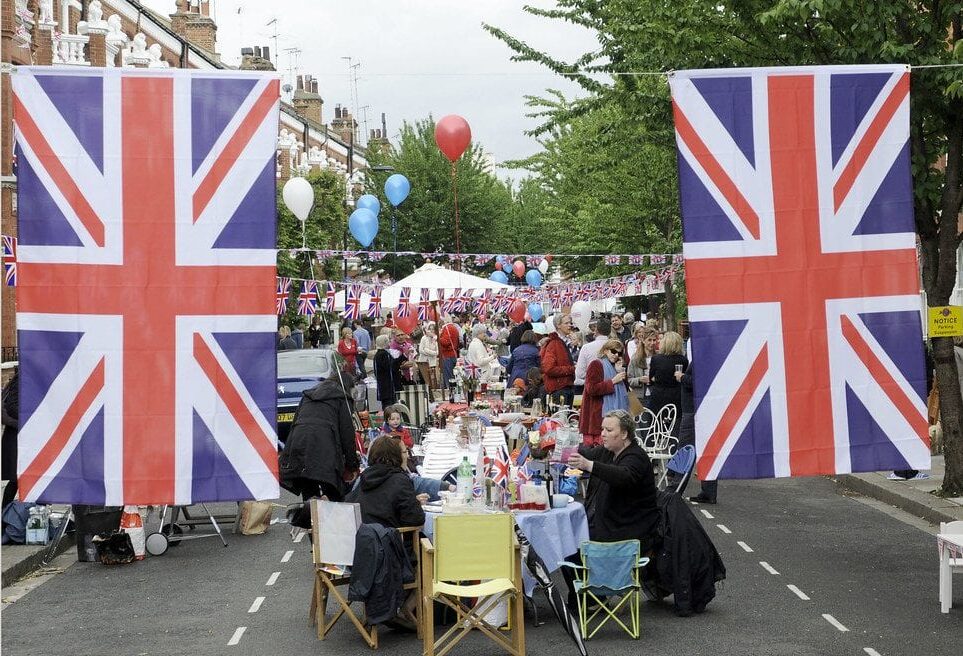 Residents in Manchester can now apply to close off their roads for a street party to celebrate King Charles III's Coronation in a couple of months.
The Coronation of the new monarch is to officially be held on 6 May 2023.
King Charles III acceded to the throne on 8 September 2022, and on the day of his Coronation, will be 74 years old – making him the oldest person to be crowned monarch in British history.
The King will be coronated alongside his wife and the Queen Consort, Camilla, in a religious ceremony held at Westminster Abbey in London – which is the same place his late mother, Queen Elizabeth II's Coronation was held in 1953, as was her State Funeral in September of last year.
The ceremony will be conducted by the Archbishop of Canterbury, Justin Welby, and is expected to be a more "simmered down" event in comparison to that of the late Queen's Coronation.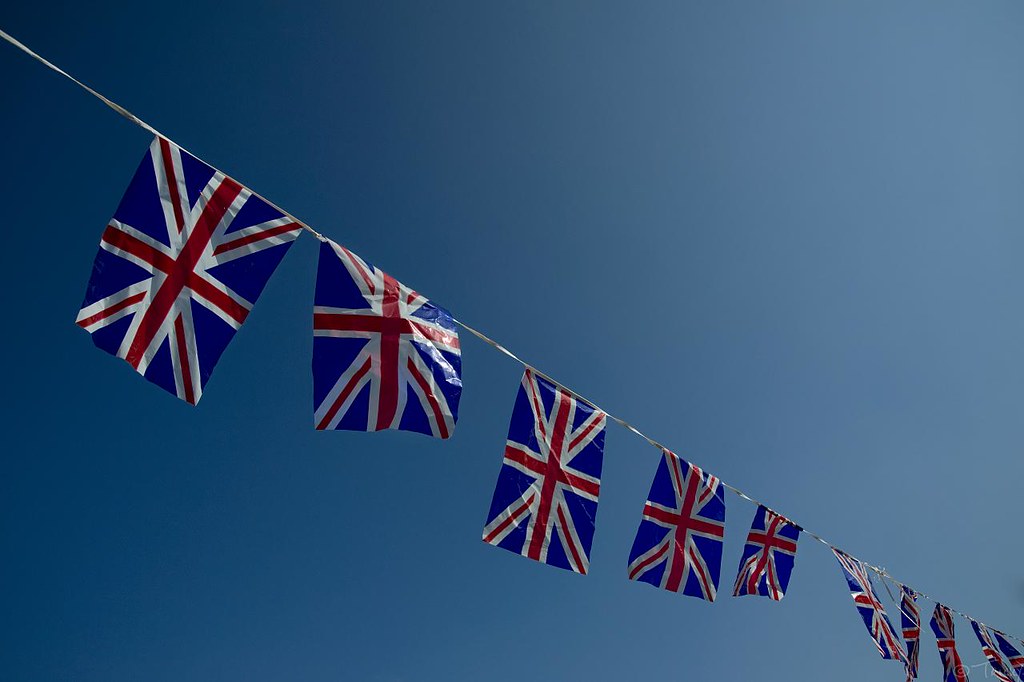 Buckingham Palace said the Coronation will "reflect the monarch's role today" and will "look towards the future, while being rooted in longstanding traditions and pageantry" – with more details about the ceremony and celebrations on a national scale expected to be announced "in due course".
It was announced at the end of last week that big screens showing the Coronation ceremony are to be erected in dozens of towns and cities across the UK, with be Piccadilly Gardens right here in Manchester city centre, and Parliament Square in Oldham, being two of the chosen Greater Manchester locations where people will gather in their hundreds to mark the historic event.
But, on a more personal scale locally, Manchester City Council has just announced that residents in the borough can apply to close their road off so they can throw a street party.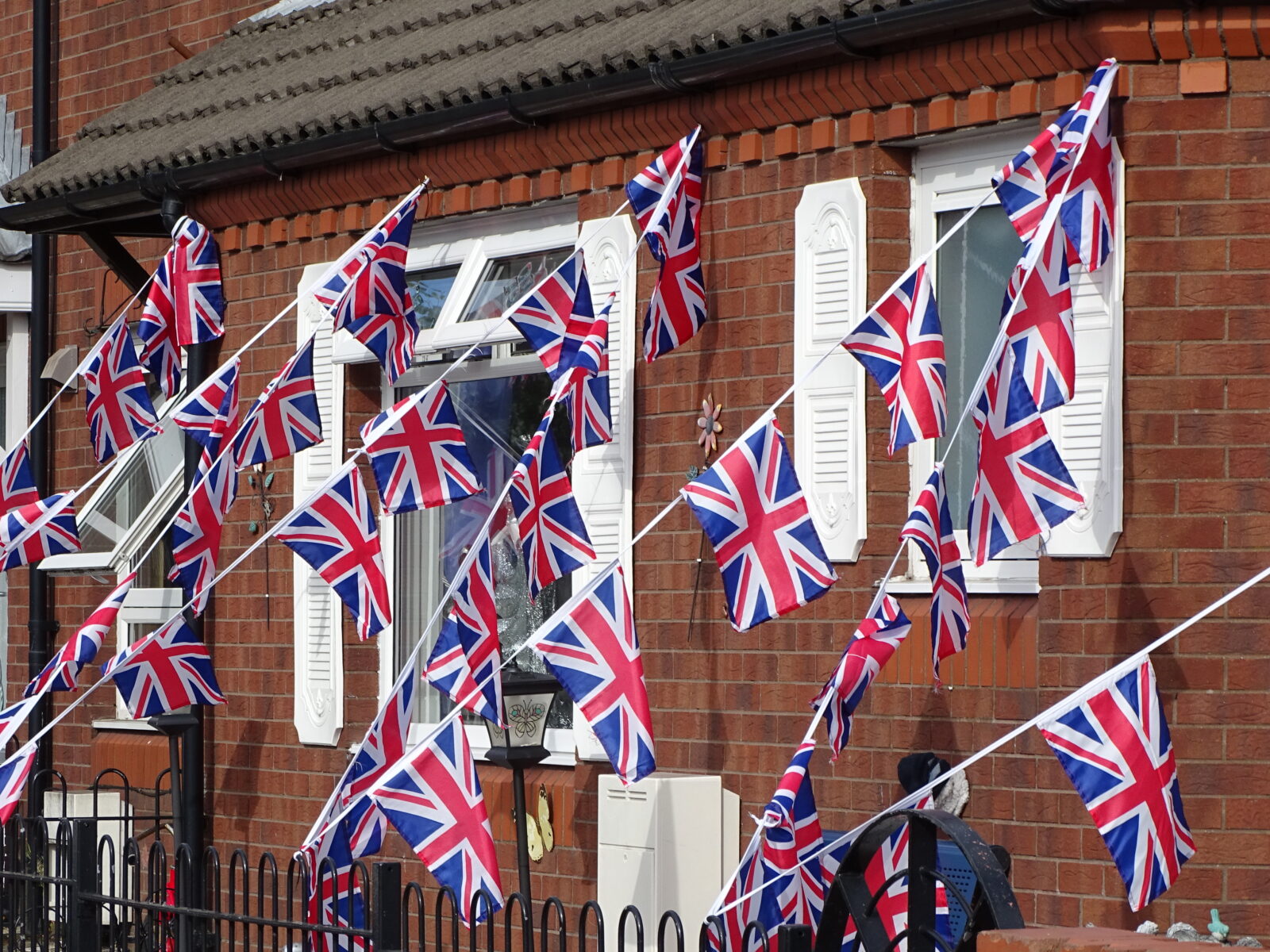 The Council says it want residents from all over the city to "dust off the bunting and join their neighbours to celebrate the historic weekend" by hosting a traditional street party, and for those wishing to do so, if you make sure to submit an application by a certain deadline, then the road closure fee will be waived.
On top of this, Oldham Council has also announced that it applications are open for residents to apply for £100 grants to be put towards community street parties.
100 grants are available being awarded on a first come, first served basis.
Other Greater Manchester boroughs are also expected to announce celebration plans in the coming weeks, so keep your eyes peeled.
Read more:
The deadline to apply to close a road in the borough of Manchester is Friday 21 April, and you can find out more information and submit an application via the Manchester City Council website here.
Featured Image – Flickr