News
You can now buy tubs of frozen cheesecakes and get them delivered to your door
Freezecakes are the worlds first artisan frozen cheesecakes in a tub.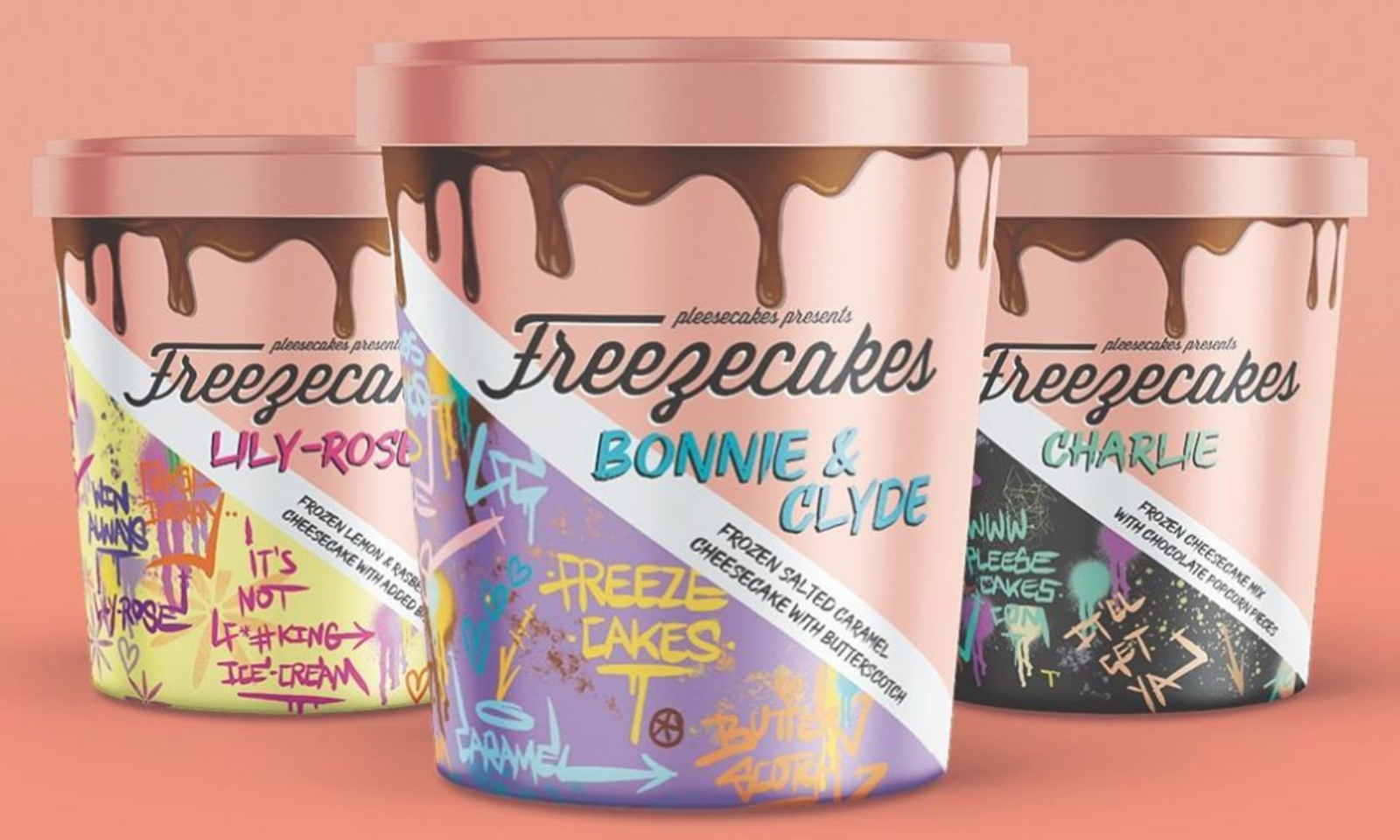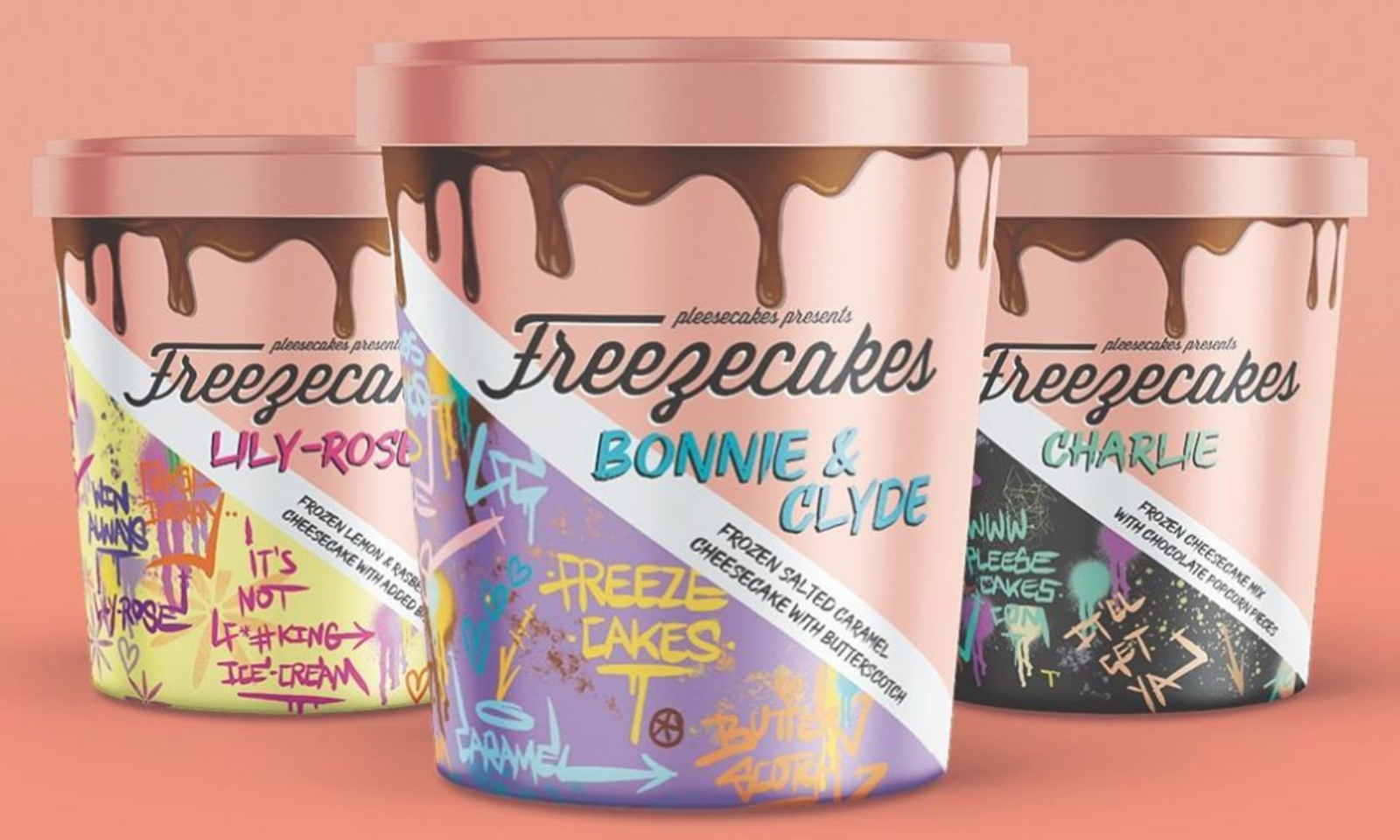 Artisan cheesecake manufacturer Pleesecakes has launched a new range frozen cheesecake tubs and Mancunians can even get them delivered right to their front door.
There's no doubt that 2020 will be remembered for a lot things.
Amongst all the doom and gloom though, at least it can be remembered as the year we were blessed with frozen tubs of cheesecake, and even better than that, frozen tubs of cheesecake that can be delivered right to our front doors without even having to move a muscle.
Freezecakes is the newest venture by artisan cheesecake manufacturer Pleesecakes.
They are "the worlds first frozen cheesecake in a tub" and are designed to simply store in your freezer for when you need that instant cheesecake hit. Freezecakes originated back in 2017 from a simple concept of making a "choc-ice" style dessert, using cream cheese instead of ice cream.
As crucially described on the website, although they may just look like tubs of ice cream, "this isn't a cheesecake flavoured ice-cream – this is frozen cheesecake mix with added items such as chocolate chunks, homemade biscuit and gooey caramel pockets".
The Freezecakes team has laboured over every aspect of these new frozen creations to ensure the finished product is as creamy and delicious as their traditional cheesecake line.
There's three variations to choose from – Bonnie & Clyde, Charlie and Lily-Rose.
Bonnie & Clyde is a frozen butterscotch and caramel cheesecake, with double chocolate biscuit, crunchy butterscotch nibs, caramel pockets, topped with caramel chocolate, Charlie is a frozen chocolate cheesecake, with double chocolate biscuit, chocolate popcorn, chocolate ganache pockets, chocolate shards, topped with more chocolate, and Lily-Rose is a frozen lemon and raspberry cheesecake, with shortbread biscuit, gooey lemon curd, raspberry swirl, topped with white chocolate and freeze dried raspberries.
Is your mouth watering?
Freezecakes are retailing at £6.50 + delivery for an individual tub (480ml), or if you're looking to properly treat yourself, you can get your hands on a trio pack all three for £19.50 + delivery and they're available for all UK residents to order.
They will be delivered right to your door within 24 hours of ordering, frozen and ready to eat, by a specialist courier service.
For more information and to place your order, visit the Freezecakes website here.