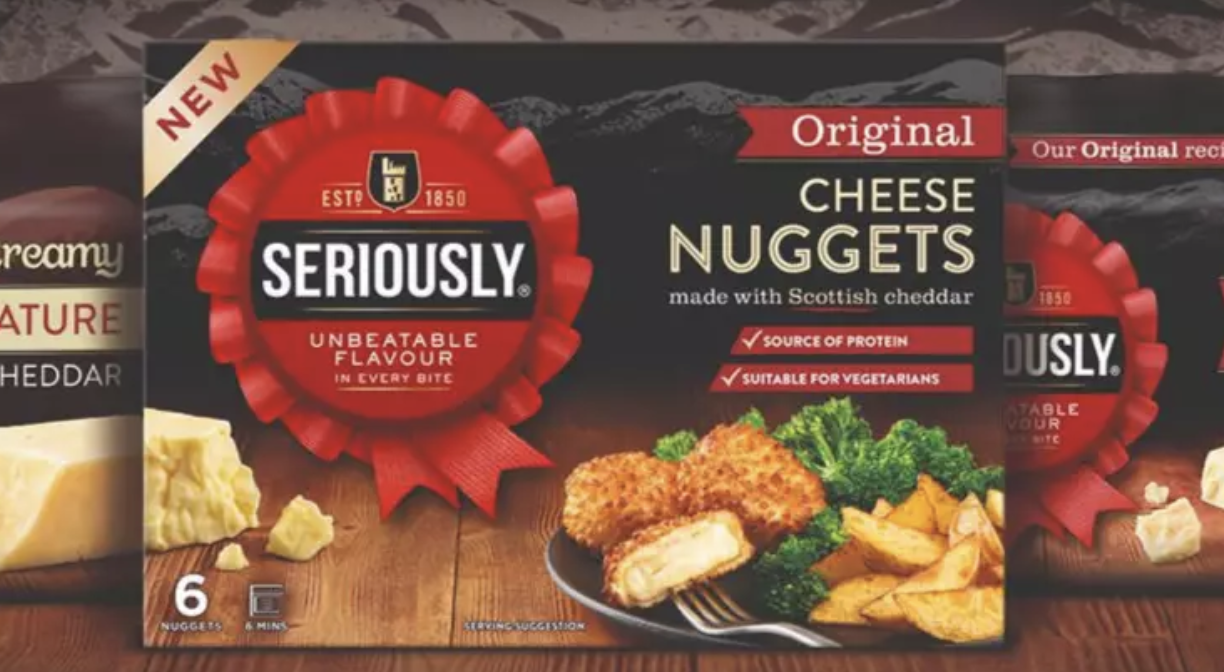 Settle in – there's something quite special coming to supermarket shelves this month.
Nuggets filled with hot cheese.
Now, how good does that sound?
Lactalis UK & Ireland has announced the imminent release of these dairy-stuffed, breadcrumb-covered snacks as part of their Seriously brand – and they'll be available from Ocado and Waitrose from July 7.
Costing just £2 initially (an introductory offer), these beauties come six to a pack – and each one is filled to the brim with thick, flavourful cheddar.
After July 28, they'll set you back three quid.
Lactalis UK & Ireland group marketing and category director Heloise Le Norcy-Trott told The Grocer: "With Seriously performing well in the market, we wanted to continue to build on this success by introducing another exciting hot cheese product."
Apparently other retailers are set to get them in due course, too.
So, pubs open on July 4. Cheesy Nuggets arrive on July 7.
That's going to be a very good week.