News
You could get paid £250 to test supermarket meal deals
The team at UniHomes is currently on the hunt for their ultimate meal deal tester - could it be you?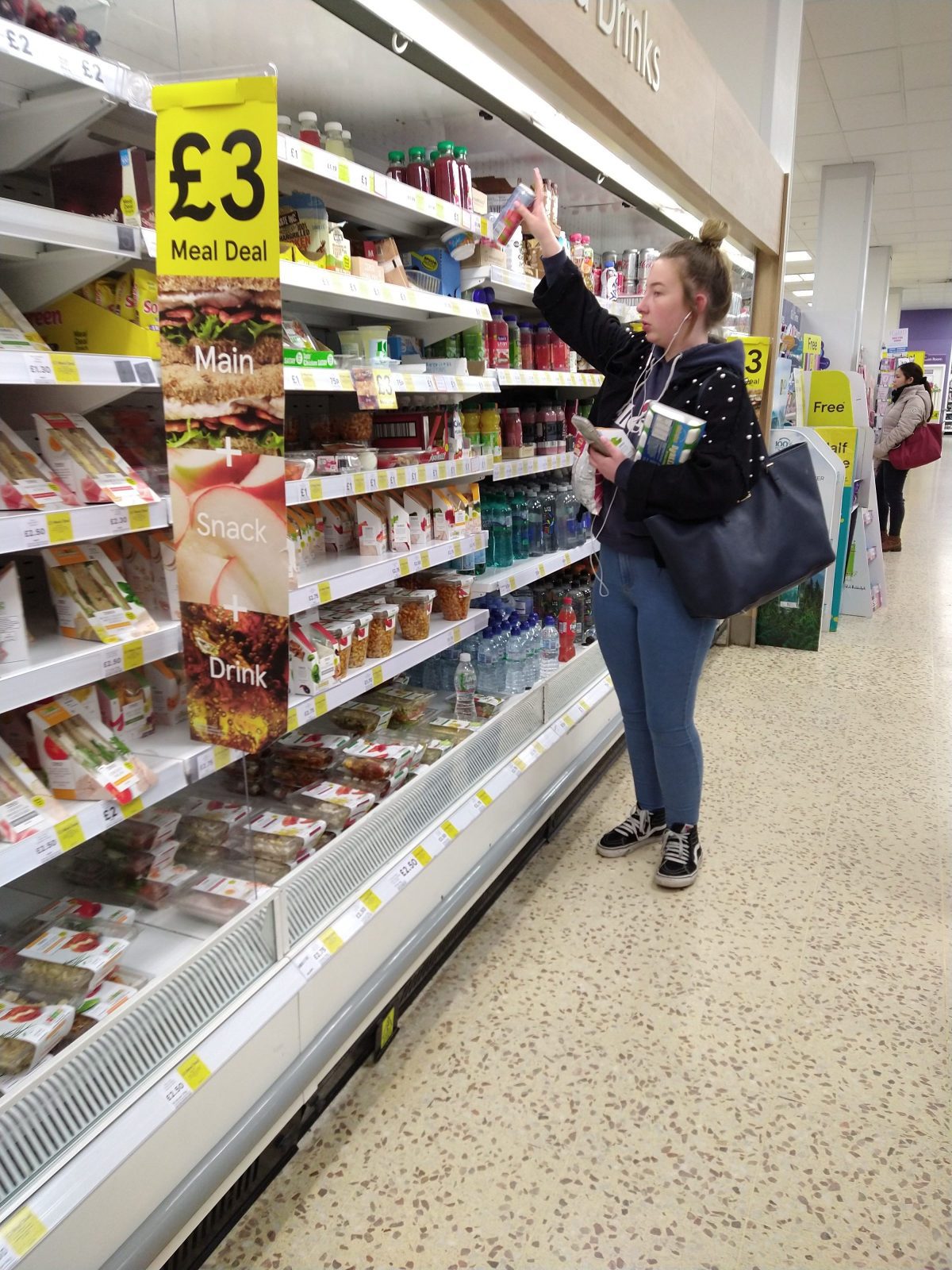 Love a meal deal? Offended that Tesco has just put its prices up? Now is your chance to have your say.
A UK company is looking for Manchester students to test out meal deals from leading supermarkets, and those taking part will be paid handsomely for the privilege.
The team at UniHomes is currently on the hunt for their ultimate meal deal tester, with applications open now.
The successful critic will be required to sample the meal deals from Tesco, Sainsbury's, Co-op, Morrisons, Asda, Waitrose, and Boots before ultimately crowning a winner.
Factors such as value for money, variety, taste, and the quality of the product will all need to be taken into account before picking the ultimate meal deal.
The company will pay for all your scran (that's seven meal deals for free), as well as then adding another £250 on top for your trouble.
If you have strong opinions on sandwich and crisp combos, or the best drink choices, this might just be the perfect gig for you.
Read more: Tesco announces 'game-changing' addition to its meal deal – but the price has jumped
It's very much a hot topic right now after fans of the Tesco meal deal had a rollercoaster week last week, as the supermarket announced some big changes to its lunchtime offering.
The supermarket confirmed last week that the cost of its meal deal had jumped to £3.50, but those with a Clubcard can still get the deal for the original price of £3.
Shoppers were horrified, with people labelling the price hike 'horrific' and 'a disgrace' – but Tesco has since clawed it back (with some customers, anyway) by adding a hot Costa drink as a new beverage choice on the deal.
Score or scandal? You really can now have your say with this role.
To apply all you have to do is fill out a form on the UniHomes website and tell them why you would make the perfect meal deal connoisseur.
Feature image – Wikimedia Commons