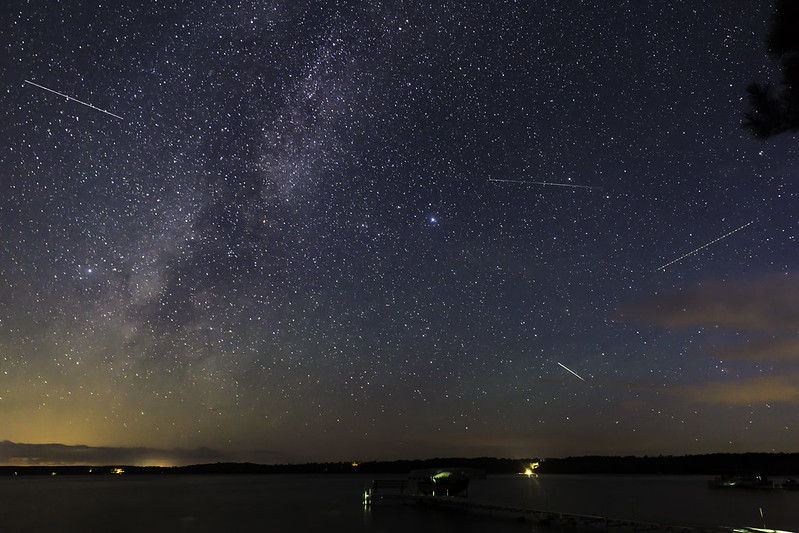 The Perseids meteor shower is set to peak this evening (11 August) – offering stargazers the best possible chance to catch a glimpse of an amazing night sky display.
Shooting stars may be visible from midnight until early morning on 12 August – with as many as 100 meteors potentially zipping overhead.
Of course, how much you'll be able to see will depend on the severity of the storms in Greater Manchester. But current forecasts look promising – with large parts of the region set for a much clearer evening.
Those living in rural areas will be able to enjoy the incredible meteor shower in all its glory – but you still may be able to see The Perseids in the city if you find a spot away from streetlights.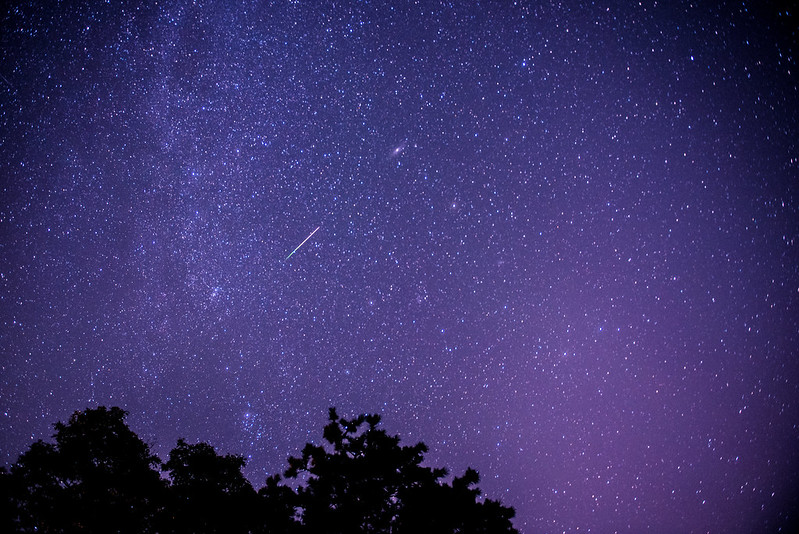 According to NASA, The Perseids are considered to be the best meteor shower of the year – with fast and bright meteors that leave "long 'wakes' of light and color behind them as they streak through Earth's atmosphere."
Astronomers say that the best chance of feasting your eyes on the Perseids is between midnight and 5.30am – giving your eyes about half an hour or so to adjust to the dark beforehand.
Yep. It'll be a late one, but it'll be worth it.
The Perseid shower is a highlight on the meteor hunter calendar – and there'll be more than a few in Britain gazing up at the sky this evening hoping it lives up to the billing.
Learn more about what to expect on the NASA website.