Oldham
Oldham is getting a new £16m arts and heritage centre – and this is how it'll look
The new facility will be at the former library and art gallery building on Union Street.
It's been a long time coming, but plans have now been approved for a new £16 million arts and heritage centre in Oldham.
The new facility is set to "showcase the story" of the town's past.
In what marks the third phase of an over two-decade transformation plan to establish a what will be a 'cultural quarter' in the town centre, plans have been approved to develop the Greater Manchester town's former library and art gallery building on Union Street.
It comes after plans to create the centre were previously approved in 2018 – but subsequent surveys eventually showed extra alterations to the building were required.
A £27 millon project to relocate the Coliseum theatre was scrapped in 2018.
But now, according the Oldham Council and the BBC, the Grade II-listed building – which was built all the way back in 1883 – will house the town's museum, archives, local studies and store in one location.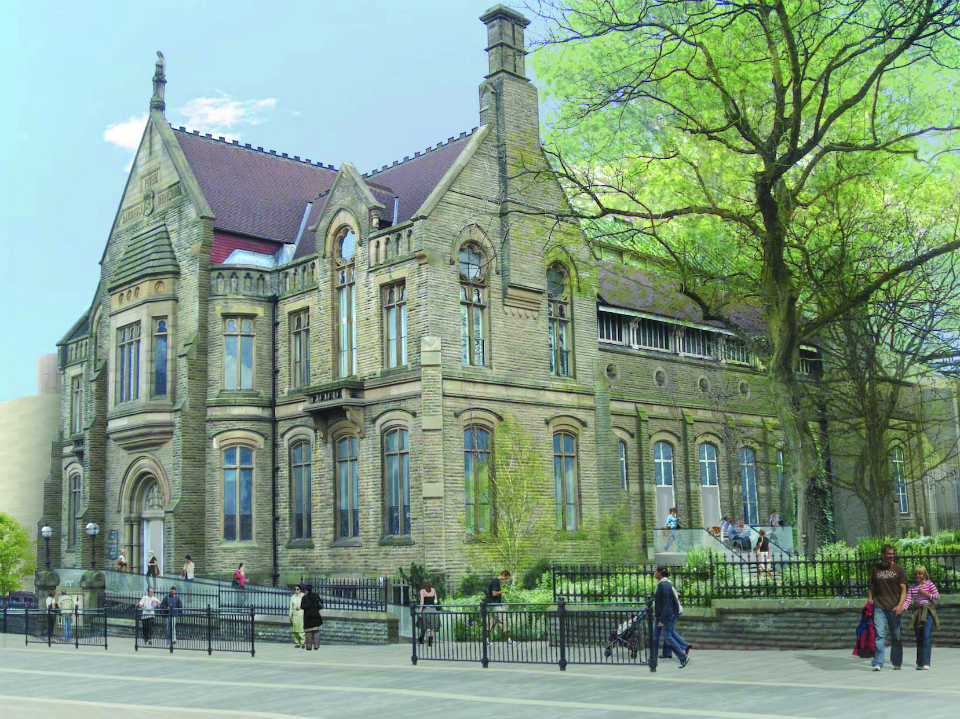 It will focus on Oldham's role in the cotton industry to the present day.
The Local Democracy Reporting Service said a new application for the visionary £16 million centre refurbishment was submitted to create a "safe, secure, usable shell" for the historic Union Street building, all before it was fully fitted out.
"It's about securing the efficient use of the building, and the extent of the changes does amount to public benefit," a spokesperson for Oldham Council said.
Speaking on the prospect of the centre's transformation back in 2018, and the importance of arts and culture in Oldham, Cllr Sean Fielding added: "Culture is something that will set Oldham apart from other towns.
"[It] makes us a place that people want to visit and it is still very much part of the offer that we want to build in Oldham town centre and it's very important."
Featured Image – Oldham Council