Oldham
The Oldham institution where you can buy EVERYTHING, visit a tiny pub and eat the best butter chicken curry
Tommyfield Market is an underrated gem.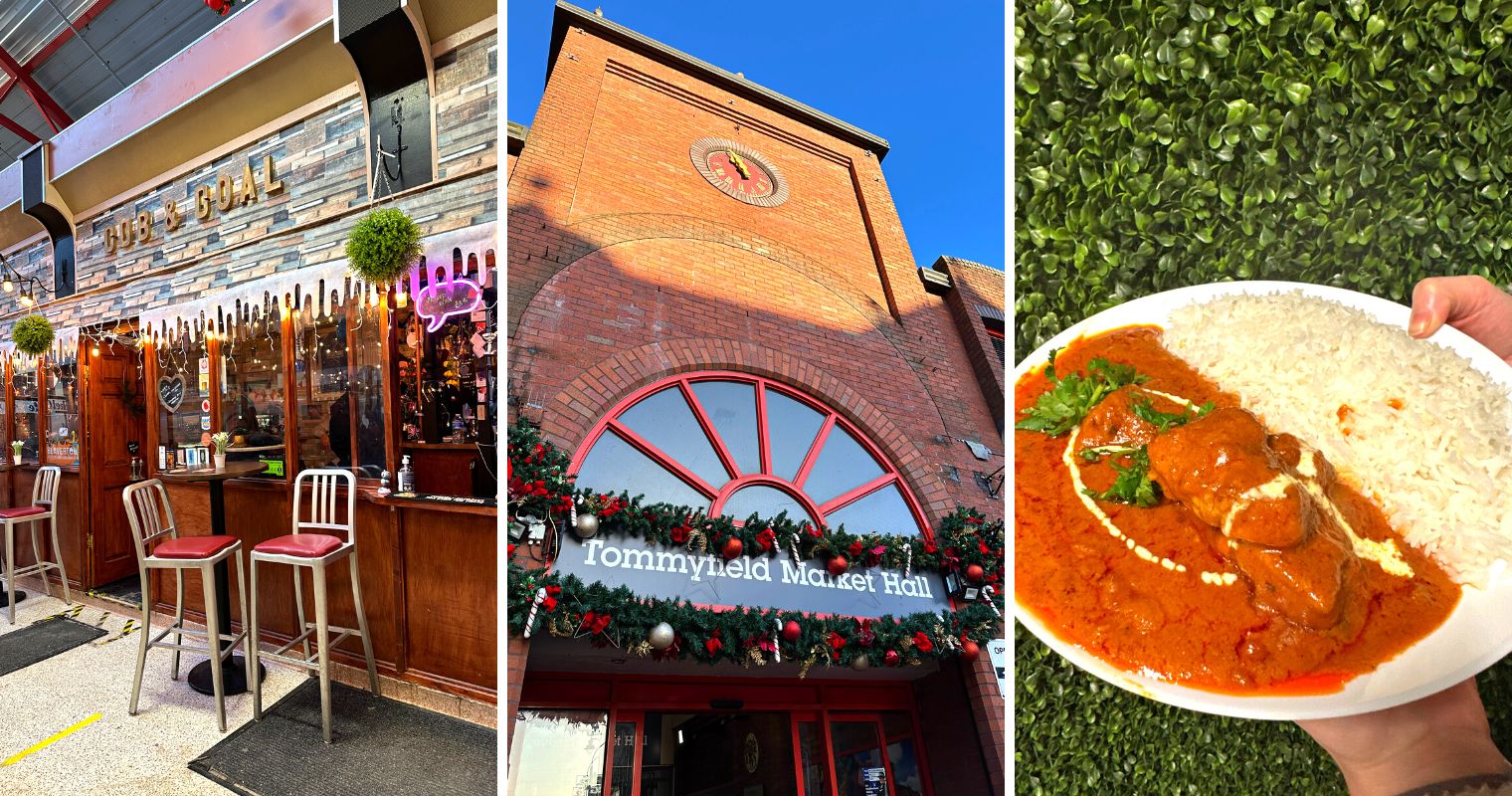 There are some places in Greater Manchester that have become such deep-rooted institutions you often forget how remarkable they truly are.
Take, for example, Tommyfield Market.
This market hall has been part of Oldham, in some shape or form, since way back in the 18th century, when the land was owned by a Thomas Whittaker.
Over the years, it's bounced back from terrible fires, moved location a few times, and seen hundreds of brilliant local traders come and go.
It's got a brilliant history – I mean, did you know that Tommyfield Market was home to the first fish and chip shop? – but its present day is quite amazing too.
There are 107 stalls here, and when we say you can buy just about anything, we mean it.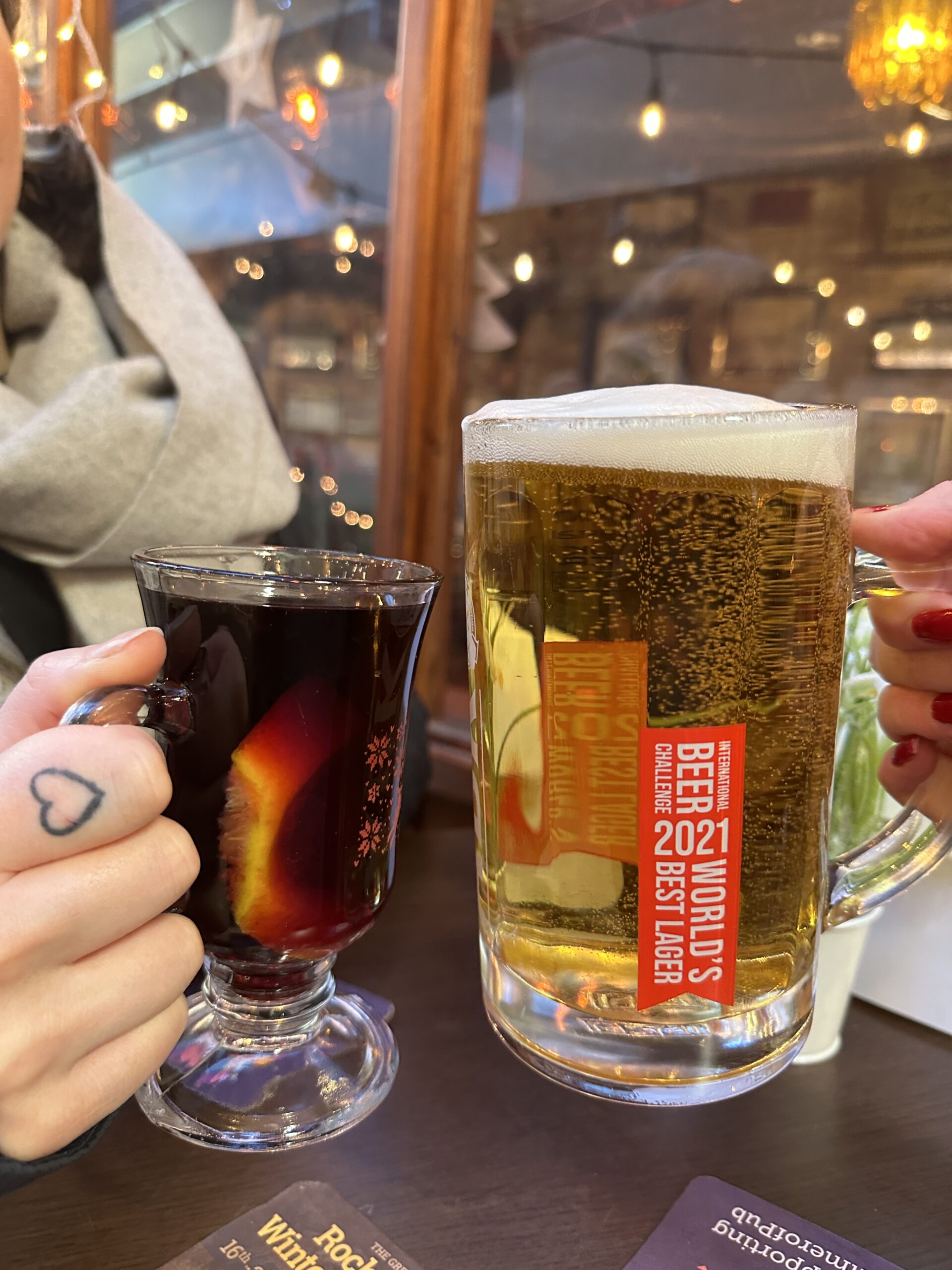 Traders here peddle everything from clothes to jewellery to furniture to retro sweets to handbags to candles, all under one roof.
This is a place where you can do your full food shop while supporting local businesses, from the meat sold by Bentley's Butchers and Meat in the Middle to the fruit and veg from Taylors.
You can pick up beautiful soaps from Nuage 9, buy beautiful blooms and homewares from local florist Blooming Dale's, and even get a new oven or washing machine.
Then there's the incredible food being sold and cooked here.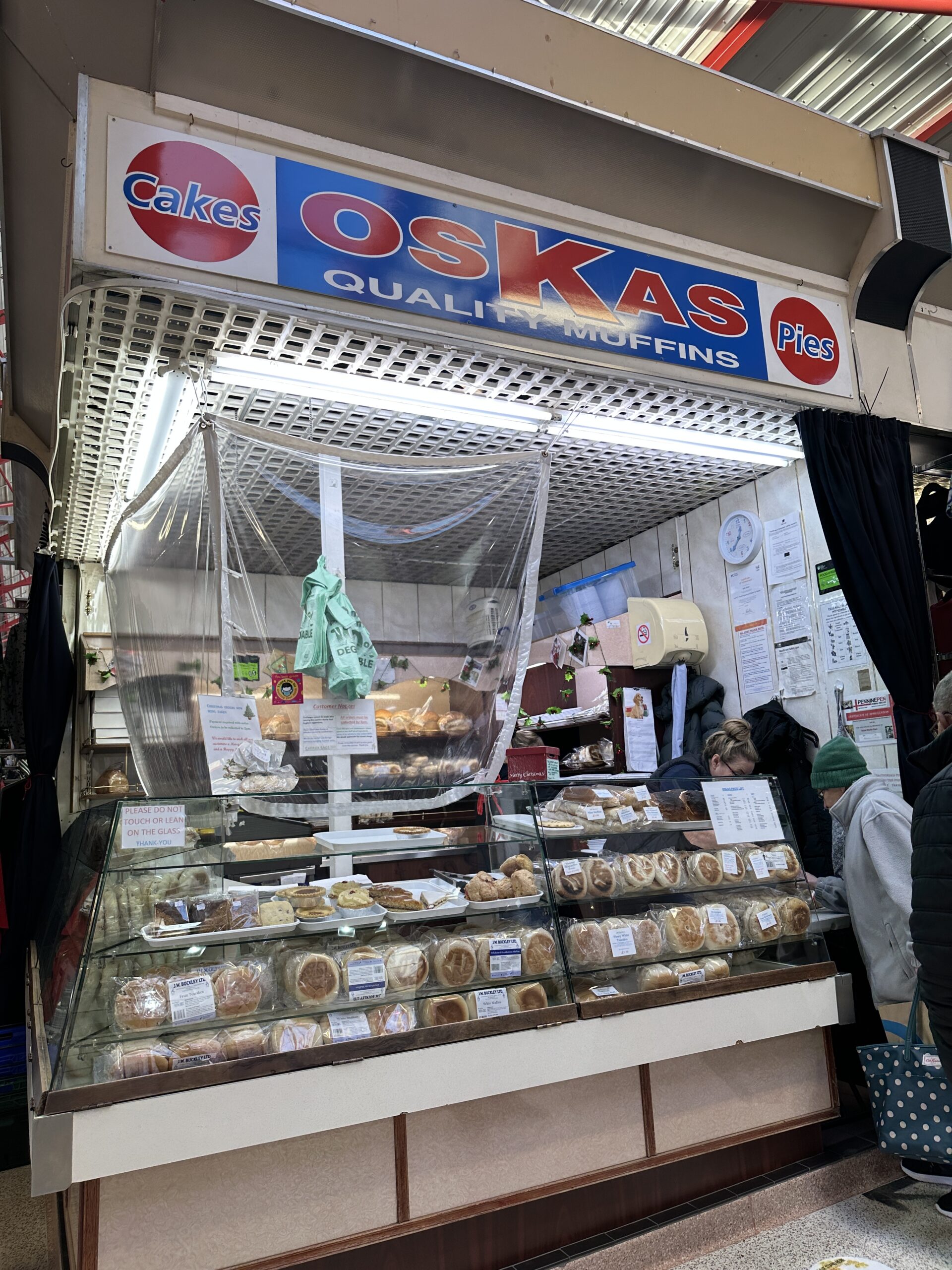 You'll never visit without finding locals huddled round proper mugs of tea at Deelites Cafe, or tucking in to homemade treats at Mum's Kitchen.
One of the bigger units at Tommyfield Market is occupied by Levers Chippy, serving incredible fish and chips and the sort of gravy that coats every millimetre of your dinner.
The traditional food continues at The Greenroom Cafe, where you can get a meat and potato pie just like the ones your nan used to make – we're talking the sort of pastry with tiny cracks in the surface, and tonnes of mushy peas on the side.
Local bakery Oskas sells proper, proper oven-bottom muffins for the best sandwich you'll ever make, as well as pies and cakes.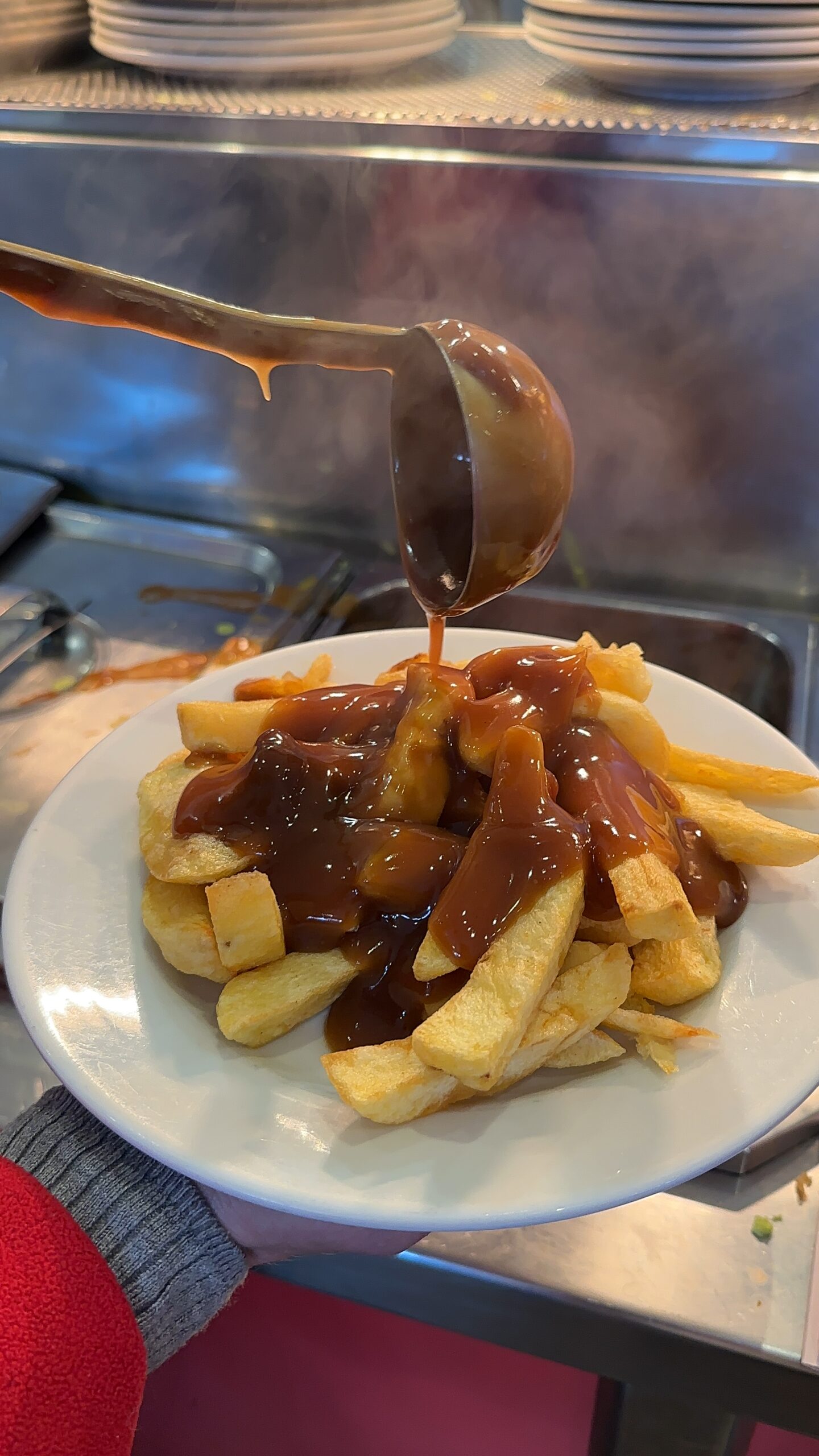 Cafe da Preta will transport you straight to Portugal with its menu of traditional dishes, and then there's Lucknow Junction, where we found – and I kid you not – the best butter chicken of our lives.
This little Indian gem has curries and snacks galore, as well as traditional breakfasts like stuffed parathas and kathi rolls.
And then when you're all shopped out, you can kick back with a pint at Cob & Coal, a micro pub with a renowned selection of real ciders as well as ales, German lagers, and – at this time of year – mulled wine.
Tommyfield Markets is a meeting place, a shopping place, and a place for local business to thrive.
You can visit between 9am and 5.15pm, Monday to Saturday.
Featured image: The Manc Group