Property
Manchester's iconic 1960s Toast Rack building has been put up for sale
It's being redeveloped into apartments with plans for 200 new flats, a gym, coffee shop, and a roof top garden.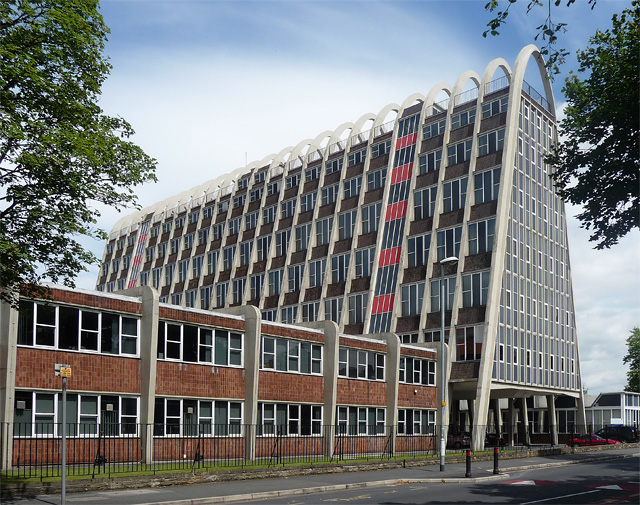 Fallowfield's iconic 1960s Toast Rack building has been put up for sale by its owners ahead of a major redevelopment of the area.
The historic breakfast-themed building was sold to owner Overseas investor Estrela by Manchester Metropolitan University for a cool £5m back in 2014, now nearly a decade later it is being listed again.
A familiar sight amongst Manchester students young and old, the Grade II-listed landmark is now tipped for a big redevelopment – as the 3.71-acre site reappears on the market with detailed planning consent for over 200 homes.
Listed in a package that includes the entire Hollings Campus site – which is an area spanning four football pitches – also included in the sale are neighbouring buildings the Horseshoe, Gateway site, and Stitching Hall.
The package is being marketed by Cushman & Wakefield, with plans to include 20,910 sq ft of gym and leisure space, 7,582 sq ft of commercial space, and 154 car parking spaces, plus over 200 new flats, a gym, coffee shop, and a roof top garden.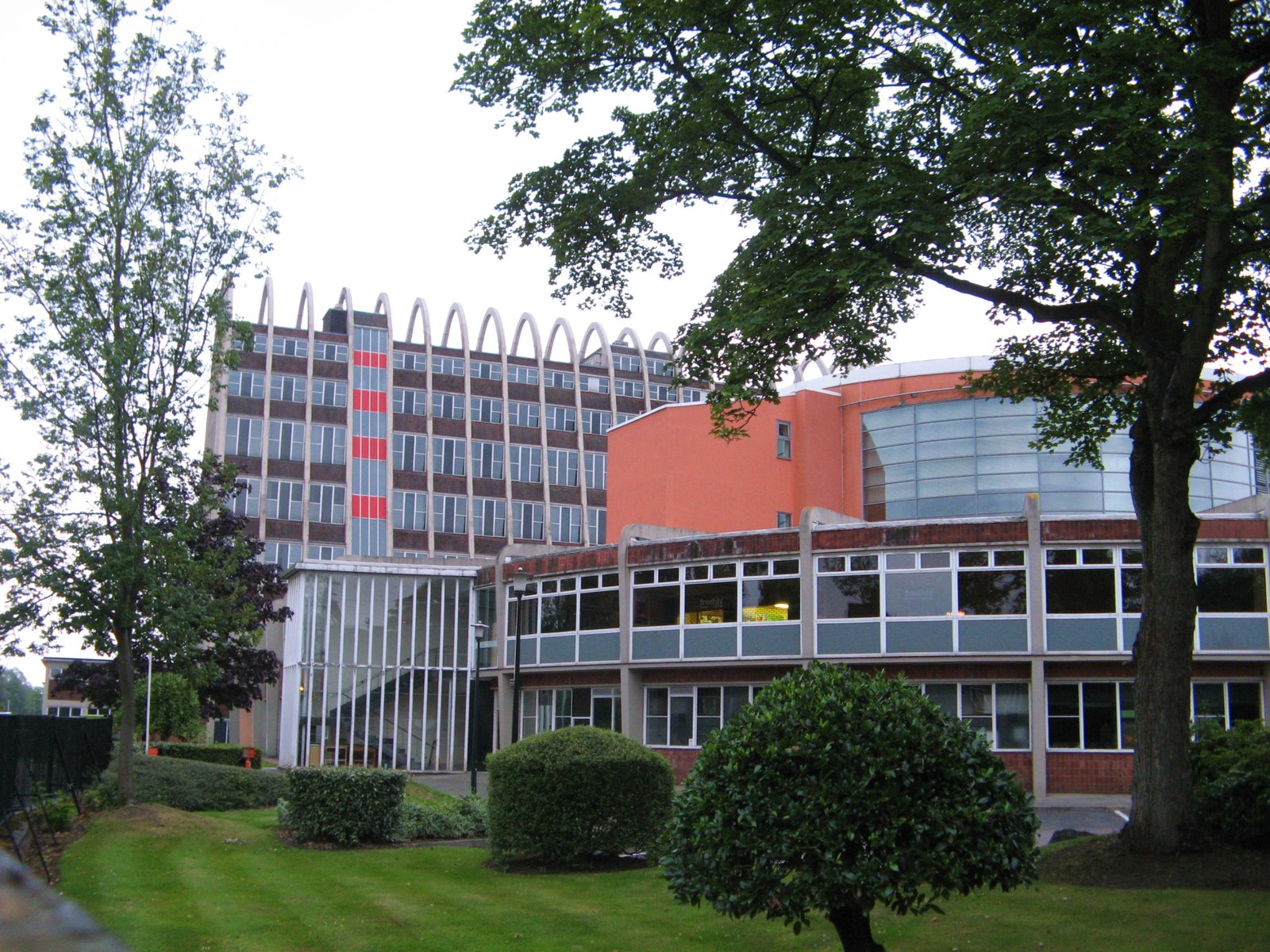 The redevelopment will mean the end of an era for one of the city's most famous buildings, first created by Manchester City Council's then Chief Architect Leonard Cecil Howitt to reflect its purpose as a catering college.
Originally known as the Hollings Building, its triangular shape, curling concrete arches and a circular block alongside soon led to the site being known colloquially as the Toast Rack.
Opening to initial bemusement, the breakfast-themed building eventually became a beloved part of the Fallowfield region – especially in the student community after it was purchased by Manchester Metropolitan University.
In April 1998, The Toast Rack was even granted Grade II listed status by English Heritage – who described it as 'a distinctive and memorable building which demonstrates this architect's love of structural gymnastics in a dramatic way'.
Manchester Metropolitan University continued using the building until 2013, then decided to shift its student campuses further north and sold up the following year.
Read more: Manchester United fan who wore shirt mocking Hillsborough banned 'indefinitely'
Four years later, The Gym Group moved in – turning the 'Dru'm into a state-of-the-art leisure facility as part of a 15-year agreement.
In 2021, Generation Ltd was committed to delivering 210 apartments in the area alongside 20,000 sq ft of commercial space. Now it appears that that opportunity will instead be passed on to a new buyer.
Bruce Poizer, head of capital markets at Cushman & Wakefield in Manchester, told the Manchester Evening News: "The Toast Rack is one of the most striking and recognisable buildings in Manchester and we are delighted bring it to market.
Read more: Manchester restaurant Cibo rebrands as Italiana Fifty Five following challenge
"This is an incredibly rare opportunity to invest in a vibrant area that is ripe for development. Fallowfield is synonymous with student living, it is also a popular suburb for young professionals and families due to its proximity to Manchester city centre, cultural amenities and sport and leisure.
"We anticipate strong interest in this unique site and expect it to appeal to both build-to-rent and student accommodation investors and developers."
Read more: Toast Rack & Fried Egg: The history behind Manchester's breakfast-themed building
Featured image – Stephen Richards / Geograph