Eats
Manchester restaurant Cibo rebrands as Italiana Fifty Five following challenge
A spokesperson said the group wanted to get back to focusing on 'what it does best'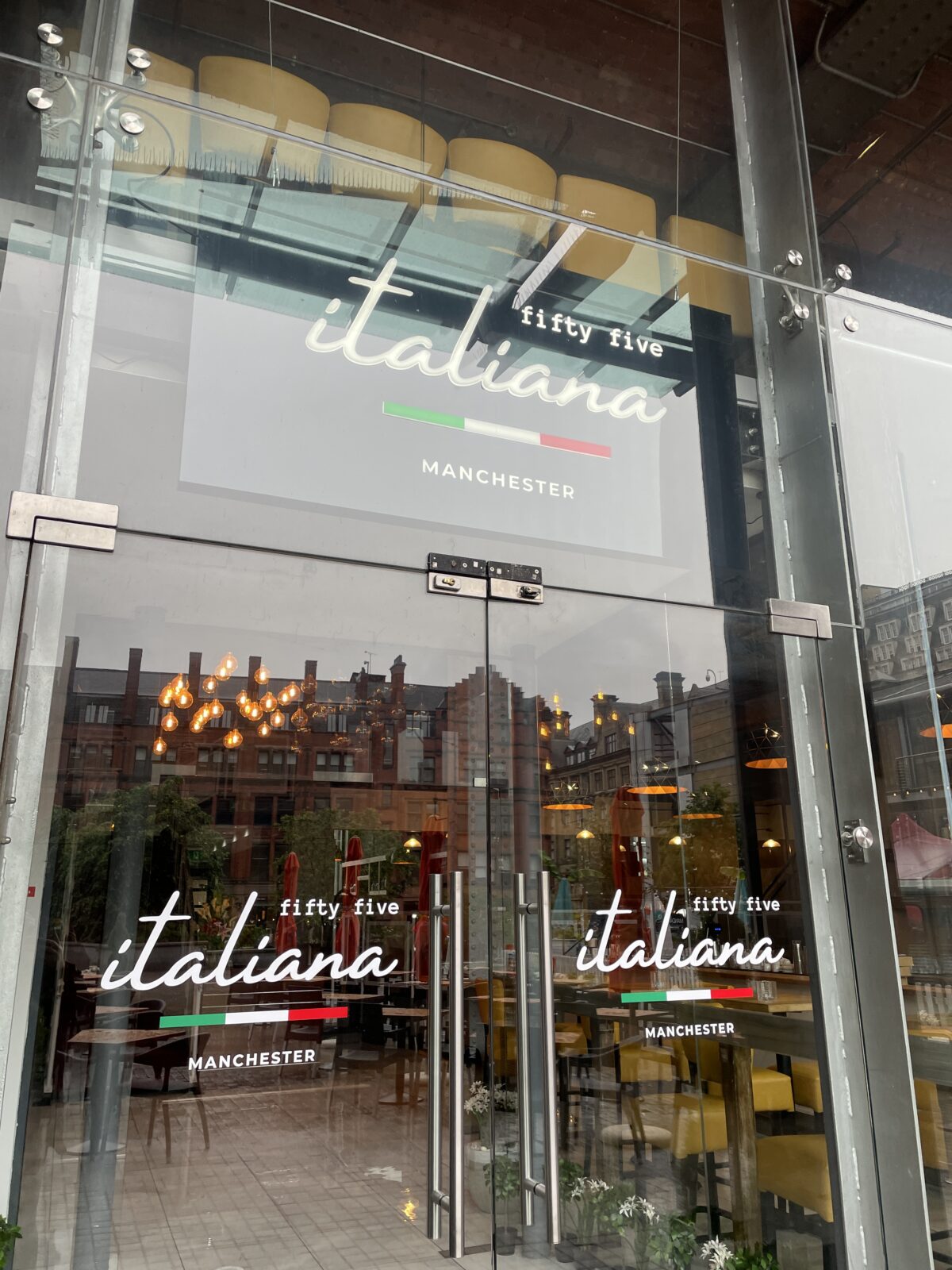 A popular Italian restaurant group in Manchester has revealed it will be operating under a new name going forward.
Cibo Manchester, which has two sites in the city centre, has rebranded as Italiana Fifty Five Manchester following a challenge from a rival business.
In a statement regarding the name change, effective from today, a representative from Italiana Fifty Five Manchester told The Manc: "While we have cherished the Cibo name and the brand we've built, we don't consider the name to be of utmost importance.
"Our staff and customers are our focus and delivering exceptional service and quality food is what we need to get back to concentrating on.
"To avoid wasting any more time […] we have made the decision to rebrand."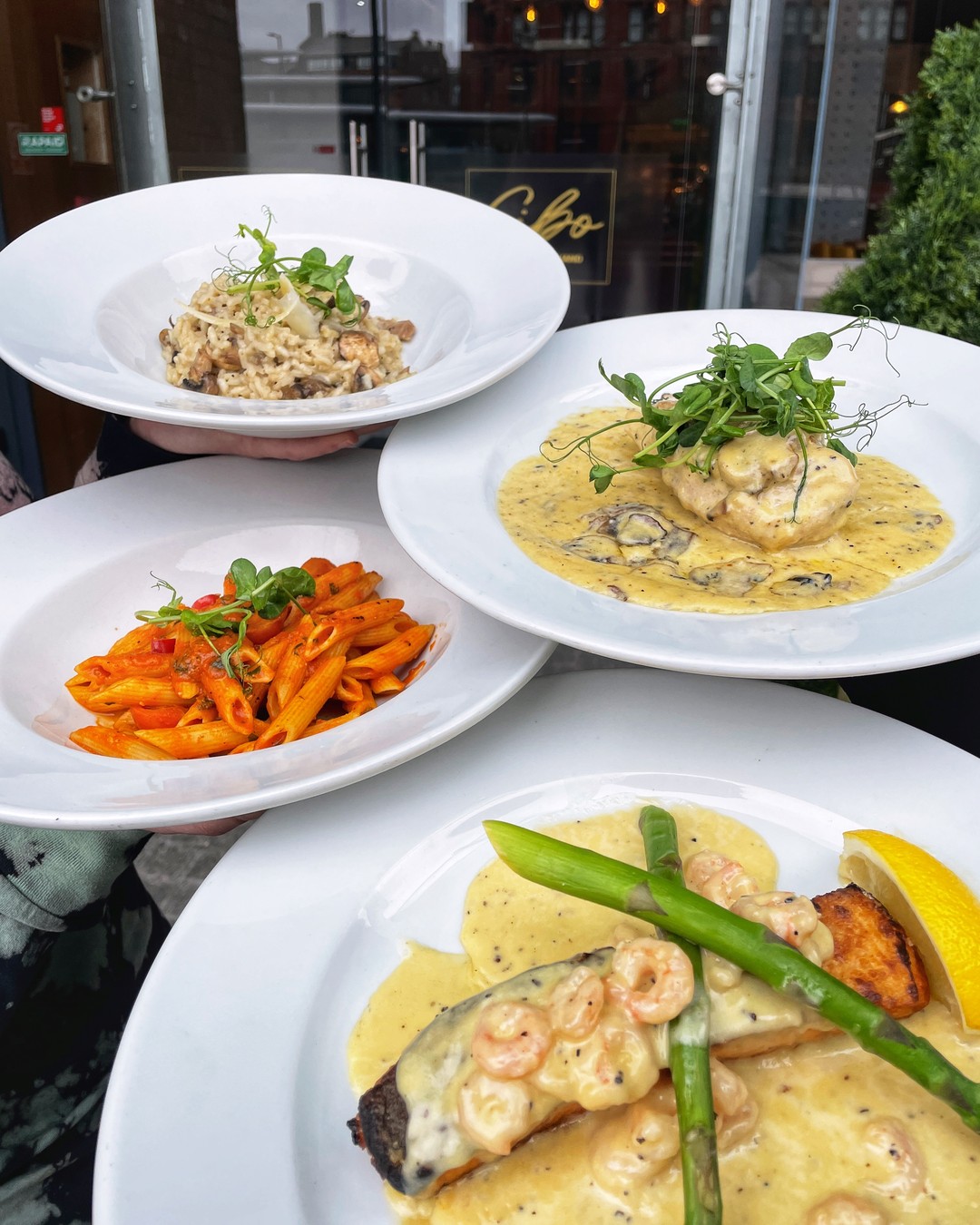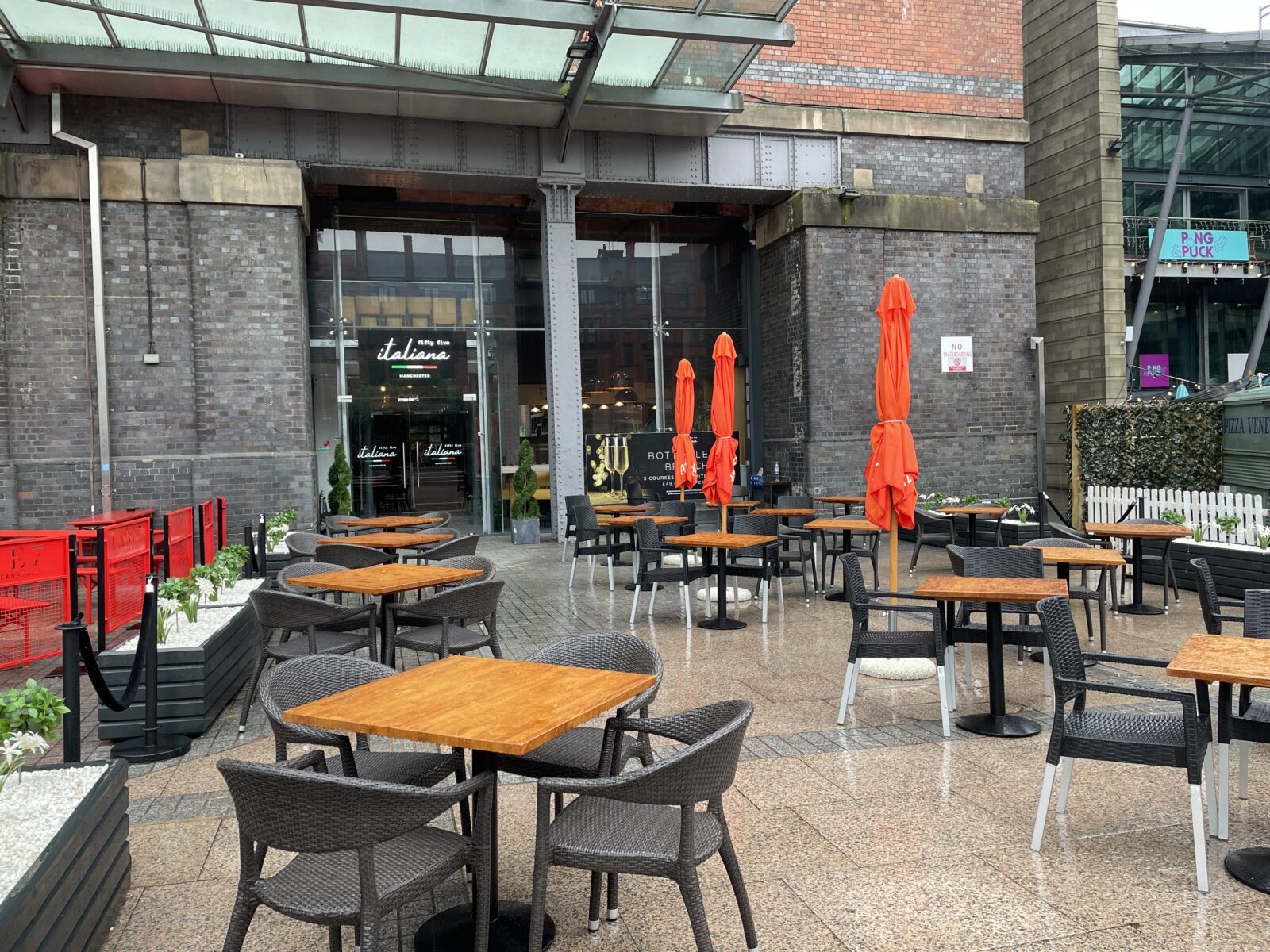 The restaurant group closed its doors on Monday 19 June for a full site rebrand, replacing its signage and menus to reflect its new moniker as well as updating its website and social media handles.
The group's popular food and drink offering, however, remains the same as before and both its Great Northern Warehouse and Castlefield restaurants will continue to serve up a host of tasty Italian favourites going forward.
Offering everything from classic pasta and hearty meat dishes to traditional pizzas, chargrilled steaks, and homemade Italian desserts, going forward the team will focus on what it does best – serving great Italian food.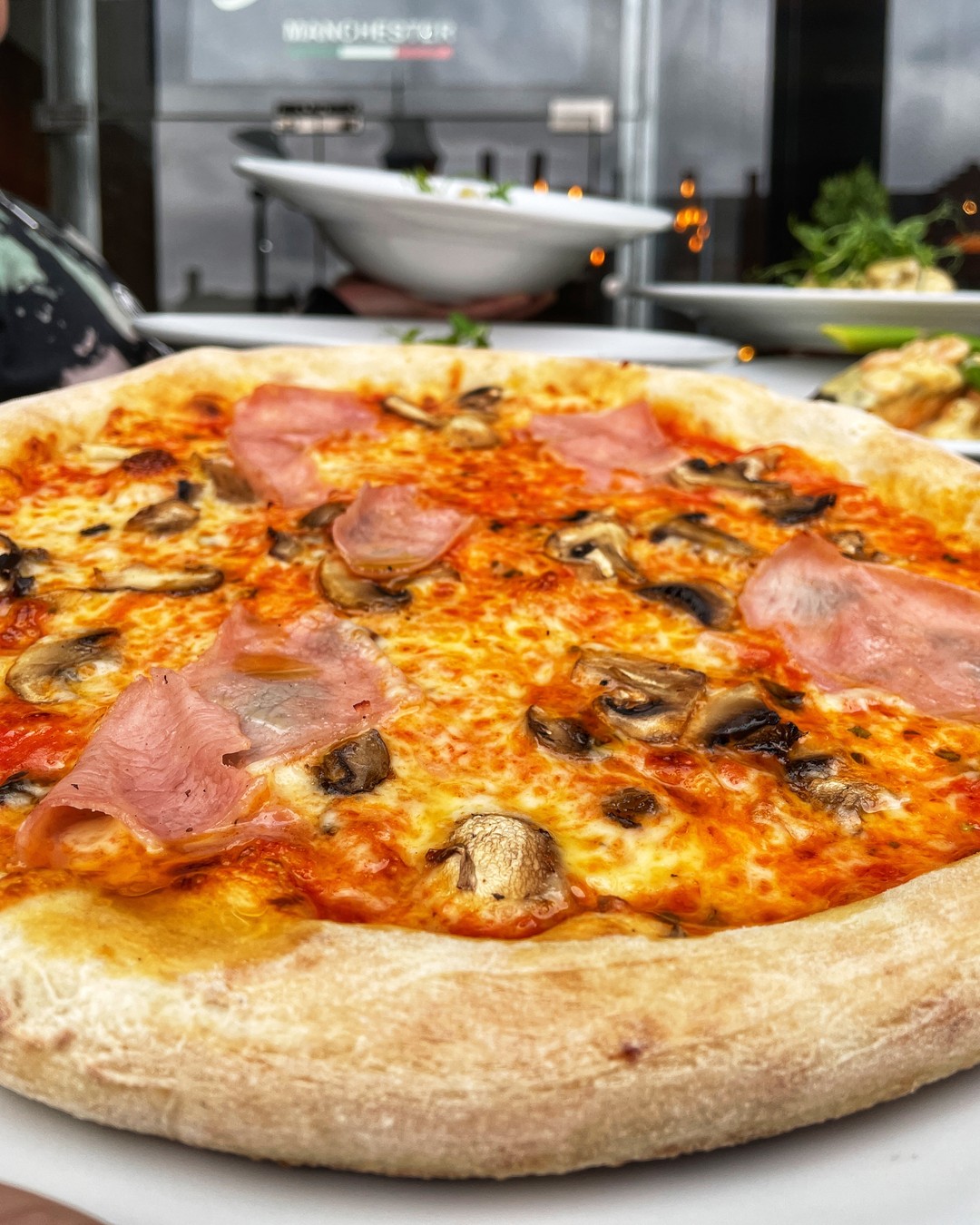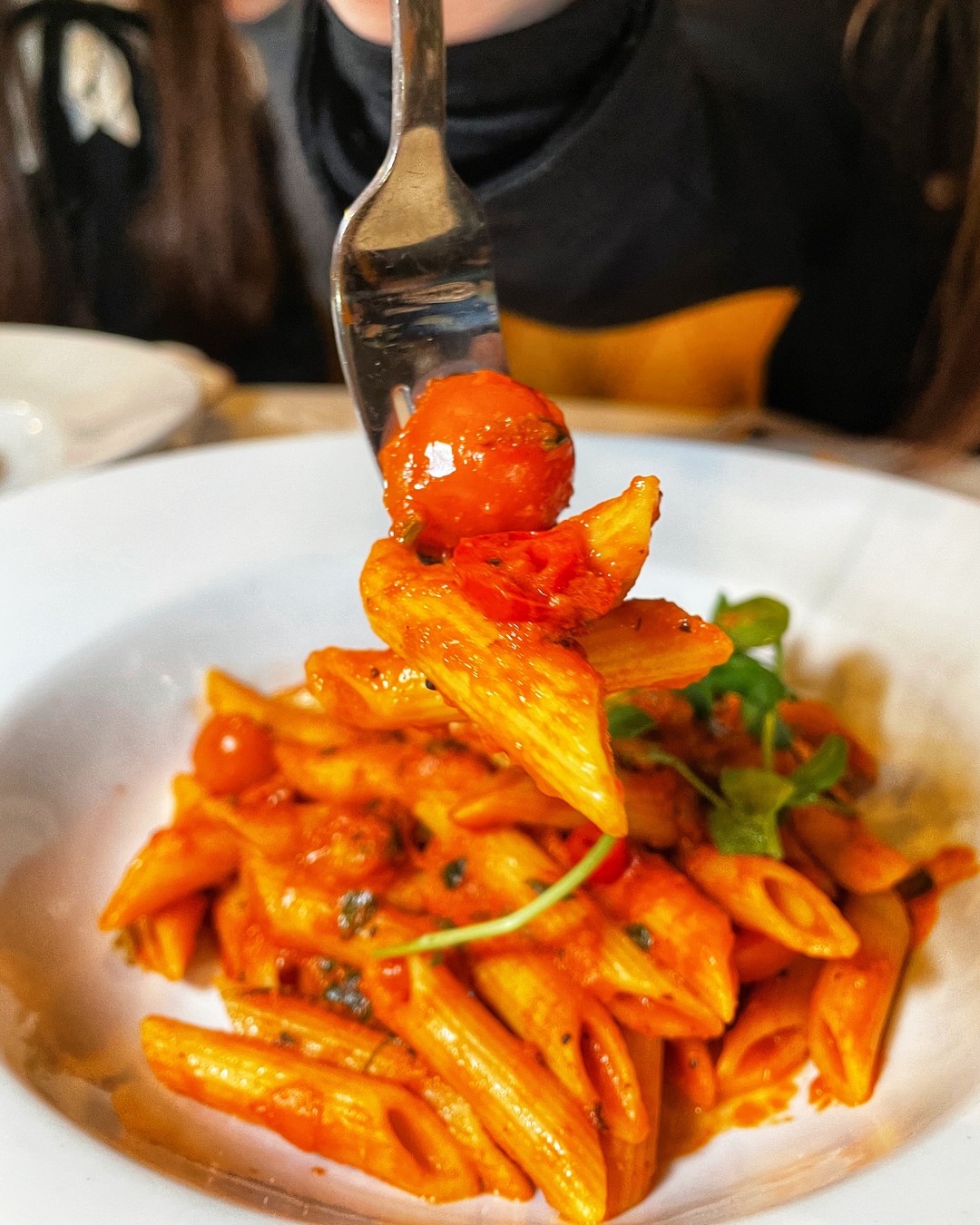 Diners can choose their dishes from a large a la carte menu, or opt to save a few pennies by dining from one of Italiana Fifty Five's express menus where prices for two courses start at just £14.
Read more: Terminally ill Jonnie Irwin shares photos of 'best Father's Day ever' with young sons
The restaurant's popular bottomless brunch offer, which sees diners treated to a three-course Italian feast with ninety minutes of unlimited Aperol Spritz, will also continue to run every Friday, Saturday and Sunday between 12 and 3pm at their Great Northern Branch.
Featured image – The Manc Group