Eats
The new restaurants and bars opening in Manchester this month | October 2023
Sexy Fish, House of Fu, Bondi Bowls and Popeyes are all on the list this month.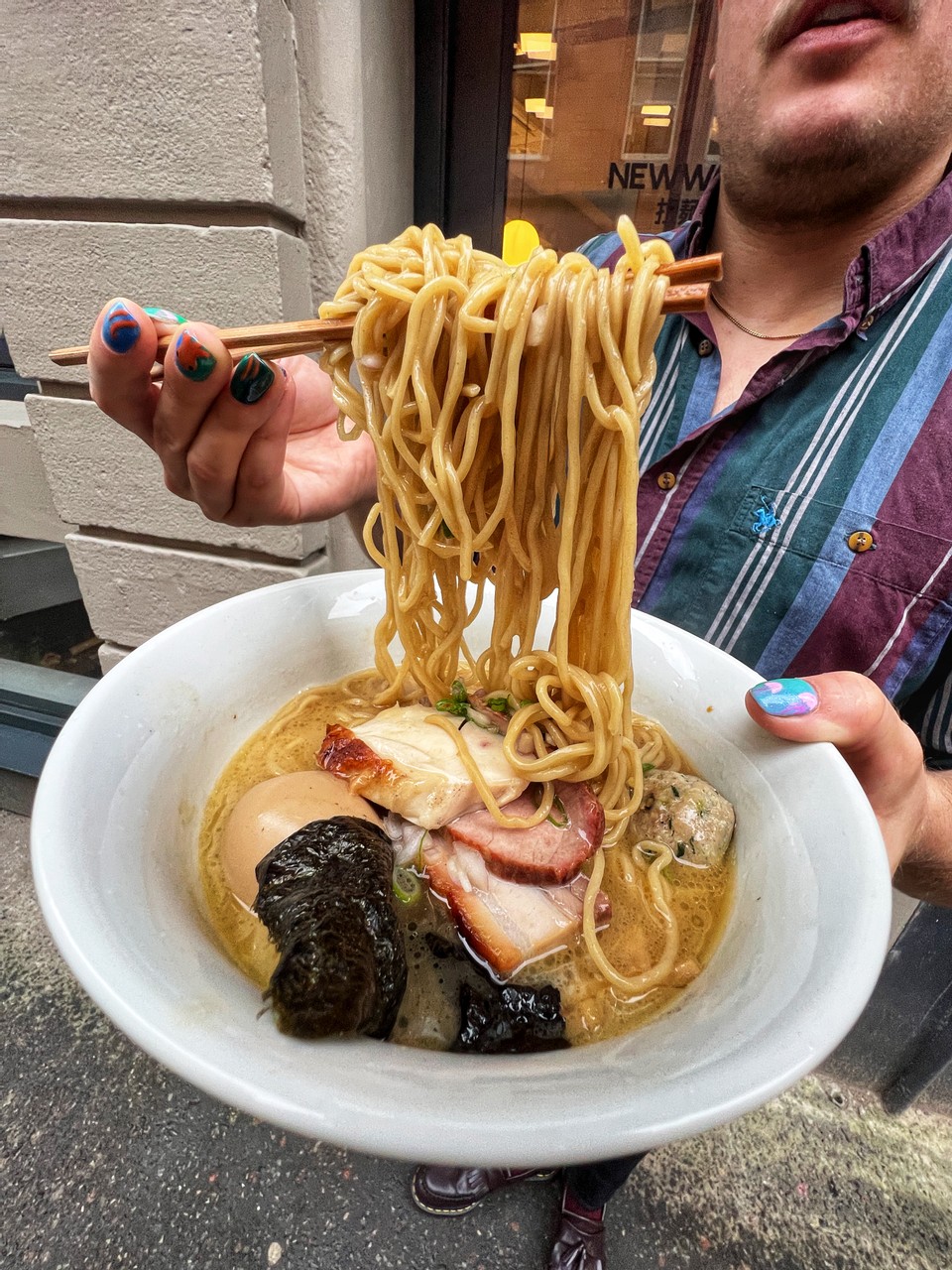 October will be a big month for new restaurant openings in Manchester, with some of the most high-anticipated launches of the year taking place.
There is, of course, Sexy Fish, that hugely glitzy London establishment that's moving into Spinningfields at long last.
Also branching across into Manchester in October will be Louisiana fried chicken legends Popeyes, Leeds' favourite ramen house House of Fu, and Broadway Diner, where wait staff sing musical numbers at you while you eat.
You'll also find new restaurants to check out right across Greater Manchester, from an Italian restaurant in Stockport's Underbanks to a couple of new spots at Kampus in the city centre.
Keep reading for all the new restaurant and bar openings in Manchester this October.
Bondi Bowls, Kampus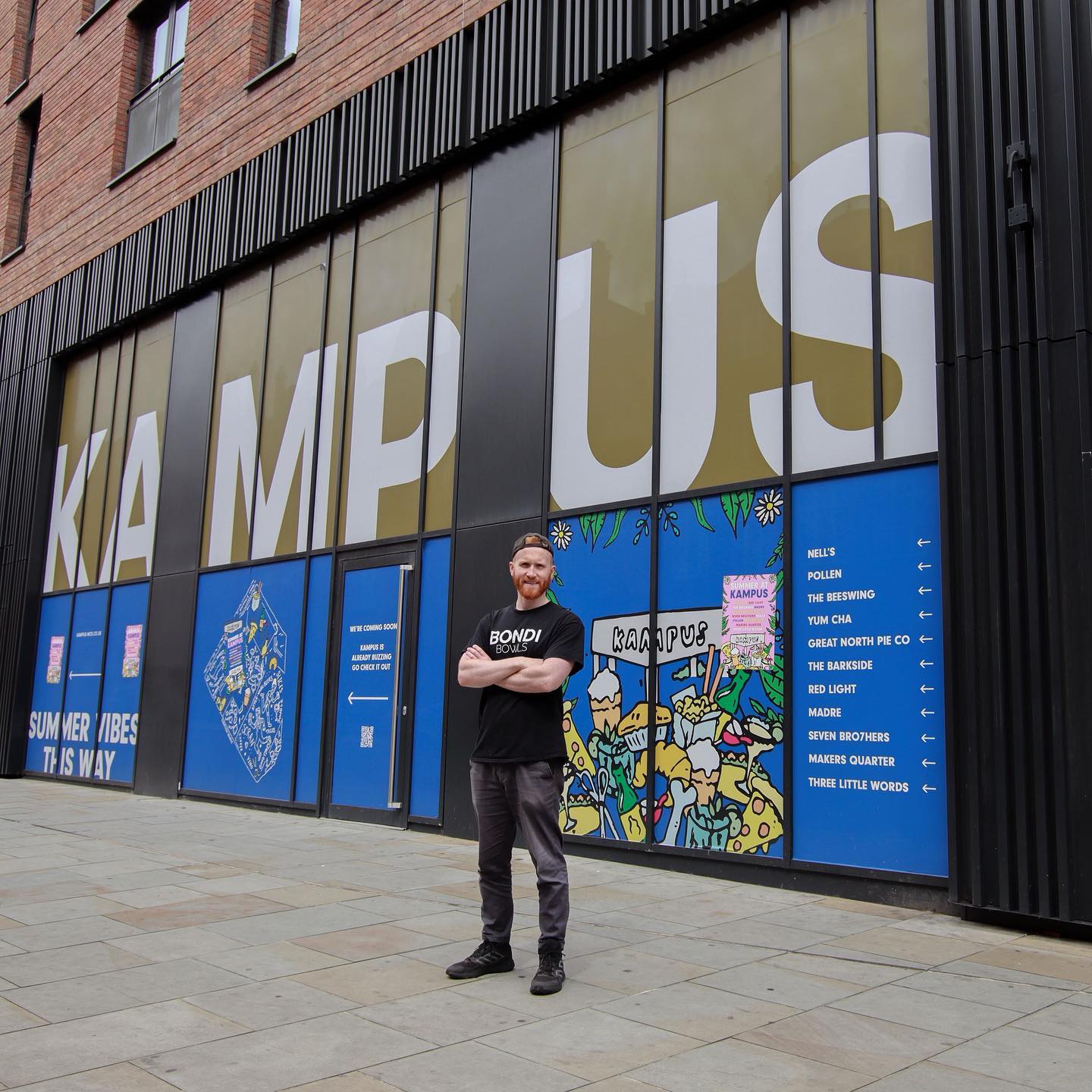 Bondi Bowls will open its first permanent base at Kampus this September, offering healthy choices to residents and visitors alike.
Bondi Bowls first began life as a delivery-only service during the pandemic before taking on residencies at street food markets Hatch and Freight Island.
Set up by founder Jamie Tones, a chef who has worked in kitchens around the world, the menu takes inspiration from his time in Sydney with a selection of different açaí and poké bowls.
Diners will find an all-day brunch offering from morning to night with global flavour inspirations from the likes of India, Mexico, and Australasia.
You can read more about Bondi Bowls here.
Opening Monday 9 October
Victoria Tap, Victoria Station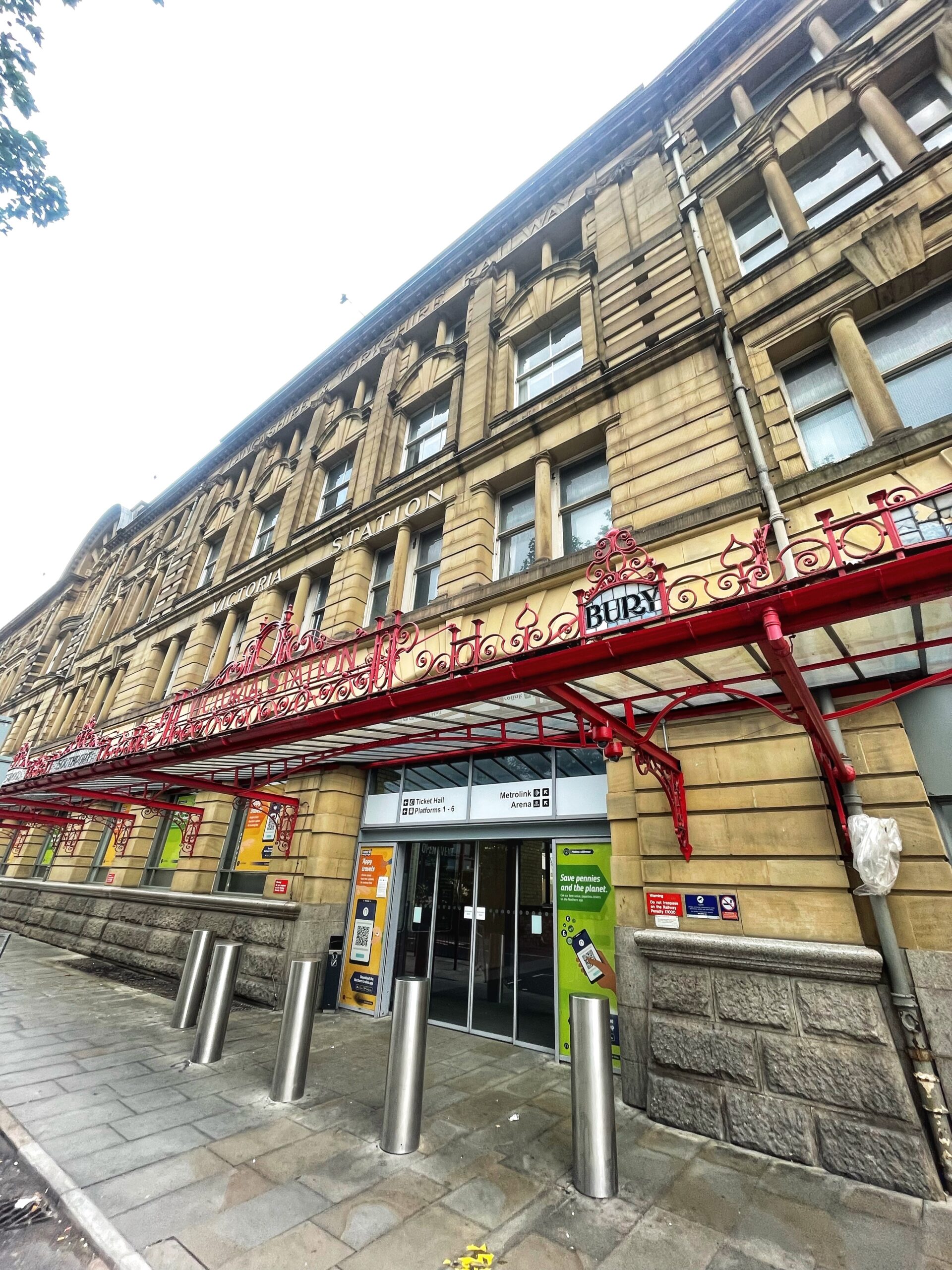 Finally, Manchester Victoria is going to have a decent beer bar – and we honestly cannot wait.
The team behind Piccadilly Tap and Euston Tap are at last gearing up to open their new taproom at the city's original train station, and are promising commuters their arrival will mark a new chapter with 'no more £7 pints'.
Progress on the site seems to be ticking along nicely with an opening date due in the coming week.
Opening date TBC
Love From, Kampus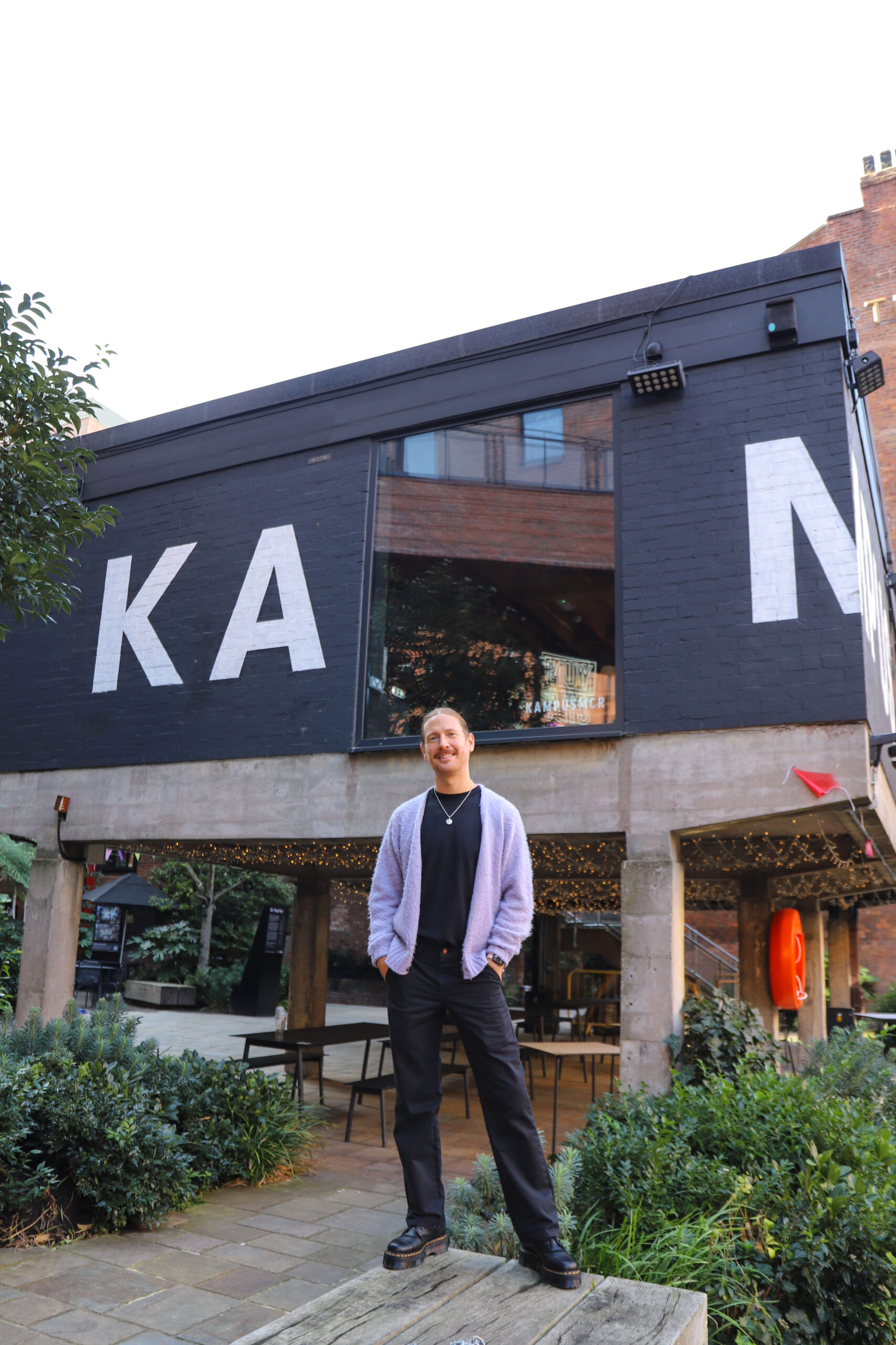 A new alcohol-free pop up bar experience is taking over the bungalow-on-stilts at Kampus next month, promising a series of events that don't rely on booze.
The pop-up, open between 12 and 22 October, is founded by Karl Considine, who hosts the What Next podcast and shares stories of sobriety.
Love From will help to pave the way for the rapidly-growing alcohol-free market as more and more people turn their backs on booze.
You can see more about Love From and all the events it has planned here.
Opening Thursday 12 October
Ikaro, John Dalton Street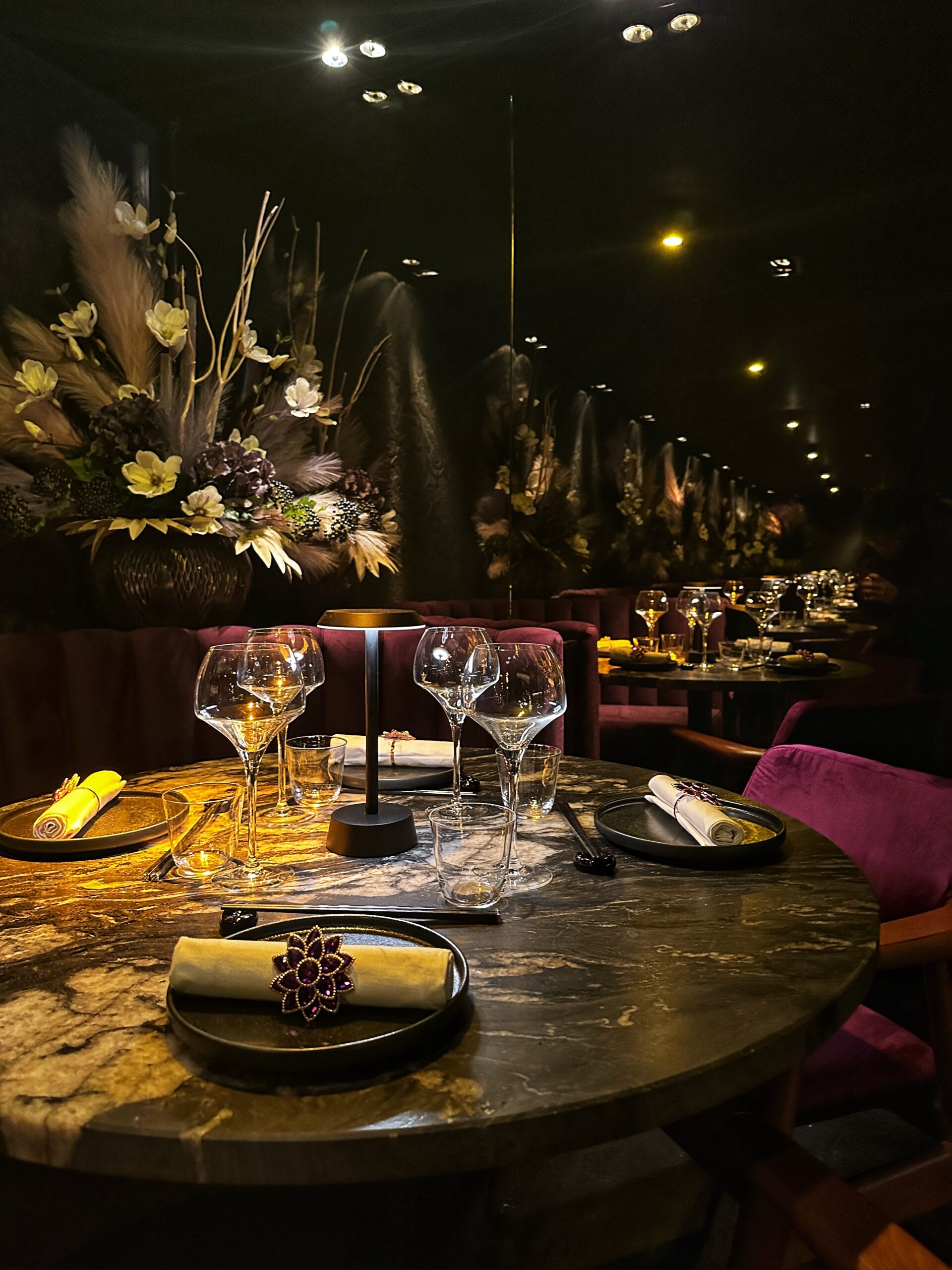 Manchester's iconic nightclub Panacea – a celeb favourite – has reopened its doors as Ikaro, a new grill and champagne bar.
This lavish newcomer has announced its arrival with huge LED screens that light up John Dalton Street with stunning graphics.
At the restaurant, diners will find two menus focusing on two different elements, fire and ice. On the first, you'll find Grilled Lobster Tails, Japanese A5 Wagyu Ribeye, and Australian Wagyu Tomahawk.
On the second an array of Sushi and Sashimi such as Torched Hand Dived Scallops and Bluefin Tuna Otoro.
Open now
House of Fu, Portland Street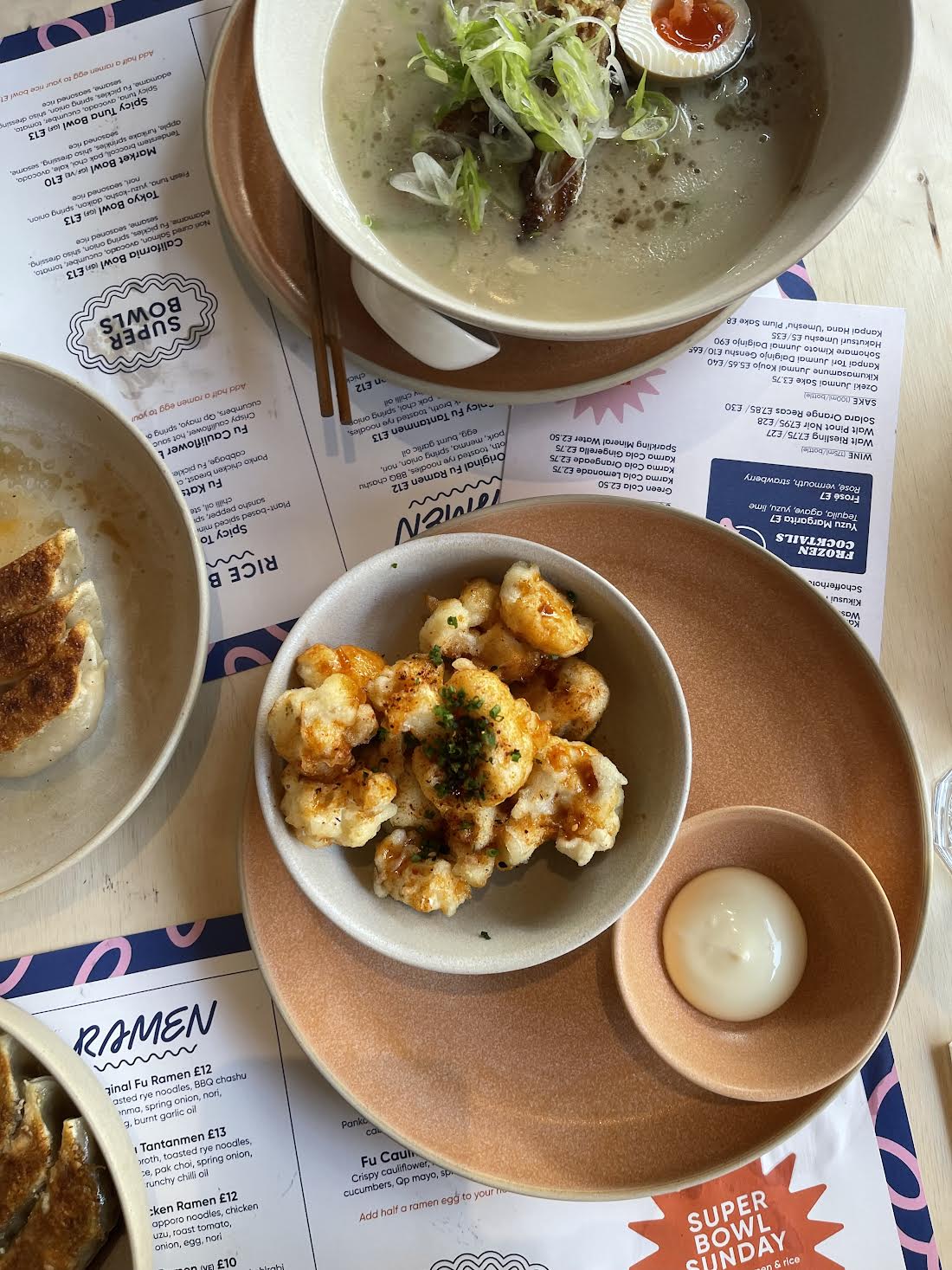 An all-time favourite of our pals across the Pennines in Leeds, House of Fu will be making its first foray into Manchester in October.
The ramen restaurant will bring their modern ramen, rice bowls and small plates to Manchester from 11:30am every day.
The venue also boasts a late-night party spot, state-of-the-art karaoke rooms, and a private dining room, offering a brand-new feasting menu for parties of up to 30, alongside their everyday menu.
Opening Friday 20 October
Birria Brothers Tacos, Northern Quarter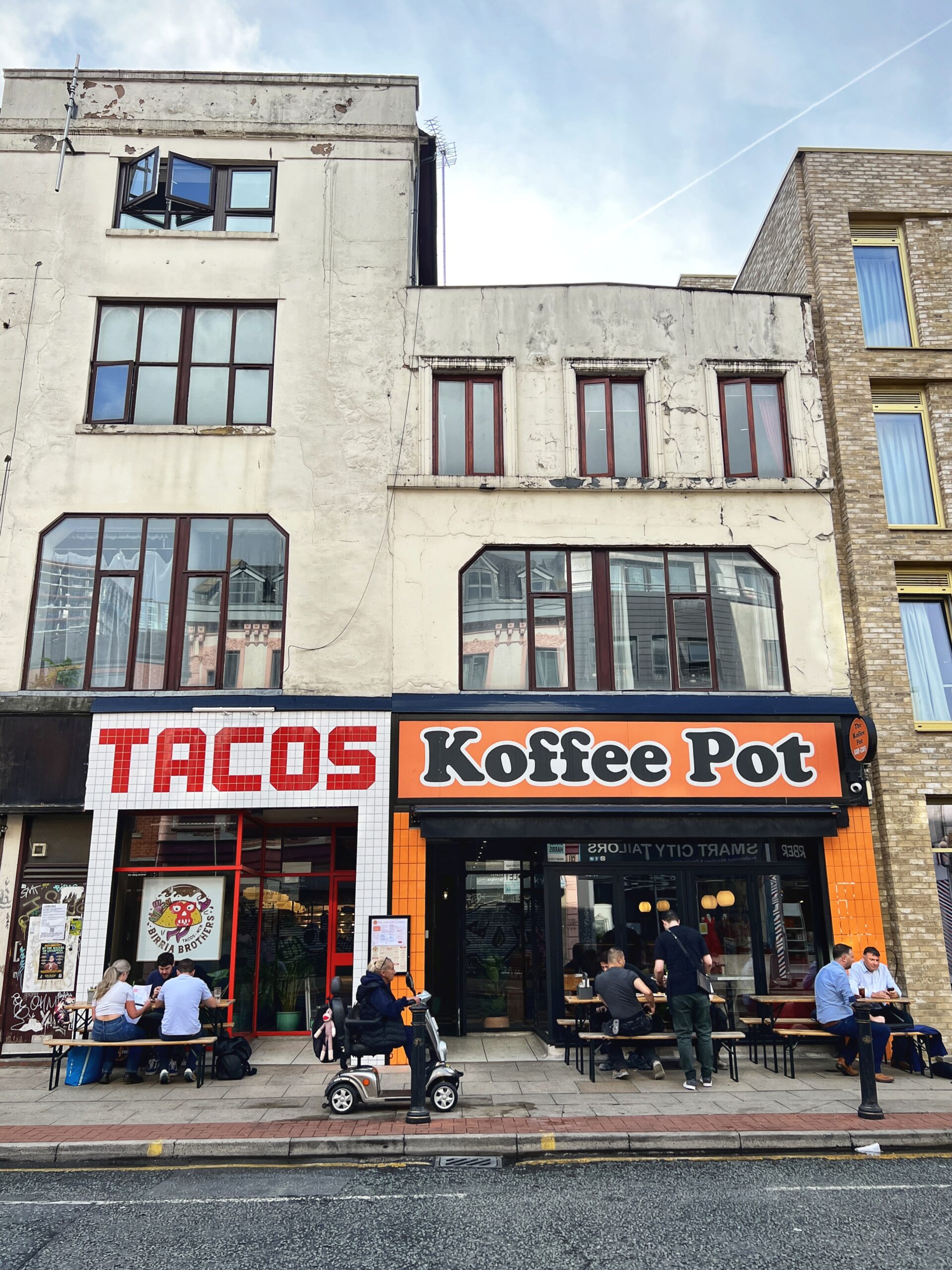 You probably already know Birria Brothers Tacos – they had a queue going right down Oldham Street during one of the many lockdowns when they popped up at Koffee Pot.
And now it's official, with the team taking over a chunk of Koffee Pot's cafe and tiling above the door shouting 'TACOS' to passers-by.
The order of the day here is almost always traditional birria tacos, a Mexican dish where slow-cooked beef is stuffed into corn tortillas, ready to be dipped in the rich cooking stock.
Open now
Sexy Fish, Spinningfields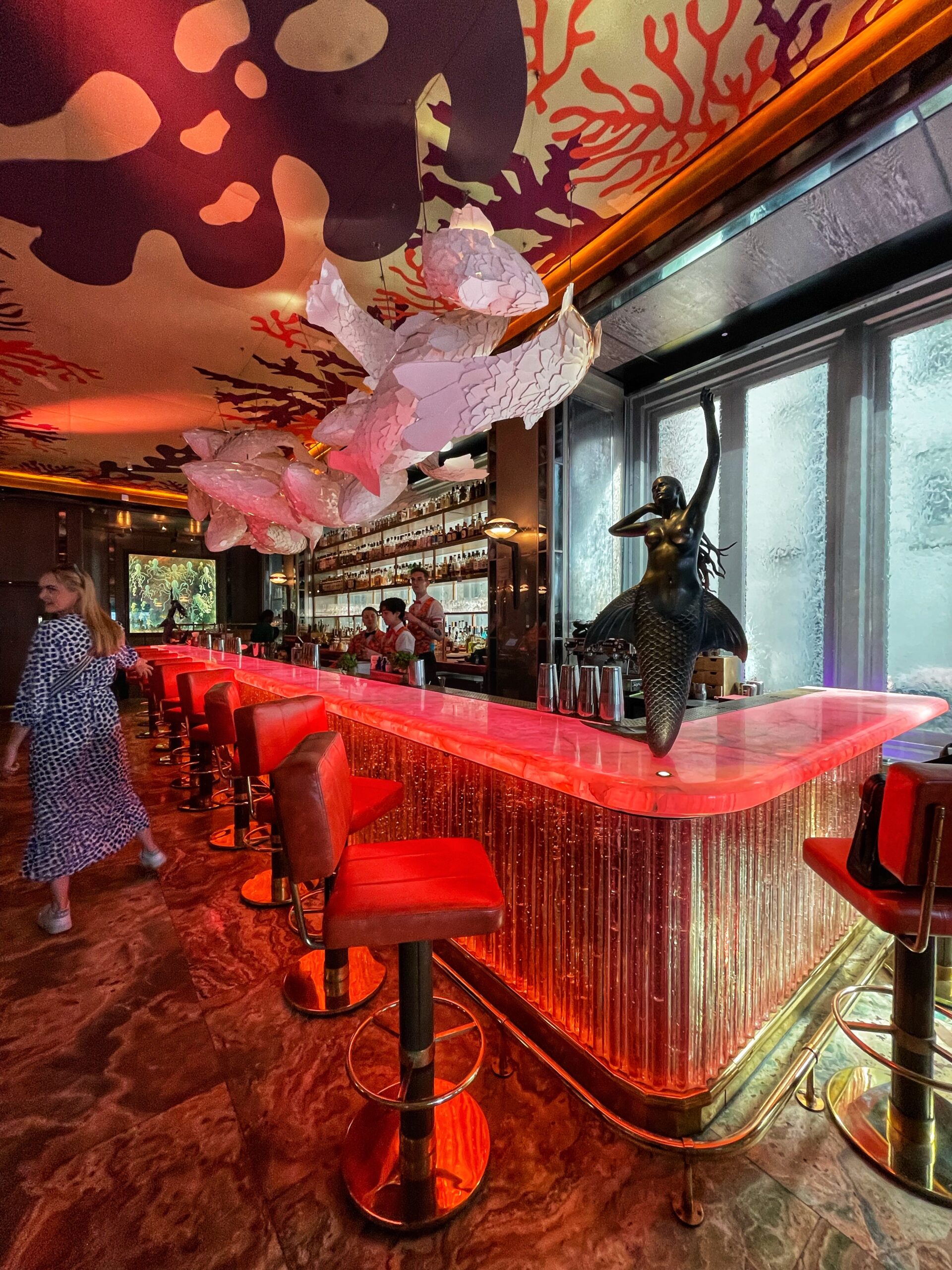 One of the most luxurious and highly-anticipated openings of the year is due to open this month, with Sexy Fish taking shape in the former Armani site in Spinningfields.
The Manchester restaurant will be the third global outpost for the restaurant concept, which has already seen electrifying openings in London's Mayfair in 2015 and Miami's Brickell district in 2022.
On the menu will be high-end sushi, a large Champagne collection with a selection of the world's top vintages from leading estates, and an excellent sake wine selection.
Opening Thursday 12 October
New Wave Ramen, Tib Lane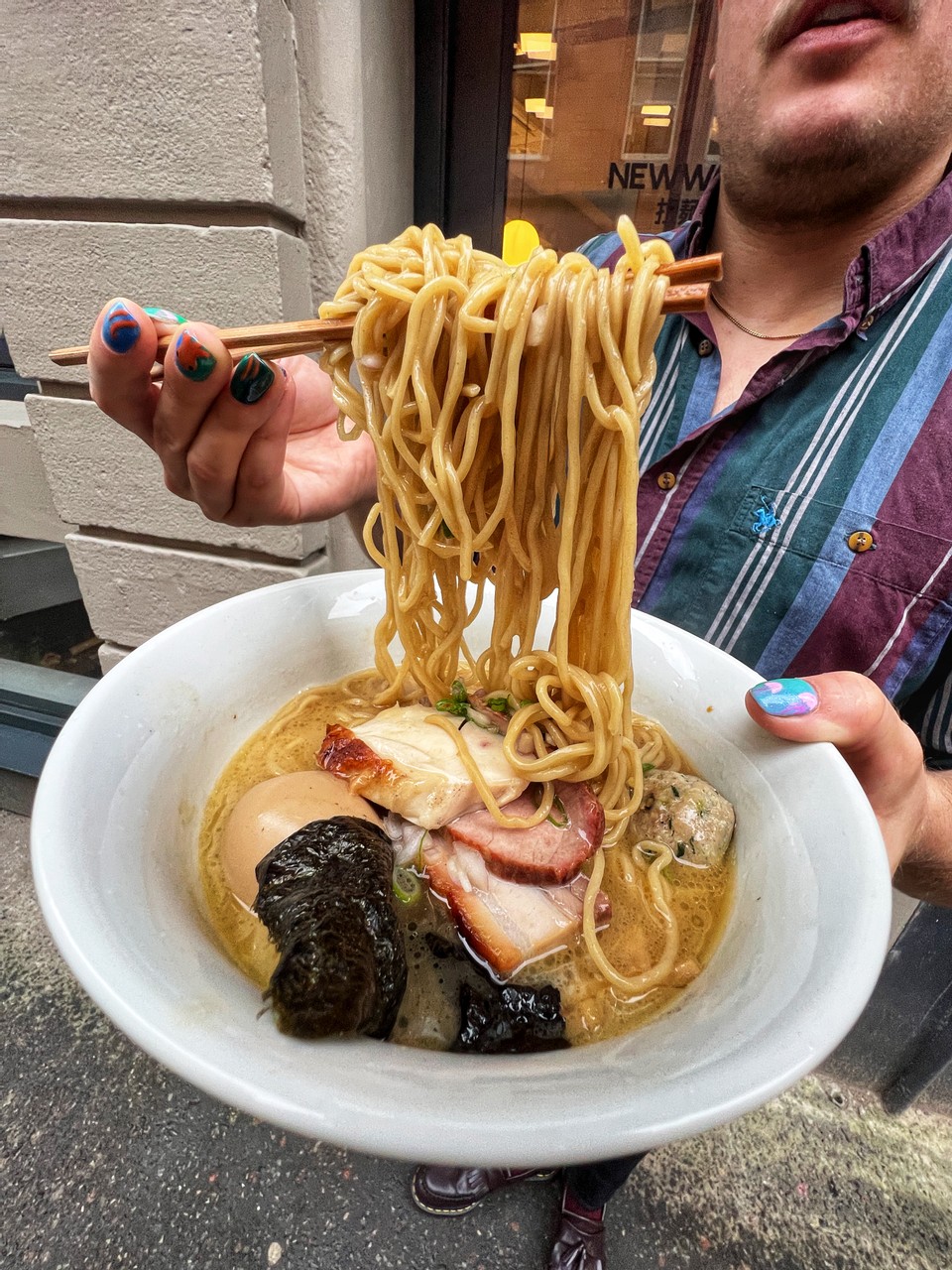 New Wave Ramen has built a reputation for having the best bowls in the city, despite not having a restaurant space of its own – until now.
The Mackie Mayor legends have taken up a two-storey space in a historic building on Tib Lane, serving signature ramen bowls and small plates from the binchotan-fired grill, alongside sustainable seafood.
These giant bowls of broth and noodle are so moreish you could drink gallons of the stuff.
Open now
Alfredo's Social, Stockport
All of us Mancs over a certain age will remember Cord, the legendary Northern Quarter boozer that opened at the turn of the millennium.
Now the founding team behind that institution are heading to Stockport to open Alfredo's Social, an Italian social, in the Winter's Building.
They'll be serving authentic Neapolitan pizza, small plates, salads and charcuterie, with ingredients sourced locally or even grown in their own allotment.
Opens Saturday 14 October
Popeyes, Piccadilly Gardens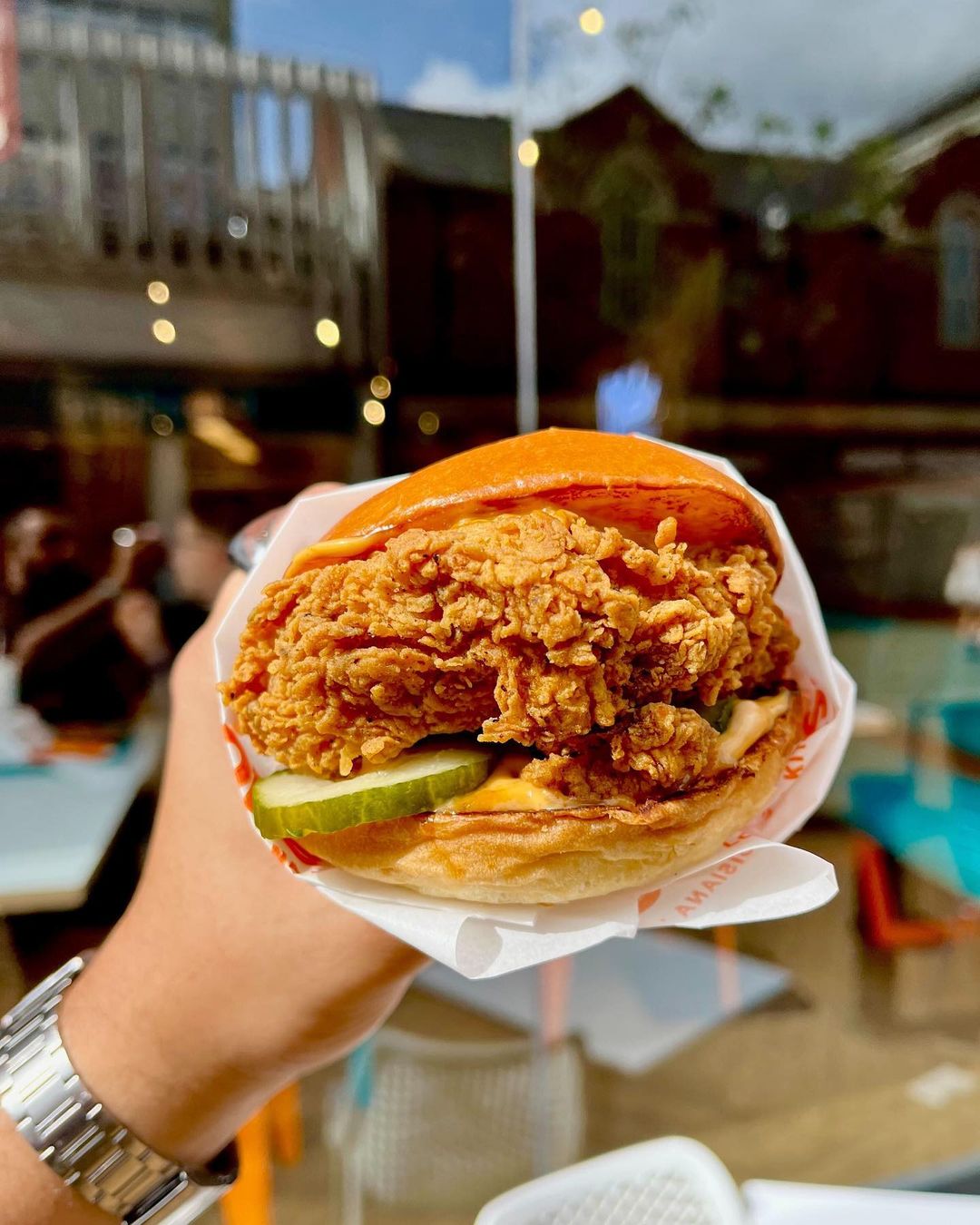 FINALLY – Louisiana's famous chicken chain Popeyes is opening its brand new Manchester restaurant this month.
Known for serving fried chicken dishes with sides like red beans and rice, Cajun fries, mashed potatoes with Cajun-style gravy, Cajun rice, macaroni & cheese, southern-style biscuits, and coleslaw, it's opening a new location on Piccadilly Gardens.
And then there's the breakfast menu, with dishes including the Big Breakfast Roll (a sausage patty, egg, streaky bacon, and American cheese in a soft bun), a variety of sausage, bacon, egg and cheese muffins, cajun hash browns, and its famous Louisiana buttermilk biscuits served with cinnamon sugar or Nutella.
Opening Thursday 26 October.
Broadway Diner
A Broadway-themed diner where the wait staff serenades you with hits from your favourite musicals is set to bring a little razzle-dazzle to Manchester.
Staff at Broadway Diner, which comes from the team behind Karen's Diner, will sing hits from iconic Broadway musicals, like Oliver!, Rent, Lion King, Hamilton, Cats, and more.
The new musical diner, which is set to open in the Trafford Centre later this year, will also host performances from local artists in a bid to give back to the local community and offer a platform for up-and-coming homegrown talent.
Opens Sunday 22 October
Things to do and events in Manchester in October 2023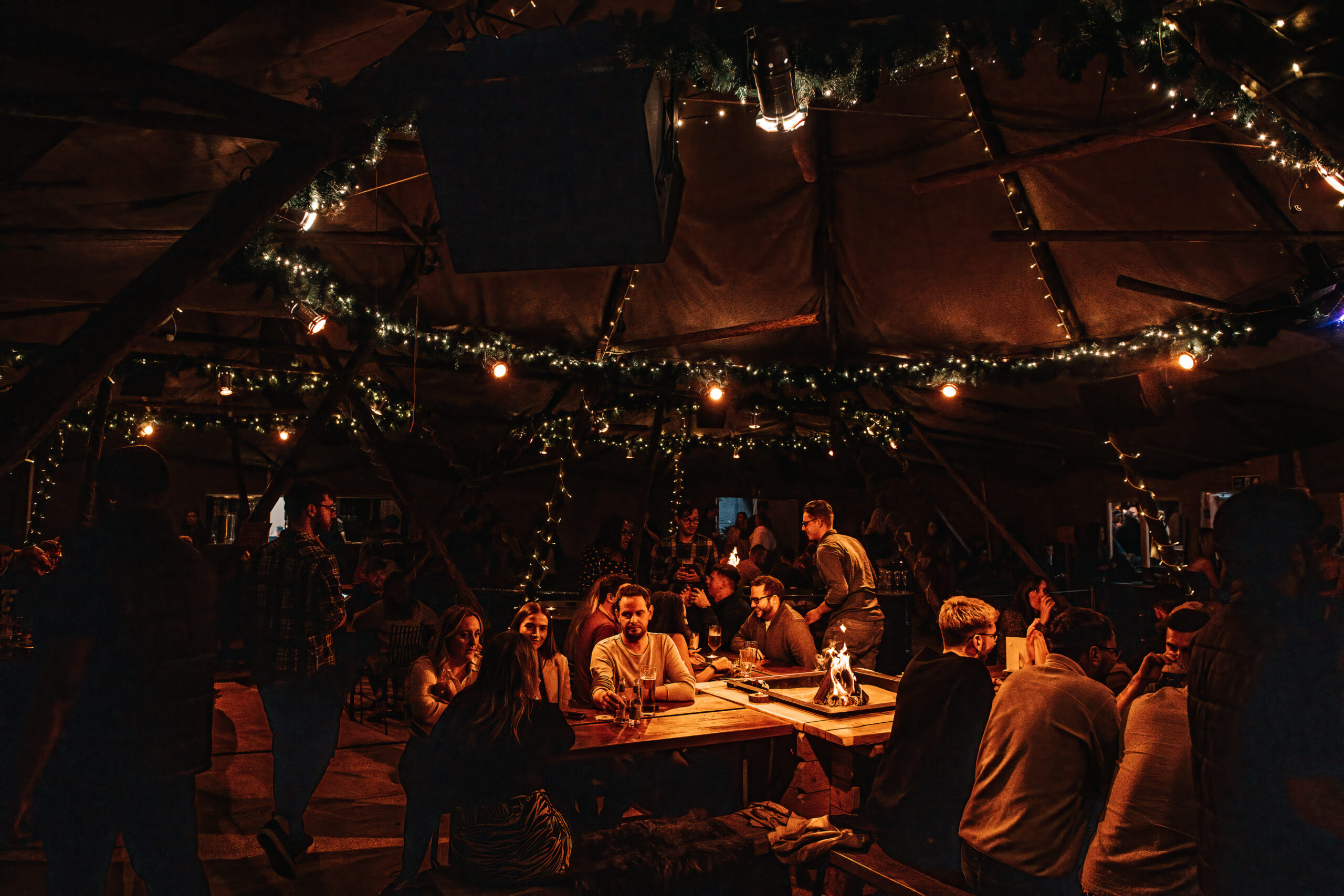 Oast House Teepee – The Oast House has confirmed that its legendary Christmas tipi draped in twinkling lights is set to return for the festive season. The Teepee will be made up of three tents joined together with a huge open hub. It opens on Wednesday 11 October.
Madre Sunday roast – Kampus's excellent Mexican restaurant Madre is launching a Sunday feast menu, where you can order a choice of meat cooked Mexican-style, accompanied by traditional sides including salsa, papas con crema (roast potatoes but better), Refried beans, Elote and grilled cabbage.
Evelyn's new menu – This Northern Quarter institution has a shiny new menu from October, with seasonal dishes focusing on Levantine and Pan-Asian flavours. New additions include whol Cornish sole, Za'atar lamb chops, picanha steak, and chocolate soufra.
Indy Man Beer Con (IMBC) – Manchester's enormous celebration of independent breweries is heading back to Victoria Baths between 5 and 8 October. There'll be talks, tastings, street food, merch, and everything else a beer-lover could possibly want.
Strike Steak at Hawksmoor – Hawksmoor decided in summer to start selling absolute bargain steaks whenever the trains were on strike (so, always), and are now switching the deal up. For £15, you can get a Hawksmoor burger with beef dripping chips, between 12pm and 3pm, on strike days (30 September, 4 October, and 6 October).
Bundo does Oktoberfest – To celebrate Oktoberfest, Bundobust have shaken a spice rack over some iconic German dishes for hungry punters to enjoy alongside a cold German beer. A proper match made in heaven if you ask us. The limited-edition specials will be available until Sunday 15 October,
Bottomless curry at Zouk – For National Curry Week, Zouk's famous bottomless curry offer is back, with all-you-can-eat curry for £20 per person. The deal is available from Monday 2 October to Friday 6 October, with 120 bottles of Cobra given away each day to the first people through the door.
Featured image: The Manc Group