Property
Two Greater Manchester areas named UK 'property hotspots' as house prices soar
Rightmove has released a list of the top UK property hotspots based off 2022 data.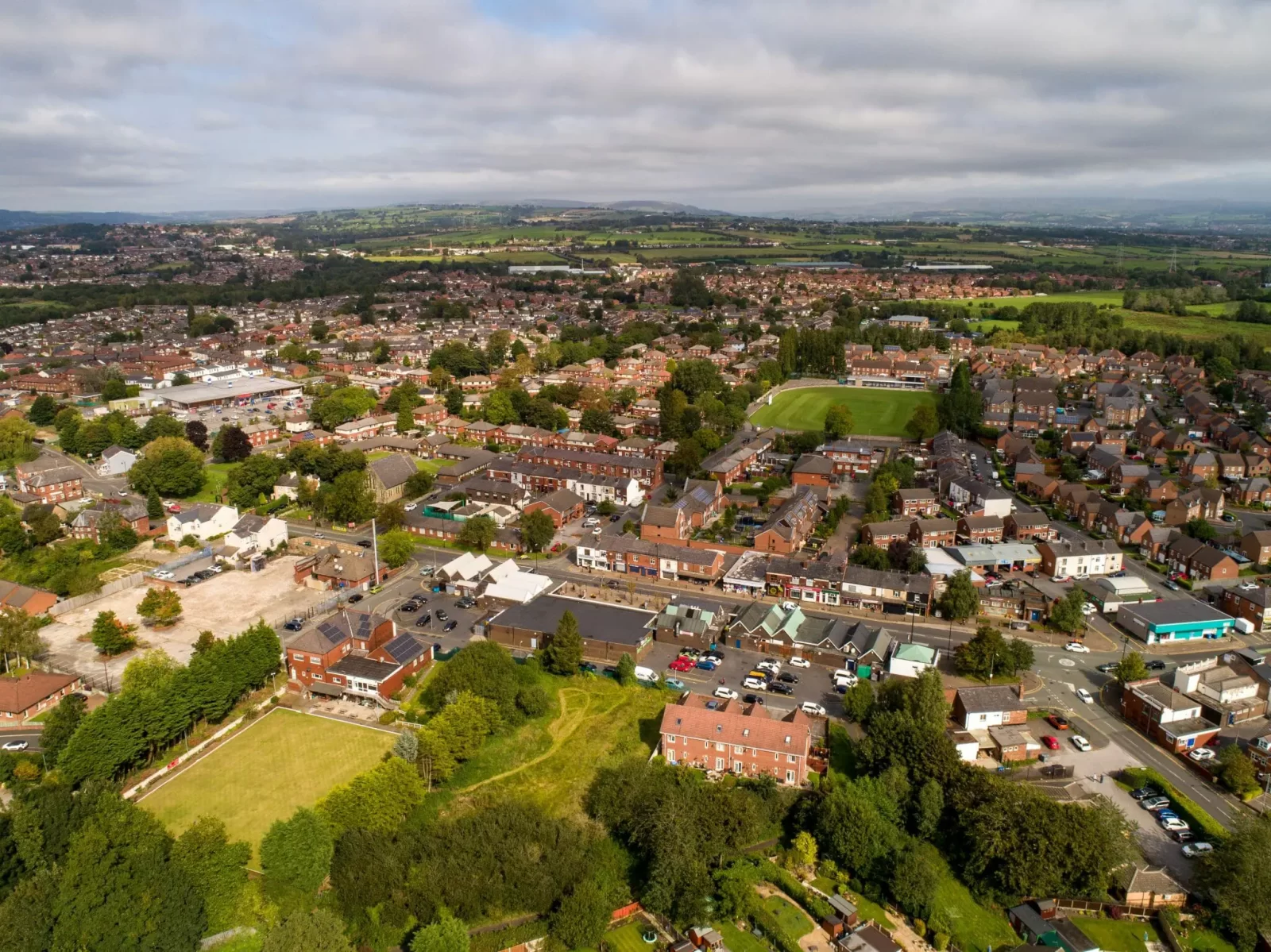 Two residential areas in Greater Manchester have been highlighted as UK 'property hotspots' based off house price data from 2022.
And they're probably not the places you'd expect either.
There's no doubt the property market in our region has been booming over the last decade or so, with average house prices seeming to rise year-on-year, and more and more areas becoming sought-after as the places to live time goes on – but now, Rightmove has released its list of the top UK property hotspots for this year based off 2022 data, and two rather surprising Greater Manchester areas have made their way onto it.
To create its list of hotspots, the UK's biggest property website compared average house prices across the UK between 2022 and 2021 to out find the areas where prices they have risen the most, and the areas where prices are increasing more than the national average indicate that the area is a 'hotspot'.
As well as soaring prices, Rightmove also considers a 'property hotspot' to be a place where there is a high demand for homes too.
Manchester's inner city area of Hulme has claimed second place on the list.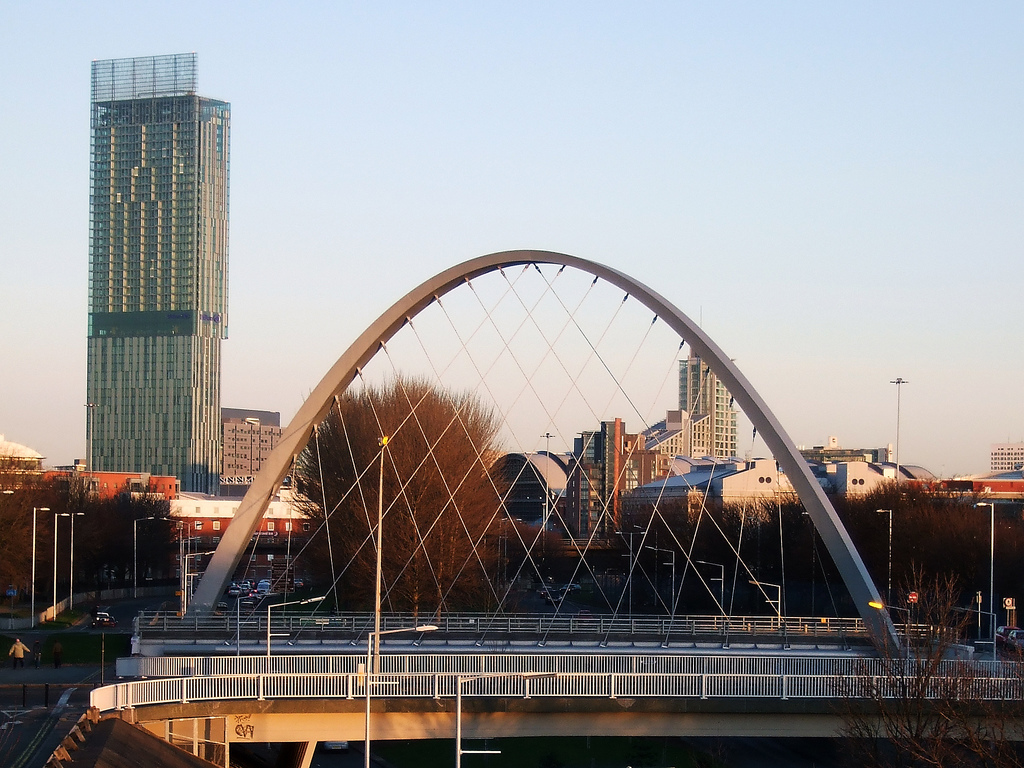 Hulme is an ever-changing residential area that's been the subject of redevelopment projects several times over the years, and has always been a favourite with students and young professionals thanks to it being home to Manchester Metropolitan University's (MMU) Birley campus, but Rightmove's latest data shows it could be set to surge in popularity with a much wider audience this year.
According to the data, the average price of a home in Hulme jumped up by 26% from £188,454 in 2021 to £238,249 in 2022.
Elsewhere on the list, the Bolton residential area of Little Lever has been named another one of the UK's property hotspots, claiming eighth place after average house prices soared by 20% from £169,709 in 2021 to £202,890 in 2022.
Grabbing first place as the UK's top property hotspot was Eastwood in Nottinghamshire, according to Rightmove, with average asking prices in the area jumping by 29% compared with 2021.
Other property hotspots named in Rightmoves top 10 list based off last year's data include Sandbanks in Dorset, Heathfield in East Sussex, Chelston in Devon, St. Peters in Kent, Cowes on the Isle Of Wight, Birchington in Kent, and Deeping St. James in Cambridgeshire.
Property prices in each of those areas had soared by more than 19% since 2021.
While the South East has the most areas featured in the top 10 property hotspots, the North East, however, saw the biggest regional annual growth of 10.3% in 2022, and as a whole, house prices across the UK were higher in 2022 than the year before.
Rightmove says average house prices were 5.6% higher across the UK at the end of 2022 than they were at the same time in 2021.
"Property prices have risen exceptionally over the last three years," admitted Tim Bannister, property expert at Rightmove.
"If we compare with December 2019, just before the pandemic started, the average asking price of a home in Great Britain has risen by a staggering 20%, so to put that into context, asking prices rose just 3% in the previous three years, and we need to go all the way back to 2013 to see similar price growth.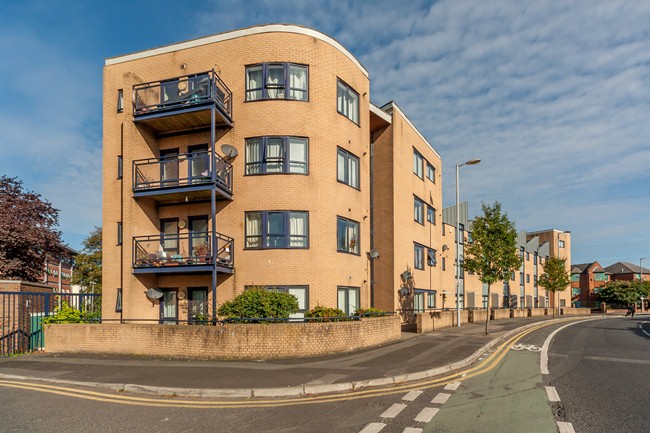 "We expect average asking prices to drop by 2% next year now that the frenetic period for the market is over.
Read more:
"It is likely that some sellers, particularly those in locations and sectors of the market that have benefitted the most from pandemic price growth, may be willing to give up some of their gains in this calmer market in order to negotiate a successful sale."
Featured Image – Invest in Bolton