Salford
Man wearing Halloween mask arrested for drink-drug driving a bin lorry around Salford
There's a lot to take in here.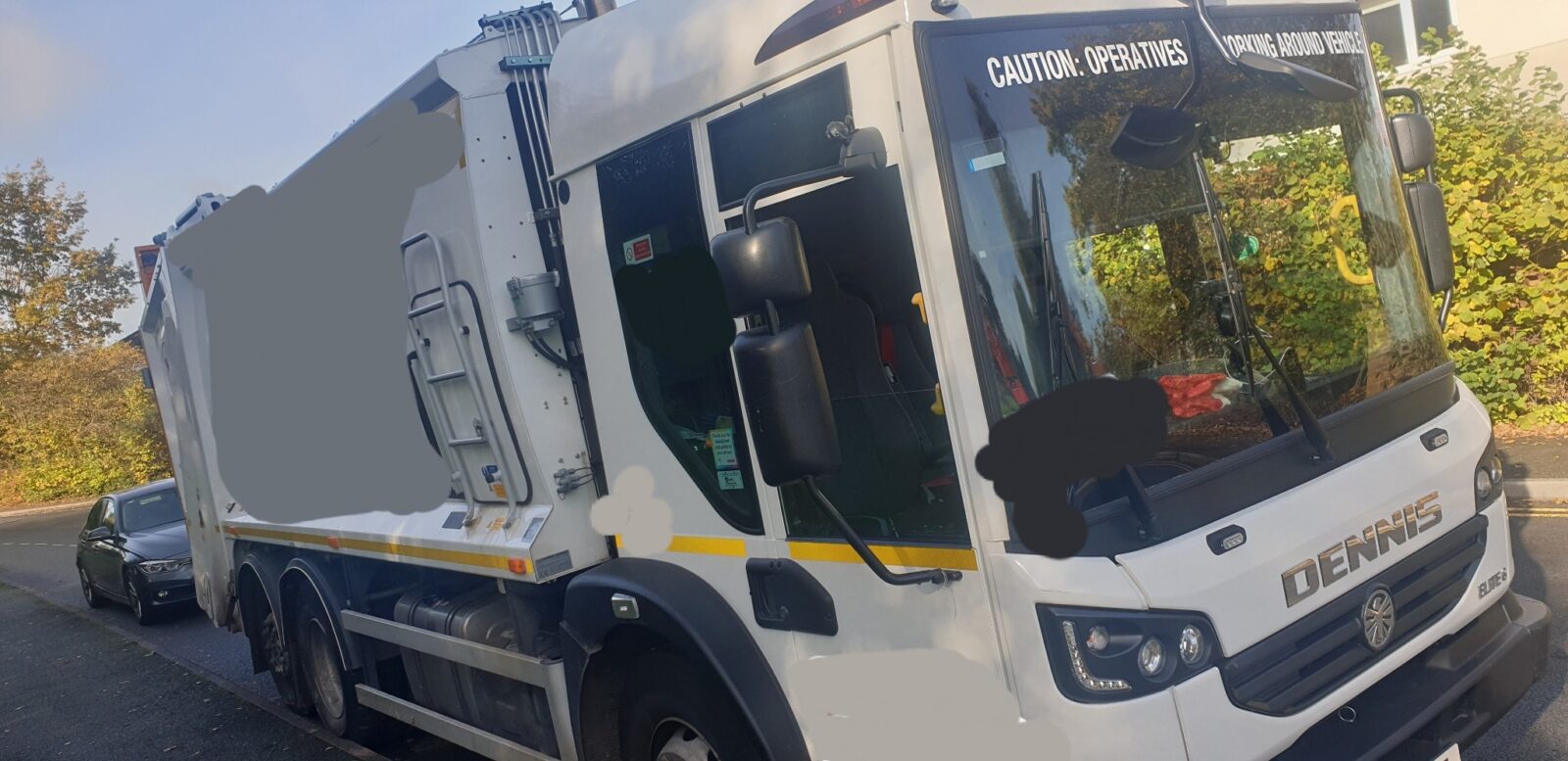 A man has been arrested after being spotted 'driving erratically' in a bin lorry in Greater Manchester.
The driver was wearing a Halloween mask while behind the wheel.
He later failed tests for both drugs and alcohol.
A member of the public first reported the driver to police after noticing them driving erratically.
Officers then found the bin waggon in Walkden and arrested the man.
When he was tested for alcohol, he provided a positive breath sample of 91 – almost three times the legal limit.
A statement from GMP said: "Thanks to a concerned member of the public who saw the vehicle being driven erratically whilst the driver wore a Halloween mask, the bin waggon was located in Walkden + the driver detained.
"He would provide a positive breath sample of 91!! Also failed drugs test #arrested #fatal4."
Read more: Police address incident in Manchester Arndale following reports of young male armed with knife
The unusual incident has attracted a lot of attention since GMP shared the update on Twitter.
One person said: "I can't believe this isn't satire!"
Another commented: "Drunk & drug driving. A bin wagon. In a Halloween mask. I can't even."
Featured image: GMP