Salford
Tributes pour in to legendary Salford artist Harold Riley after his death at 88
'He will be sorely missed, and Salford is very much the worse for his passing – Rest in Peace Harold.'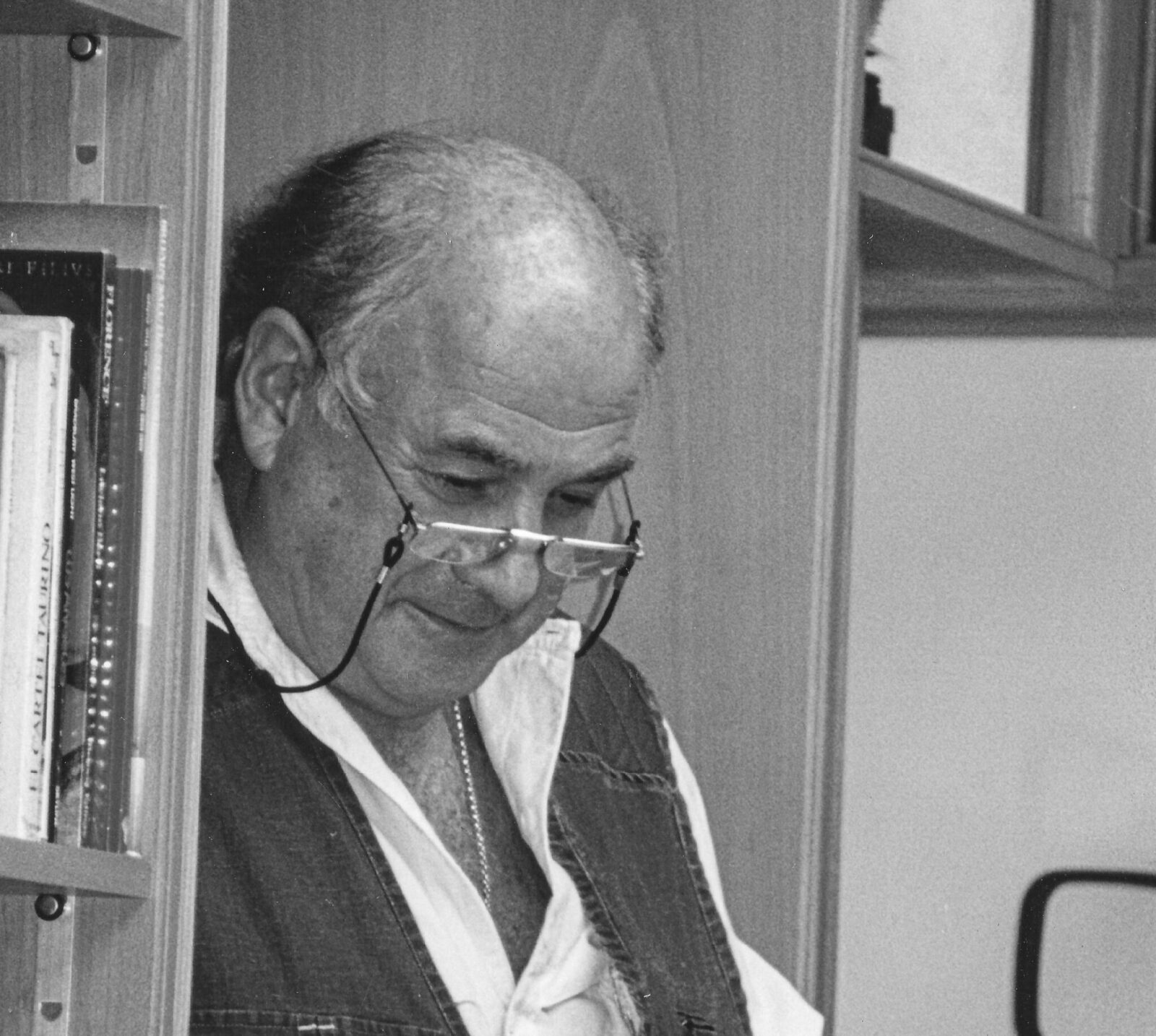 Tributes have been pouring in today for legendary Salford figure and artist Harold Riley, who has sadly died at the age of 88.
Harold was a hugely respected talent and local character, who spent lengths of time with the likes of Nelson Mandela, John F Kennedy, and Prince Phillip creating portraits for royalty and political heavyweights.
His work to this day is proudly displayed in the Salford Museum, and he was considered to possess the 'true spirit of Salford'.
In 2017, Harold was given the Freedom of Salford – and afterwards was permitted to drive a flock of sheep up the Crescent in a truly memorable moment.
He was close friends with L.S. Lowry himself for 30 years.
To mark the news of his death, the flag at Salford Civic Centre has been lowered to half-mast as a mark of respect.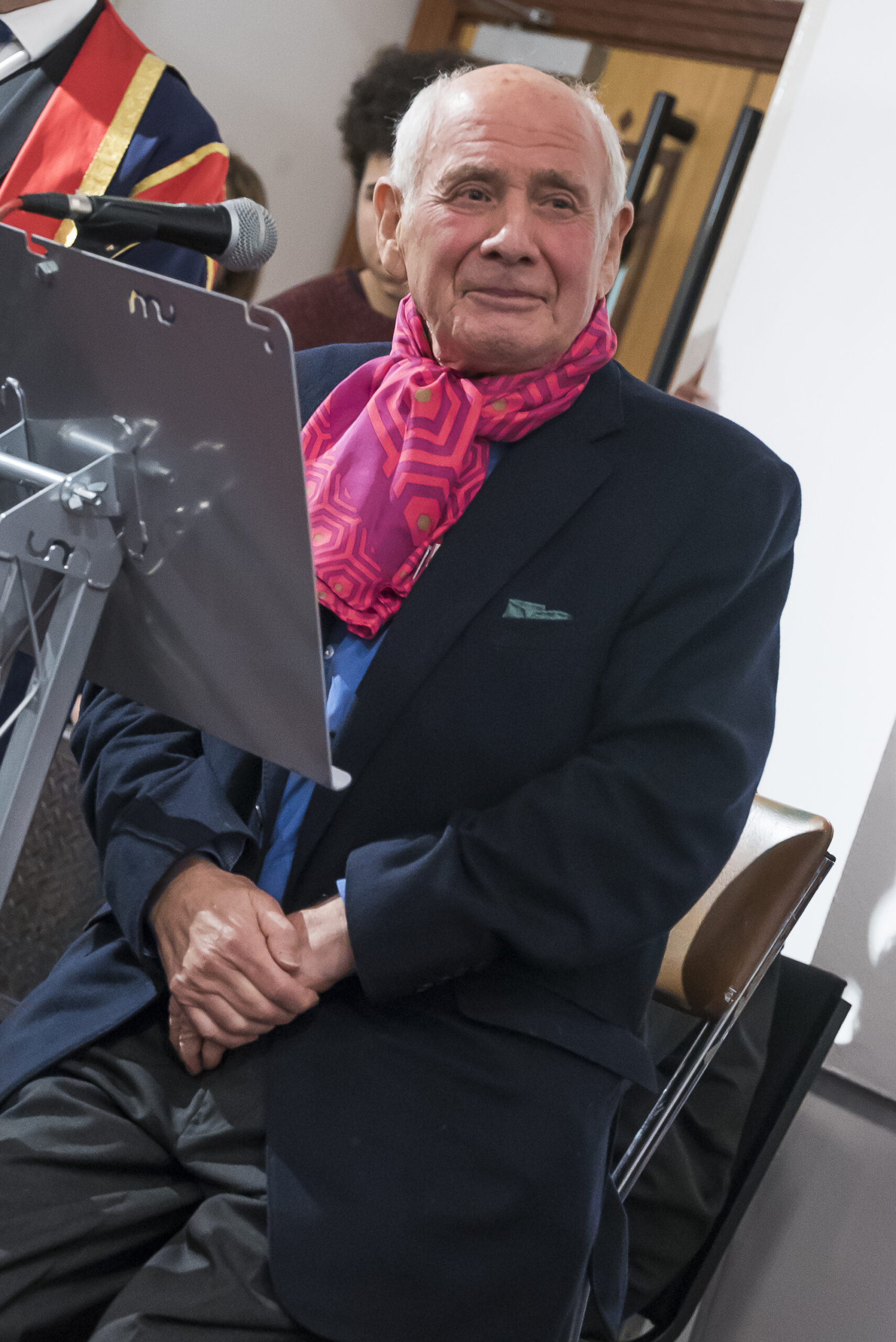 Tributes have been flooding in today following the sad news of Harold's passing, who has been described as 'one of this city's most famous sons and treasured artists'.
Salford Museum and Art Gallery shared: "We are incredibly saddened to hear of the passing of Salford artist Harold Riley. Our thoughts are with his family and friends at this sad time.
"Harold has been a huge part of Salford Museum & Art Gallery over the years, not only through his wonderful personality but also in his artistic contribution. Born in Salford in 1934, he sold his first painting to the museum aged 11, a sale engineered by his friend L S Lowry, and the museum then went on to purchase other works over the years as he became world-famous.
"As well as painting well-known figures, he spent much of his time recording the lives of people in Salford, and the significant changes to the city, through painting, photography and drawing. This love for Salford was reflected in his work and he enjoyed close links with the museum over the years, popping in frequently as he worked from his nearby studio.
"In 2017, Harold Riley was given the freedom of Salford, honouring the creative and cultural impact he has made on his home city.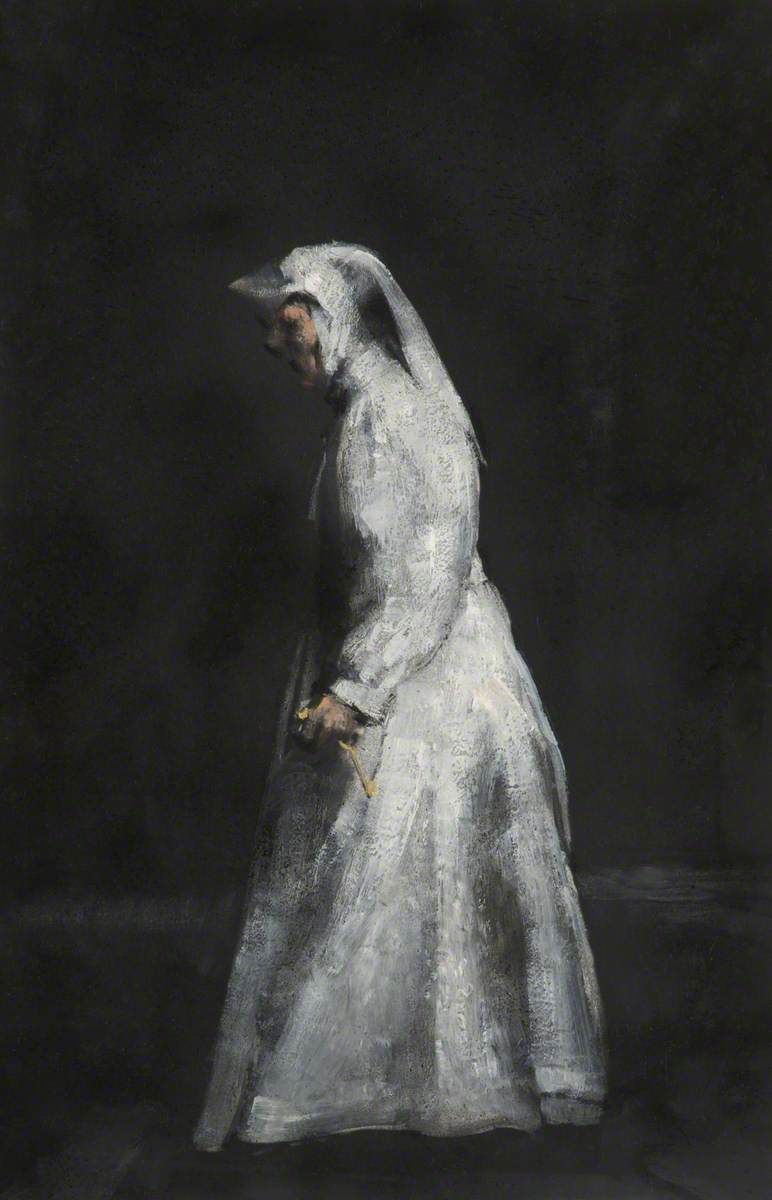 "We are honoured to hold a number of Harold's works in our collection and even more so to have some pieces currently on display as part of our exhibition 'Exploring the Collection', which is open until 30th April. Harold will be greatly missed."
Salford City Mayor Paul Dennett said: "From the bottom of my heart I would like to thank Harold for all he has done for our great city, he had the true Spirit of Salford with a deep love for the people, communities and an unwavering commitment to his city, Salford.
"Harold was a humble eloquent man with a great sense of humour and with the ability to put everyone at ease particularly through his many stories about his life in Salford and wider experiences travelling the world as an artist.
"Harold was a very generous man contributing to numerous good causes across the City over his lifetime. The list is long, but to name just one, Harold donated 100 original works to Salford Royal Hospital along with 100 prints of these works that are now on display around the hospital to support patients and staff. He will be sorely missed, and Salford is very much the worse for his passing – Rest in Peace Harold."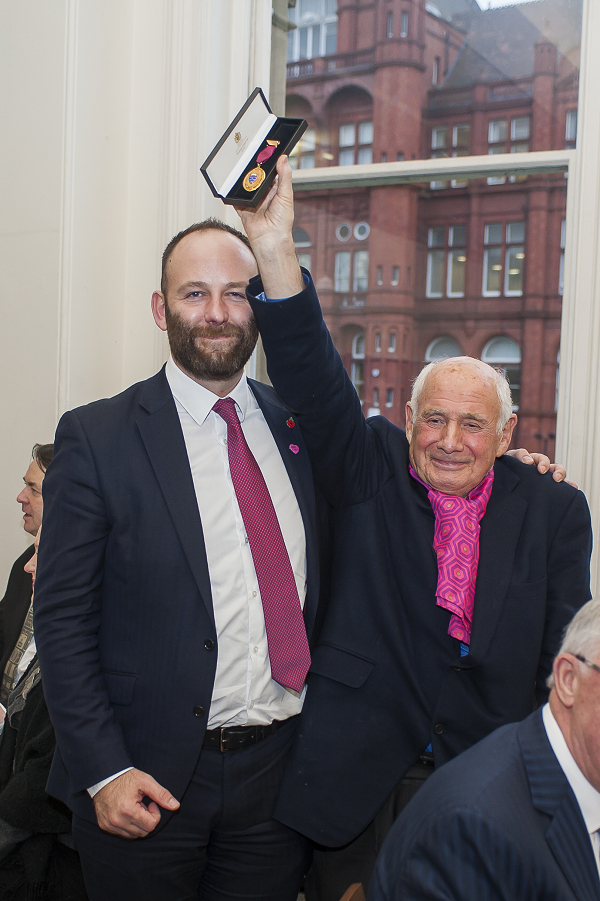 Salford City FC shared: "We are deeply saddened to learn of the passing of the Salfordian artist Harold Riley. He was devoted to his roots and was awarded the freedom of Salford in 2017. Rest in peace, Harold"
Poet Tony Walsh, also known as Longfella, said: "RIP #HaroldRiley, the great Salford artist."
Photographer Simon Buckley, aka Not Quite Light, posted: "Sad to hear of the death of artist Harold Riley, a great talent, a lovely man and such a faithful son of #Salford."
"Harold Riley was an incredible artist who remained connected to his roots in Salford. He was a regular in the local church, often doing and giving out quick sketches of the congregation. He will be much missed"
Louise Woodward-Styles said: "We remember with the greatest respect and love our beloved Salford Son. Harold Riley, thank you for being the eyes and smile of our great city. The Civic Flag in the sunshine at half mast for you."
Read more
Featured image: Twitter