Art & Culture
'Deeply saddened' Manchester International Festival confirms show will go ahead despite death of headlining artist
'Our production will go ahead as part of his unique legacy.'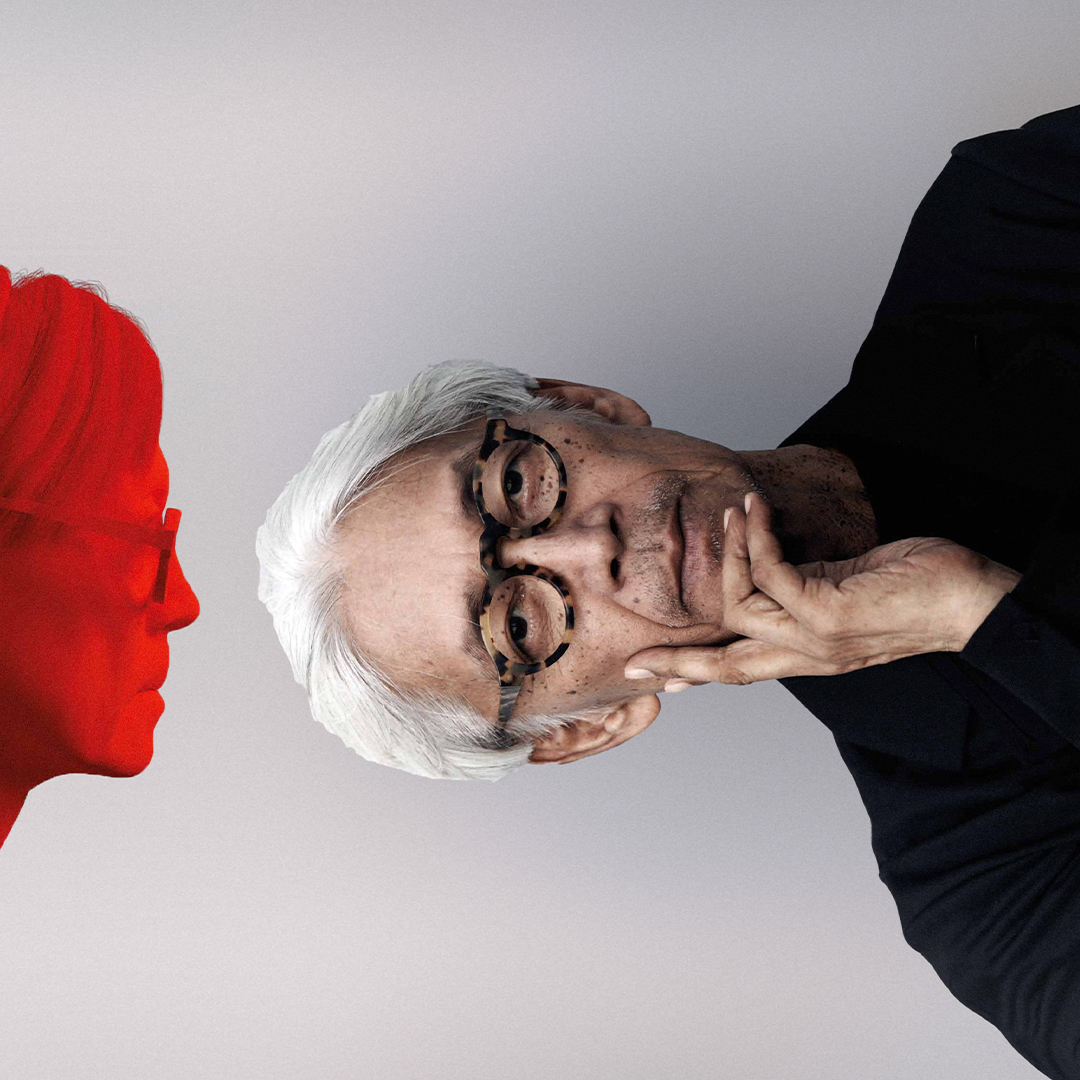 Manchester International Festival has confirmed that a major part of its 2023 programme will go ahead as planned, after the death of prolific composer and headlining artist Ryuichi Sakamoto.
The Oscar-winning composer and Japanese pop pioneer died on Tuesday last week at the age of 71.
Sakamoto had been diagnosed with cancer for a second time in 2021, saying at the time of his diagnosis that he would be 'living alongside cancer'.
His death has been met with waves of sadness from those in the music and film industry, and beyond.
Manchester International Festival had just recently announced Sakamoto as a headlining artist for MIF23, with a groundbreaking new 'mixed reality' concert created by the composer in collaboration with Tin Drum.
They have now confirmed that Kagami will go ahead as planned, 'in accordance with his wishes'.
Factory International said in a statement: "We are deeply saddened to learn of the death of Ryuichi Sakamoto. We send our condolences to his family and those closest to him at this time.
"In accordance with his wishes, our production of Kagami will go ahead during MIF23 as part of his unique legacy."
In response to the bittersweet announcement that the show will go on, one person wrote: "I've been a big fan of his for 40 years, saw him play the RFH in 1996 & booked my tickets for Kagami yesterday. Am so very sad but glad the show will go ahead in his memory."
Another person said: "Unfortunately expected, but very very sad. I am so glad we have the chance to see Kagami. Another piece of his beautiful legacy."
Someone else wrote: "Can't quite believe this, having enjoyed Sakamoto's work and delving into his back catalogue the last few years. Was already so excited for Kagami in July, but this will be all the more poignant now."
Kagami will 'fuse dimensional moving photography with the real world to create a never-before-experienced mixed reality presentation' when it premieres in Manchester this June, as part of MIF's wider festival programming.
Paying tribute to Sakamoto, Professor Brian Cox wrote: "He was a big part of my '80s musical experience – initially for me through his work with David Sylvian and Japan – but of course he leaves a magnificent catalogue of music behind."
Massive Attack wrote: "An honour to share Meltdown 08 with you maestro. A genius, & a gentleman."
Read more
Featured image: Luigi & Iango