Shopping
A massive new 'market-style' M&S Food Hall is opening in Stockport next month
Shoppers can expect a "bigger, better, and fresher" experience than ever before.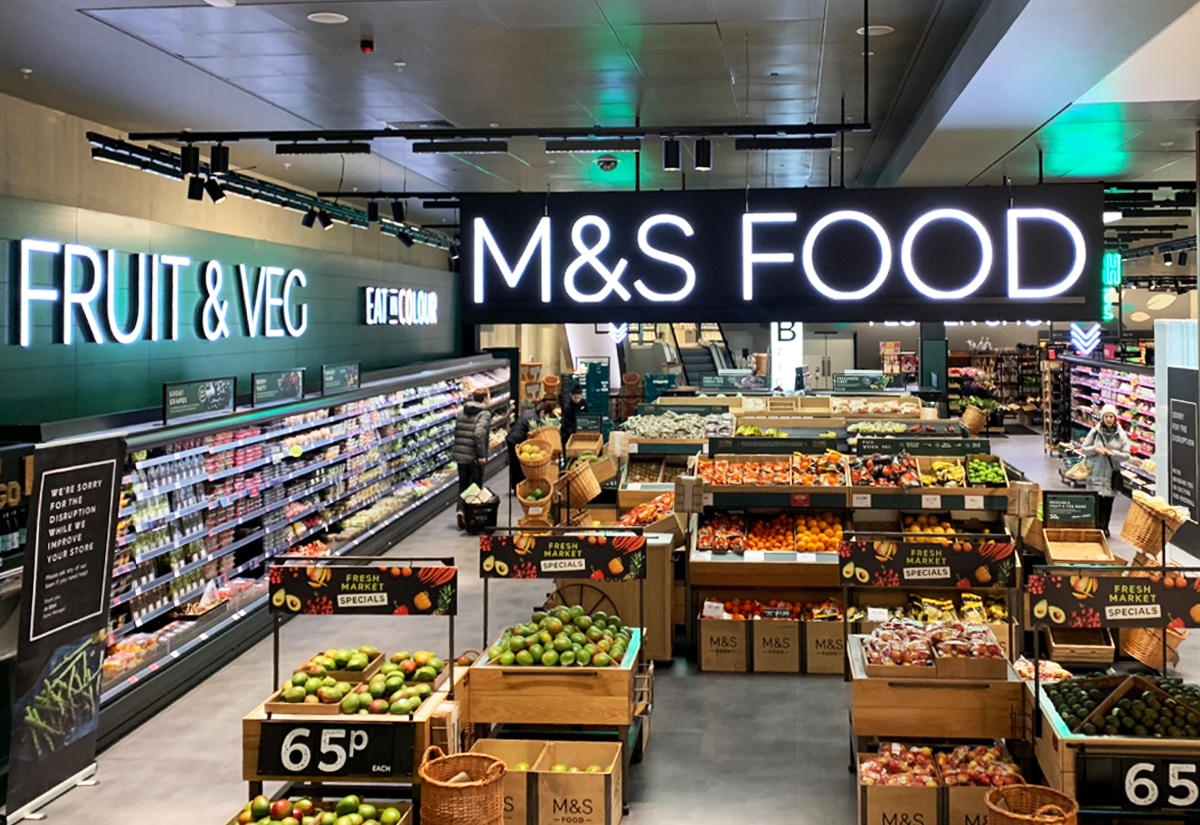 Marks & Spencer has finally announced the date that its massive new "market-style" Foodhall will open its doors in Stockport next month.
After it was announced earlier this year that the Greater Manchester town would see the return of M&S after the retailer notably-closed its large department store inside the Merseyway Shopping Centre back in 2021, the opening date of the new Foodhall has officially been confirmed.
The new 16,000 sq ft Foodhall will open at Stockport Retail Park on Wednesday 14 June.
With an all-new look, M&S says Stockport shoppers can expect a "bigger, better, and fresher" experience than ever before when the new Foodhall opens its doors.
Fresh produce from M&S Select Farms, a "bigger-than-ever" M&S Bakery offering up freshly-baked bread, cakes, and pastries all throughout the day, and a dedicated M&S Wine Shop with an award-winning selection of drinks are just some of the highlights shoppers will get to make the most of in the new Stockport store.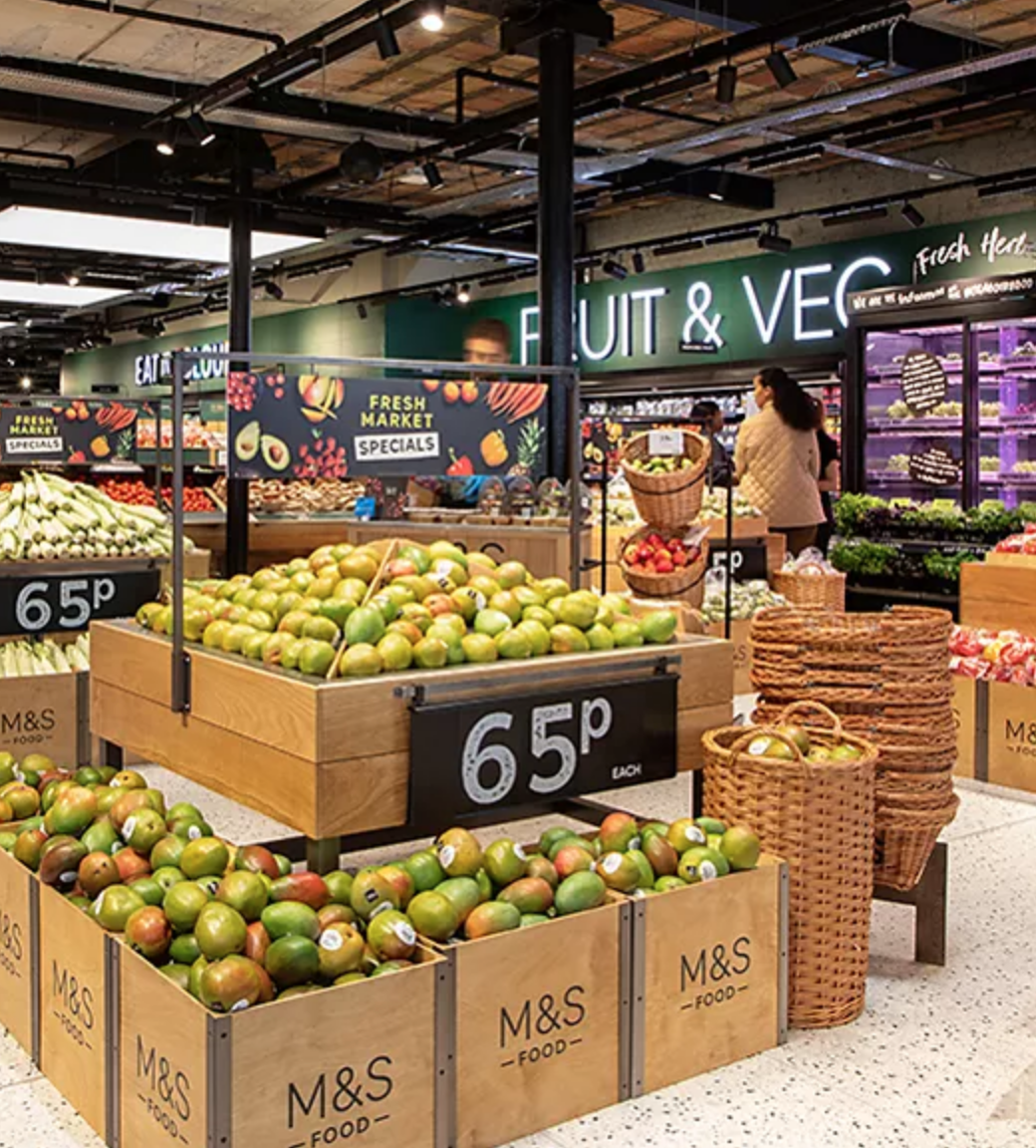 "We're so excited to open our brand-new store on 14 June," said Anna Priest, Store Manager at M&S Stockport, ahead of the launch date.
"My amazing M&S Stockport team has been working really hard behind the scenes to get the store ready, and we can't wait for our local customers to experience it for themselves.
"The new Foodhall is much larger than our former store and packed with so many exciting new features and great quality M&S food products, so whether you're looking for a big family food shop, or dropping by for some daily essentials – we've got you covered."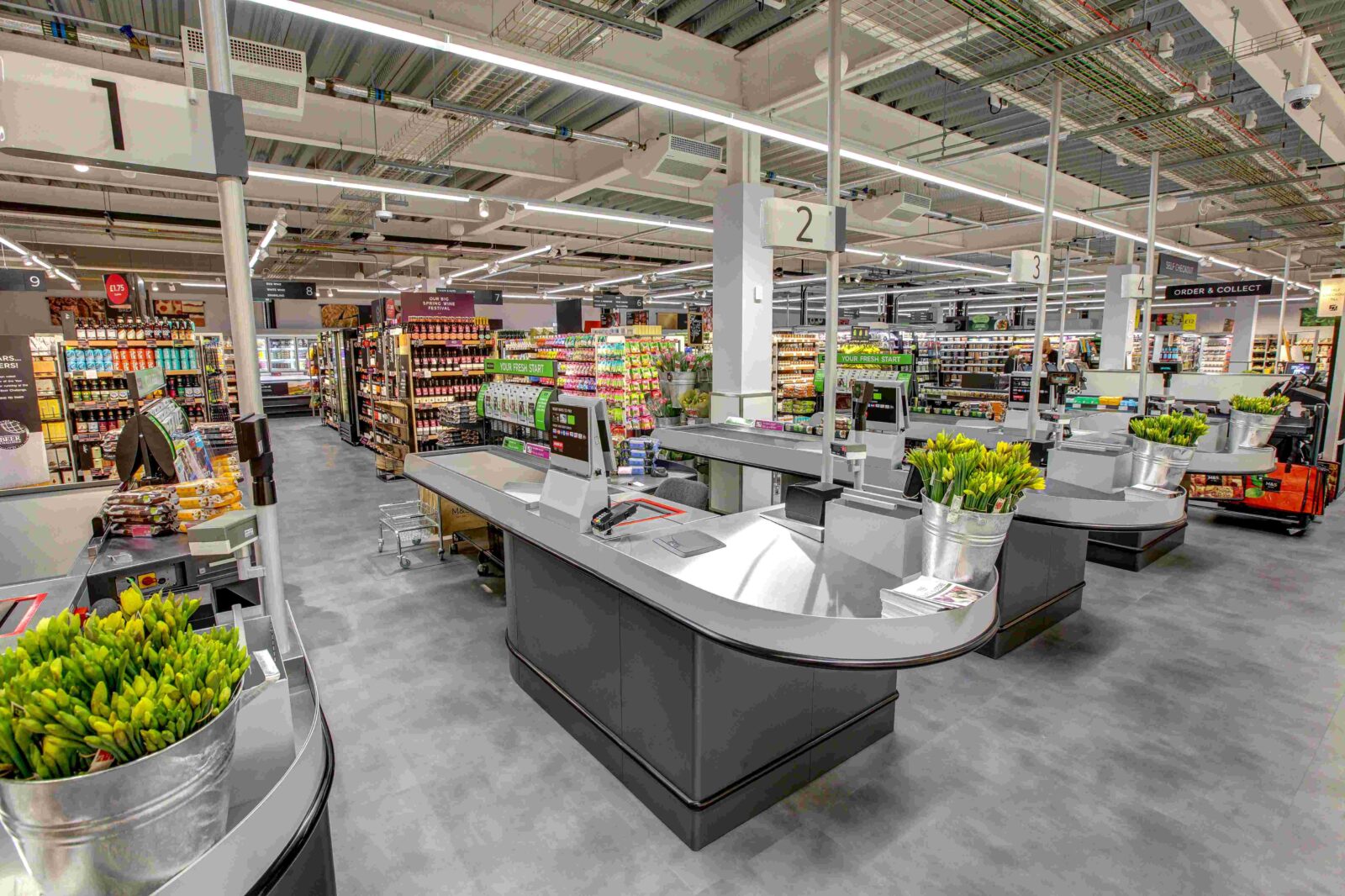 The opening of the M&S Foodhall in Stockport is part of a £34 million investment by the retailer in new and existing stores in the North West.
Back in January when the new premises was announced, Sacha Berendji – Retail Operations Director at M&S – said the retailer was "committed to having great shops", adding that this means "having the right store, in the right place, with the right space to serve our customers the way they want to shop today".
Read more:
It's said that the new M&S Stockport Foodhall has created 70 new jobs, and will ultimately offer the local community "a brilliant place to shop".
Featured Image – M&S (via Audas)