Shopping
Major changes to Tesco Clubcards take effect from today – here's what's new
Changes will affect the more than 20 million Tesco Clubcard members.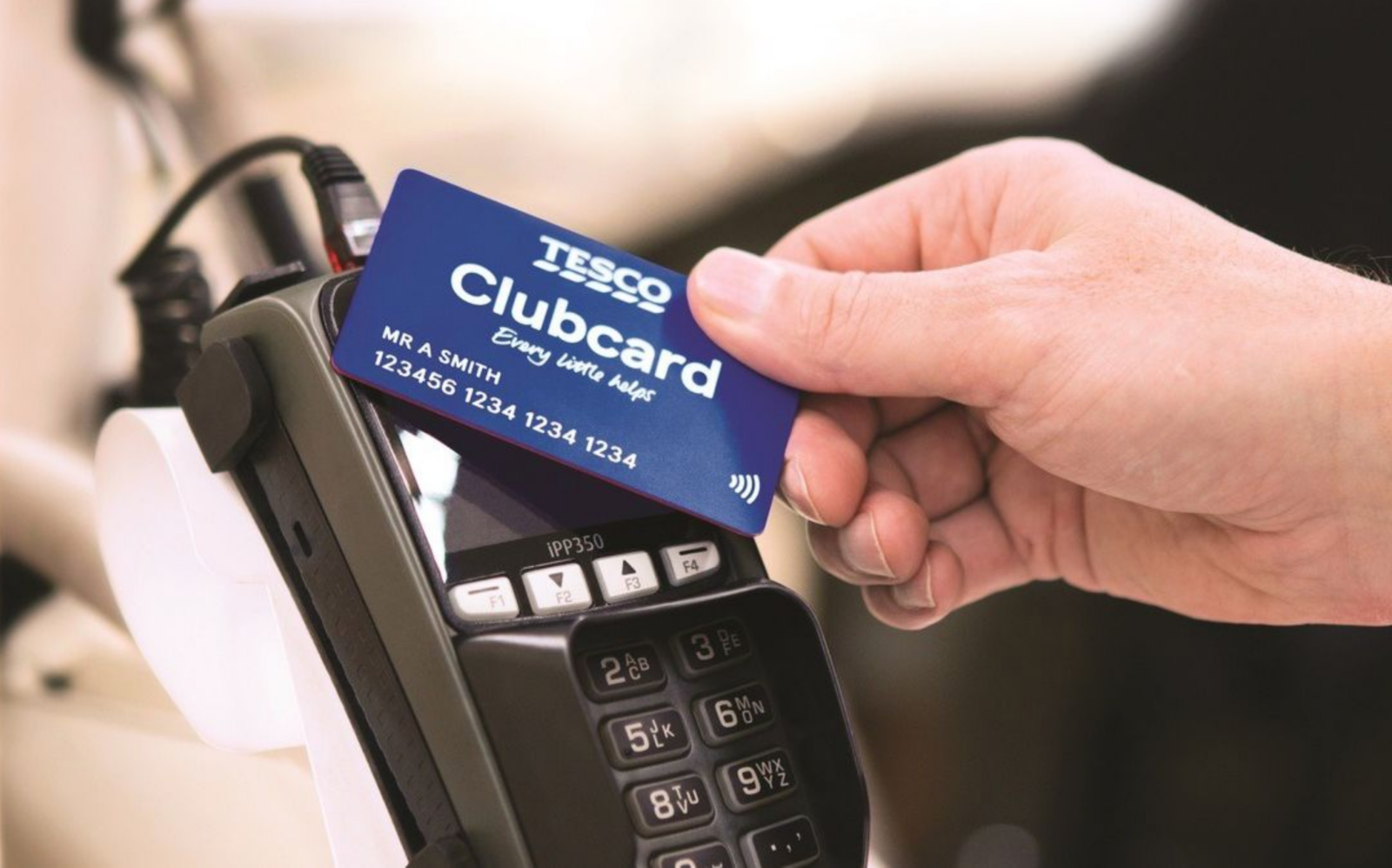 Shoppers are being warned that some major new changes to the Tesco Clubcard scheme are officially taking effect from today.
Loyalty schemes are pretty much commonplace in UK supermarkets nowadays, with the Tesco Clubcard being by far one of the most popular – but today, after weeks of reminders, the supermarket has introduced a significant new change that's set to affect the more than 20 million people signed-up nationwide.
The supermarket chain already closed its separate Tesco Pay+ app on Monday 27 February, but from today (18 April), shoppers will no longer be able to use their Clubcard app and will need to download the new 'Tesco Grocery and Clubcard' app to continue earning points.
So how does it work then? And what exactly is changing?
Well, the new app is essentially replacing the two older apps, and looks set to combine the features of both into one place to make it easier for shoppers to use.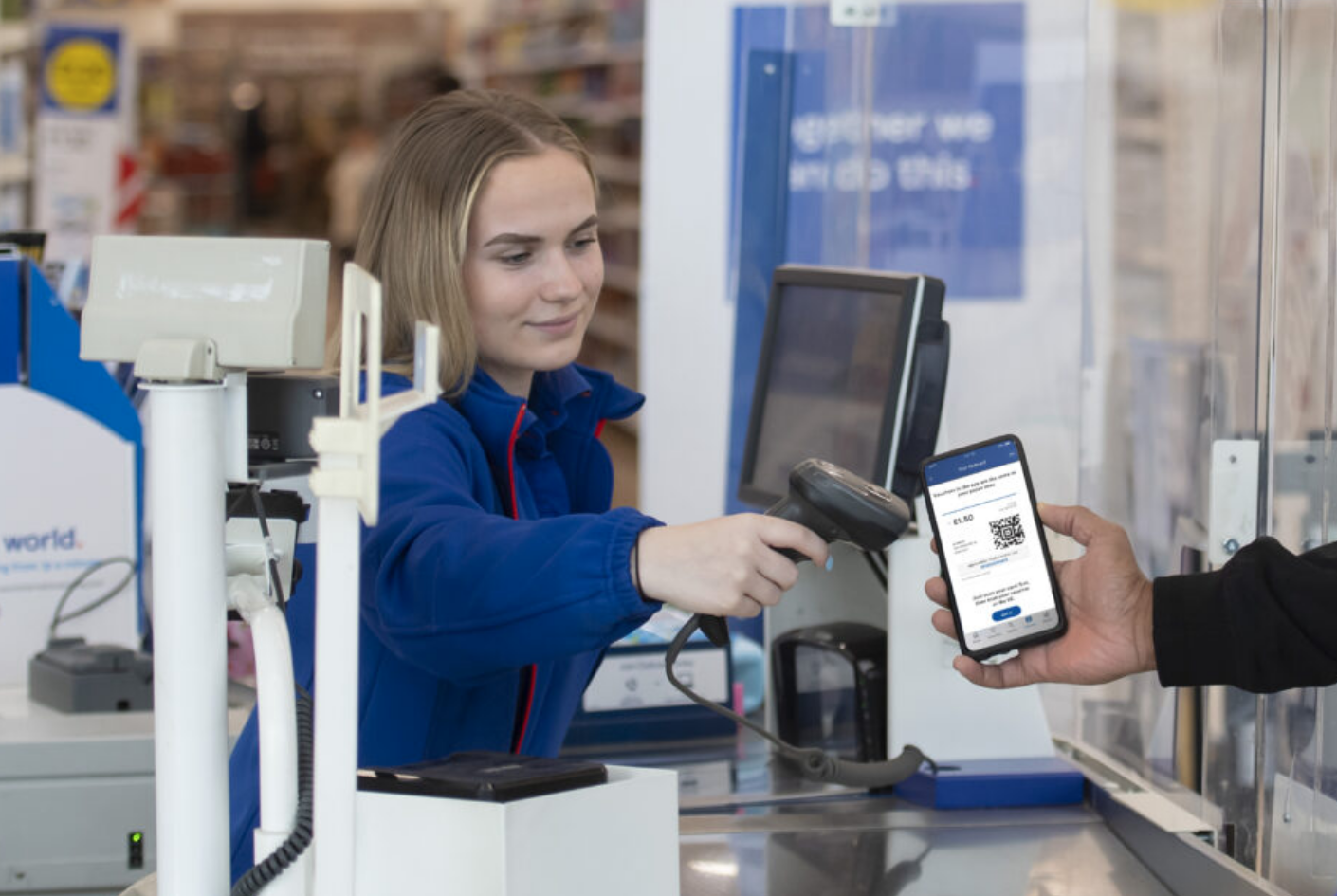 Appearing to work in relatively the same way as the old Clubcard app, the new 'Tesco Grocery and Clubcard' allows shoppers to pay, view their points balance, spend Clubcard vouchers, order deliveries and check stock in stores all in one, according to Tesco.
Customers can also use their physical Clubcard to earn points.
A Tesco spokesperson told consumer group Which? that the new app will be "the easiest way" to get the most out of what Clubcard has to offer.
"With the combined power of Clubcard Prices, coupons, vouchers, alongside our reward partner codes, Clubcard is the best way to get value at Tesco, and our Grocery and Clubcard app is the easiest way to make the most of all your Clubcard has to offer," the spokesperson explained.
They also crucially added that shoppers won't lose any points, vouchers, or coupons during the switchover, as these will still be available in the new app or via your online account.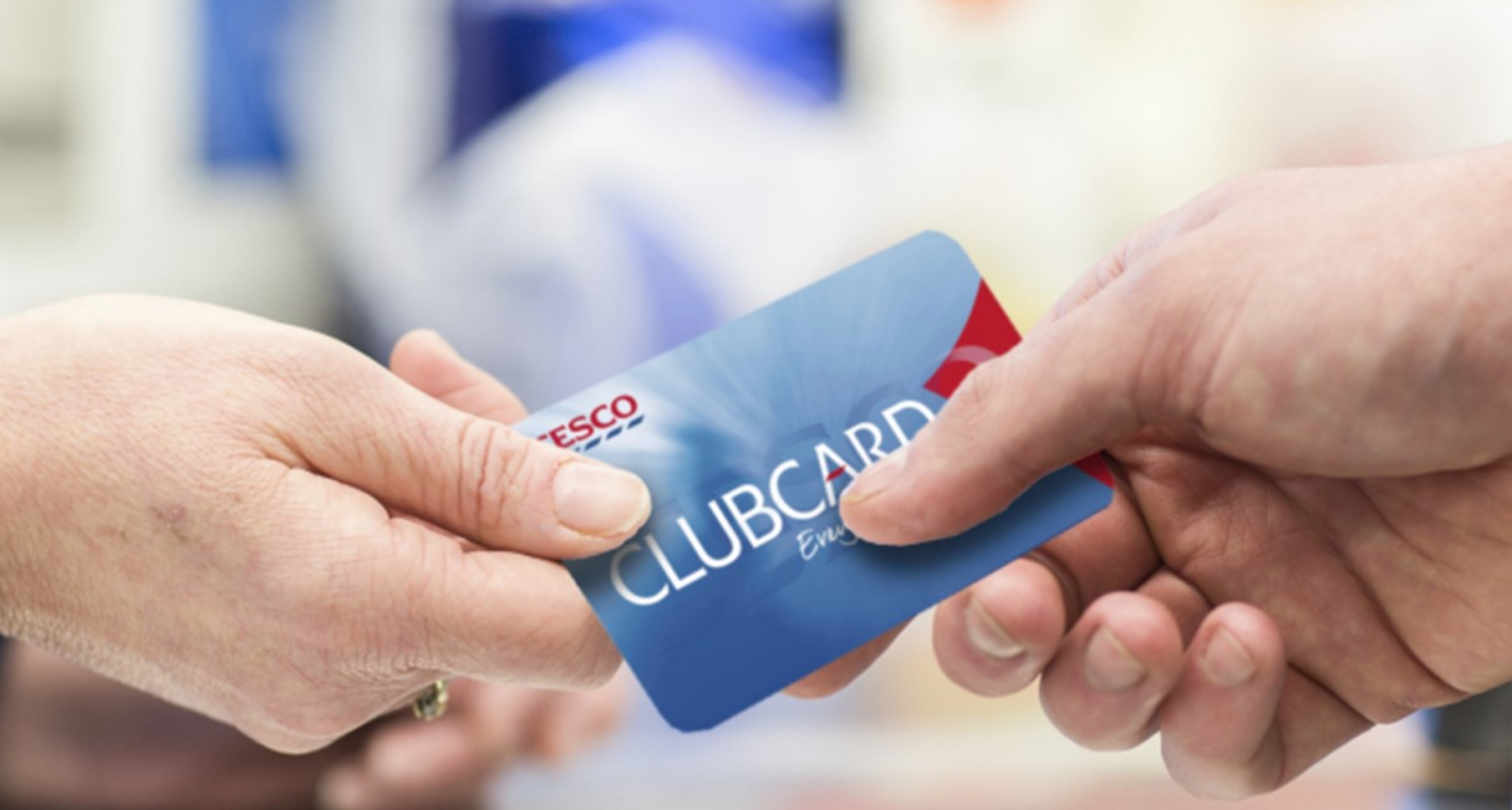 This isn't the only Clubcard change Tesco shoppers need to be aware of in the coming months either.
The supermarket has already announced that, from 14 June, it will reduce the value of Clubcard vouchers – which customers can currently exchange and triple their value to save more, or use with rewards partners such as Zizzi and Pizza Express.
But when the new change comes into force, customers only can double the value when they redeem at any of Tesco's 100 rewards partners.
Read more:
None of the changes taking effect from today will apply to 'Tesco Clubcard Pay+' debit card holders, or those with a 'Clubcard Plus' subscription.
Featured Image – Tesco plc