Trending
Tesco has put the price of its meal deals up to £3.90 and shoppers say it's the 'final straw'
It's the second time the supermarket retailer has hiked the price of its meal deal this year.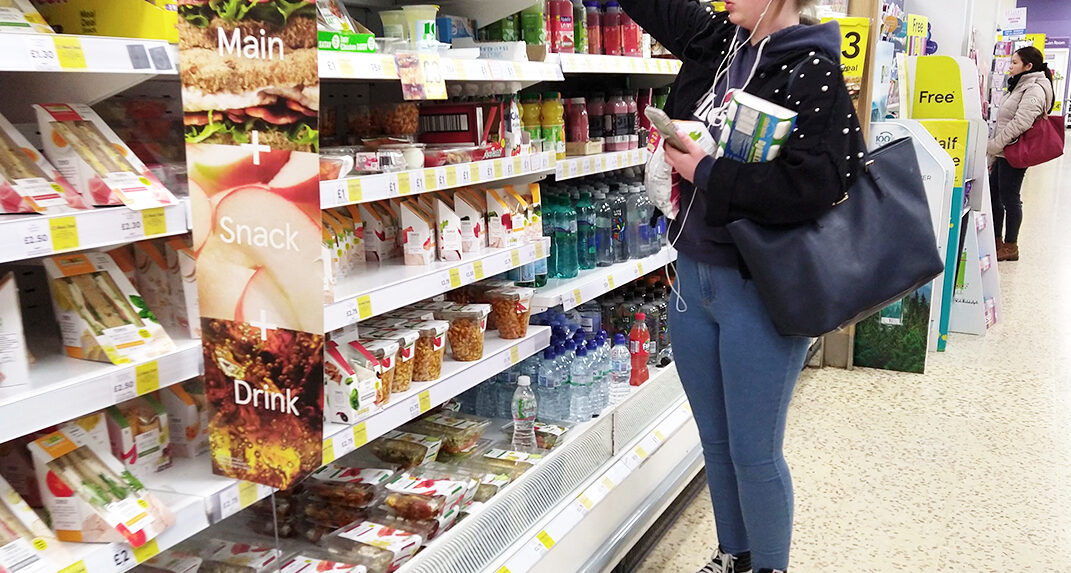 The cost of living crisis strikes again, as Tesco has raised the price of its meal deals for all shoppers, and people are absolutely livid about it.
Some are so devastated by the move that they're even calling it the "final straw".
The leading supermarket retailer is a place that workers are often seen making for in droves on their lunch break to grab themselves a bite to eat, along with a snack of their choice and a drink to wash it all down with – but it seems that tradition has now got a whole lot more expensive, and people are not happy about it.
The average price of a meal deal at most supermarkets was known to be around £3, but since the rising cost of living crisis has been continuing to make its impact felt nationwide, this price has been steadily climbing.
Tesco grabbed headlines for hiking the price of its meal deal up to £3.50 back in March of this year, but keeping it at £3 for those with a Clubcard, but now, the supermarket has taken it one step further – even for Clubcard customers.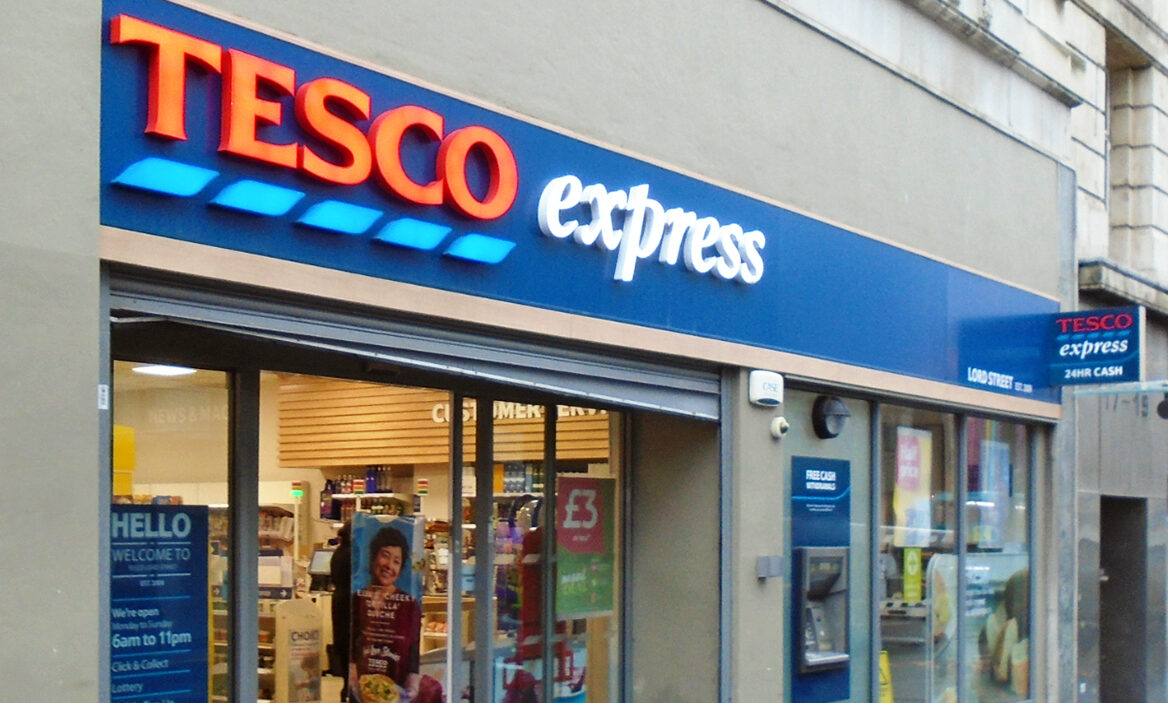 The price of a meal deal has now jumped up from £3.50 to £3.90 for all customers, and then from the competitive £3 up to £3.40 for those with a Clubcard, which is the first time the loyalty card holders have seen changes to their meal deal price in quite some time.
This significant change comes after the Tesco meal deal has spent 10 years being priced at £3.
The supermarket revealed that more than 70% of its customers currently use a Clubcard, but with food prices said to be currently rising at their fastest rate in 42 years, it has presumably left the retailer with no choice but to hike the price.
Tesco insisted its meal deal still represented "great value".
But since news of the price hike broke, hundreds of shoppers have been taking to social media to share their anger and remember the good old days of £3 meal deals.
"The UK is a shambles, but the news that hurt me the most is Tesco meal deals now being £3.90," one shopper exclaimed on Twitter.
Another added: "TESCO MEAL DEAL PRICES INCREASING AGAIN?????? £3.40 WITH A CLUBCARD ????? cost of living crisis is so real," while a third said: "Tesco meal deal is now £3.40 with clubcard?!?!?? MAKE IT STOP!!!"
"Seeing Tesco meal deals now cost £3.90 was my final straw," another customer said.
Read more:
Tesco has increased the cost of a meal deal just less than three weeks after claiming it was "inflating prices a little bit less and a little bit later" than its supermarket rivals, and comes after chains of all sizes continue to fiercely compete for market share.
Featured Image – Wikimedia Commons