Shopping
Wilko confirms full list of 52 stores to close next week – including three in Greater Manchester
It's the end of the road for dozens of branches across the UK.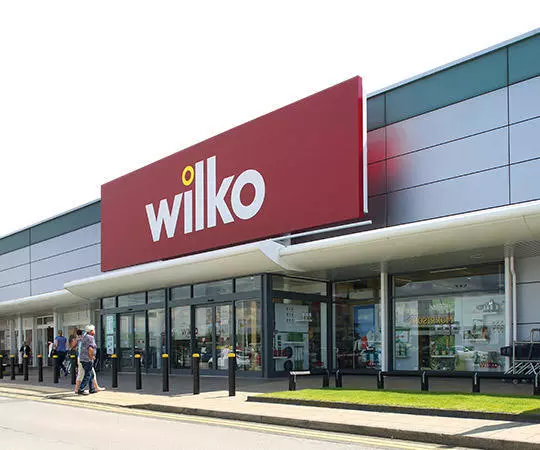 The full list of 52 Wilko stores set to close next week has been confirmed by administrators after failing to secure a rescue deal.
After PricewaterhouseCoopers (PwC) was appointed to oversee the insolvency of the beloved British bargain retailer earlier last month month, it was confirmed on Tuesday this week that rival retailer B&M had bought 51 Wilko stores in a deal said to be worth up to £13 million, while those at the administration company continued on in talks with several other parties who are interested in buying the remaining parts of the business.
But sadly, in the meantime while those talks are ongoing, it's the end of the road for dozens of Wilko stores right across the UK – including several major outlets in Greater Manchester.
A total of 52 Wilko branches nationwide will close their doors for good next week.
The staff members working at the affected stores will unfortunately be made redundant, and on top of that, administrators have even added that it's possible "further store closures may regrettably be necessary", all depending on how talks with remaining suitors pan out.
Stores will close over two days next week on Tuesday 12 and Thursday 14 September, with the closing Greater Manchester locations confirmed to be Harpurhey, Eccles, and Stockport.
The Wilko stores closing on Tuesday 12 September:
Acton
Aldershot
Barking
Bishop Auckland
Bletchley FF
Brownhills
Camberley
Cardiff Bay Retail Park
Falmouth
Harpurhey
Irvine
Liverpool Edge Lane
Llandudno
Lowestoft
Morley
Nelson
Port Talbot
Putney
Stafford
Tunbridge Wells
Wakefield
Weston-super-Mare
Westwood Cross
Winsford
"In the absence of viable offers for the whole business, very sadly, store closures and redundancies of team members from those stores are now necessary," explained Edward Williams, who is the Joint Administrator at PwC.
"The loss of these stores will be felt not only by the team members, who served them with such dedication, but also the communities which they have been a part of."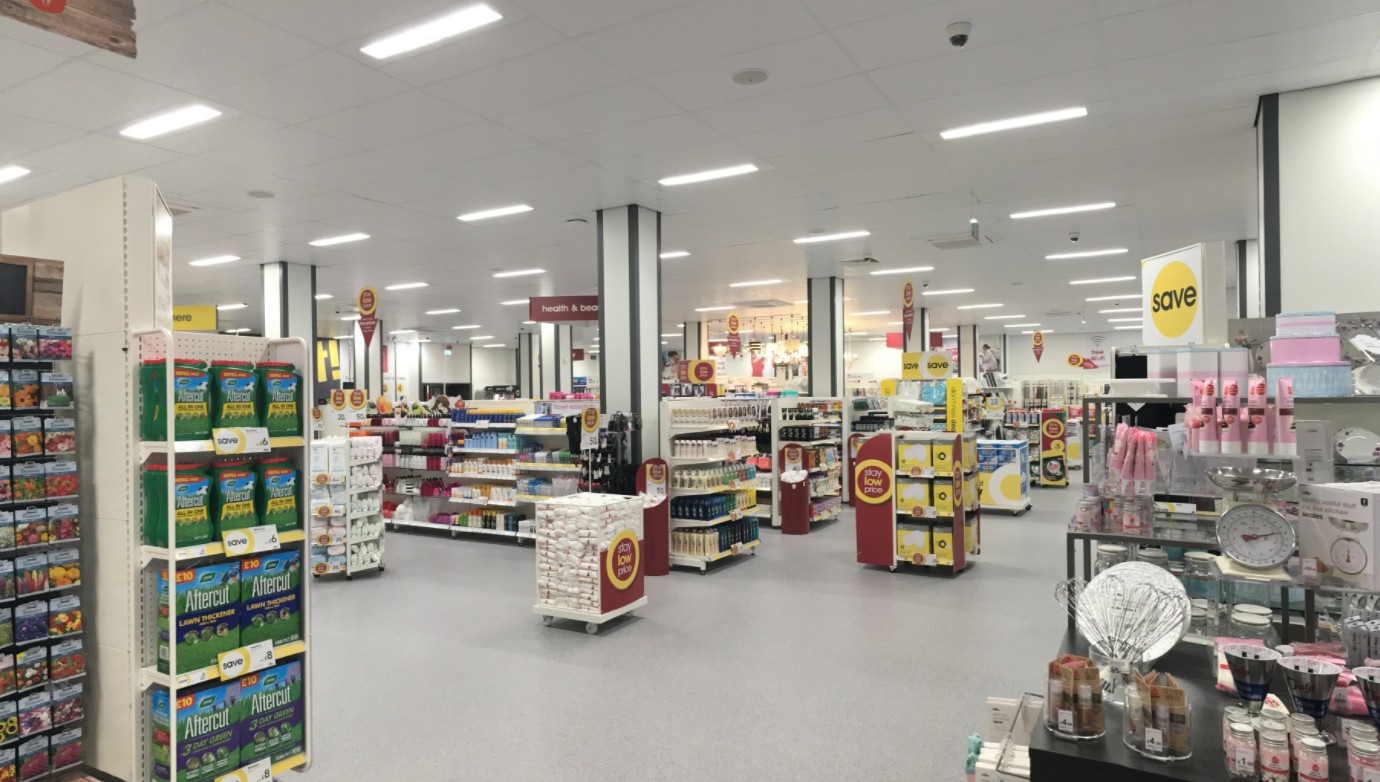 The Wilko stores closing on Thursday 14 September:
Ashford
Avonmeads
Banbury
Barrow in Furness
Basildon
Belle Vale
Burnley (Relocation)
Clydebank
Cortonwood
Dagenham
Dewsbury
Eccles
Folkestone
Great Yarmouth
Hammersmith
Huddersfield
Morriston
New Malden
North Shields
Queen Street Cardiff
Rhyl
Southampton-West Quay
St Austell
Stockport
Truro
Uttoxeter
Walsall
Woking
As a last-minute buyer could not be found, it's expected that all of Wilko's 400 units nationwide will eventually be taken over by other outlets.
Roughly 12,500 jobs within the business are said on the line.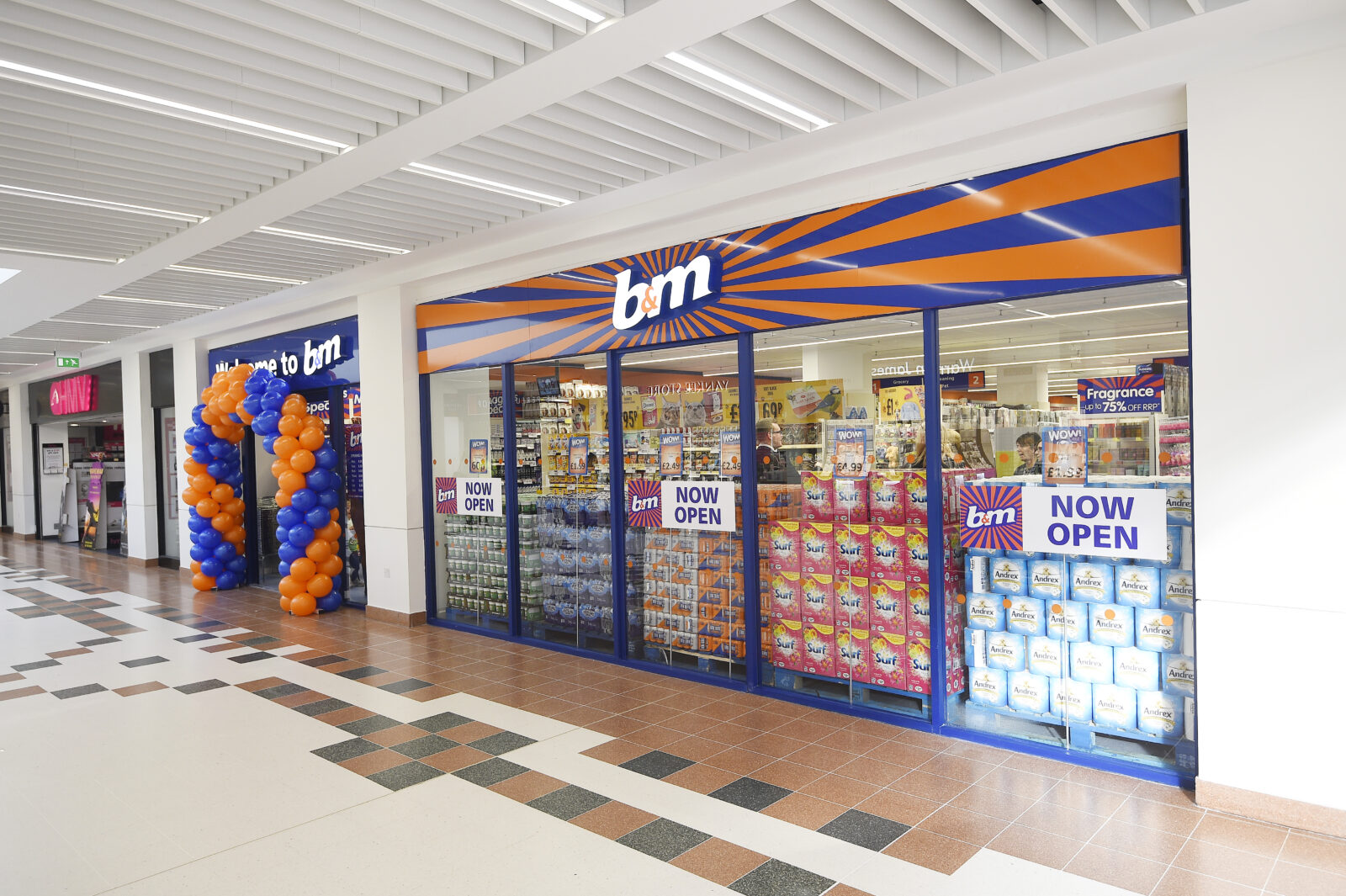 While various other bargain retail brands such as Poundland, Home Bargains, and The Range are also looking to take over some of the other spaces that Wilko vacates, B&M's £13 million deal earlier this week means it is set to become the first company to pick up the pieces and aid their own expansion around the UK.
Read more:
Meanwhile, companies like Aldi are taking a different approach, and telling those Wilko staff facing the chop to get in touch about potential new employment.
Featured Image – Wilko