Business
Aldi is urging Wilko staff who are about to lose their jobs to 'get in touch'
The supermarket has taken an opportunity and ran with it... fair play.
Aldi is calling on all Wilko staff who may be affected by the retailer's imminent collapse to "get in touch" about their jobs.
After it was sadly announced a fortnight ago that Wilko had entered into administration, putting the future of its 400 stores and 12,500 staff all across the UK into doubt, Aldi has now seen an opportunity to possibly lend a hand to redundant workers, and fill some of the thousands of roles it has available nationwide.
The budget supermarket retailer currently has more than 6,000 jobs available in stores throughout Greater Manchester and the UK.
It comes after Aldi – which is Britain's fourth-largest supermarket, with 990 stores and over 36,000 employees – recently announced that it's creating 800 jobs in new stores over the coming months, and has also announced that it's recruiting for a" large volume of other store roles" across the country to support its "continued expansion".
The supermarket chain says it hopes to offer a good chunk of these long-term retail roles to "those who have lost their jobs as a result of the Wilko downturn".
Store Assistant, Caretaker, and managerial positions are just some of the jobs needing to be filled.
Aldi says its colleagues are the best-paid in the UK supermarket sector – with Store Assistants receiving a starting pay of £11.40 per hour – while it's also known to be the only supermarket that pay for staff breaks, which can be worth up to £972 a year.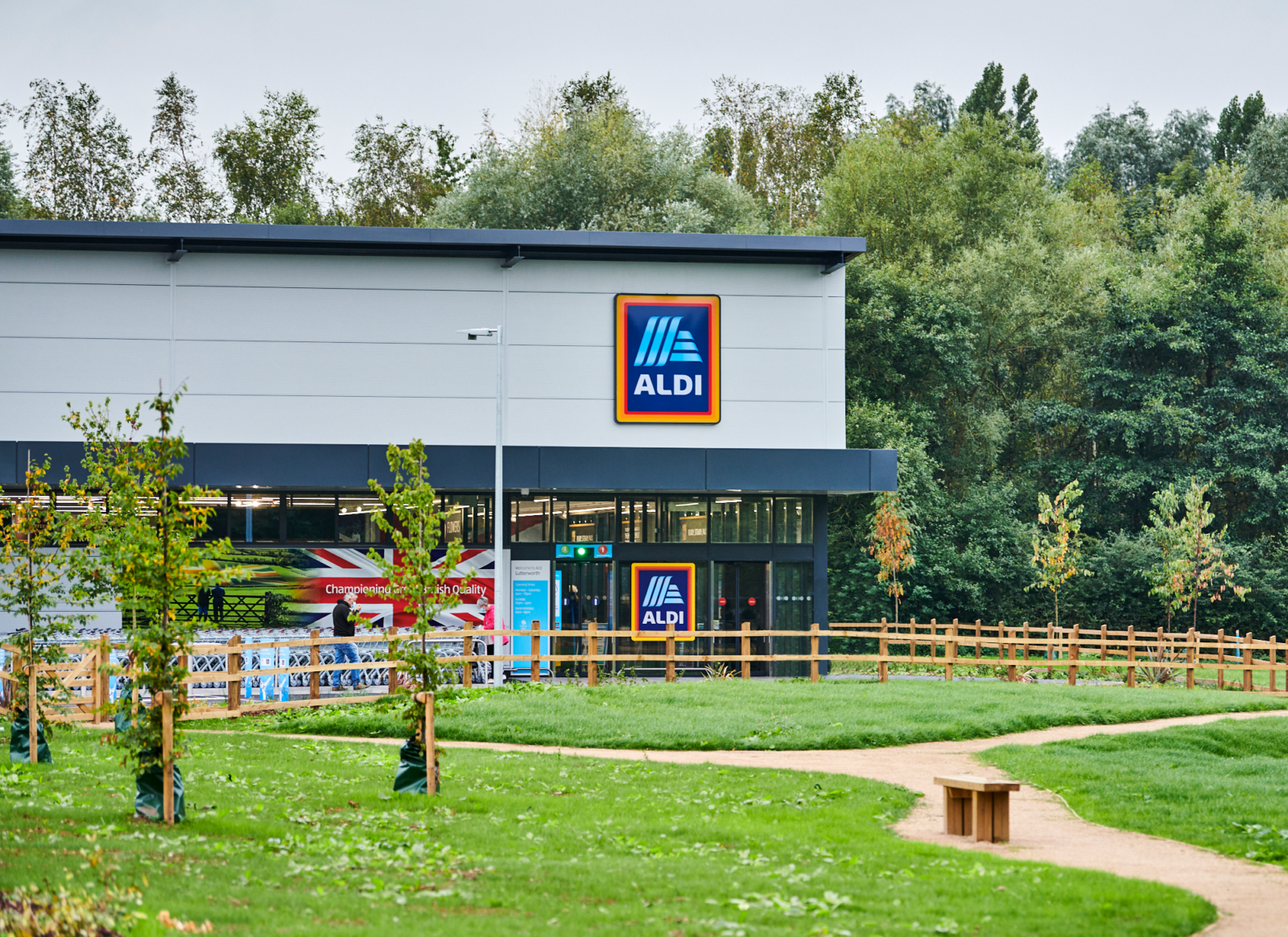 "We continue to welcome more and more customers to Aldi stores every week," explained Kelly Stokes, who is the Recruitment Director at Aldi UK.
"We are working hard to meet the huge demand for our unbeatable prices, [and] that means finding thousands of new Aldi colleagues to support this growth, which will hopefully be of interest to those who have recently lost out due to closures elsewhere."
Read more:
Aldi's rcall to affected Wilko staff also comes after the retailer launched another huge recruitment drive to fill dozens of roles currently available at its Greater Manchester distribution centre in Bolton last week.
Featured Image – Aldi