Sponsored
Cheshire Oaks to host FREE fashion workshops on how to 'upcycle' your clothes for summer
The Designer Outlet is teaming up with Kimberley Hart-Simpson for the 'Refresher Oaks' event this weekend.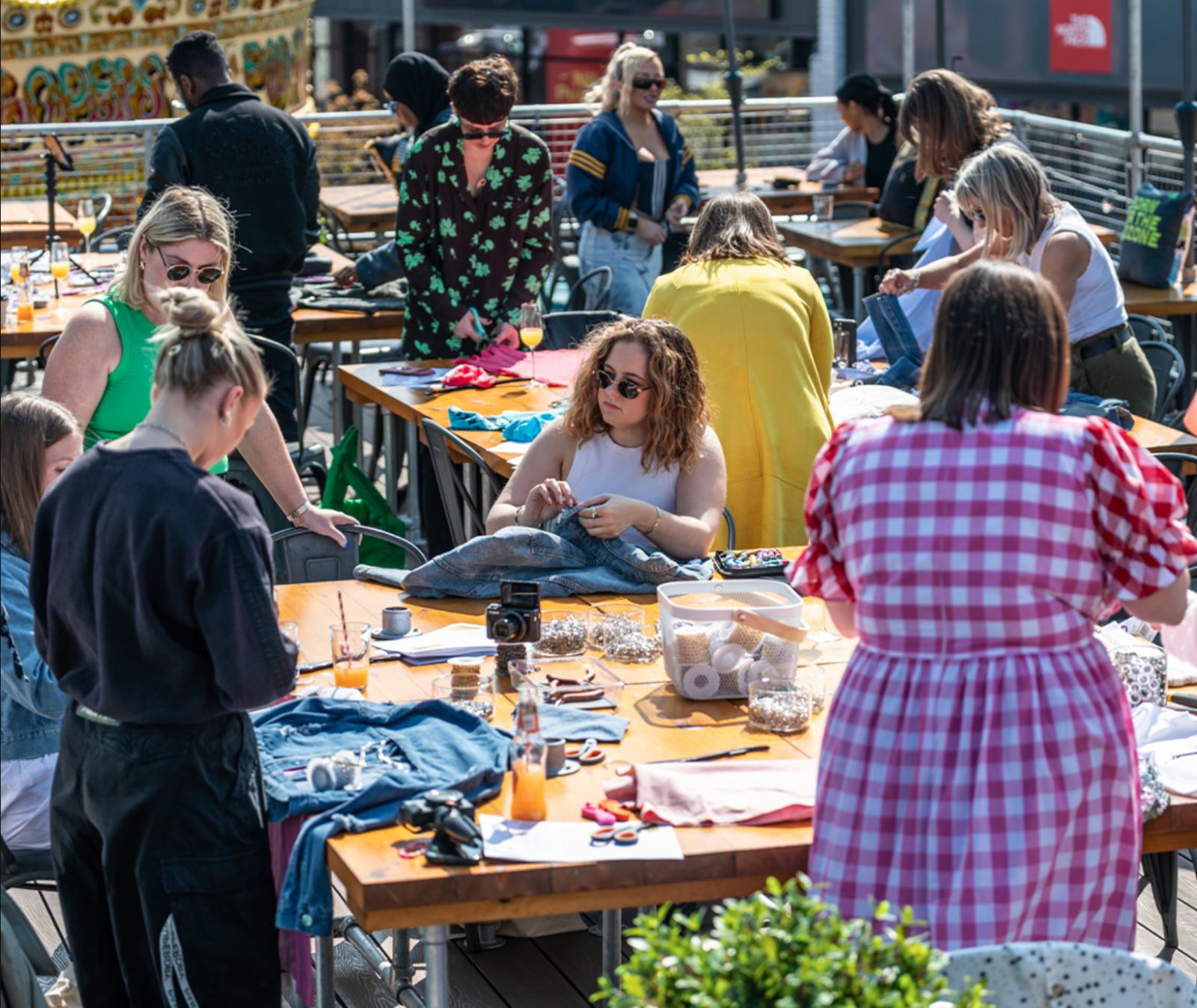 Cheshire Oaks is set to host a day of free workshops teaching fashion fans how to upcycle their clothes ready for the summer.
With the fashion scene continuing to rapidly evolve, more and more people are now starting to see the benefits of upcycling their clothes and accessories, rather than constantly trying to keep up with fast-moving trend cycles – and this is why Cheshire Oaks is giving people the chance to learn how to "renew, recreate, repair, and restyle" at a pop-up event this weekend.
The Cheshire-based Designer Outlet is teaming up with actress and slow-fashion advocate, Kimberly Hart-Simpson, for the 'Refresher Oaks' event on Saturday 22 April.
As the founder and owner of Hartwork – a clothing boutique that specialises in reworked items and vintage wear – when Kimberley is not starring on the small screen in Coronation Street, Hollyoaks, and Celebs Go Dating, she spends her time educating people about sustainable fashion and is passionate about breathing new life into her customers' existing wardrobes.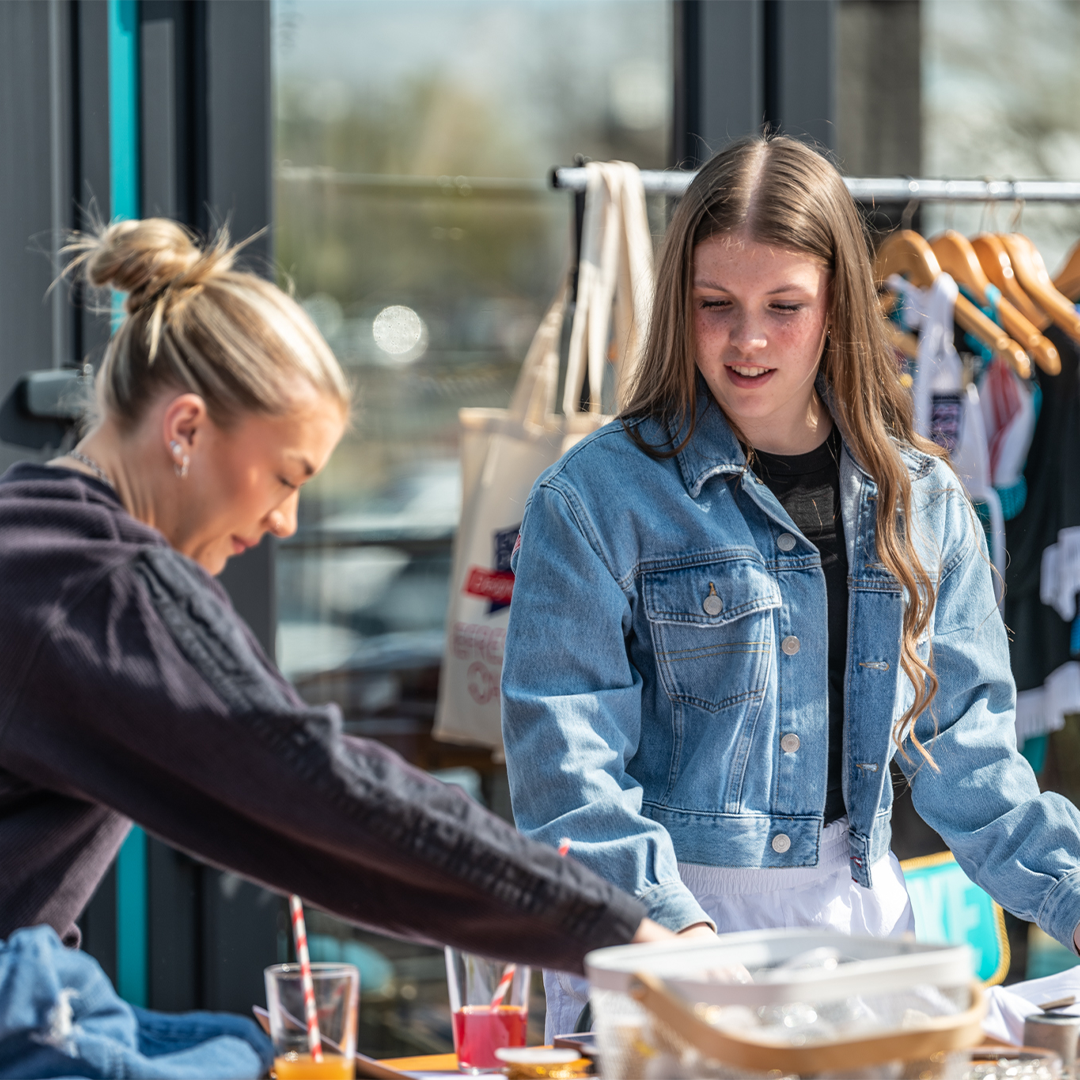 "The speed that fashion and trends evolve these days is hard to keep up with, not just for our minds, but for the planet and for our bank balance too," Kimberley admits.
"I'm passionate about taking what you have and making it work for you, so that everything you buy is timeless and built to last, and so I'm very much looking forward to sharing my years of expertise and practice with the Cheshire Oaks Designer Outlet community".
Four free fashion-focused workshops, each with a different sustainable theme, are all set to take place throughout the day.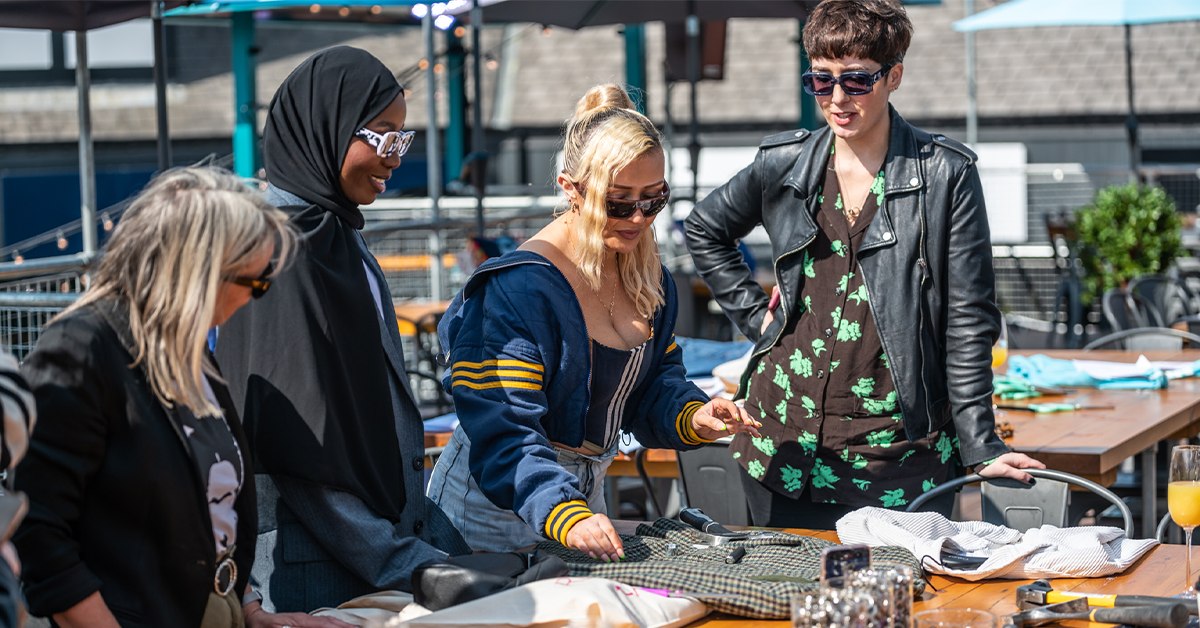 Kicking off the day from 10:30am-12pm, Kimberly Hart-Simpson's 'Renew' class will teach lifelong upcycling skills and show people how to rework an item of clothing into something they'll love wearing again and again, all before little ones are invited to take part in the 'Recreate' class from 12:15-1:30pm.
This interactive class will not only teach kids about the benefits of upcycling, but also give them the chance to create their very-own personalised tote bags using recycled fabrics, paints, and embellishments.
The first workshop of the afternoon from 2-3pm will focus on learning how to 'Repair', with a seamstress sharing how to fix and adjust your own clothes with minimal effort, before the day will be rounded-out with the final workshop, 'Restyle', teaching how to turn old unworn clothes into fashionable cushions from 3:30-4:30pm.
People are encouraged to bring along pieces from their own wardrobes to upcycle during the workshops, but Cheshire Oaks will also be on hand to provide items if not.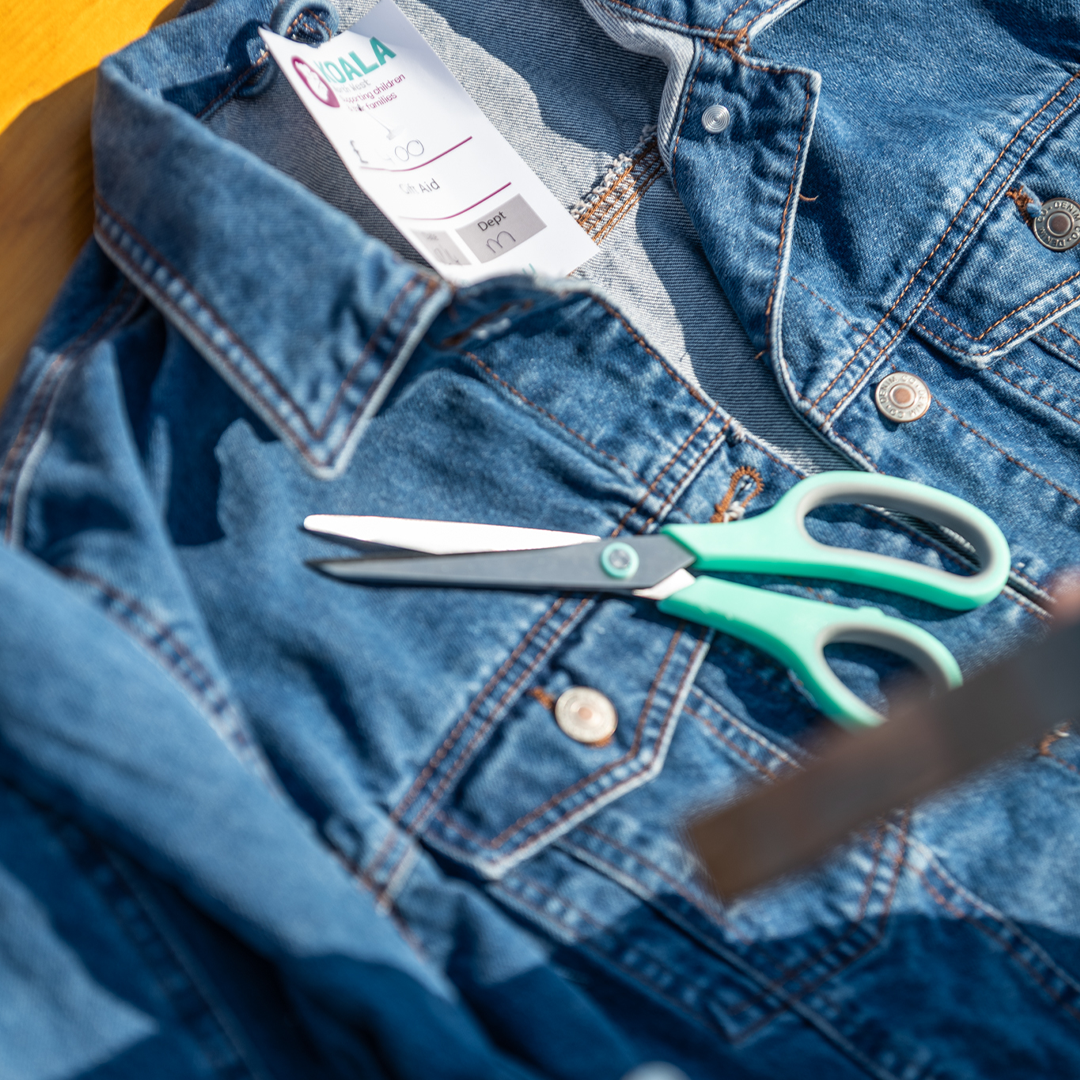 "We believe that fashion should last a lifetime, not a season," Cheshire Oaks' General Manager, Kenny Murray, said ahead of this Saturday's event.
"We know that visitors to McArthurGlen Cheshire Oaks value high quality clothing and accessories from premium brands, which is why we are thrilled to partner with Kimberly Hart-Simpson to create the first-ever 'Refresher Oaks' campaign… [and] continue our commitment to creating unique experiences for our guests by giving the opportunity to breathe life into their unwanted clothes."
Read more:
Refresher Oaks is arriving at McArthur Glen Cheshire Oaks Design Outlet on Saturday 22 April, and you can find out more and sign up to workshops for free here.
Featured Image – Cheshire Oaks