Sponsored
Intro, the 90s Manchester menswear store that survived the IRA bomb
A fixture in the city centre for three generations, the business was originally started by the late Irvin Grant in 1980s in the Royal Exchange under the name Zico.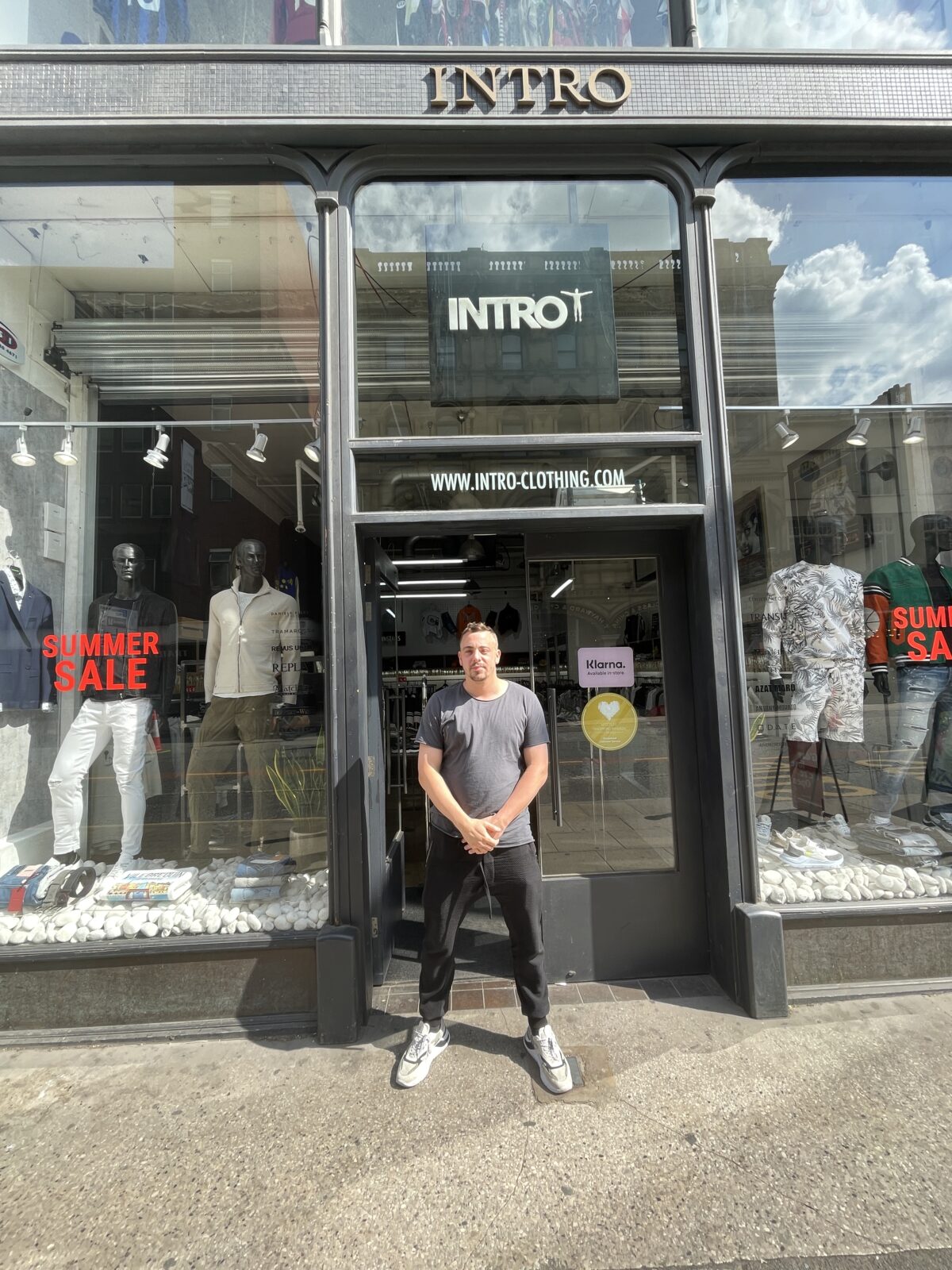 With a glut of new luxury menswear stores opening in Manchester city it's easy to overlook what we already have.
In the past few years, Manchester's welcomed the likes of KershKicks, KickGame, Sneaker63, Yards Store, Clints Inc and, more recently, END. Clothing, significantly upping its premium menswear game.
Whilst it's been a long time coming, right now it feels like there are endless options for male shoppers looking for some luxury. But for those who knew where to look, there have always been a few reliable gems.
We're talking about INTRO a local family-run clothing store that's been dressing well-heeled Mancs ever since the nineties.
A fixture in the city centre for three generations, the business was originally started by the late Irvin Grant in 1980s in the Royal Exchange under the name Zico.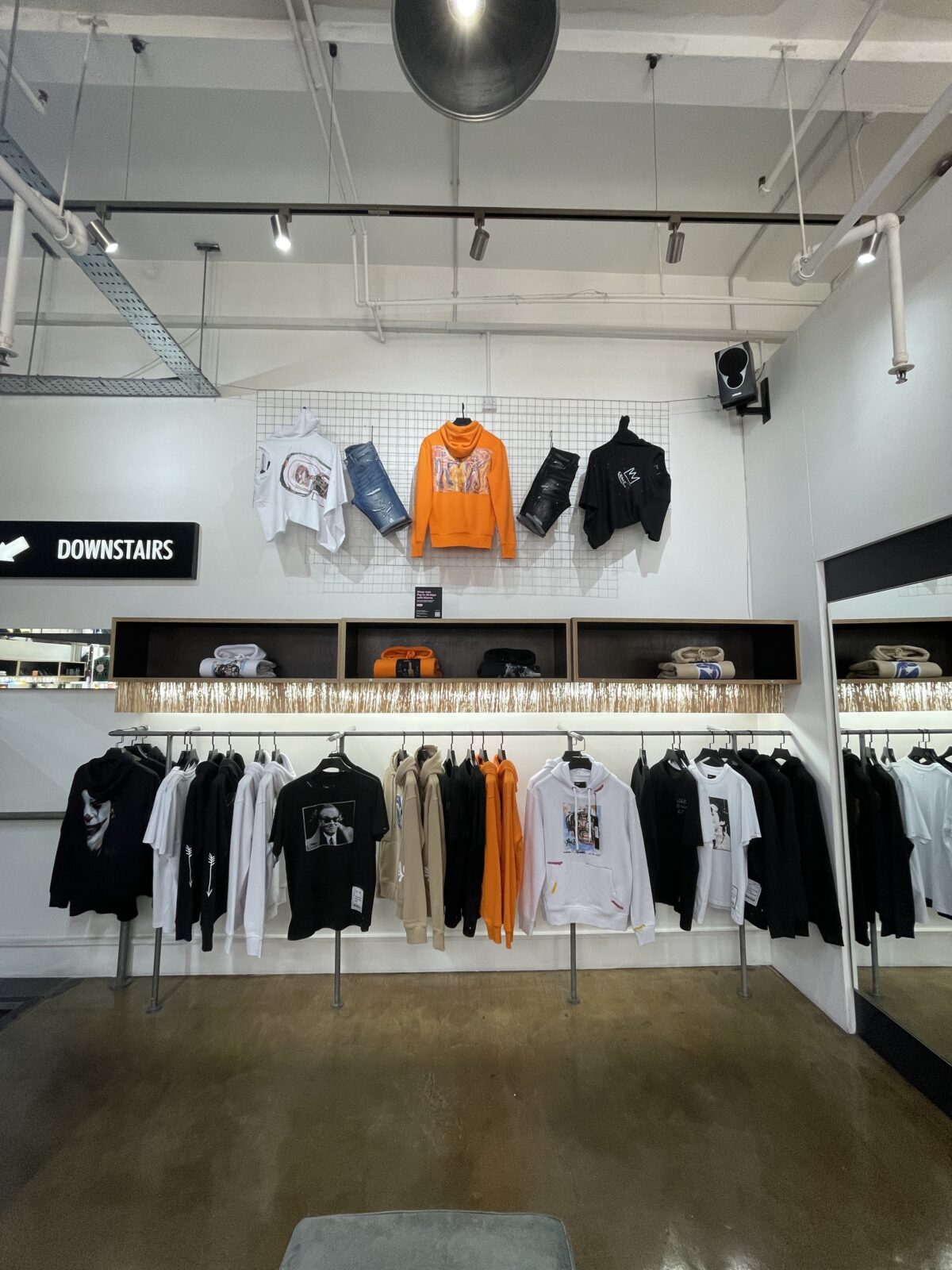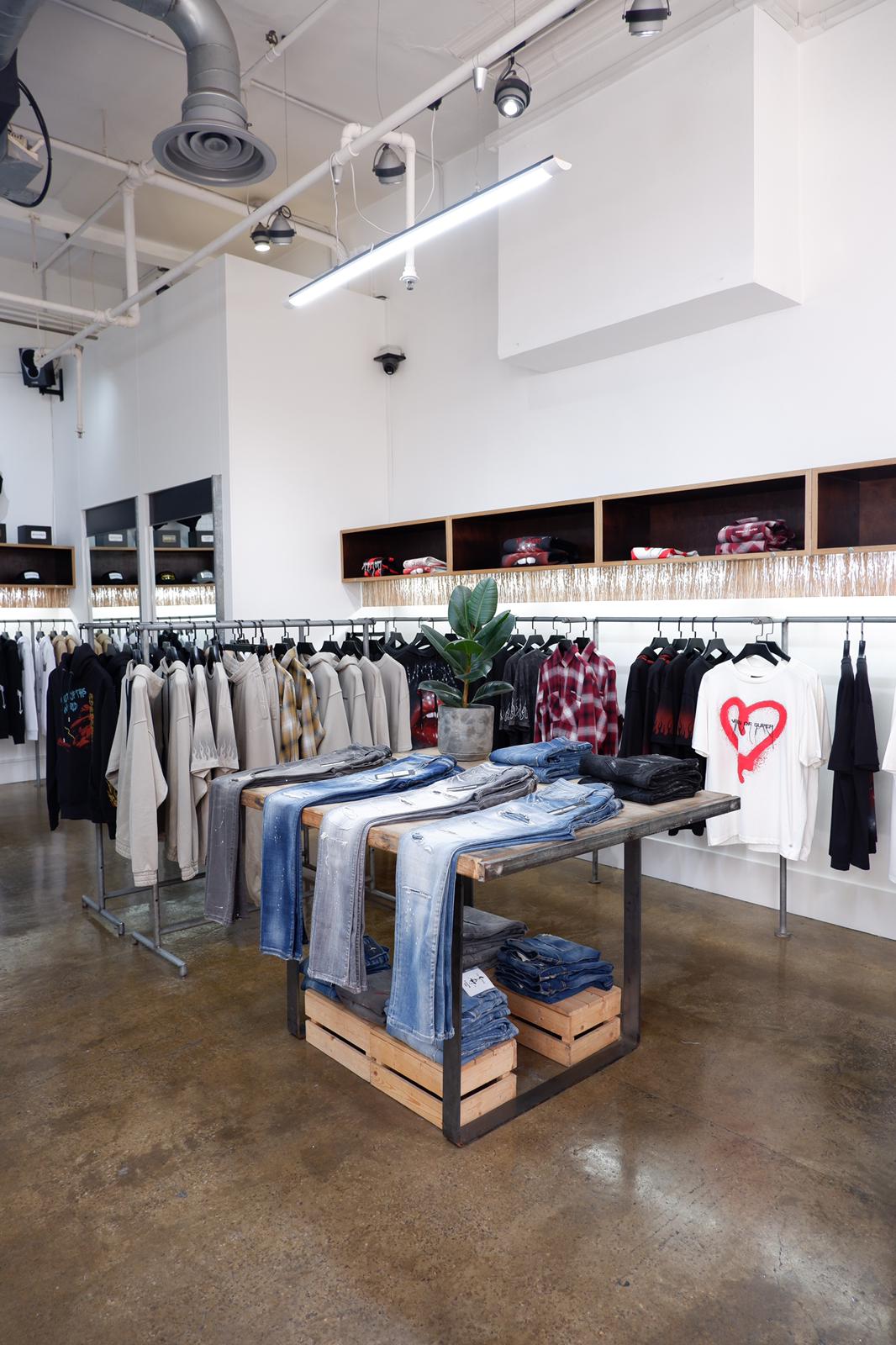 Named after the famous 80s Brazilian footballer Arthur Antunes Coimbra, better known as Zico, the store became something of a go-to in the eighties and early nineties for fashionable gents – until the bomb hit, anyway.
After many happy years, the storefront was forced to relocate after it was nearly destroyed by the devastating 1996 IRA Bomb, which famously left little more than a bright red Market Street post box standing in its wake.
Fortunately, Irvin had already opened a second store, INTRO, with the same philosophy six years earlier. This meant that when disaster struck his sought after collections of exclusive, premium menswear were able to relocate to INTRO.
Sadly Irvin passed away from cancer earlier this year, so now the family legacy is being carried on by his sons Oliver and Adam.
They tell us: "Basically dad originally went to work for his dad in the late 1960s at his shop called Just in Fashion just off Market street.
"At the time, the store also carried the same philosophy of showcasing brands you couldn't find anywhere else, in those days it was Levi's flared jeans and Ben Sherman shirts!
"His mum also owned a shoe company specialising in handmade leather shoes from Portugal which celebrities like Tom Jones would wear."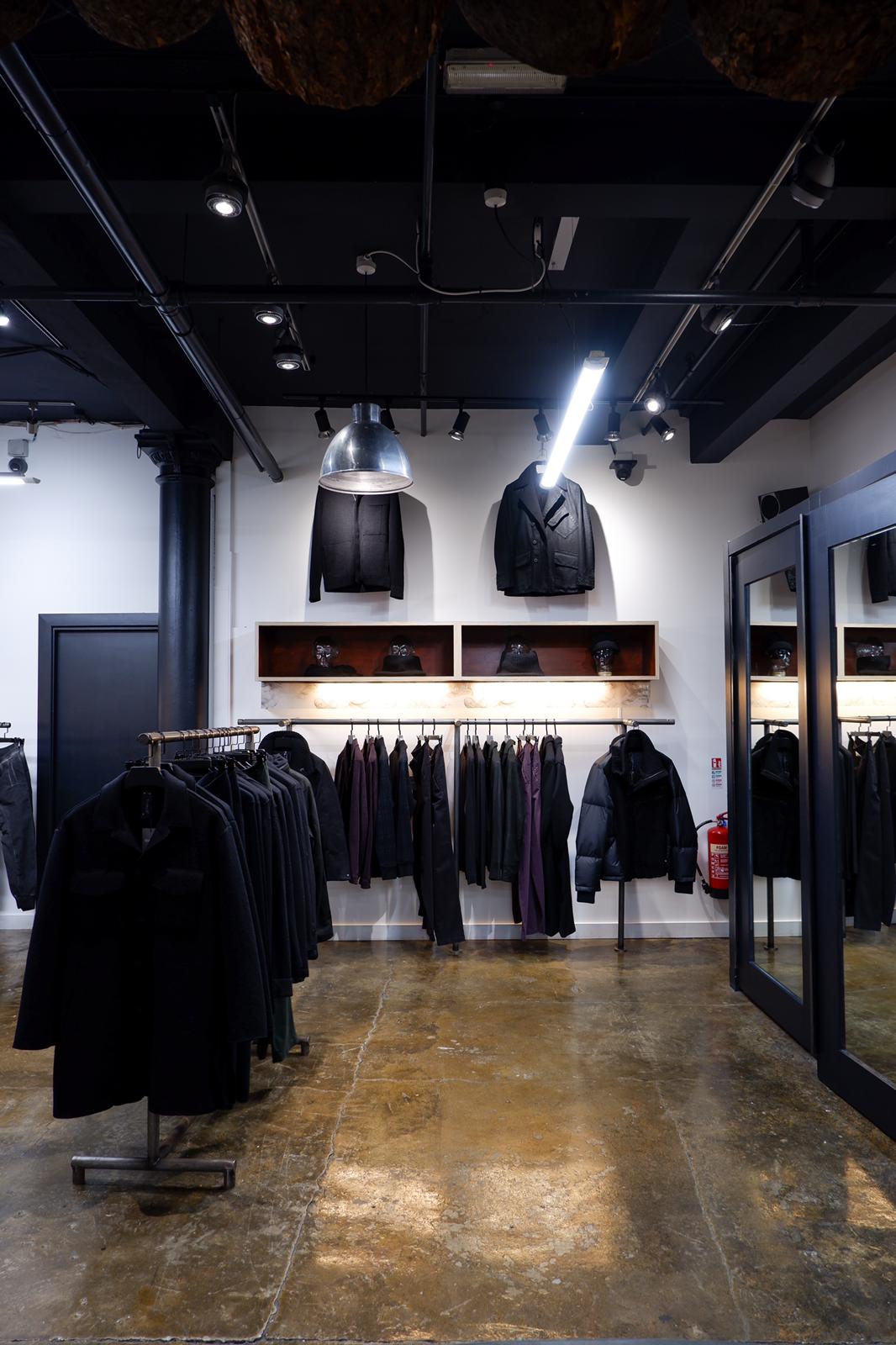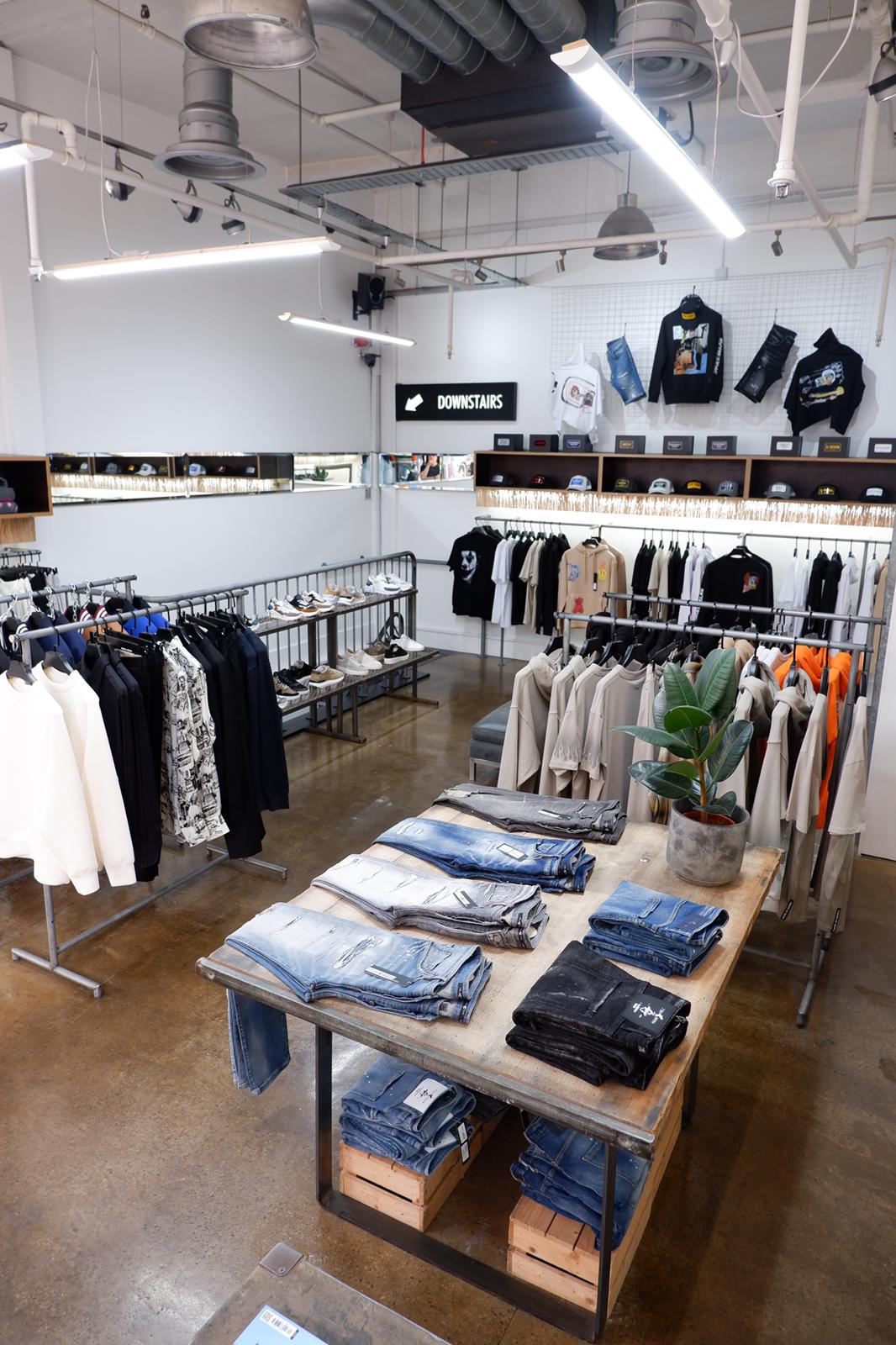 "We've always tried to stick with the same philosophy which continues to this: keeping it exclusive, and something you can't find everywhere else, and that's what we'll always be like."
"We're not going to do commercial labels, we're about being different a bit European […] We do things differently."
"So from the 80s he had a shop called Zico then he opened a shop called INTRO in 1990, because Zico was at the Royal Exchange.
"We had two shops at the time, INTRO and Zico, and 1996 when the bomb went off Zico got hit hard and it affected business so Zico was written off, so that was the end of that in 96. But INTRO continued, yeah. and like I say 1990 established and hopefully we'll continue."
Read more: The hidden Manchester sneaker store selling £10k Air Jordans and rare Yeezys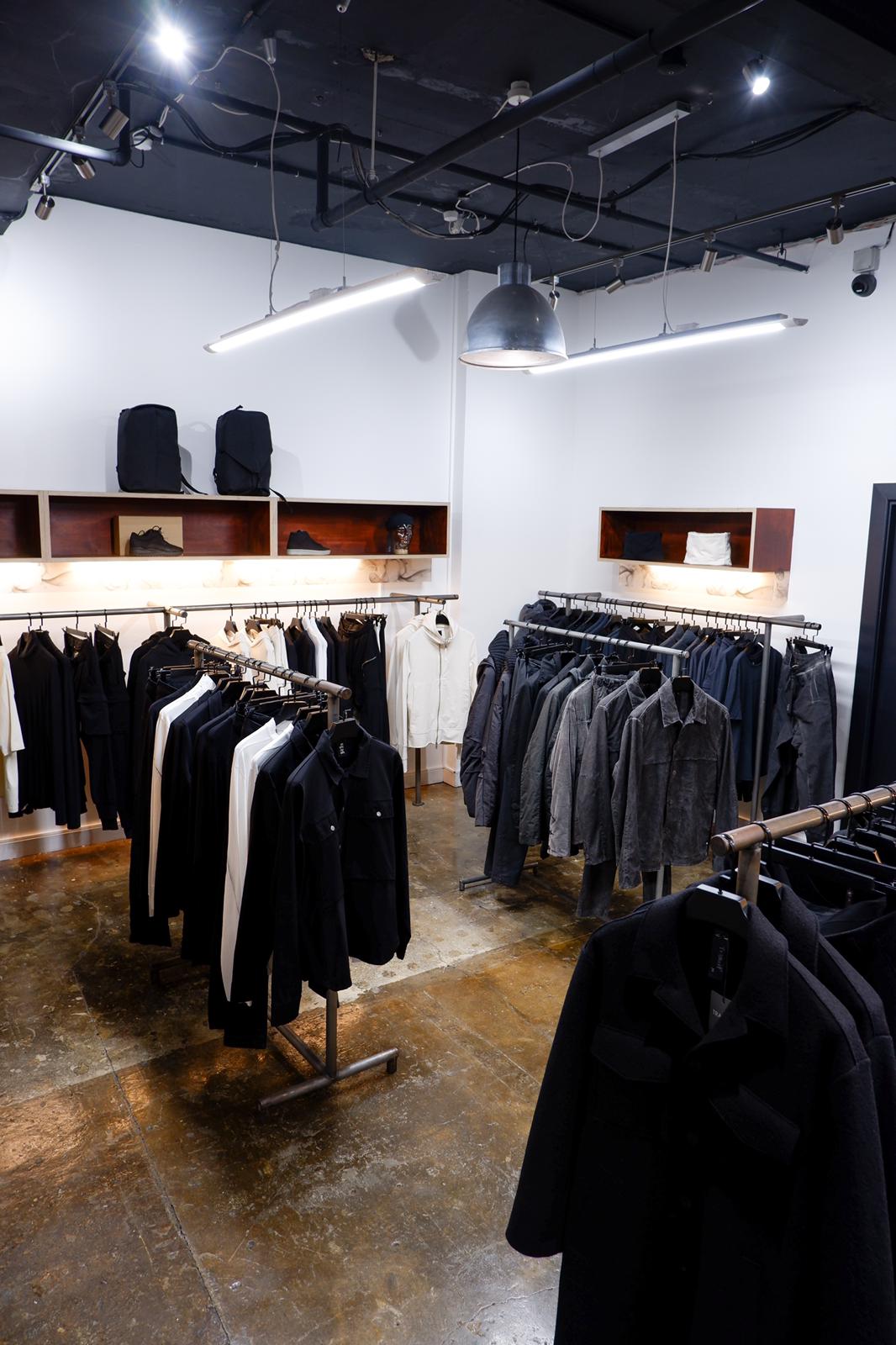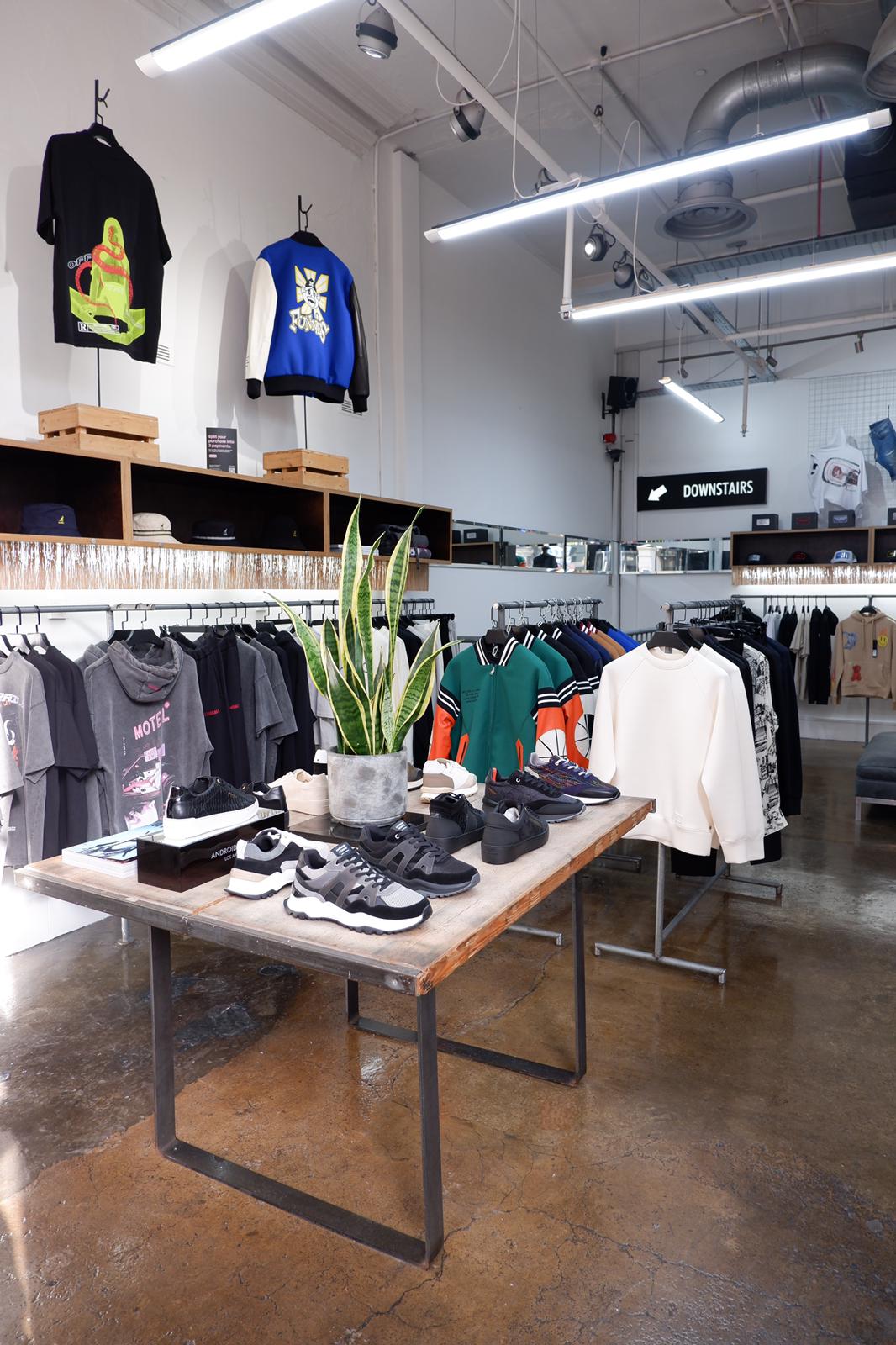 Since 2000 you'll find INTRO on Deansgate on the front of the Barton Arcade. Thirty-two years on, it's still going strong and stocking some of the most sought-after exclusive luxury menswear brands on the market.
Inside, you'll find clothing and accessories from brands such as Thom Krom, Transit, Hannes Roether, Danile Fiesoli, Tramarossa, Herno, Limitato, Off The Rails, PT Torino, Vision of Super, Cote & Ciel, Goti and many more.
Split across two floors, a quick dig into the rails reveals graphic t-shirts, sweatpants, hoodies, luxury trainers and rows upon rows of designer jeans.
Elsewhere, for those after more business-appropriate attire, you'll find a mix of smart suit jackets and tailored but casual sports coats, jackets and overshirts, perfect for taking busy city lads from day to night.
As well as having a physical shop on Deansgate, INTRO also has an online store where shoppers can browse at leisure online. To find out more and visit Intro's website, click here.

Feature image – The Manc Group