Sponsored
Little Mancs encouraged to take part in mini Great Manchester Run this month
"It's never too early to give your kids a taste of that big-event buzz and inspire a lifelong love of being active."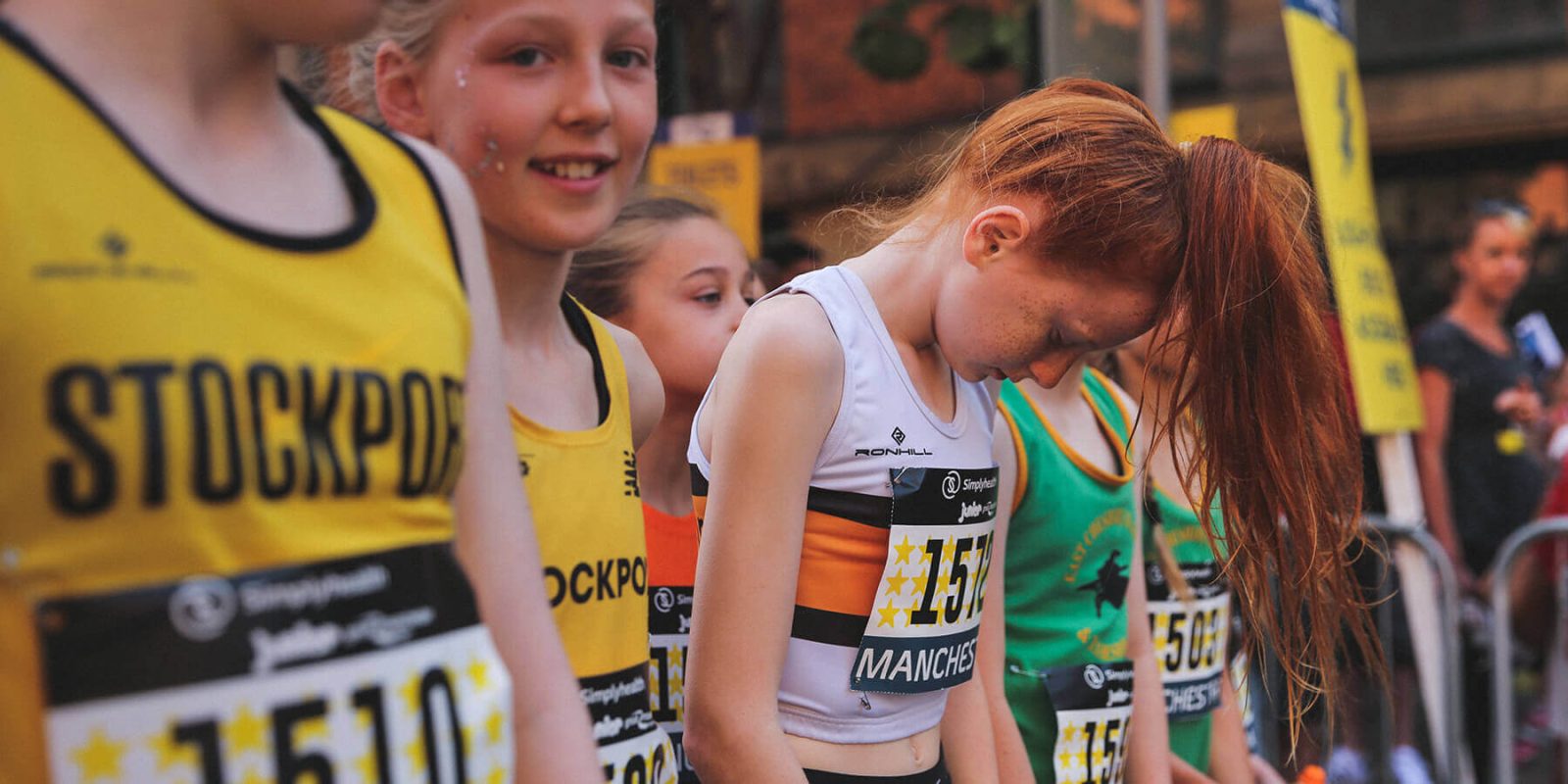 Youngsters are being encouraged to take part in the Junior & Mini Great Manchester Run in just a couple of weeks time.
The iconic Great Manchester Run will take place on Sunday 22 May, and is set to see tens of thousands of runners from across the region and beyond take to the city's streets for either a 10k race or a half marathon – but it's not just the grown-ups that are being encouraged to challenge themselves either, as budding athletes can also get in on the action too.
Returning to The Etihad on Saturday 21 May, the Junior & Mini Great Manchester Run is giving little Mancs the chance to lace up their running shoes and join in.
The Mini run is for dinky dashers aged three-eight over a 1.5k course, while the 2.5k Junior event is for those aged nine-15.
"By popular demand, the Junior and Mini event has moved back to Saturday as a standalone event, meaning that families can make a day of it at the Etihad and care givers still have the chance to take part in the 10K or Half Marathon events on Sunday, explains" Event Manager Sharon Angel.
"It's never too early to give your kids a taste of that big-event buzz and inspire a lifelong love of being active."
She also added there will be "lots to see and do for the whole family."
With athletics superstars Sir Mo Farah and Eilish McColgan performing official starters duties for the around 1,500 runners expected to take part in the event in just a few weeks time, young people are also being encouraged to "embrace" the city's worker bee emblem by taking a massive bee themed fancy dress competition on the day.
Read more: Sir Mo Farah will join Mancs in the Great Manchester Run again this year
Some of the youngsters already signed-up to take part in this year's event will be running for a number of really worthy causes.
Five-year-old Lola Monks from Tottington in Bury will be running for the neonatal unit at Royal Bolton Hospital, as she spent 244 days there after being born 11 weeks premature, and she is now ready to try and give back to those who "helped her survive".
Lola's mum Gemma said it's "a small token of appreciation" and thanks for a debt that can never be truly repaid, and they know the nurses and doctors who cared for Lola would be thrilled and amazed to see her do something like this.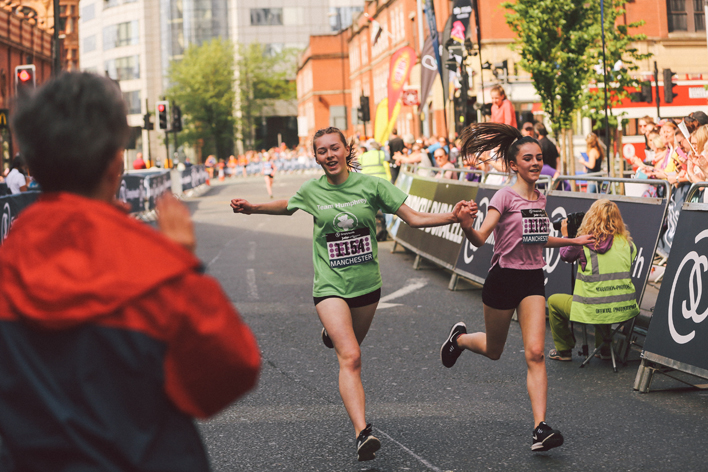 Similarly, eight-year-old Alexander Grey from Sale will be running to raise awareness of children just like him who are born with Prader-Willi Syndrome – a complex rare genetic disorder caused by a chromosomal abnormality that results in problems including constant urges to eat, restricted growth, learning difficulties, and decreased muscle tone – and he is hoping to raise money for the Prader-Willi Association UK.
Read more: Water pistols, DJs and an apres-run zone added to Great Manchester Run for 2022
"Alexander has many challenges in his life which he has to overcome on every day basis," Mum Pavlina explains.
"One of the biggest challenges is the food obsession, as his brain constantly tells him that he feels hungry, and his muscle tone is very poor which makes it very hard for him to exercise and keep up."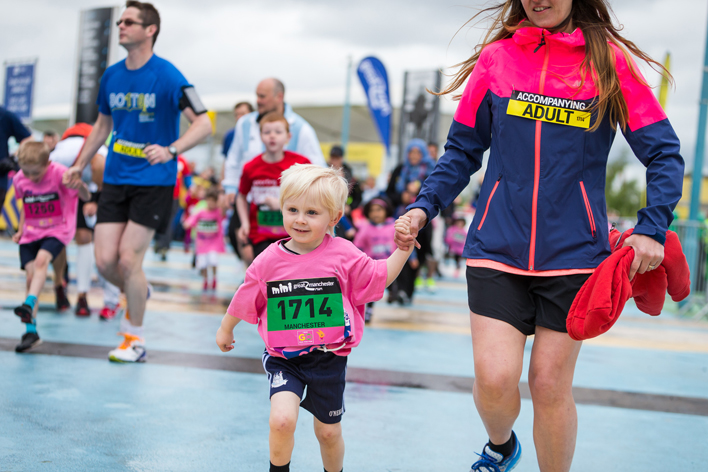 Fancy it then? There's still plenty of time to be a part of what is set to be a fun day out for all the family at the Junior & Mini Great Manchester Run.
You can find more information, and stick your little one's name down here.
Featured Image – Great Manchester Run