What's On
Sir Mo Farah will join Mancs in the Great Manchester Run again this year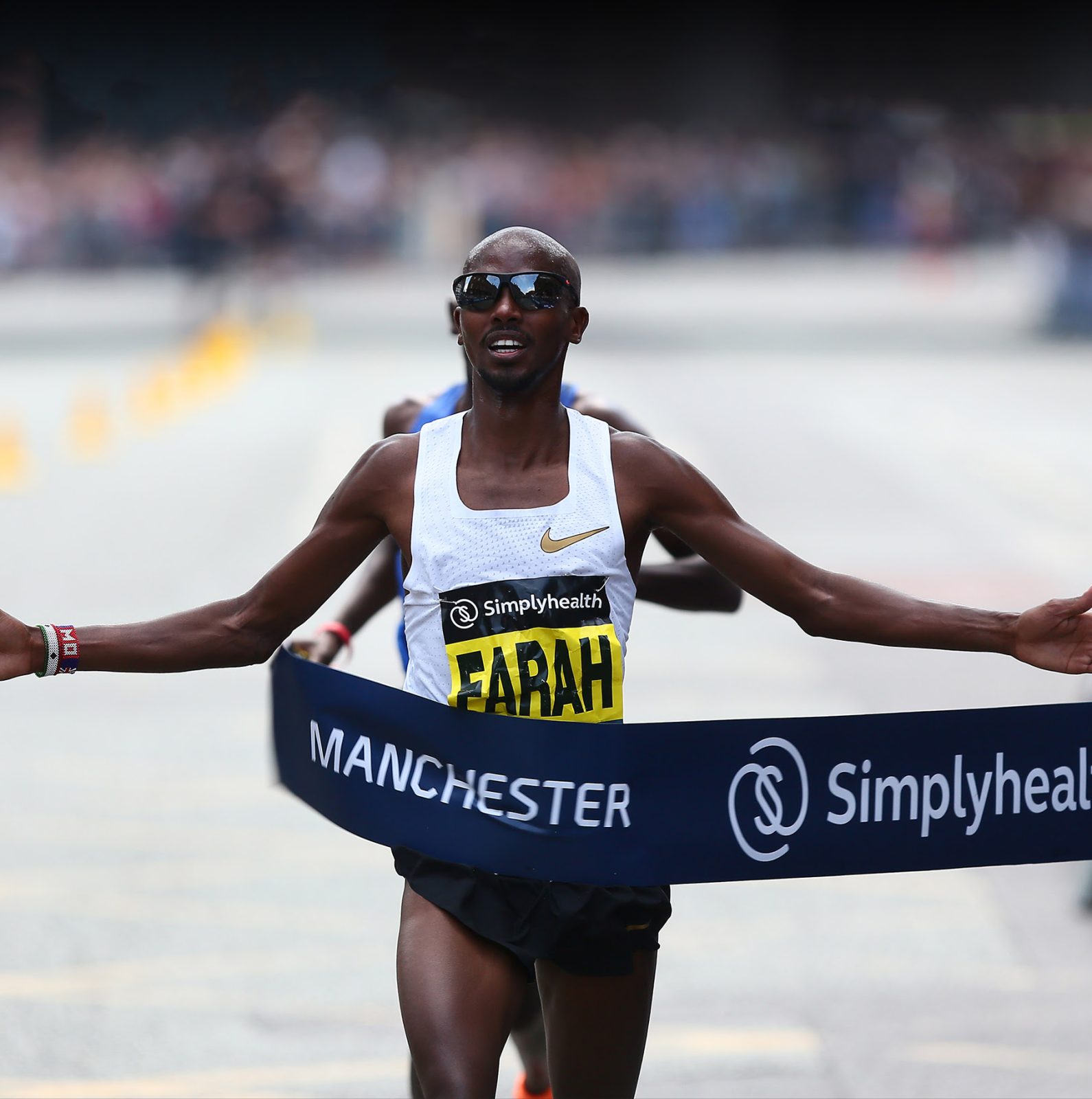 The Great Manchester Run has confirmed that Sir Mo Farah will once again be taking part in the hotly-anticipated event this year.
The sporting legend is set to take on the 10k for the first time since 2018, when he triumphed over Ugandan Moses Kipsiro in a memorable sprint finish in the last 100m.
Sir Mo will be hoping to beat his previous time of 28 minutes and 27 seconds.
The Great Manchester Run will take place on Sunday 22 May, seeing tens of thousands of runners from Manchester and beyond taking to the city's streets for either a 10k race or a half marathon.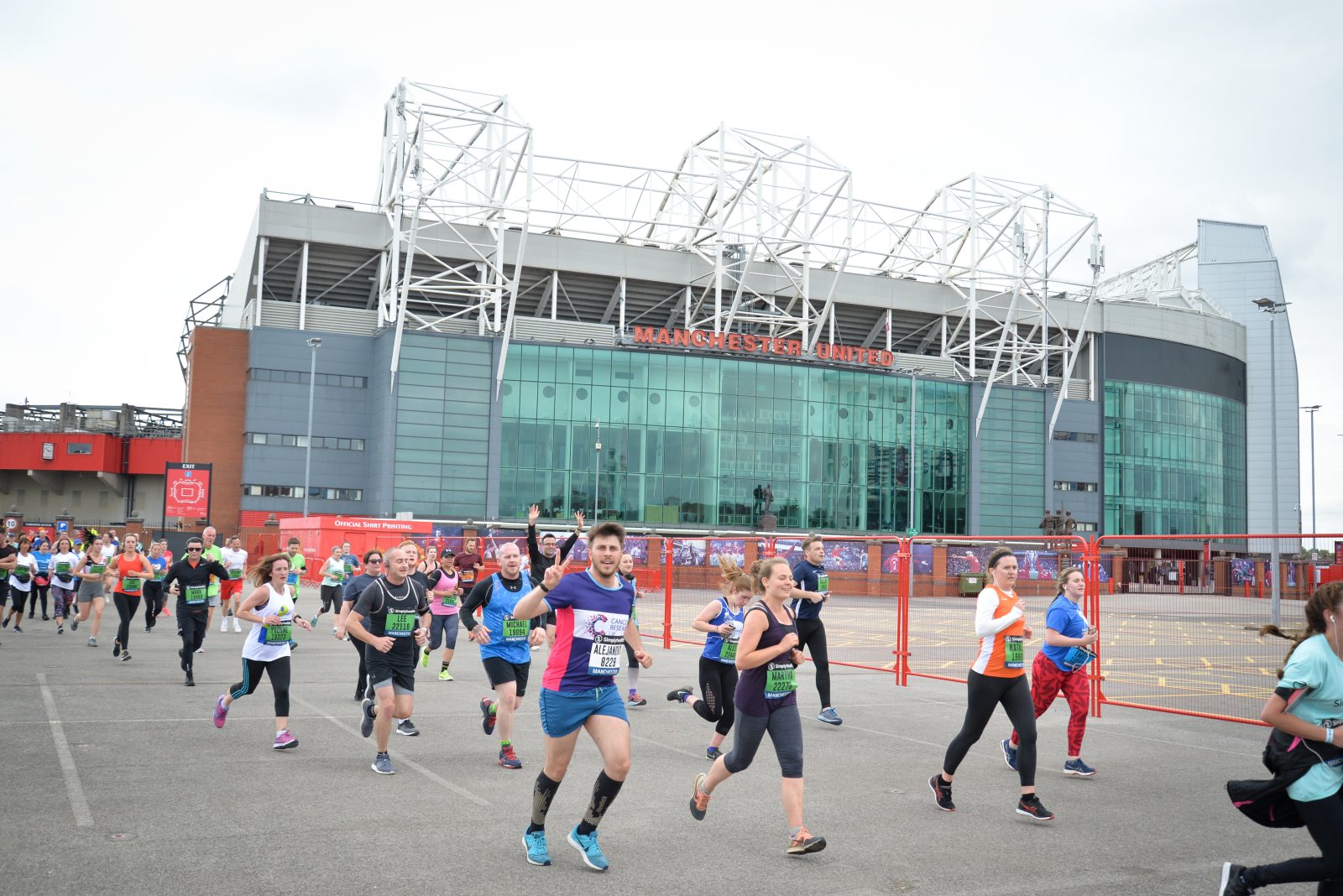 There are entertainment zones throughout the course to keep runners entertained from start to finish.
The race is often considered one of the best in the country thanks to its fast and flat city centre route – perfect for chasing down that PB.
The design for this year's finisher's t-shirt has also just been released, featuring a street art-style motif of Manchester's iconic worker bee.
Looking ahead to May, Sir Mo said: "I'm pleased to say the injury problems I had last year are now behind me, training has been going well and I am happy with the shape I am showing.
"Any time I race in the UK it is exciting for me because I love running in front of my home fans and I want to give my best for them.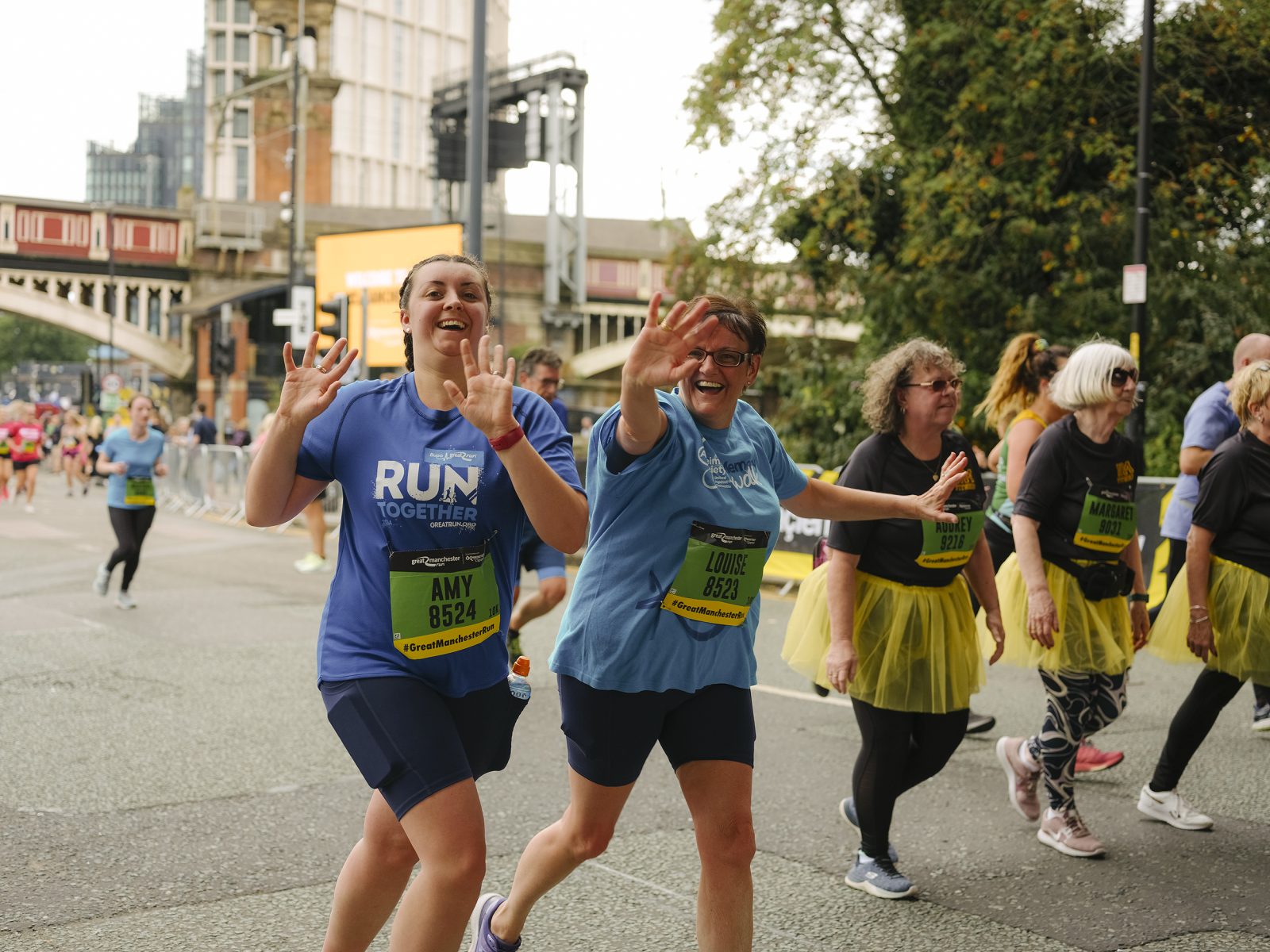 "I had an amazing reception in Manchester when I won the event in 2018 so I'm looking forward to racing on the streets of the city again later this year."
Sir Mo will be competing against the runner-up of the 2021 staging, Brit Andy Butchart, who set a new Scottish record earlier this month.
Chairman of the Great Run Company, Sir Brendan Foster said: "We're thrilled that Sir Mo will be returning to the Great Manchester Run this year and we're looking forward to an exciting elite race in the 10K.
Read more: Great Manchester Run unveils Manchester worker bee medal
"Having him back on the streets of Manchester will be a gift for everyone who comes out to cheer him on and everyone watching at home."
The Great Manchester Run will take place on Sunday 22 May and will be televised live on the BBC.
For more information, or to enter visit greatrun.org/Manchester.
Featured image: Supplied