Sponsored
Manchester Coffee Festival is back with tastings, talks, freebies, and more later this year
Manchester Coffee Festival will be taking over the BEC Arena in Stretford on Saturday 12 and Sunday 13 November 2022.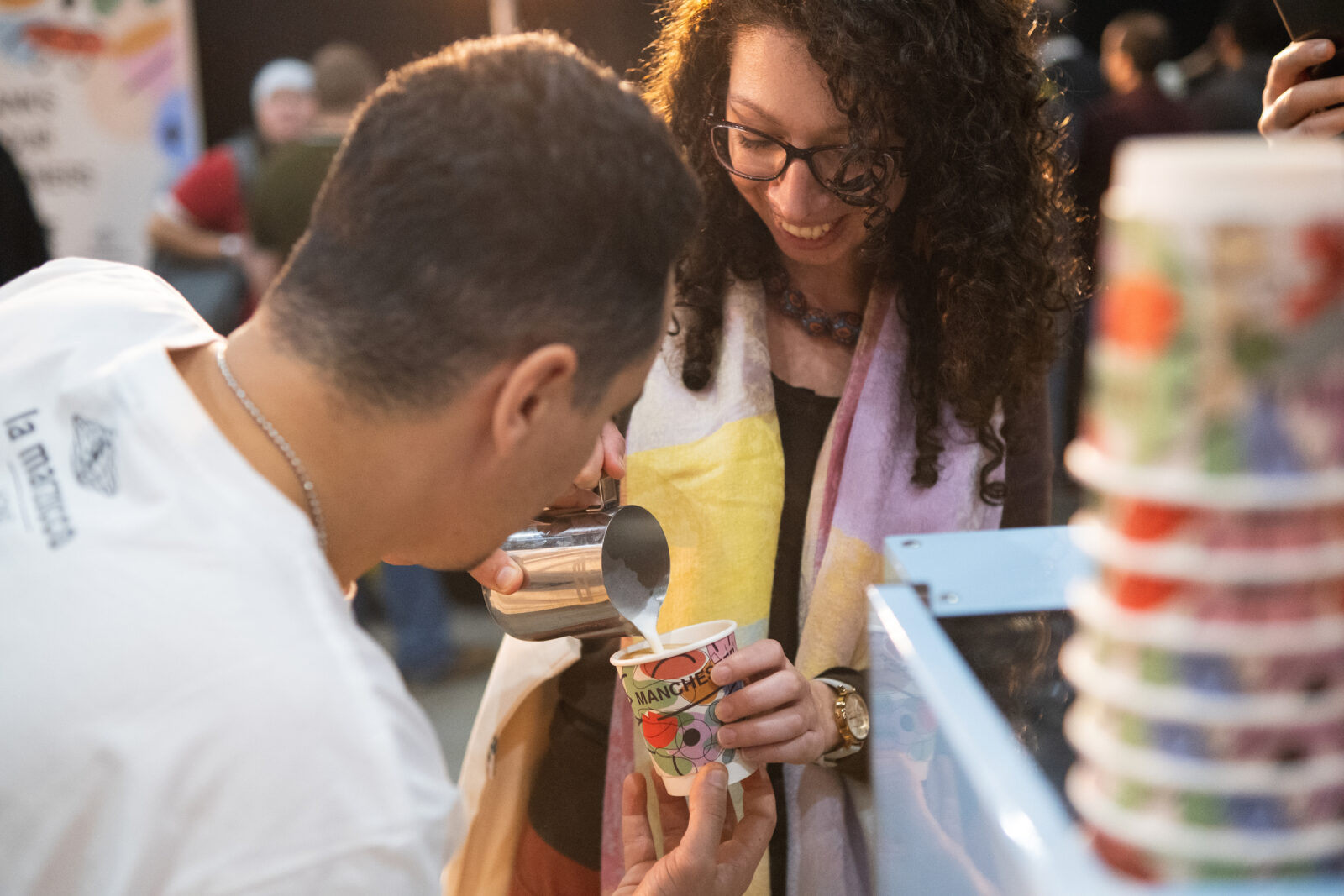 Caffeine lovers are to set unite for an annual celebration later this year, as Manchester Coffee Festival is back for 2022.
Returning to our city once again this November, Manchester Coffee Festival is an independent event that prides itself on opening up the world of specialty coffee and making it accessible to everyone, and it does this by bringing together a wide range of the best coffee companies under one roof to showcase what they do best through talks, tastings, competitions, workshops, demos, and so much more.
The two-day festival is a popular fixture in the city's annual events calendar, and gives festival-goers the chance to chat with the experts and improve their coffee game.
Ancoats Coffee, Atkinsons, Blossom Coffee, Heart & Graft Coffee Roasters, and Salford Coffee Roasters are some of the local names that festival attendees can expect this year, alongside regulars like Allpress, Climpson & Sons, North Star Coffee Roasters, and Origin.
There'll also be some new companies popping up too – including The Service Course, Saddleworth Brownies, and Ecoffee Cup.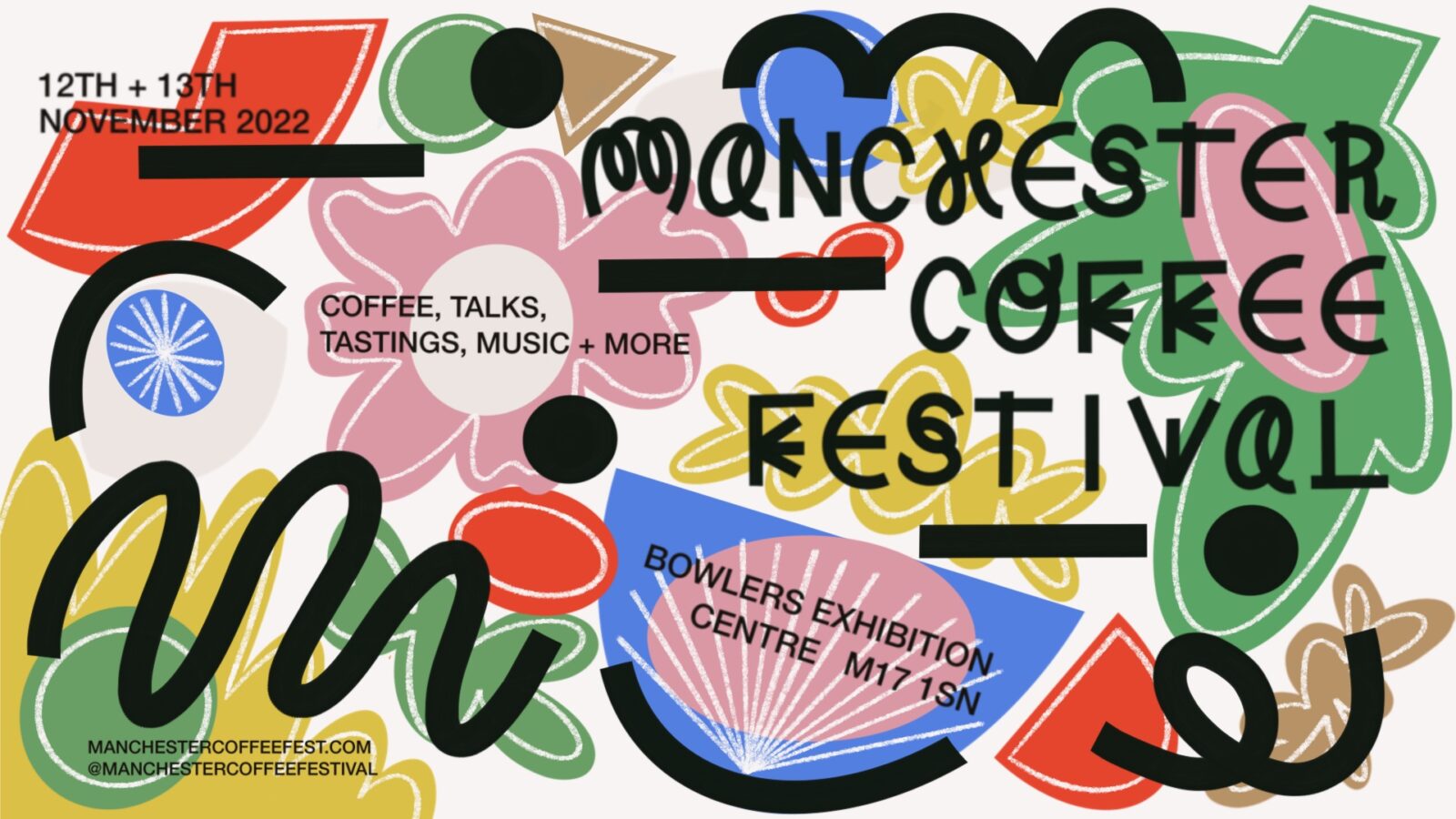 This year's festival headline partners include Oatly, La Marzocco UK, Espresso Solutions, and Urnex – which will both provide equipment and product to exhibitors, and will be on hand to chat with those at the festival.
Tickets to Manchester Coffee Festival are now on sale, and feature everything from entry to all the festival talks and panels, as well as a not-to-be-missed opportunity to watch the UK Cup Tasting Champion be crowned, try out all the coffee samples you can handle, and take part in guided tasting session.
And new for 2022, you can also upgrade your regular ticket to include access to an exclusive workshop with the experts as well.
From coffee roasting colour experiments to home espresso skills, there's a workshop for everyone.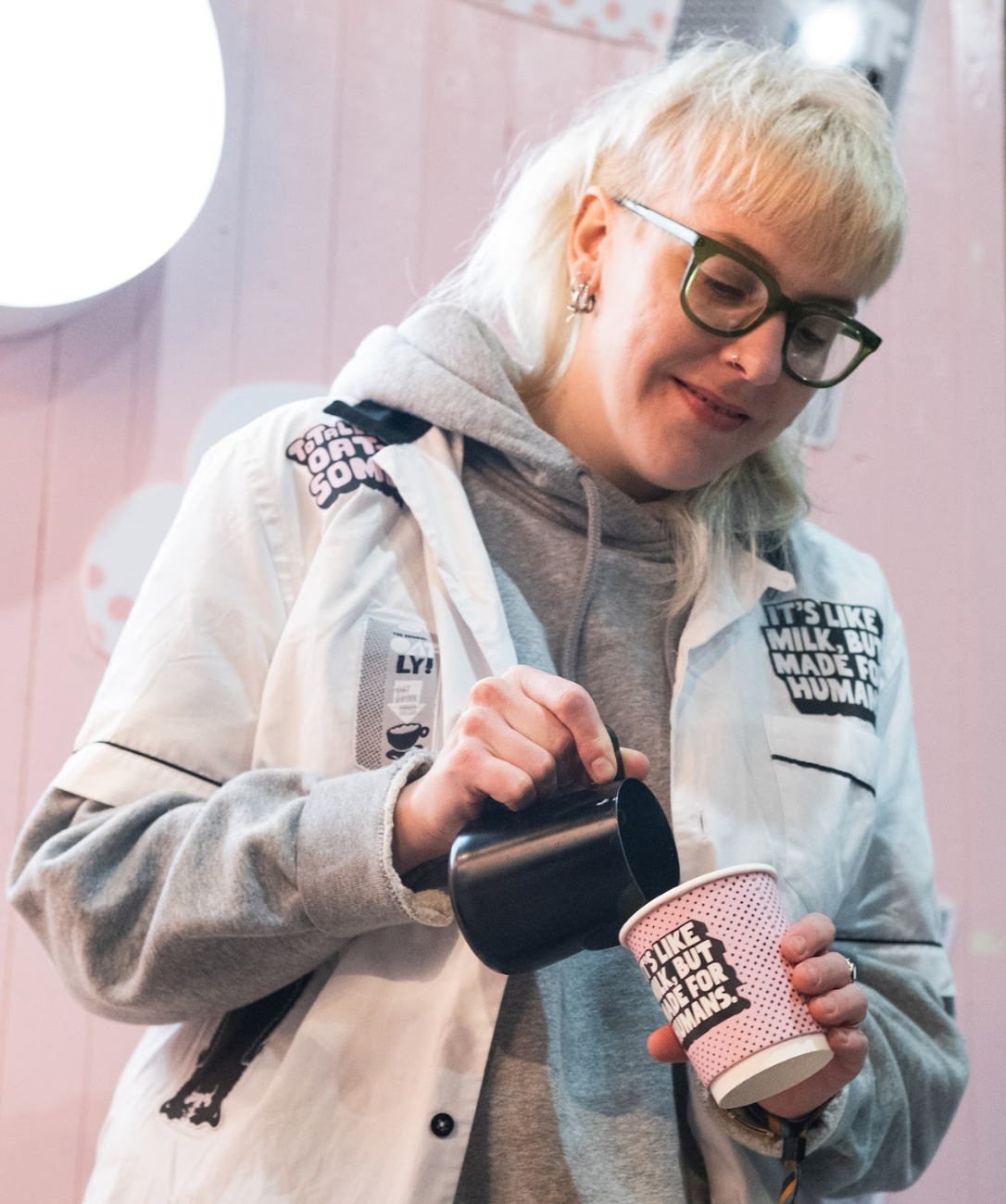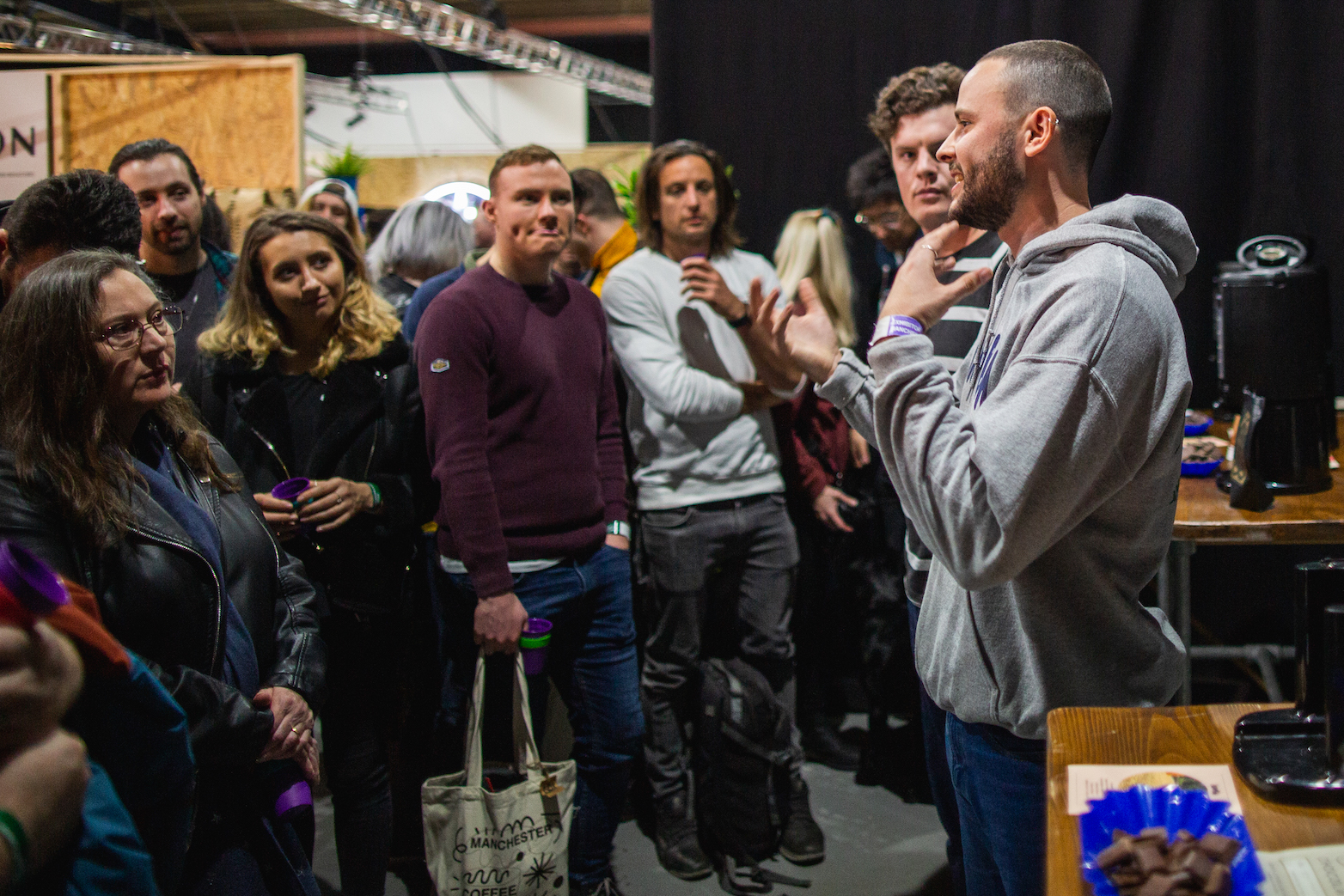 Coffee is of course what the festival will be celebrating at its heart, but that's not all that people have to look forward to.
Manchester Coffee Festival has also collaborated with BIMM Manchester to curate the music stage lineup for 2022, and there'll even be a family party hosted by Born To Be Wild Child on the Sunday morning of the festival too.
The 2022 edition of Manchester Coffee Festival has also partnered with Farmers Voice Radio to support the station in its mission to transform the lives of millions of farmers and rural communities through the power of radio.
5% of all ticket sales will be donated directly to Farmers Voice Radio.
Manchester Coffee Festival will be taking over the BEC Arena in Stretford on Saturday 12 and Sunday 13 November 2022.
Tickets are now available online, and you can grab yours here.
Featured Image – MCF