Sponsored
Manchester's biggest virtual reality arcade is slashing prices for families this May half term
DNA VR has got a discount running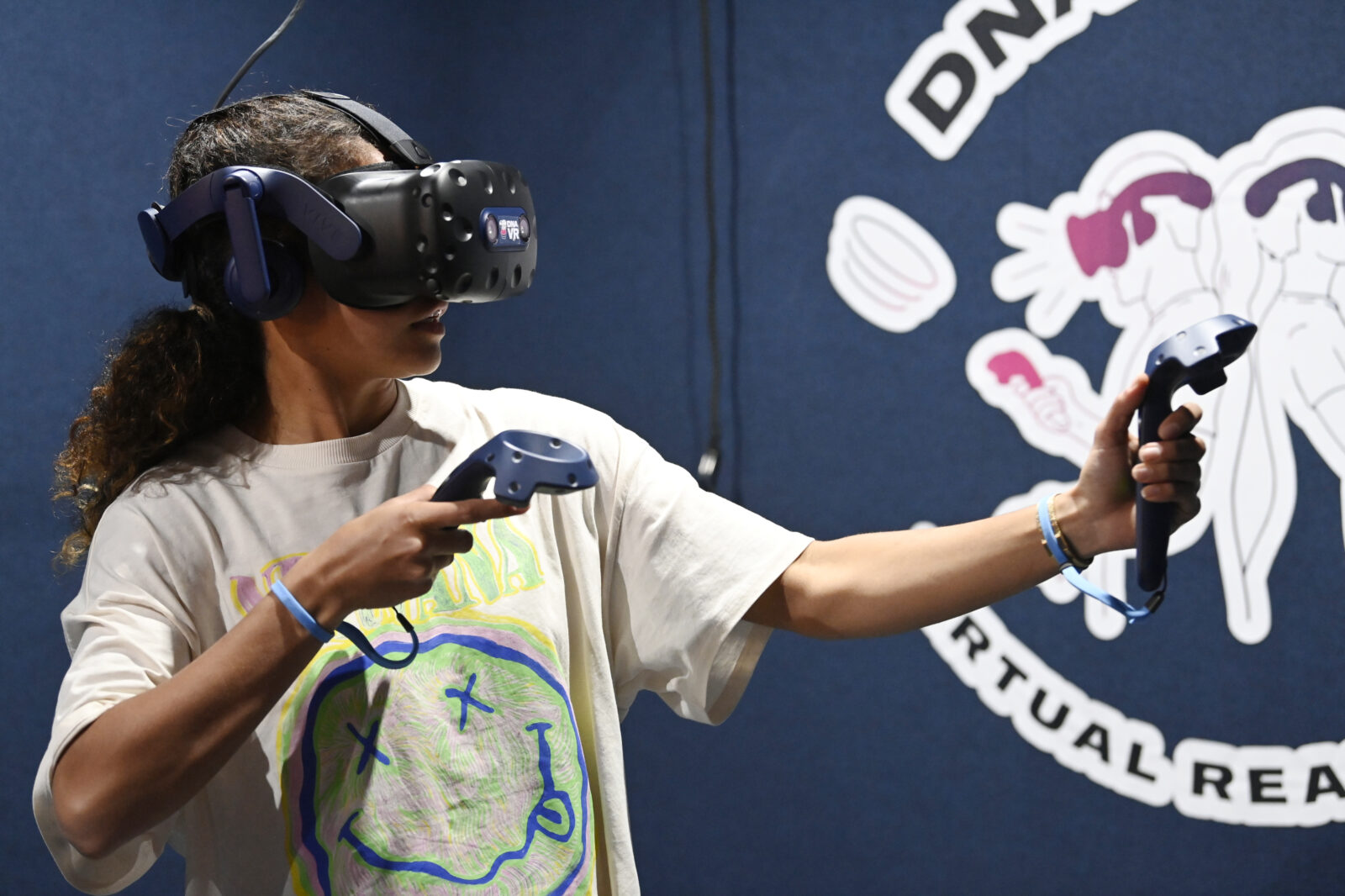 DNA VR, the largest virtual reality arcade in Manchester, is running a discount throughout the May half term to save families cash on their day out.
The enormous VR arcade opened in the city centre back in March after being well-established in London since 2017.
Inside DNA VR on Brown Street, people can plug in to new worlds, like flying into orbit with the thrilling Space Station Tibera escape challenge, or come face-to-face with the ocean's most awe-inspiring creatures in The Blu, or discover the wonders of the savannah in Nature Treks VR.
Visitors can also take part in gruelling challenges like Survive The Night, Arizona Sunshine, Hospital of Horror or After the Fall, or test their music abilities with games including Synth Riders and Ragnarock.
Younger visitors can even swap crayons and paper for art creation simulation, creating 360-degree masterpieces with Tilt Brush.
And any families who want to give it a go over the half term holidays can save 10% on their bookings, with the discount code below.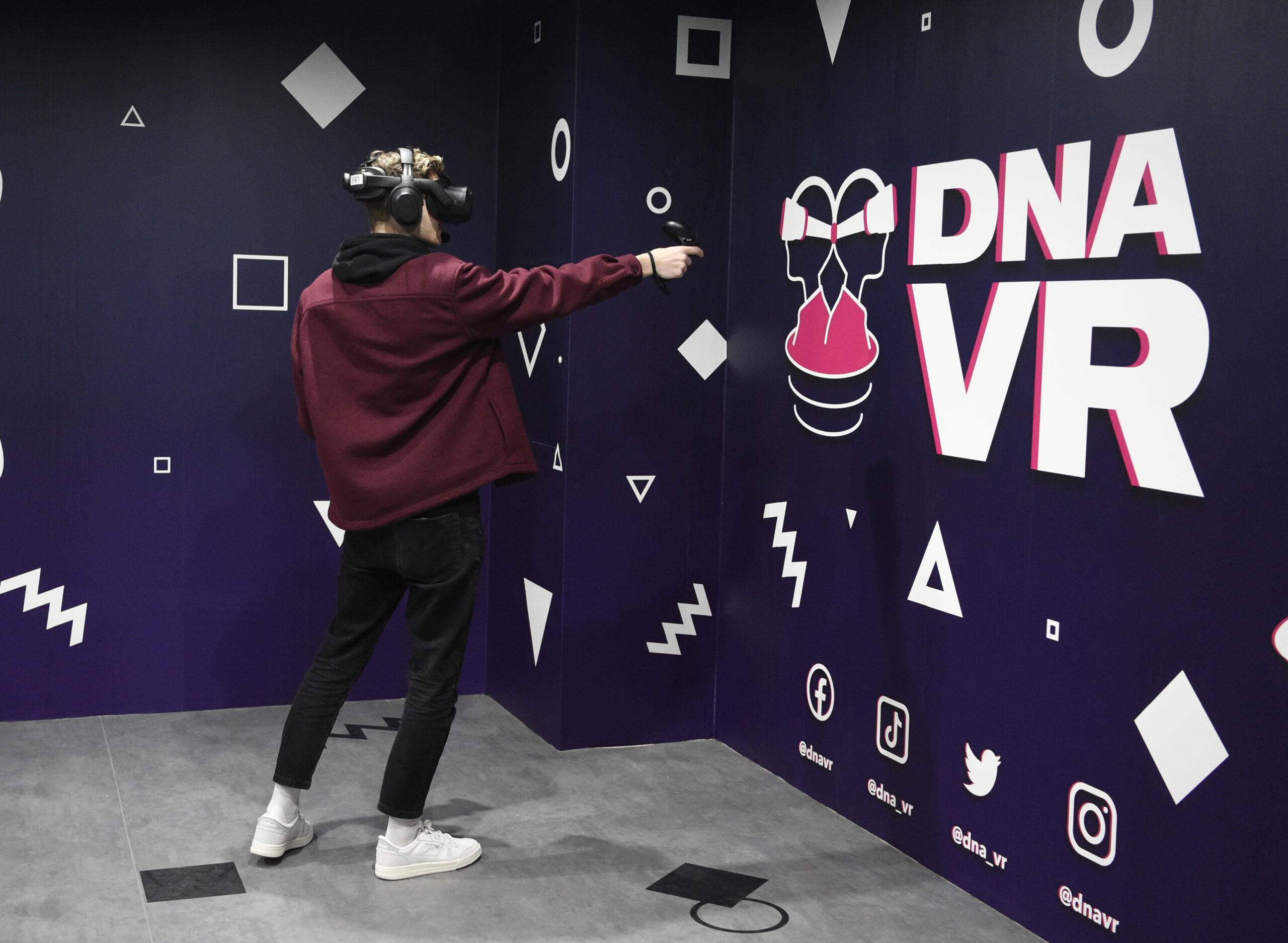 DNA VR is suitable for thrill-seekers aged seven and above, with a virtual world to suit every preference and ability.
There are now three virtual reality arcades down south, in Battersea, Camden and Hammersmith.
Its celebrity fans include Idris Elba, Roman Kemp, KSI, Claudia Winkleman, Olly Murs and Chris Hemsworth (and his kids).
The Manchester DNA VR opened earlier this year offering more than 70 VR arcade games, experiences and escape rooms in the largest VR arcade in the city.
You can book your half term escape at DNA VR at www.dnavr.co.uk/manchester and use the code DNAVR10 to save 10%, valid until 30 June 2023.
Featured image: Supplied