Sport
16-year-old ice hockey star becomes first academy player to sign a pro contract with Manchester Storm
Nothing more satisfying than a local lad putting himself on the map.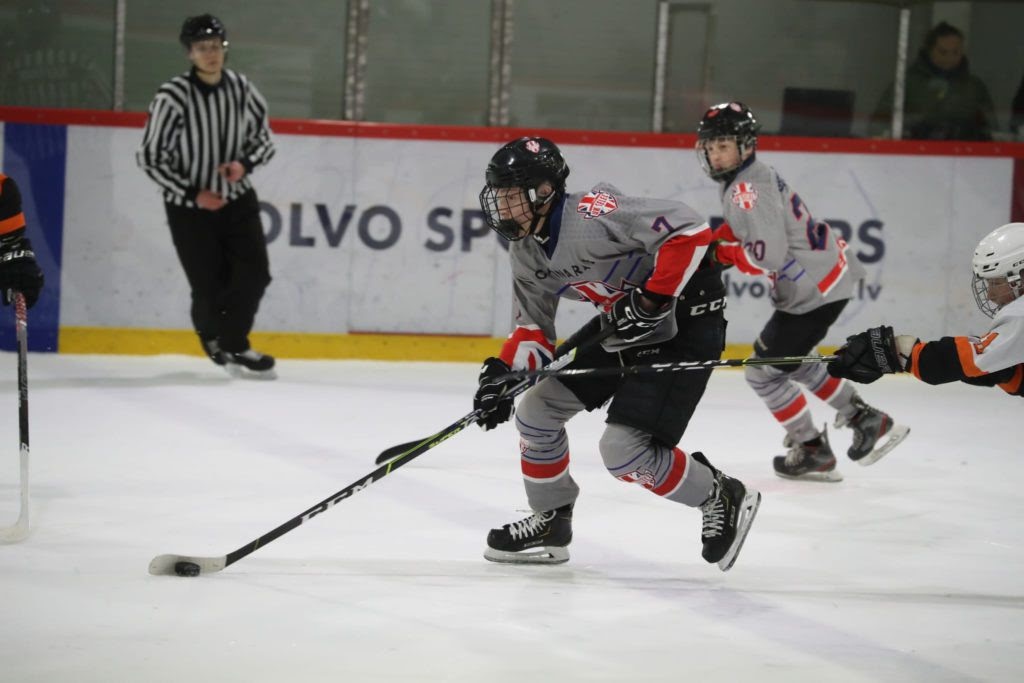 A massive moment for Manchester Storm and Manc youth sport, in general, as the local ice hockey side have just handed out a professional contract to one of their own for the first time in history.
Following an incredible 2022/23 season split across two teams and having been firmly on the radar of the club for years now, 16-year-old ice hockey player Connor Lee has become the first player ever to make the jump from Manchester Storm's youth academy to the first team.
The hugely talented British prospect had interest from all over, with head coach Matt Ginn and GM Ryan Finnerty fending off multiple teams from all over North America and Europe to secure Connor's signature and offer him a three-year deal.
Having put up some serious stats in the past few seasons alone and still at such a young age, it's safe to say the club believe he has an extremely bright future ahead of him.
It was the 2021-22 season that was a breakout campaign for Lee, with the then-14-year-old forward contributing 21 points (12G 9A) in just 12 games in the Under 16's league but, even more staggeringly, he was already impressing when he was just 10 years old.
Back in 2017, when he was playing just his second season of hockey after switching from his football dreams in the youth ranks at Stoke City, he was already playing three years above his age group and, as commentator Jonathan Bullard, remarked at the time, "If this progression continues, I expect big things".
Describing the youngster as "a naturally gifted skater and forward who possesses great stick-handling skills" even back then, "his ability to beat opposition defenders and get towards the net has made him a huge asset for Storm" throughout the youth ranks and is now set to do the same with the big boys.
In 2022-23, Connor split his time between Solway Sharks and Manchester Storm and in a combined 36 games, he registered 62 goals and 45 assists for a combined total of 107 points — an average of 2.97 points per game. Prolific. Cut to this year and he's modelling the 23/34 kit with his boyhood hero and Storm's longest-serving player, Dallas Ehrhardt, as he returns for his eighth stint at the club. Time flies.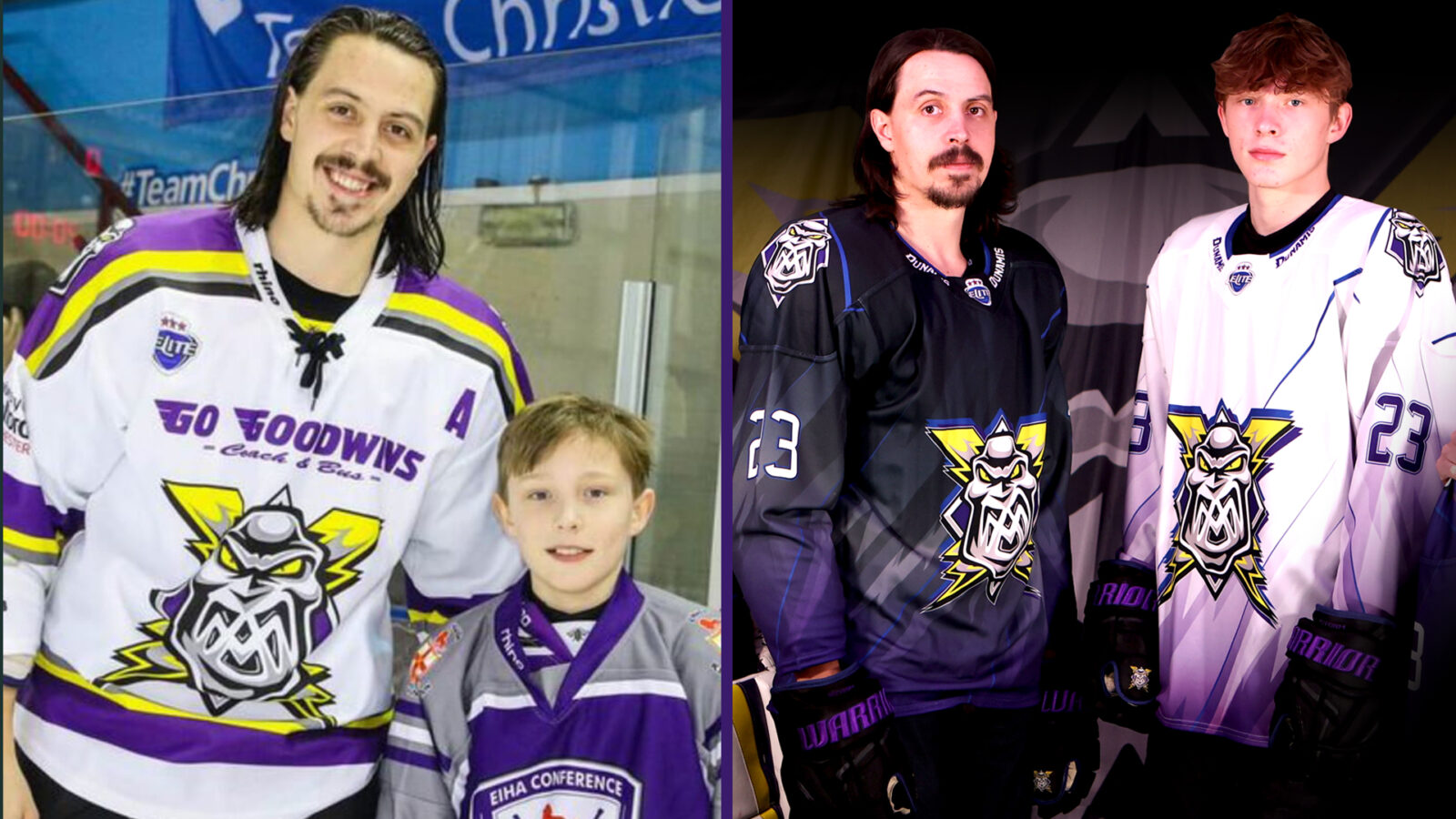 Read more:
Speaking on the announcement, head coach Ginn hailed Lee as "a very good and promising prospect with a bright future ahead of him, describing him as "a big body that skates well and is hungry to develop and improve his game", as well as a "great kid".
As for Connor himself, the local lad said: "I've always thanked coaches for all the help they've given me and I'd like to thank them again now for helping me to get to this point in my career — and thank you to Matt and Ryan for giving me this opportunity".
Now go and smash it Connor lad!
For all the latest news, events and goings on in Greater Manchester, subscribe to The Manc newsletter HERE.
Featured Image — Manchester Storm