Sport
A Manchester pub is giving away free England shirts today – if you know the secret codeword
The home kit is worth more than £70.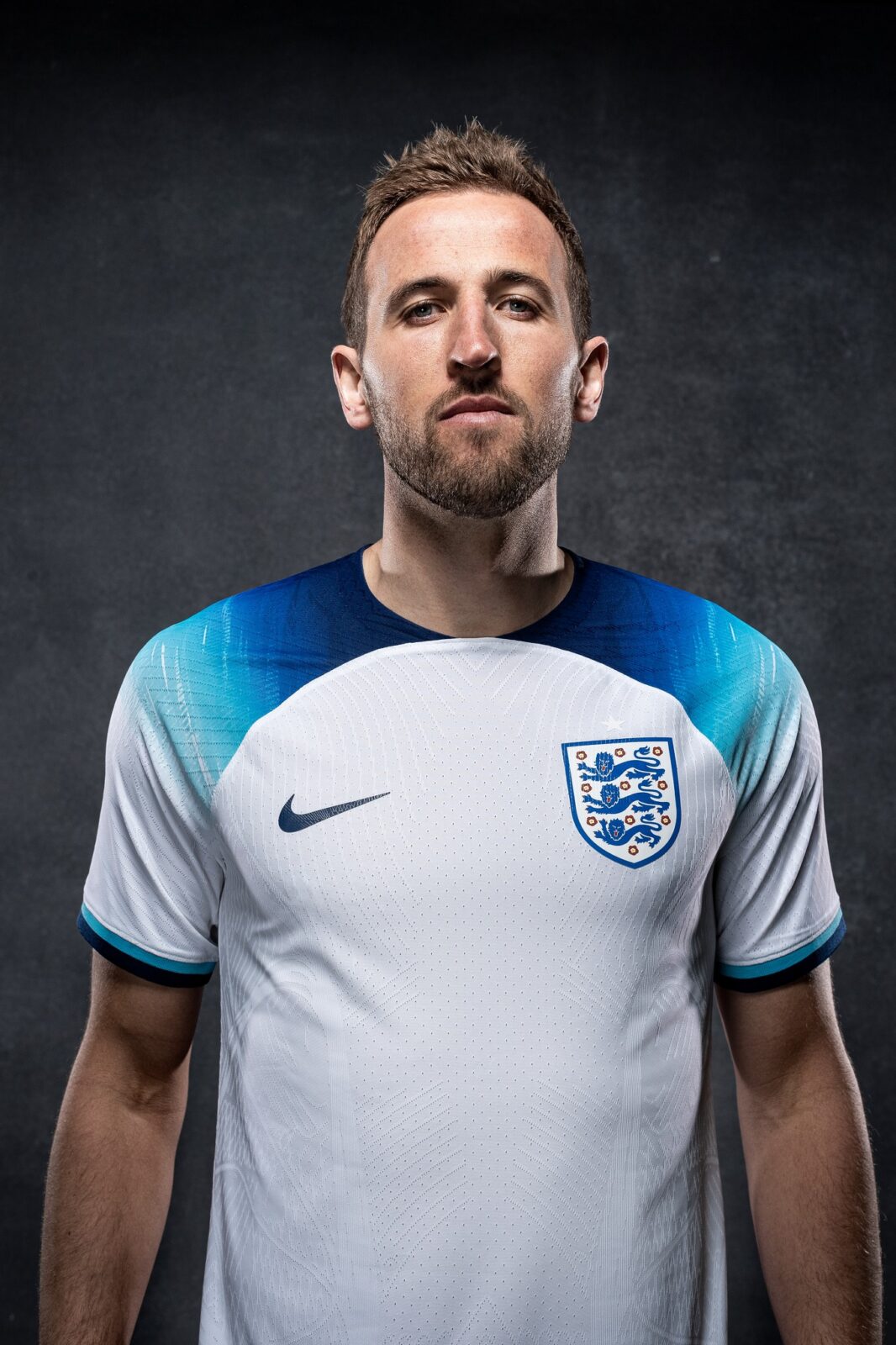 A pub in Manchester is giving away free England shirts today to celebrate the Three Lions' first game of the tournament.
300 England shirts will be up grabs at 20 pubs across the UK, including one here in our home city.
To get your own England home kit, worth more than £70, all you need to do is buy a drink in a participating pub and use the secret codeword, The Hoot reports.
In Manchester, the giveaway will be taking place at The Deansgate, the iconic local boozer that recently reopened after a massive refurb.
Greene King is reporting data shows fans are 17% more likely to wear an England shirt to showcase their support following the success of the women's team, The Lionesses, during this summer.
Greene King has also committed to supporting women's sports by ensuring all city centre pubs screened until the end of the Women's Super League season.
Karen Bosher, managing director for Premium and Urban Pubs at Greene King, said: "Our pubs have such an important role to play in major football tournaments; they provide a space for fans to show their support and come together as a community.
Read more
"It doesn't matter if you're wearing England colours from head to toe, or if you're just looking for a casual drink with your friends while you watch the match – our pubs are inclusive spaces for everyone during the upcoming tournament."
The full list of participating pubs are as followed:
Assembly House (Kentish Town)
Deansgate (Manchester)
Drawbridge (Bristol)
Grain & Hop Store (Cambridge)
Green Man (Euston)
Kings Arms (Colchester)
Lime Street Central (Liverpool)
Malt House (Birmingham)
Old Punch Bowl (Crawley)
Packhorse & Talbot (Chiswick)
Porter Brook (Sheffield)
Railway Tavern (Whitechapel)
Raynes Park (Raynes Park)
Rose & Crown (Stratford-Upon-Avon)
Saracens Head (Bath)
Scholars Arms (Southampton)
Skyrack (Leeds)
Via Fossa (Nottingham)
Wig & Pen (Oxford)
Woodies (Leeds)
The codeword for the free England shirts is 'GK shirt giveaway', but with limited shirts available (there's 300 across all of the pubs), you'd better get yourself through the door quickly to get yourself a shirt.
Feature Image- England (via Twitter)