Sport
Lifelong Bolton and Plymouth fans are set to make up the Guard of Honour for EFL Trophy final
A wonderful way to reward these veteran fans for their decades of support.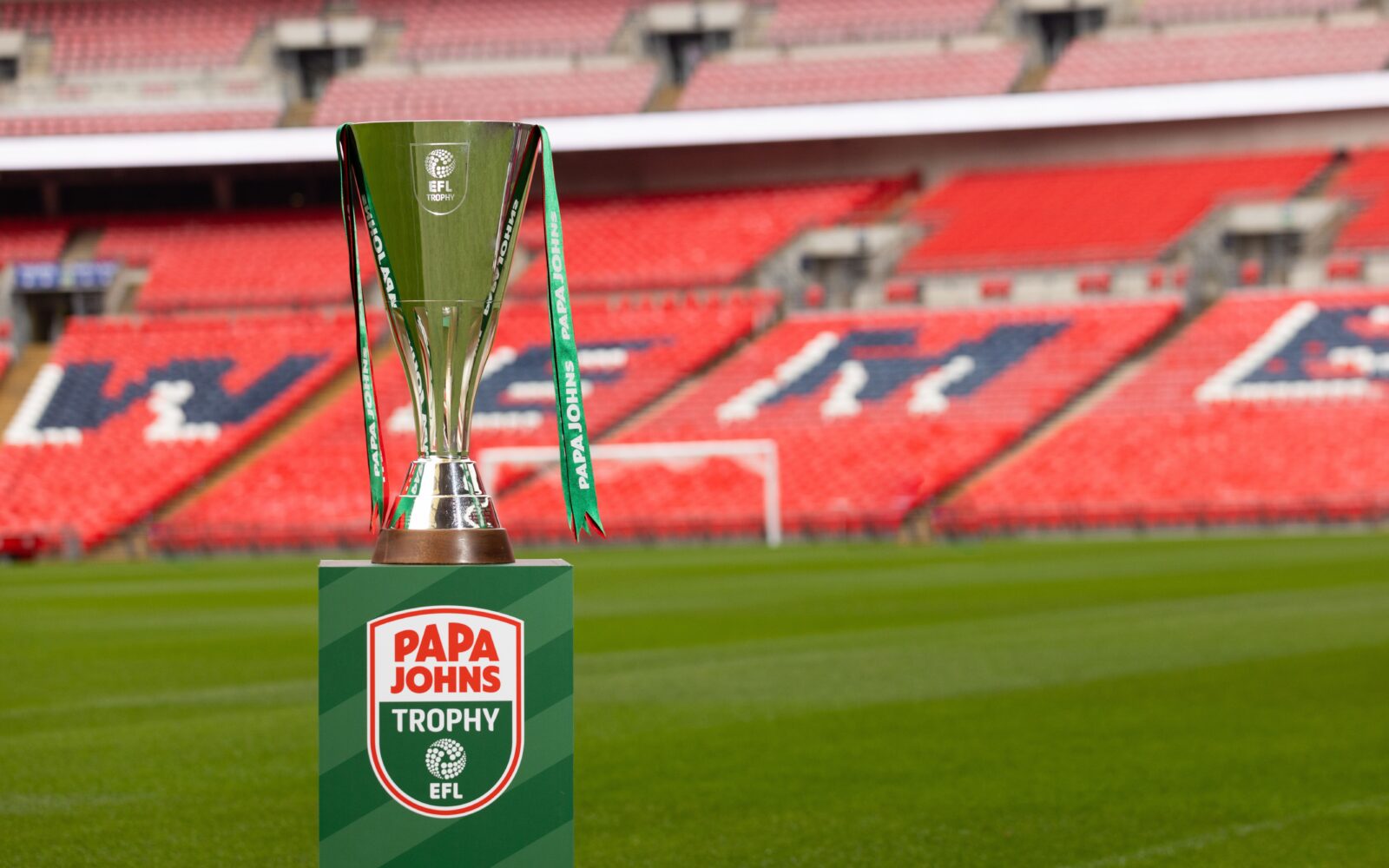 A group of lifelong Bolton Wanderers and Plymouth Argyle fans are set to have their years of service and support rewarded by becoming part of the Guard of Honour at this year's EFL Trophy final.
Drummed up with lead sponsor Papa Johns, six deserving and long-serving supporters from each side have been selected to be part of a special pre-match ceremony that will see them join the congratulatory Guard of Honour as they usher the players onto the pitch for the final of the historic cup competition.
Welcoming heroes from their respective teams onto the hallowed ground of Wembley, these faithful football fans and seasoned match-goers will not only get to line up in front of the tunnel as so many players have before, but they will also arrive like royalty on a private coach and get to meet club legends.
This once-in-a-lifetime experience is part of the EFL's wider community programme aimed at providing opportunities for over 55s, such as the Extra Time Hubs dotted around the country which help arrange activities and social spaces for ageing football fans all across the UK. This is what we like to hear.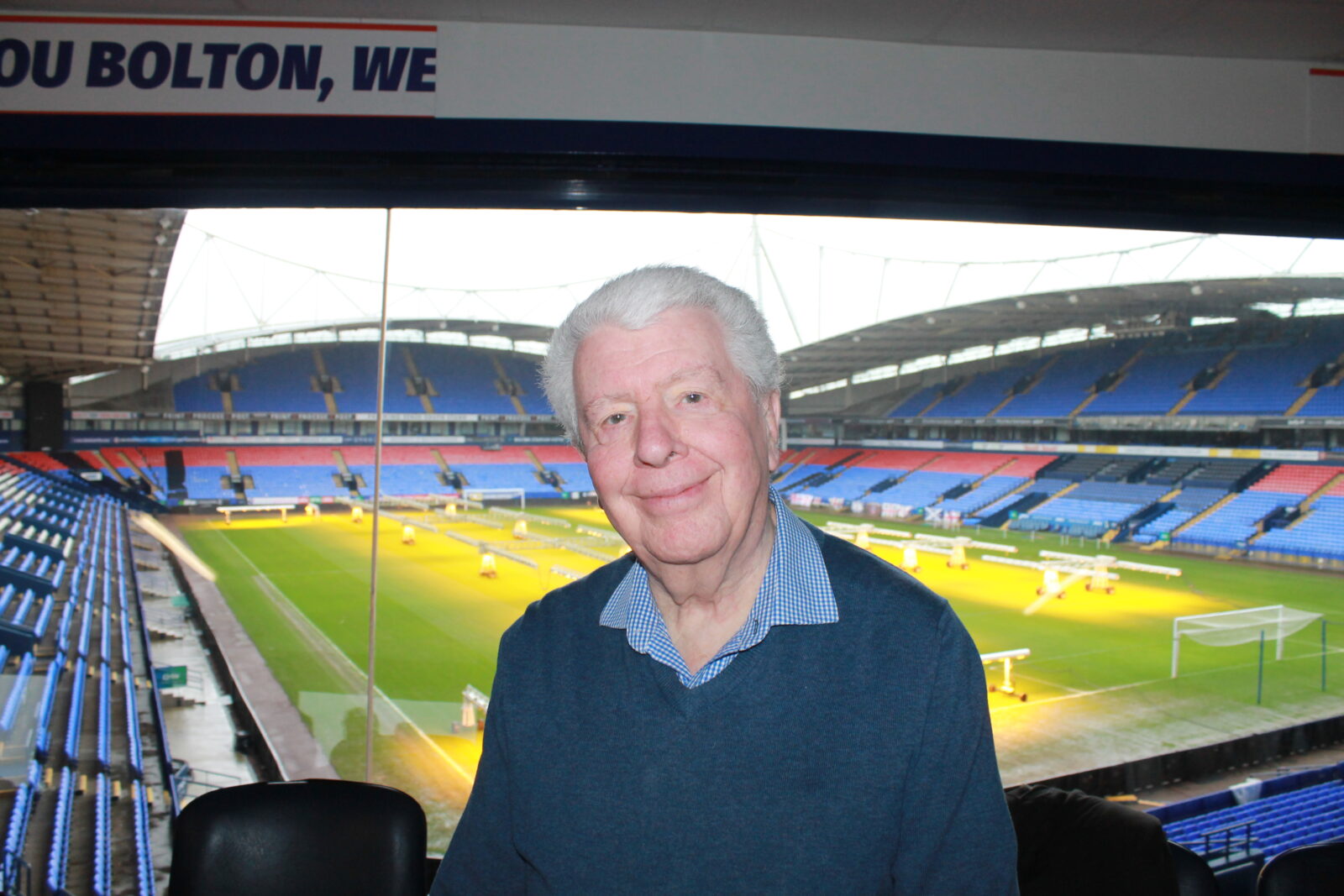 Those who have been selected, many of whom are retired, were recognised not only for their unerring support but for their own unique and fascinating stories down the years.
A Bolton fan for more than 70 years, Stella Peel was just 14 when she used to sneak out of the house to go games as her father didn't like her watching football.
As for the Argyle fans involved, veteran Dave Boobier has been a supporter since the first post-WWII season of 1945/46, and Dave Sellick was witness to the incredible match which saw the late, great Pelé and Brazilian giants Santos beaten by his side 3-2 at home back in 1973. Imagine that.
Behind every fan is a backstory and these lot have seen more than their fair share down the years.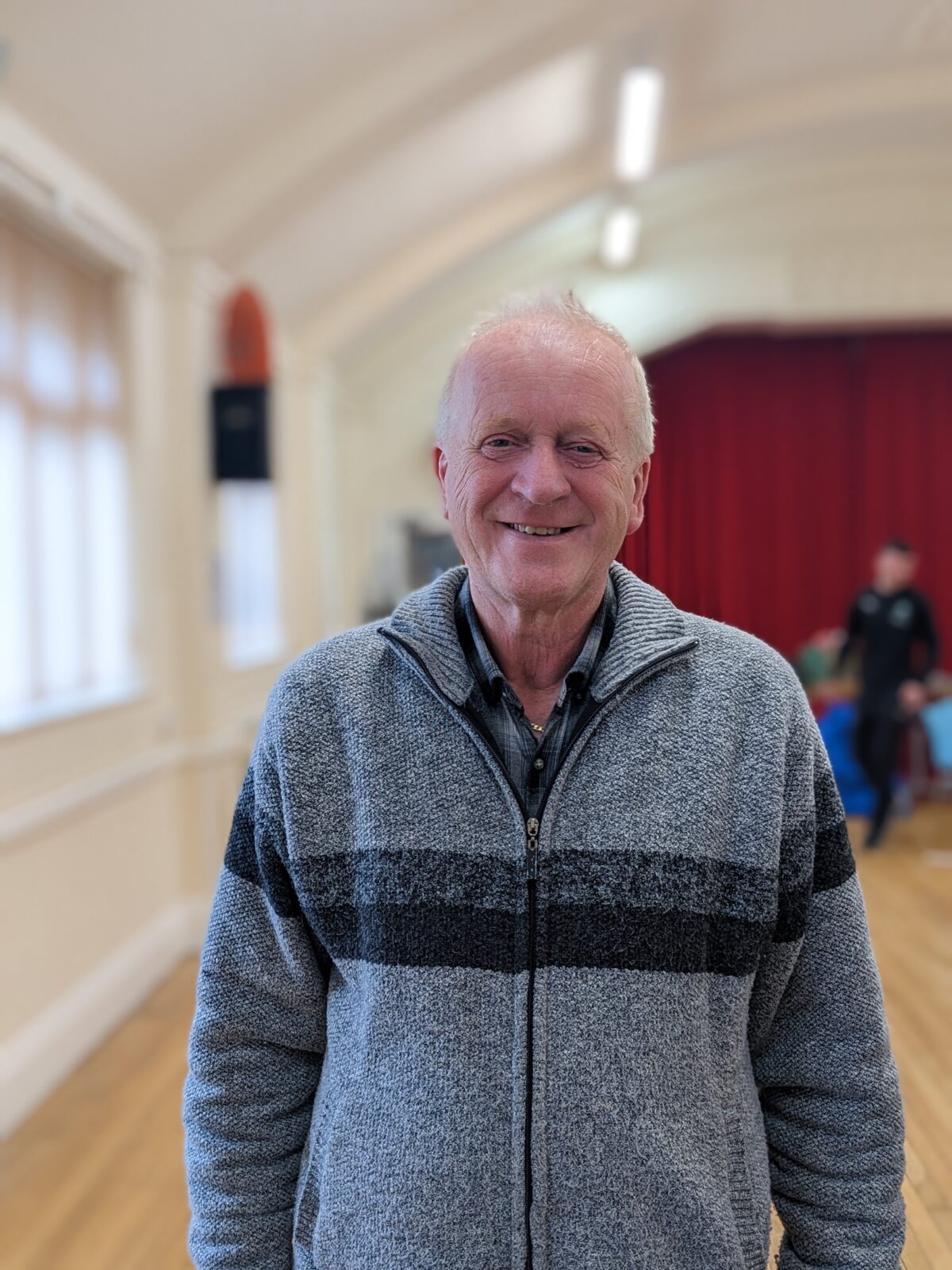 Read more:
The Papa Johns EFL Trophy Final kicks off at 3pm on 2 April, with Wanderers facing up against The Pilgrims in the Greater Manchester side's first visit to Wembley in 12 years.
The Trotters have been allocated 38,834 tickets in Wembley's East End and three fans are even set to fly all the way from Argentina to hopefully see them lift some silverware. Yes, I said Argentina.
Bolton boss Ian Evatt said his club's fans "deserve a big day out" after this season and everything they've been through in recent years. His squad will no doubt do everything they can to try and deliver.
Fingers crossed for you, lads!
For all the latest news, events and goings on in Greater Manchester, subscribe to The Manc newsletter HERE.
Featured Image — Supplied