Sport
Bolton Wanderers back campaign to end gambling sponsorship in sport
More and more clubs are joining the campaign to boot betting sponsors out of sport.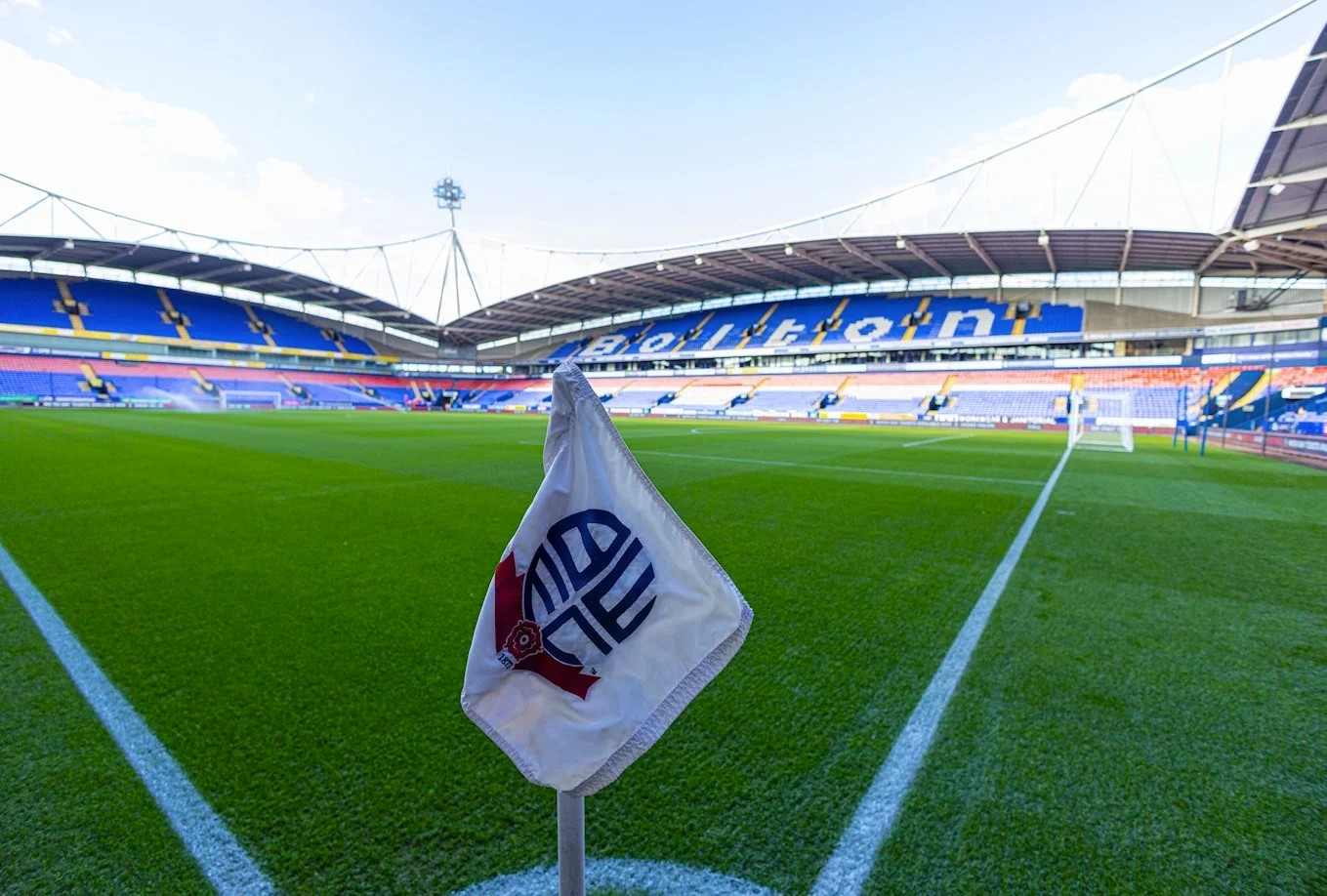 Bolton Wanderers have backed a bid to end gambling sponsorship and advertising in sport, becoming the latest club to officially endorse the national campaign.
Spearheaded by the Against the Odds Charter, the initiative is aimed at not just helping improve gambling awareness but bringing an end to associated sponsorships in football and sport altogether.
The club expressed their support for the movement in a statement on Tuesday, 18 October, remarking: "In Greater Manchester, sport is central to the region's culture, heritage and identity and plays a huge role in bringing communities together.
"Unfortunately, there has been a proliferation of gambling sponsorship and advertising in sport which is reinforcing a perception that betting is a normal part of watching sport."
They go on to explain that the overarching goal is to "shine a light on the prevalence of gambling" throughout sporting pyramids across the UK, in the hope of ultimately "phasing out gambling sponsorship and advertising to protect children, young people, and vulnerable adults."
Footballing bodies, gambling awareness campaigners and concerned fans alike have been calling for such action for years now, with numerous petitions set up before the government finally put forward the bill to bring in tougher regulations.
Against the Odds campaign lead Michael Viggars criticised the copy and paste 'gamble responsibly' sentiment, arguing that it lacks sincerity when "every square inch of sports stadia [is] being sold to advertise dozens of different sports betting brands".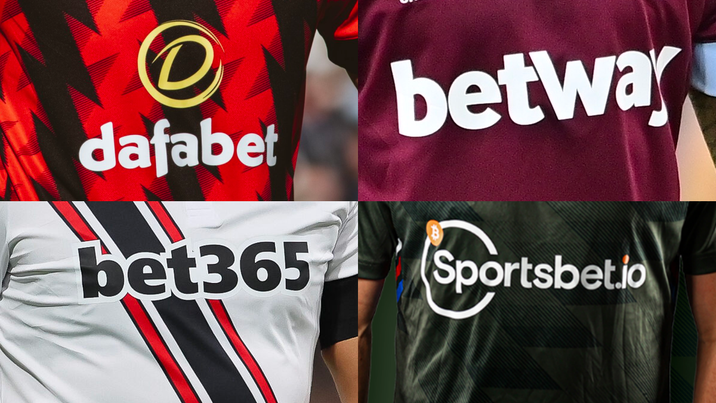 While betting sponsors on shirts are still set to be phased out by 2025, it is said that Conservative MPs are concerned the exchequer could miss out on approximately £11 billion a year should the plans go ahead.
However, as many in political, sporting and public spheres have pointed out, gambling addiction is a serious illness and profit should never come before health and wellbeing.
Like Viggars, James Grimes of The Big Step – a similar anti-gambling in sport organisation – says that moving to Manchester helped him break free from a "12-year gambling addiction" and hopes that Bolton's backing will see other big clubs follow suit and place themselves "on the right side of history".
At present, these are the EFL and non-league clubs that have joined the campaign to end gambling sponsorships in English football:
To put into facts and figures, research by campaigners suggests that gambling logos can appear more than 700 times in a single football match – that's about six logos every minute – on kits, training gear, on perimeter advertising hoardings, dugouts, press backdrops and more.
Moreover, they estimate that around 1 in 200 people in Greater Manchester (around 14,000 adults) are suffering from "severe gambling harms", i.e. more people than the capacity of Oldham Athletic's Boundary Park.
3.8% of the region's population are considered to be low to moderate risk, which equates to over 96,000 adults in Greater Manchester alone – more than the capacity of the Etihad stadium (55,097), Old Trafford Cricket Ground (26,000) and Sale Sharks' AJ Bell Stadium (12,000) combined.
Read more:
Bolton Chairman Sharon Brittan said: "Gambling addiction can have a devastating effect on individuals and their families and communities, and that's why Bolton Wanderers Football Club is pledging our formal support of the pioneering Against the Odds campaign by signing their charter."
Previously sponsored by the likes of Betfred, the club knows all about the dangers of betting on a local and national scale, making the decision to close their on-site betting facilities at the UniBol Stadium back in 2021 and promise to avoid any new commercial partnerships within the gambling industry.
Here's hoping this is just the start.
If you or anyone you know is struggling with gambling addiction, you can use vital resources such as GamCare, the National Gambling Helpline (0808 8020 133) Gamblers Anonymous UK, or just get in touch with the NHS directly for more information.
Featured Image — Bolton Wanderers (via Twitter)