Sport
Bolton Wanderers to rename the University of Bolton Stadium
The UniBol era is coming to an end.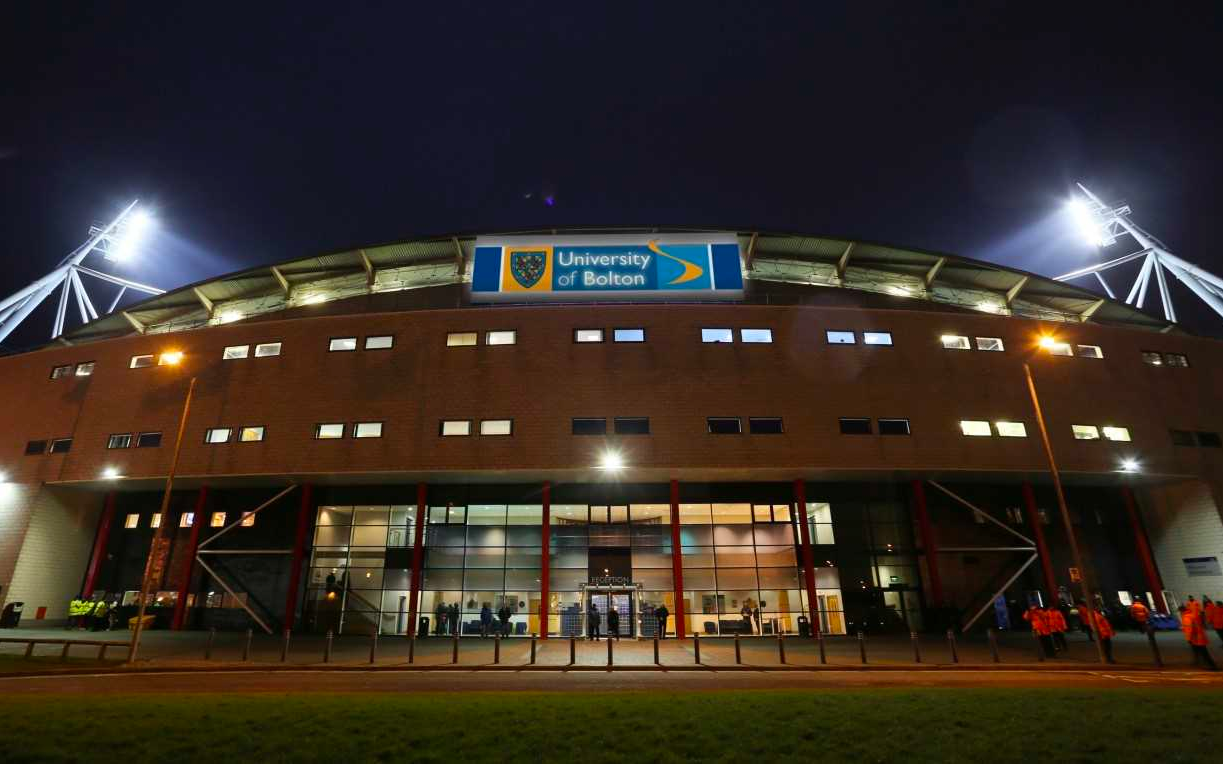 Bolton Wanderers have announced that they are poised to change the name of their stadium for the third time in eight years with the help of consultants, Sporting Group International.
The Trotters will be enlisting the help of the Birmingham-based commercial partnerships and recruitment specialist to search for a new naming rights deal as the University of Bolton's contract is set to expire.
Colloquially known as the UniBol Stadium since 2018, Bolton's home had previously been under the moniker of Italian sports brand and current kit sponsor Macron. However, for many, the Greater Manchester ground has always been synonymous with the Reebok Stadium despite their deal ending in 2014.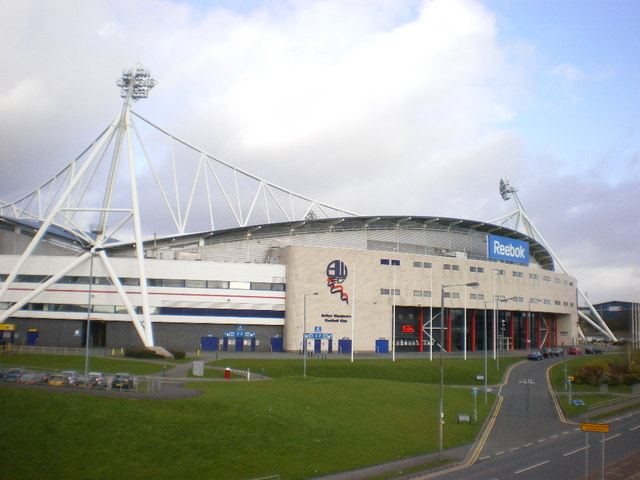 Nevertheless, Sporting Group International (SGI) is being charged with finding a new stadium partner to whack their name on the front of the 28,732-seater stadium, as reported by Bolton News.
Bolton moved from their original Burnden Park home back in 1997, where they had played their home games since 1895. The ground was the site of the infamous 1946 crush and was also featured in a famous Lowry painting now due to be sold next month.
The club nearly disappeared entirely when it fell into insolvency along with Bury FC back in 2019 and has been looking to find stability ever since.
While the latter was ultimately expelled from the EFL in 2019 and the supporters' trust had to purchase their Gigg Lane stadium and trading rights to bring it out of administration – with phoenix club Bury AFC also sprouting from the historic team – Bolton was saved in the eleventh hour by outside investment.
Read more:
Purchased by Football Ventures just before the deadline, Bolton Wanderers look like they might be starting to find their feet again, having gone from fielding a team featuring 14 and 15-year-olds to sitting fifth in League Two after nine games.
The club's chief executive Neil Hart said in a statement: "[SGI] has worked with multiple global brands and we see this as an excellent opportunity to work together on the new naming rights agreement for the stadium and securing an excellent new partnership for the club."
As for SGI themselves, the organisation said they are excited to be working with "one of the finest UK football venues outside of the Premier League", which hosted everything from Elton John, Coldplay and Oasis concerts to England's upcoming Rugby World Cup fixtures in October.
Featured Image – Bolton Wanderers FC