Sport
Counter-terrorist police urge fans to 'trust their instincts' ahead of 2021 Rugby League World Cup
With the tournament already underway, thousands are expected to descend upon Greater Manchester over the next month.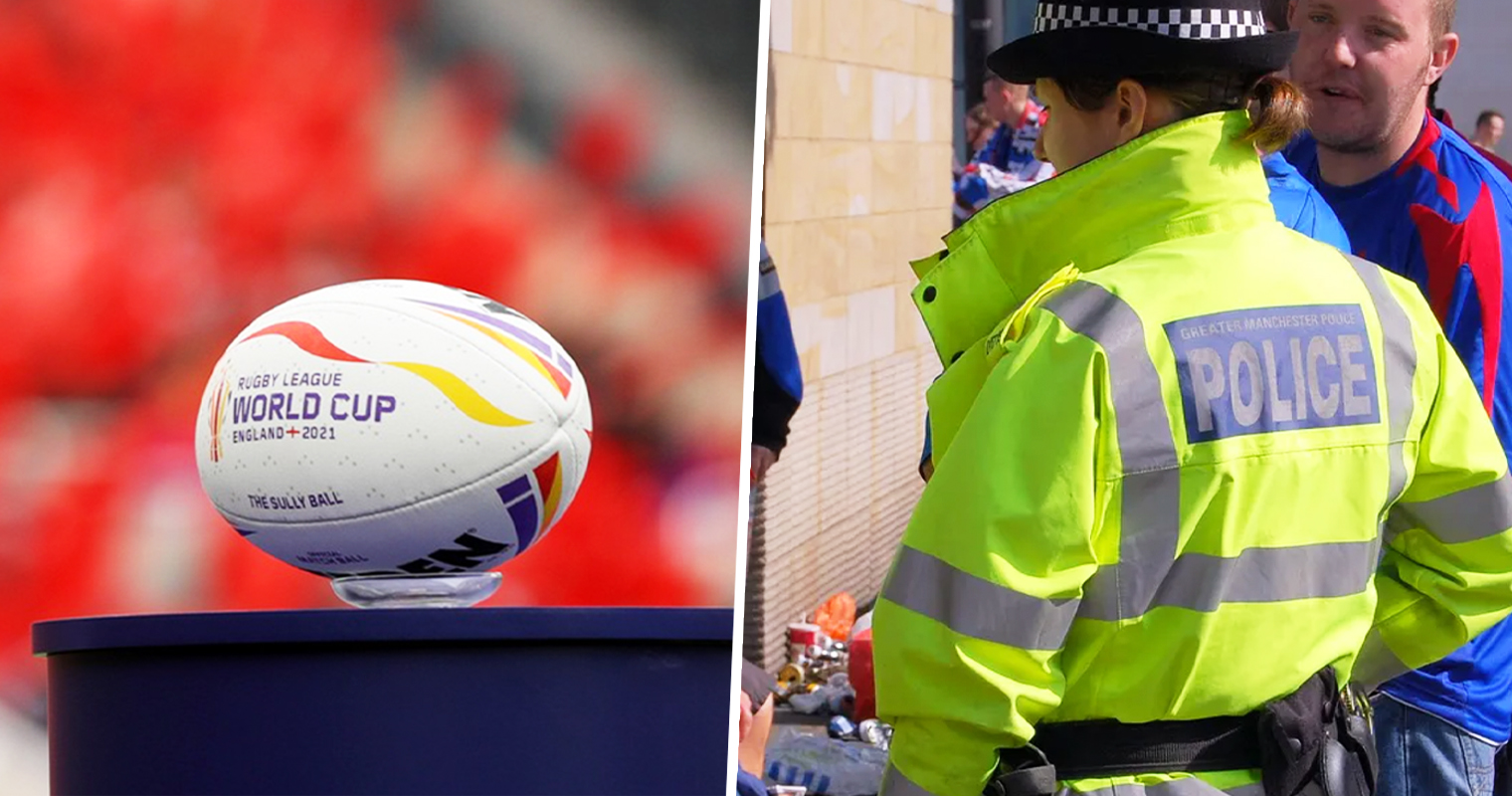 Greater Manchester Police's counter-terrorism arm has urged fans to "play their part" and "trust their instincts" during the 2021 Rugby League World Cup.
Thousands of people are expected to travel for matches being held across Greater Manchester for this year's tournament in what is set to be a record-breaking event in terms of crowds.
Despite the usual four year-break between World Cups, like most other sport, Covid significantly impacted attendance numbers at major rugby matches and this international tournament will see fans coming from all corners of the globe to support the 32 teams competing.
Whilst there is said to be no specific threat or intelligence linked to the competition thus far, Counter Terrorism Policing and GMP have issued a statement urging fans to be vigilant and report suspicious activity to stewards or police.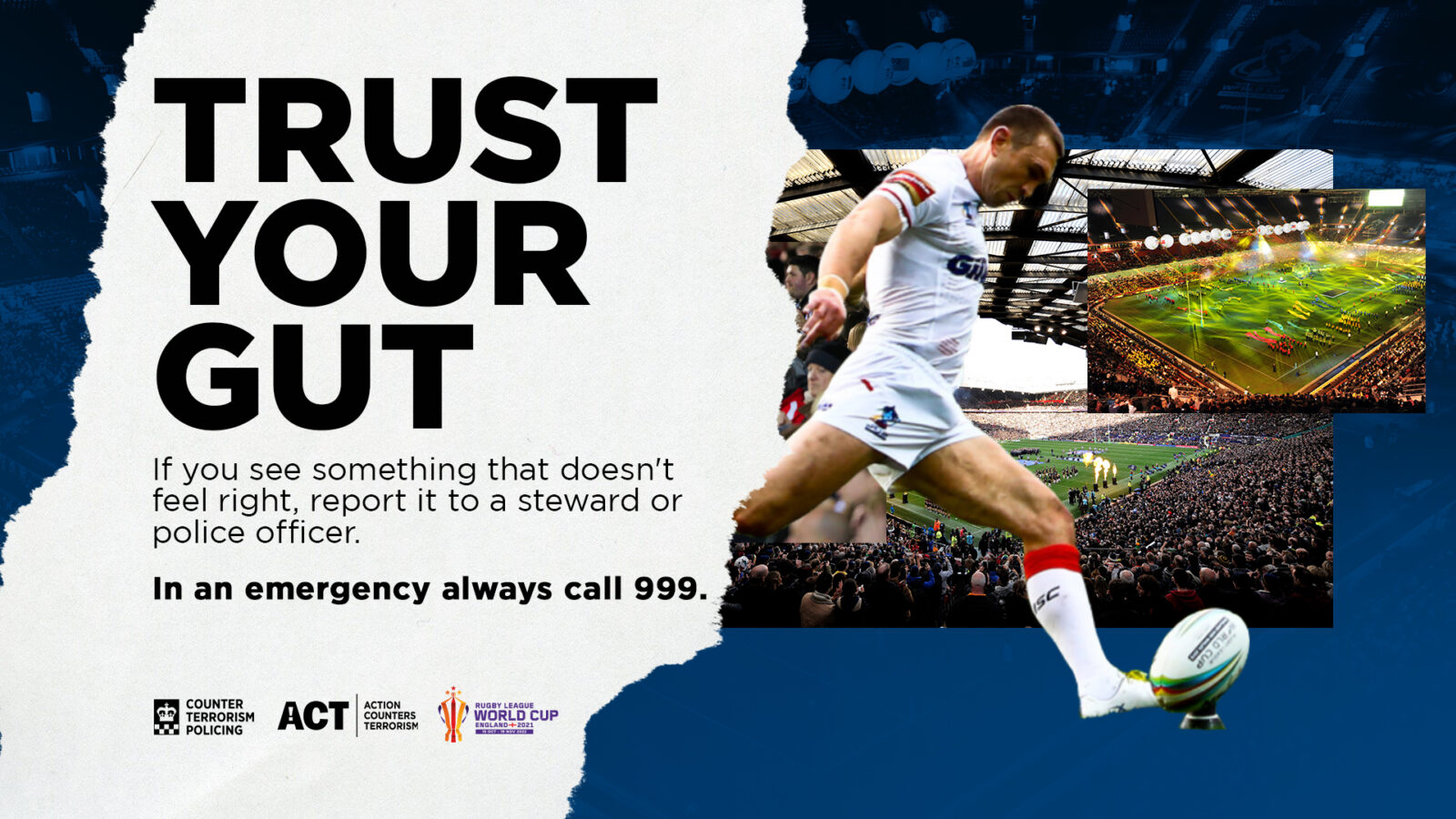 Matches for the men's, women's and wheelchair events at the 2021 World Cup will take place at Leigh Sports Village, the University of Bolton Stadium; Wigan's DW Stadium, Manchester Central and Old Trafford stadium, which will host the final two games on 19 November 2022.
GMP silver tournament commander and Chief Inspector, Jamie Collins, said: "We are proud to play a part in hosting the Rugby League World Cup and to welcome people from across the world.
"We're working closely with organisers to make sure that everything is in place for fans of every nation attending to have a safe and enjoyable time.
"However, there is also a role for the public to play in reporting anything that doesn't feel right. We need fans to trust their instincts. If you're not sure about something, tell a steward or a police officer, and they will do the rest.
Read more:
GMP have gone on to assure went on to assure that all safety measures will be thoroughly tested but reiterated that those heading watch the match must follow protocols and treat police, official team staff, stewards, and those working around the grounds in any capacity with respect.
Tournament Director Dean Hardman said: "With thousands of fans attending Rugby League World Cup's 61 tournament matches, we're pleased to be working closely with Counter Terrorism Policing to ensure ticket holders have a positive and enjoyable matchday experience."
This first match played in Greater Manchester this year starts at 7:30pm on Wednesday, 19 October in Leigh, where Wales will be taking on the Cook Islands.
Have a good one folks and stay safe!
Featured Image — Rugby League World Cup (via Facebook)/Wikimedia Commons