Sport
England players will take the knee ahead of matches at the 2022 World Cup
England face Iran in their first match at the 2022 World Cup in Qatar today.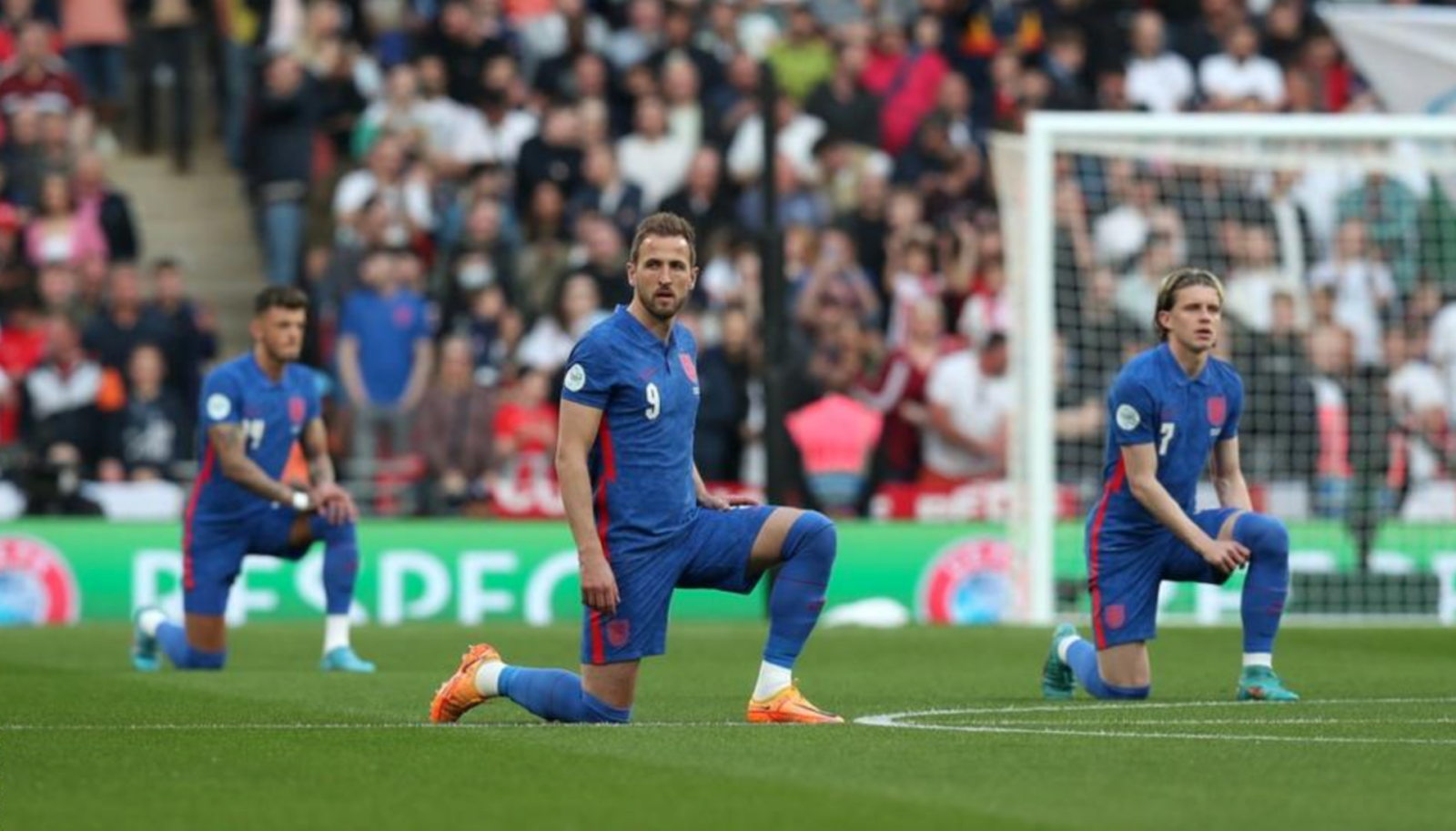 England players are to take the knee ahead of matches at the 2022 World Cup, manager Gareth Southgate has confirmed.
While the Three Lions squad did not make the gesture – which is a symbolic gesture against racism, that was originally upon intended to be done in place of standing to attention for an anthem or other such occasion – during their games against Germany and Italy in September, they will be doing so before matches this World Cup.
Players will take the knee when they play Iran in their opening Group B match today.
Manager Gareth Southgate explained in a press conference yesterday that the squad will continue with the gesture at this tournament as it is "what we stand for as a team and have done for a long period of time".
"We have discussed taking the knee," he explained and added that "we feel we should."
Southgate did reference the fact that taking the knee has now been limited to certain games in the Premier League this season, including on Boxing Day and in cup final games, but says the team believes the World Cup is "the biggest" occasion of them all.
He continued: "Of course we understand in the Premier League that the clubs have decided to only do that for certain games, big occasions [but] we feel this is the biggest.
"We think it's a strong statement that will go around the world for young people, in particular, to see that inclusivity is very important."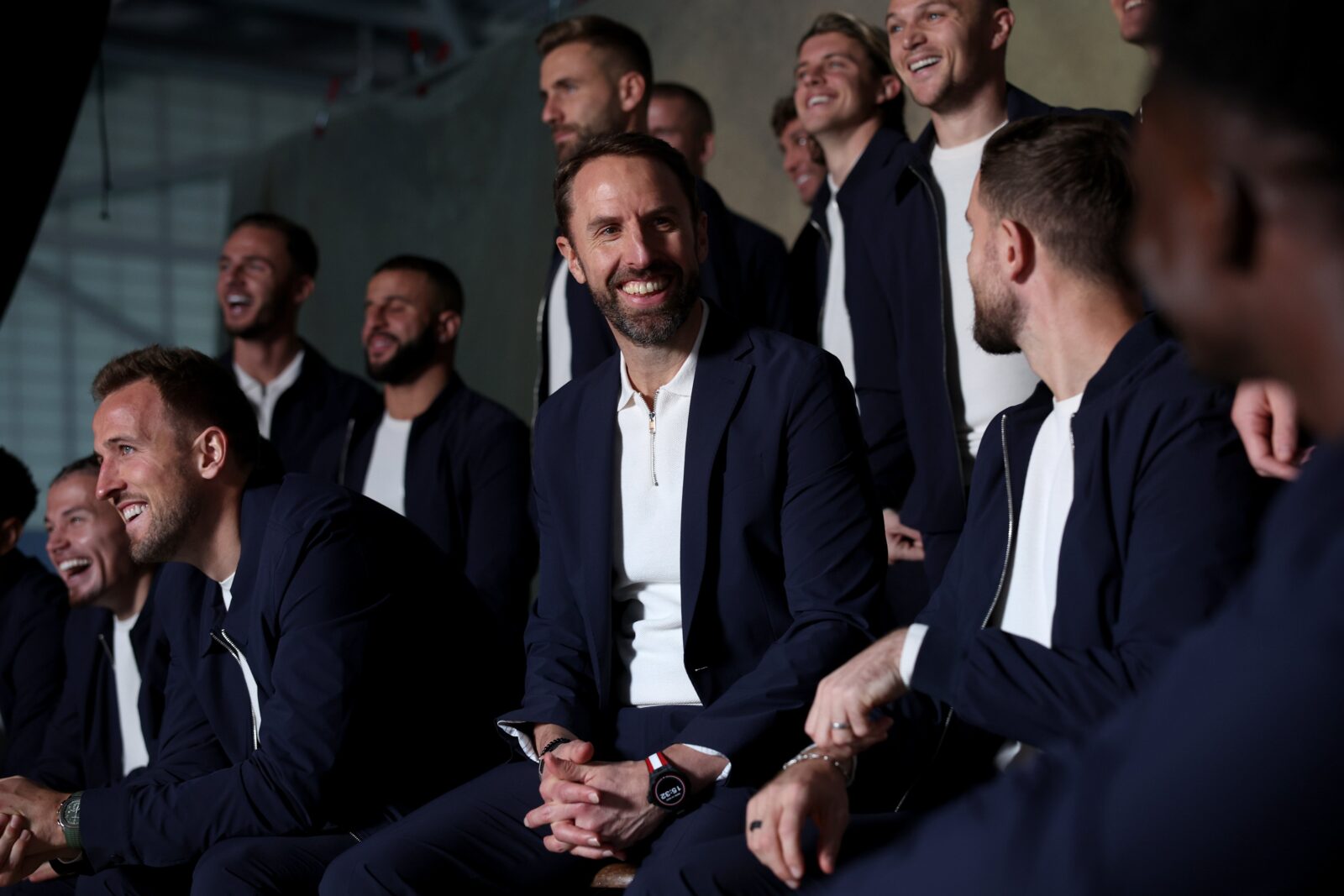 The news that England are to the knee ahead of matches they play at this World Cup comes after The FA confirmed it is prepared to pay any fine handed to them over Harry Kane's decision to wear the 'One Love' captain's armband throughout the tournament.
The armband is intended to promote inclusivity, campaign against discrimination, and show support to the LGBTQ+ community.
The FA says it thinks it is "really important to show our values" during the tournament.
Read more:
The Three Lions' first game in the 2022 World Cup against Iran kicks-off at 1pm GMT, with their second group game against the USA taking place on 25 November, and the final clash of the group stage coming against Wales on 29 November.
Featured Image – BBC / Getty