Sport
Arsenal and former Manchester City defender Pablo Pablo Marí describes harrowing account of Italy stabbing
Several people were injured in the attack, with one person tragically passing away.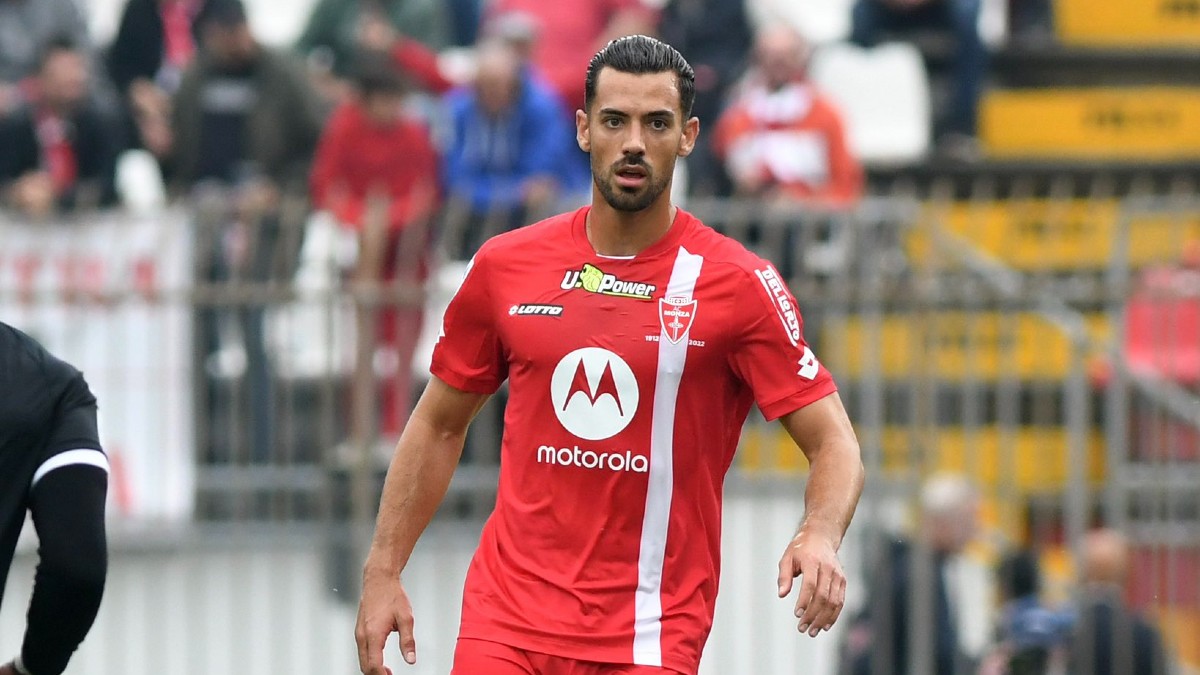 Arsenal loanee and ex-Manchester City defender Pablo Marí has broken his silence following the injury he suffered in a horrific assault in Italy on Thursday, 27 October.
The 29-year-old Spaniard was one of six people stabbed during an attack carried out in a Milan shopping centre, with a 47-year-old employee said to have died.
Speaking on Instagram, the current Monza player reassured fans that he is fine and hopes to recover quickly and get back to playing at the earliest opportunity.
As he explains in the caption, while the near-death experience has been a "hard moment" for him and his family, he insists that he is fine and expressed his gratitude for "all the messages of support and affection" they have received following the incident.
He also went on to give his best wishes to the other victims still recovering in hospital, as well as send his condolences to the family and friends of the individual who sadly passed away.
Mari joined Manchester City back in 2016 but was sent out on loan to CFG partner club Girona before he could ever make an appearance. The Sky Blues shared their own message of support on Thursday evening.
The most shocking part of this entire story, however, is his account of how the senseless attack played out. Portuguese sports publisher A Bola quoted an apparent interview with Italian paper Gazzetta dello Sport, in which Mari described the moment he was stabbed.
Mari said: "I was with the baby stroller when I felt unbearable pain in my back. I was lucky because I saw a person die in front of me after being stabbed in the throat", according to the Italian outlet.
Even more incredibly, Mari apparently said that he initially intended to be back playing on Monday when his team are due to face fellow Serie A side, Bologna. Maybe not, mate.
Read more:
Milan's Niguarda hospital confirmed on Friday that following reconstructive surgery on two injured muscles in his back, Mari is expected to be out for at least two or three months.
As per Sky Italy, surgeon Alberto Chiara said that his belly muscles were also stitched back together following the stabbing and Monza president Adriano Galliani said that the player (6ft 4ift) was ultimately "saved by his height.
While terrorism has been ruled out, the investigation into the stabbing continues. We wish Pablo and the other victims a speedy recovery and all the best to the friends and families of those affected.
Featured Image — Pablo Mari (via Twitter)