Sport
Former Stockport County player and football journeyman turned youth coach, Neil Matthews, dies aged 56
'The world has lost a true gentleman. A class act, full of love for others.'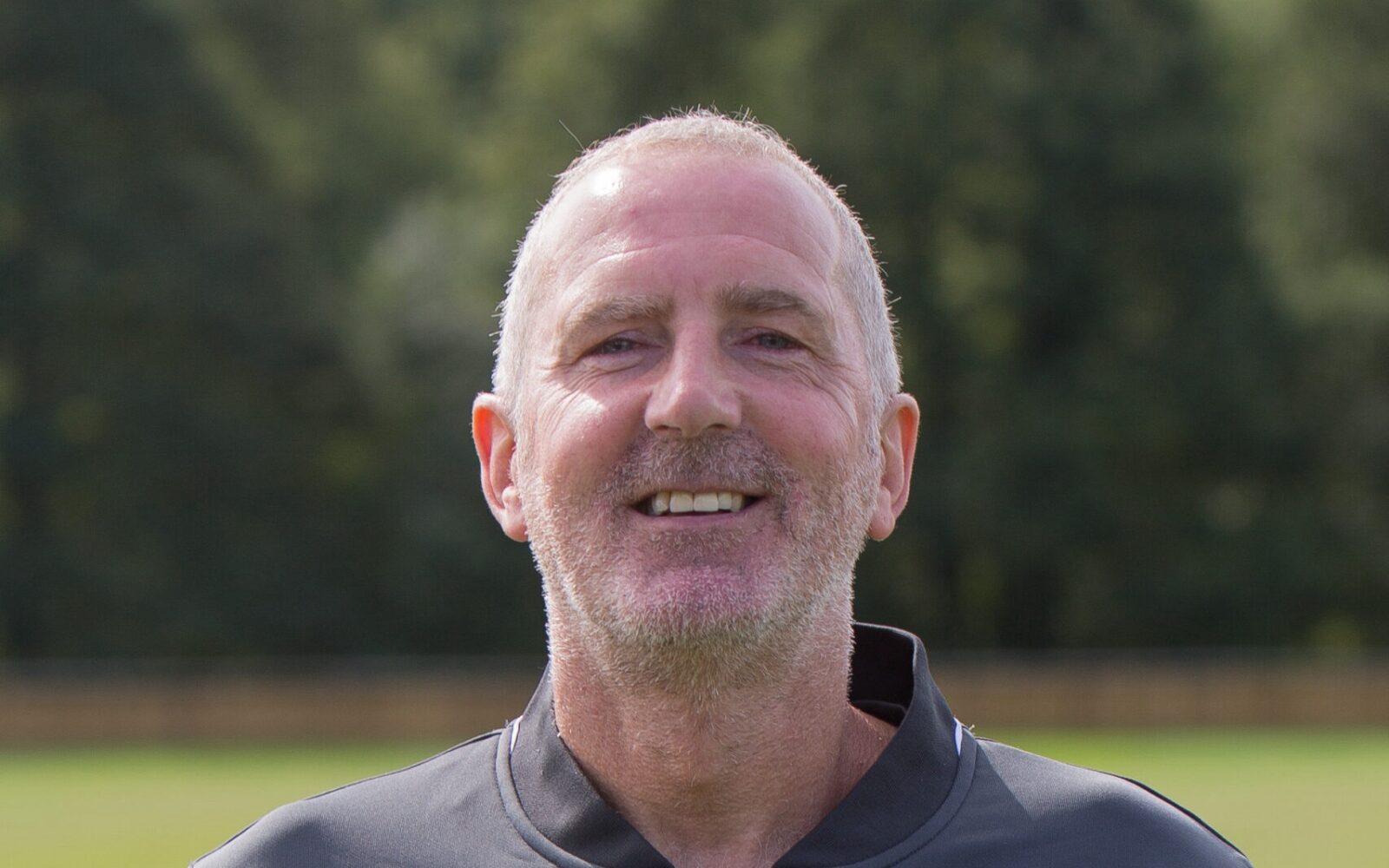 Football clubs across the country have joined in mourning the loss of former professional footballer turned coach Neil Matthews, who sadly passed away at the age of 56 earlier this week following his battle with cancer.
Including various loan spells, Matthews played for 12 different clubs during his time as a pro, with three of those being in Greater Manchester — Stockport County, Bolton Wanderers and Bury FC — before going on to become a youth coach after retiring in 2001.
Starting out his career in his hometown of Grimsby, he made 258 appearances, scoring 68 goals for his various clubs with his best returns coming for the likes of Halifax, County and Lincoln City.
Eventually becoming a hugely successful youth coach, helping countless young players to sign professional contracts and go on to play in the Premier League and throughout the footballing pyramid, numerous clubs were saddened to learn about the loss of this much-loved figure.
Matthews was reported to have died on Monday, 8 May, at which point a flood of tributes began pouring from his ex-clubs, fans and figures throughout the footballing world.
During his time at Edgeley Park, in particular, he was a popular figure who battle through injury problems to be part of the famous 1991 season, where he helped Stockport earn their first promotion in 20 years with numerous crucial goals in the Danny Bergara which spawned so many County fans.
As for his coaching career, he began plying his trade at Huddersfield Town as a youth coach for multiple age groups from 2003 until 2017. He then went on to join Bradford City in his most recent role and progressed to become the academy manager, helping spawn 15 for the club in a few short years.
Bradford CEO Ryan Sparks insisted that "Neil oversaw the production and development of some of the best academy players in the country, and has played a massive role in enhancing the club in recent years. He built an academy like no other in English football, and his legacy will live on through the many careers he helped start."
Sparks went on to say: "Neil was a special person, who took immense pride in his work. He was one of the most selfless people I have ever met, who often put the football club and his colleagues before anything and anyone else.
"He will be sorely missed by all those who knew him and worked with him. He was one of a kind, and his passing leaves a huge hole in the Bradford City family. The passion, care and dedication he brought to his work and our football club was truly remarkable.
"His spirit will be with us in the play-off fixtures… It goes without saying that yesterday's result, which saw us finish in the playoffs for the first time in six years, was for Neil."
It's plain to see the impact he had on the clubs he played and coached for, not only as a professional but by all accounts a lovely person.
Read more:
His former colleague Martin Drury, who worked under him at Bradford before joining Manchester United last summer, summed him up as "a man who gave people the best gift you can ask for: he believed in you and offered the opportunity."
Bradford will be honouring Matthews by naming the 2023/24 Academy Player of the Year after him, with black armbands set to be worn for their League Two playoff semi-final against Carlisle and a minute's applause in his memory. Similar displays will no doubt happen across a number of his old clubs.
Our thoughts are with his family and friends during this time.
Rest in peace.
For all the latest news, events and goings on in Greater Manchester, subscribe to The Manc newsletter HERE.
Featured Image — Stockport County/Bradford City/Guiseley AFC