Sport
Someone's imagined what a date night with different football managers would be like — and now we want to date Ian Holloway
We would have written this sooner but we've been too busy trying get a hold of their numbers.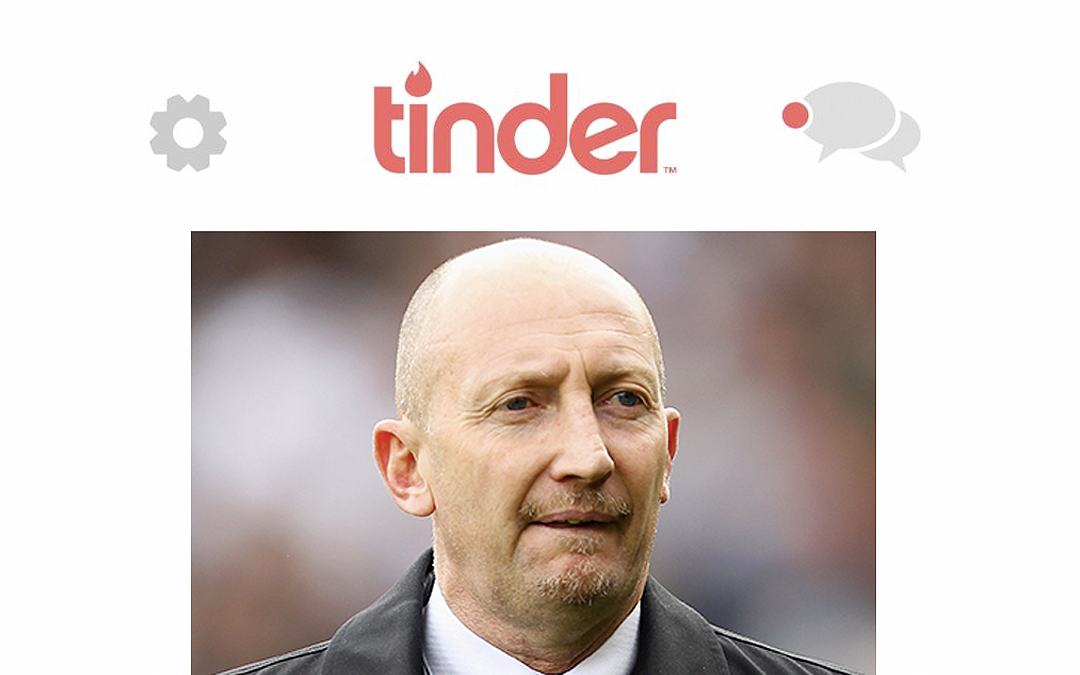 Someone on Twitter—sorry, X, has put together a hypothetical thread of what different football managers would be like on a date and we genuinely haven't stopped laughing.
It's times like these that we remember how much we love the internet.
The absolutely deviant genius behind this is a lady named Alexandra Haddow: a writer, comedian, columnist and self-proclaimed 'fashion magpie' who decided to turn her comic chops to the world of football and footy managers, specifically.
So, if you've ever wondered what it would be like to date, say, Pep Guardiola or Mikel Arteta, this may or may not give you some idea of what it might be like. I mean, not really but it's hilarious and, we'll warn you, it's more than a bit naughty.
We'd try and describe how we're feeling after reading these but we've only just got up after fainting.
It goes without saying that these spicy takes aren't only an absolute crease but they'll probably get you more hot under the collar than all three Fifty Shades books combined.
We genuinely struggled to pick our favourite but her vision of going out with former Leicester, Blackpool and QPR coach, Ian Holloway, had us literally dripping with tears of laughter: "Takes you to life drawing & brings magic mushrooms for both of you. You get kicked out for giggling. Ends up a twilight stroll by the river with ice creams discussing philosophy & your favourite sweet wrappers. Quick one in the bushes on the way home for a laugh."
Honestly, we could be here all day sharing these fiery fantasy dates but we'll leave you to enjoy them at your own (p)leisure.
Read more:
Big up Alexandra for putting her mind firmly in the gutter simply for our amusement. She's also playing here in Manchester next month at Cane and Grain in Northern Quarter in case you fancy enjoying her funnies in person.
The London-based comic has been supporting Frankie Boyle on tour and has received rave reviews following this year's Edinburgh Festival.
You can grab tickets for her 'Not My Finest Hour' show on 9 October HERE.
Last one, we promise. 'Big Sam' would be the ride of your life and you most likely wouldn't survive…
For all the latest news, events and goings on in Greater Manchester, subscribe to The Manc newsletter HERE.
Featured Image — Wikimedia Commons/The Manc Group/@BeersnBlues (via Twitter)