Sport
Gary Neville's response after Liverpool's shock defeat to Burnley
Gary Neville has taken to Twtter after Liverpool's 68-game unbeaten streak ended at the hands of Burnley tonight.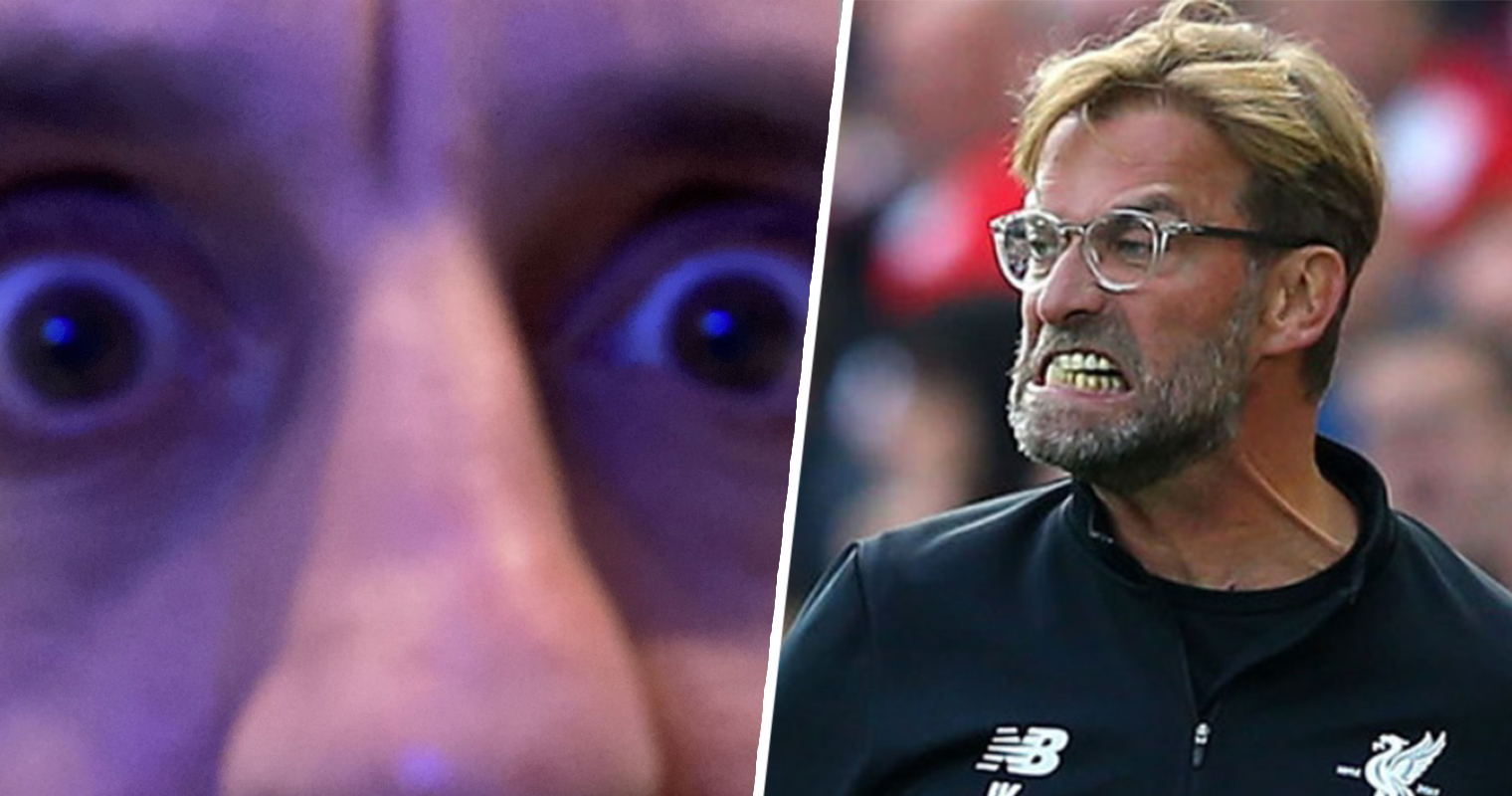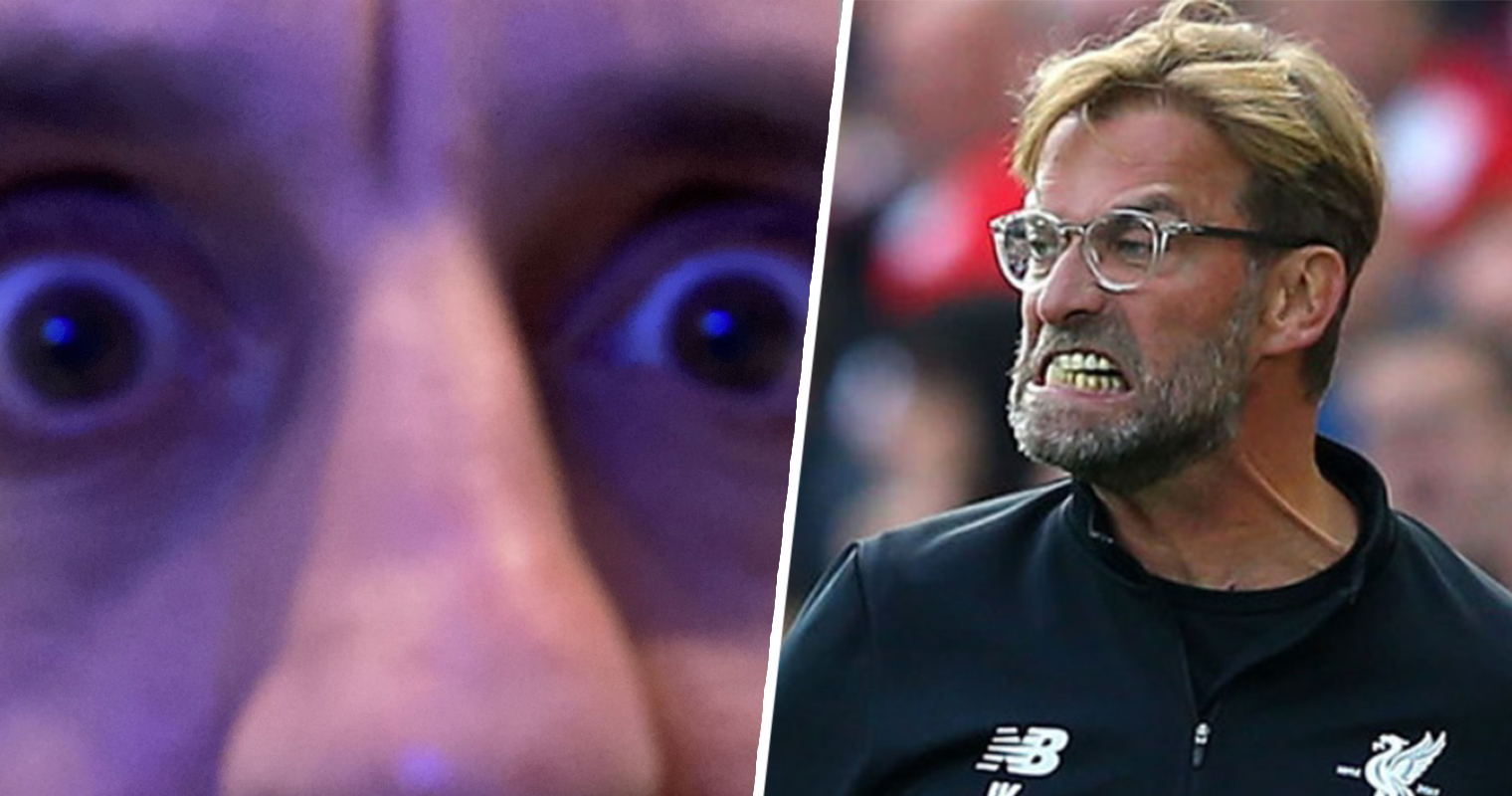 Liverpool's 68-game unbeaten streak is over after Jurgen Klopp's side suffered a 1-0 defeat at the hands of Burnley tonight.
The Premier League champions have been shooting blanks in recent fixtures and are now winless in their last five games with just a single goal to show for it – and as both Manchester sides sit top of a stacked table, one man in particular has been enjoying what he's seeing.
While Liverpool legend Jamie Carragher provided the analysis for a torrid game for Sky Sports, his Mancunian colleague and Manchester United legend Gary Neville was having perhaps a little too much fun on Twitter.
Instead of popping a bottle of champagne – a usual trick of his when things go tits up on Merseyside – the former defender instead opted for a terrifying close up selfie that probably didn't go down too well with Carragher as he walked off set and check his phone this evening.
G-Nev posted the photo when Ashley Barnes scored a penalty in the 83rd minute before the Clarets parked the bus and hung on for seven minutes plus injury time, as Jurgen Klopp's men piled on the pressure in search of an equaliser at Anfield.
While Gary's club may not have bagged 3pts against Liverpool last weekend, all the momentum is with them at the moment, however, if Manchester City manage to win their upcoming game in hand, the Red half of Manchester will sit second in the table.
Either way, both Manchester sides are currently in brilliant form and with the addition of a very strong Leicester side, the race for the title could get very tasty as we enter the later stages of the season…
…as could be the banter between Neville and Carragher.