Sport
Harry Maguire's mum issues emotional statement saying torrent of abuse has 'gone far beyond football'
As any loving parent would in this situation, she's heartbroken by the treatment her son is continuing receive.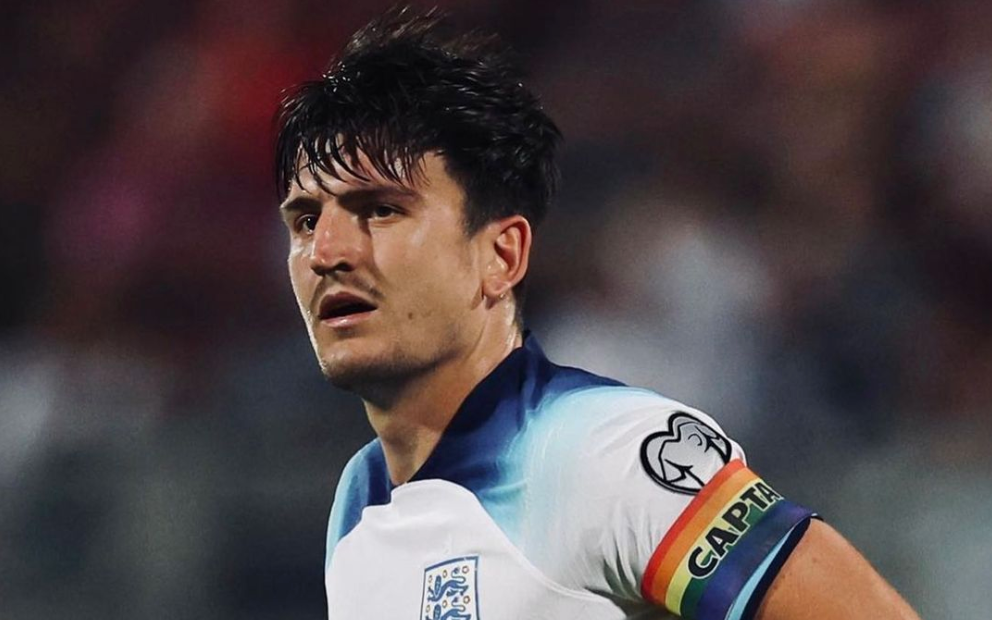 Harry Maguire's mum has come out in passionate defence of her son following the ongoing torrent of abuse her son has received of late and, indeed, over the past couple of seasons, sharing an emotional statement on social media.
Proud mum Zoe Maguire took to Instagram following the latest raft of online abuse, chants by fans inside Hampden Park and treatment by sections of the media following his performance against Scotland earlier this week.
England might have won the game 3-1 in the end and never looked in much danger of letting the victory slip through their fingers but, in the one real moment they did, it came at the expense of the Manchester United centre-back who sadly scored an own goal within twenty minutes of coming on to the pitch.
Maguire was subbed on after half-time and was immediately subjected to sarcastic, anticipant chants of 'ooooh' from the home fans every time he received the ball, as well as ironic cheers after every pass — treatment that clearly resulted in the nervous reaction intended. Now, having been once again mocked in the days since, his mother finally decided she'd had enough.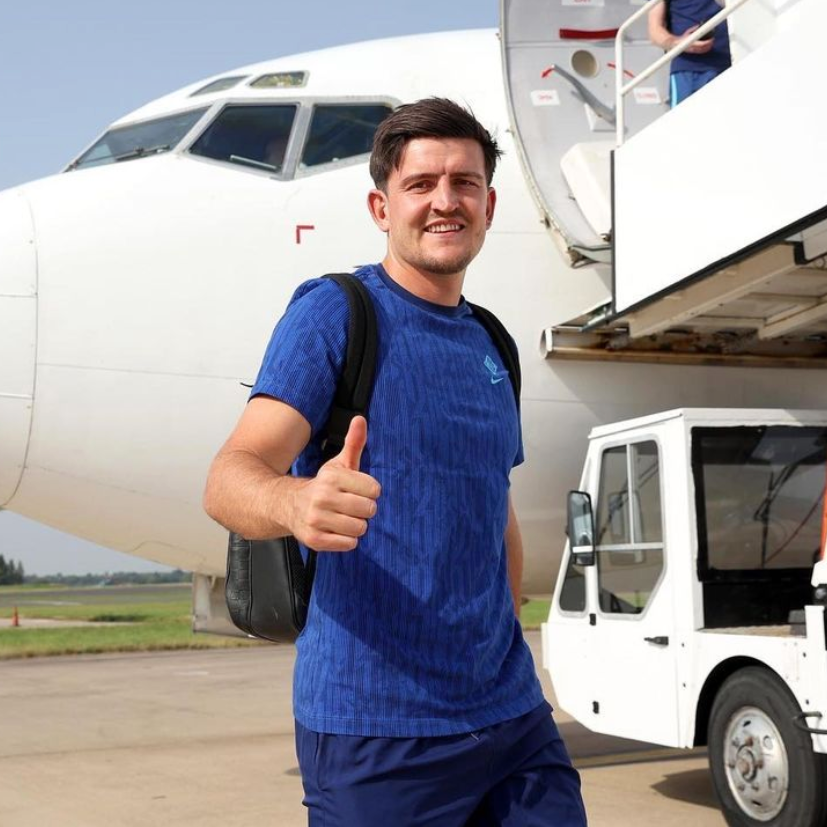 Sharing a lengthy post on Instagram, the mum of four wrote: "As a mum seeing the level of negative and abusive comments in which my son is receiving from some fans, pundits and the media is disgraceful and totally unacceptable to any walk of life never mind someone who works his socks off for club and country.
"I was there in the stand as usual, it's not acceptable what's been created, over nothing. I understand that in the football world there are ups and downs, positives and negatives but what Harry receives has gone far beyond "football". For me seeing him go through what he's going through is not ok.
"I would hate to have to see any other parents or players go through this in the future, especially the young boys and girls breaking through the ranks today. Harry has a massive heart, and it's a good job he's mentally strong and can handle it as others may not be able to. I wish this sort of abuse on nobody!"
She isn't the only one who came to defence and urged fans to stand down either, as manager Gareth Southgate gave an equally passionate response defending his off-relied-upon centre-half.
The England manager's had enough and says he's absolutely "livid" about it all.https://t.co/ftw0eGjZ57

— The Manc (@TheMancUK) September 13, 2023
Read more:
It's no secret that the out-of-favour defender has had a rough go of it over the past couple of seasons and after his holiday drama over in Greece, numerous high-profile mistakes made at club level and now a fair few shakey showings for his country, he simply hasn't looked the same layer for a while now.
Having been stripped of the Man United captaincy earlier this year and dropped from the starting lineup (at least up until the club suffered multiple injuries along their backline), it hasn't been a great start to the 2023/24 season either.
That being said, the growing feeling is that the 30-year-old's treatment even by his own fans — with England supporters joking "he scored because you're sh*t" following his own goal on Tuesday — is becoming ridiculous and over the top. Maguire himself shrugged it off after the game, saying the disproportionate focus just "takes the pressure off" his teammates.
Even before his most recent gaffes and links with finally leaving Old Trafford after a torrid past couple of years, United fullback Luke Shaw said this last year that he believes Maguire has suffered "more abuse than he's ever seen in football". Do you agree?
For all the latest news, events and goings on in Greater Manchester, subscribe to The Manc newsletter HERE.
Featured Image — Zoe Maguire/Harry Maguire (via Instagram)