Sport
Manchester United would never have existed were it not for a little girl and her love for a dog
Most Reds know the club was originally known Newton Heath LYR, but we hazard to guess not many know the story behind what led to history-defining name change.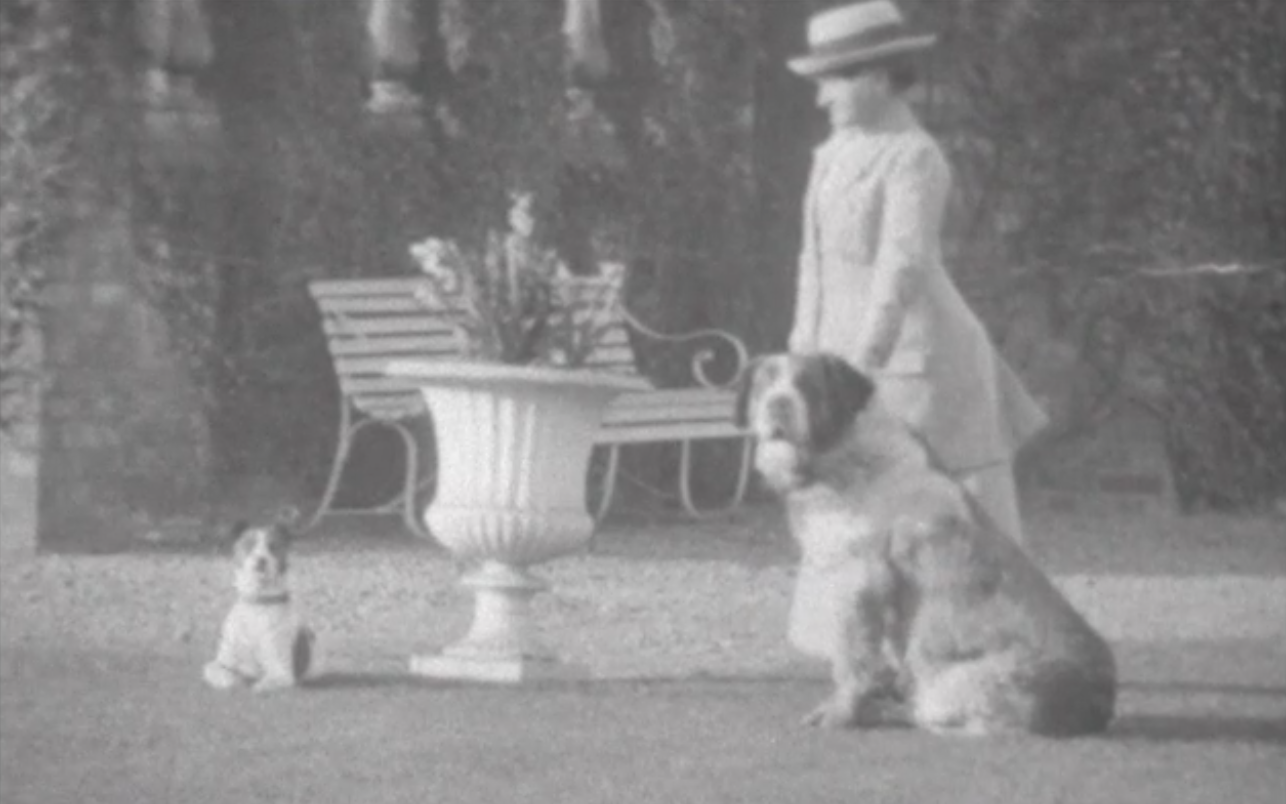 Manchester United is one of if not the biggest football club in the world when it comes to its global fanbase, second only maybe to the likes of Real Madrid and Barcelona, but we're going to go out on a limb and say how they were founded has nothing on the story of how the Red Devils came to be.
As most Reds and plenty of football fans, in general, will already know, they didn't always go by Man United and before they were known as such, the club was called Newton Heath LYR FC — LYR denoting the Lancashire and Yorkshire Railway Company workers that decided to put together the football team.
However, it wasn't until 1902 that they swapped their green and gold strips for the now iconic red kit and the name was changed to Manchester United. As for the story behind why, Man United's origins can be traced back to one single reason: a lost dog and a girl who fell in love with it.
As detailed in an episode of the BBC's old current affairs programme Nationwide from 1973, the whole thing started when wealthy business John Henry Davies, a Manchester-based brewer, came across a St. Bernard wandering around one of his pubs and left his daughter to look after it.
As daughter Elsie Partington, 84, goes on to explain, the precious pup named 'Major' was found on Oxford Road after getting lost at a dog show as part of a Newton Heath's fundraising event, and it was only after the Davies family checked his collar that they were able to get in touch with the owners.
Just 12 at the time, Elsie confessed she feel in love with the dog and "worshipped" it, so much so that upon returning it to the owner — one Harry Stafford — her father asked what it would take for him to keep the dog for his little girl.
Despite initially refusing, insisting that he "wouldn't sell that dog for anything in the world" and regaling her father with the story of how Major saved both him and a drowning man at sea, Stafford was eventually persuaded after J H Davies promised to buy the club and invest in its future.
In exchange for giving him the dog as a birthday present for his daughter, Davies helped them move from the boggy North Road fields next to the chemical works in Clayton to a brand-new ground known as Bank Lane, brought in new players and appointed Stafford not as the club's director.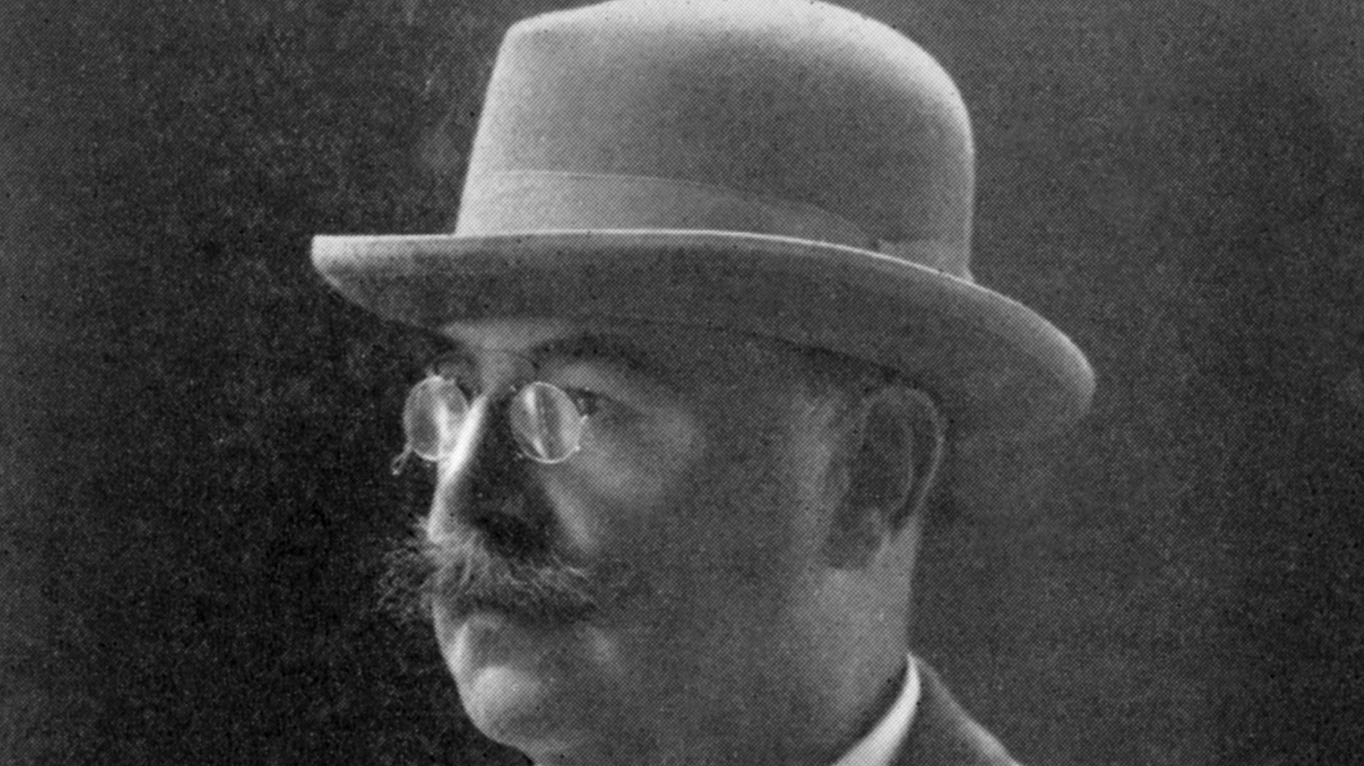 Read more:
And the rest, as they say, is history and although Man United may no longer bear the same name of colours as its Newton Heath, the two clubs are forever intertwined as one and the same thanks to their incredible and quite unbelievable origins.
Cut to modern day and that small nearly bankrupt club created a bunch of railway workers who simply loved having a kickabout is now a multi-billion-pound sporting franchise and footballing success story known around the world that has enjoyed some of the richest history any team could ever hope for.
And it all started with a St. Bernard called Major.
They say dogs are man's best friends — that goes twice for United fans.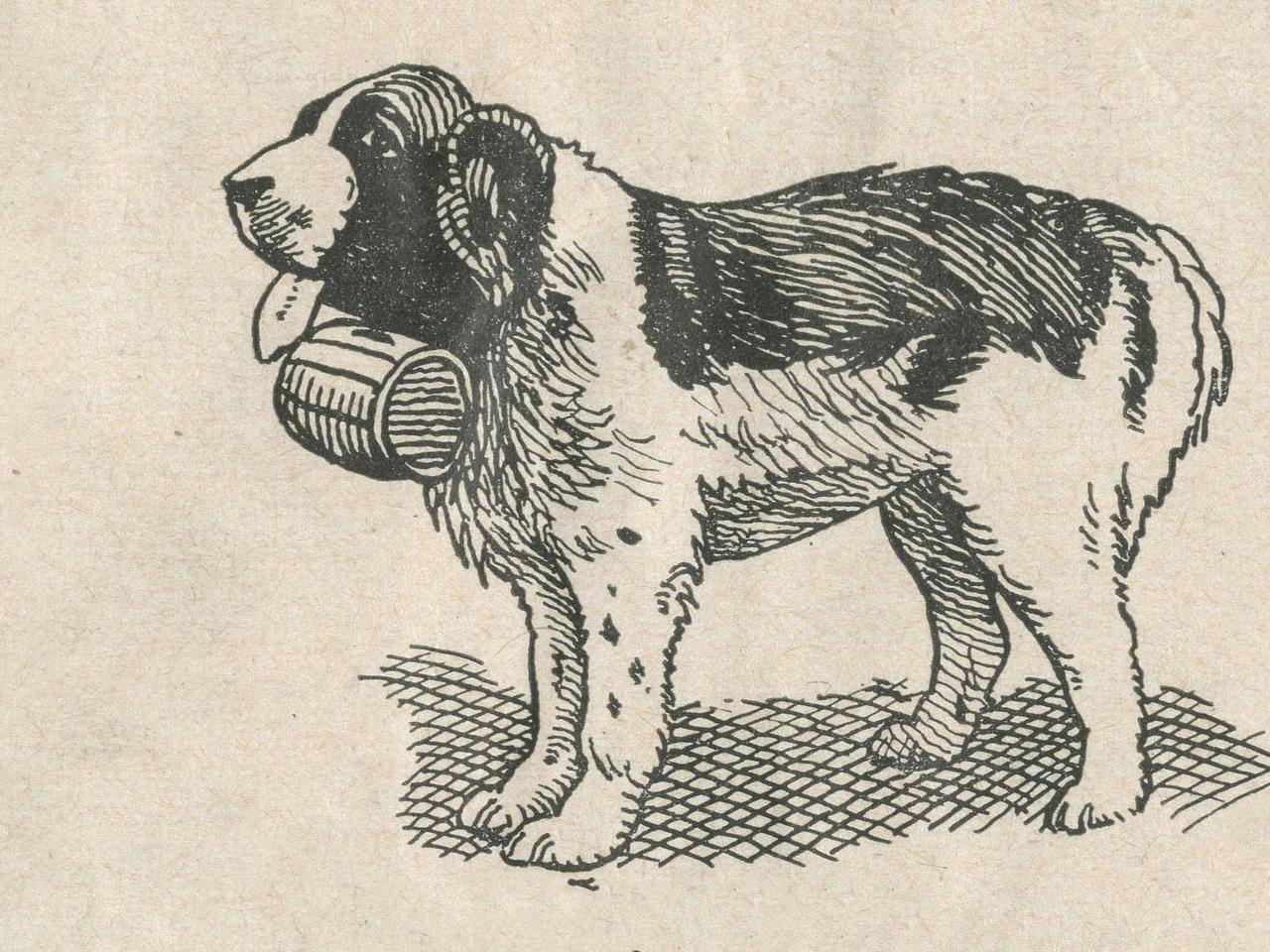 For all the latest news, events and goings on in Greater Manchester, subscribe to The Manc newsletter HERE.
Featured Image — BBC Archive/Manchester United (via Instagram)