Sport
Wigan Athletic's James McClean reveals autism diagnosis in heartfelt Instagram message
He has come forward to help raise awareness and show support for people like his young daughter.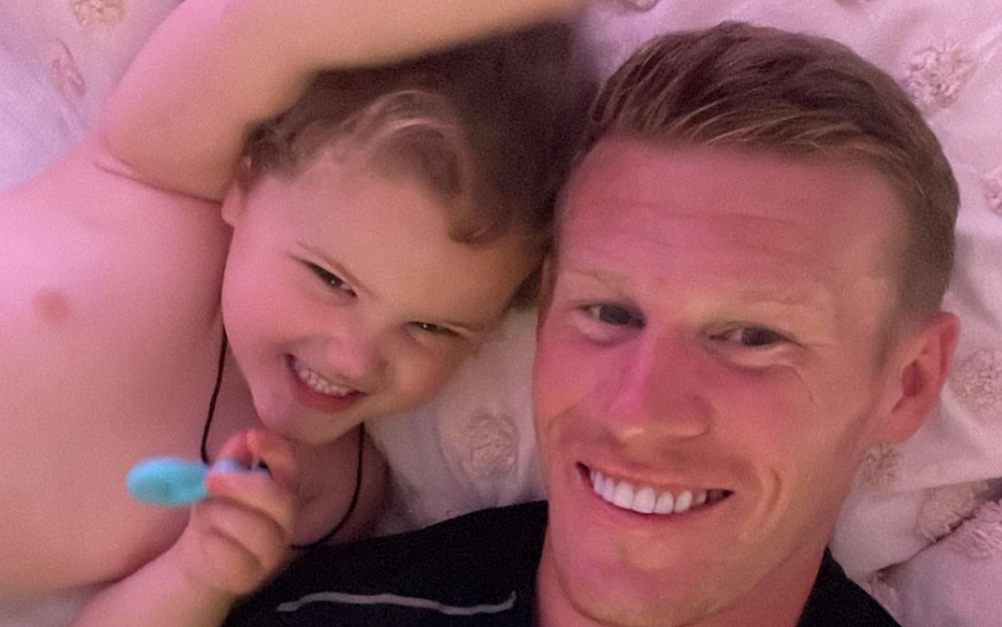 Wigan Athletic and Ireland star James McClean has revealed his recent autism diagnosis in solidarity with the ASD community and to help support the international week of awareness.
The Latics, long-serving Irish international and former Premier League winger informed his followers of the personal news in a heartwarming social media post with his young daughter who is also autistic.
In contrast to his four-year-old girl, Willow-Ivy — whose autism was recognised early on — McClean has only just learned of his own diagnosis, having "decided to go and get an ASD [autism spectrum disorder] assessment" after spotting "so many small traits in her" that he sees in himself.
Taking to Instagram, the 33-year-old said he felt there was no better time to make this announcement than during Autism Awareness and Acceptance Week (27 March-2 April) and stand in solidarity with his daughter and others who are on the spectrum.
Read more:
As he details in the caption: "The last 4 years have been life-changing in the most amazing way but also very difficult at times as her daddy watching her overcome so many obstacles in her life and learning how to manage the challenges she faces on a daily basis.
"The more Erin [partner] and I learned about autism the more we began to recognise I was very similar to Willow in more ways than we thought… It's been a bit of a journey and now having a diagnosis I feel it's time to share it."
He goes on to admit that he "debated for a while going public" but that he's now "done this for Willow-Ivy, to let her know that [he] understand[s] and that being autistic won't and should never hold her back from reaching her goals and dreams." Such a lovely and inspiring message.
No one should ever feel like they need to hide what makes them the person that they are a secret. We applaud you for speaking out, James, and wish you and your little girl all the best.
For all the latest news, events and goings on in Greater Manchester, subscribe to The Manc newsletter HERE.
Featured Image — James McClean (via Instagram)