Sport
John Fury calls out Jake Paul as he demands Tommy be 'paid what he's owed'
A reminder to always get it in writing.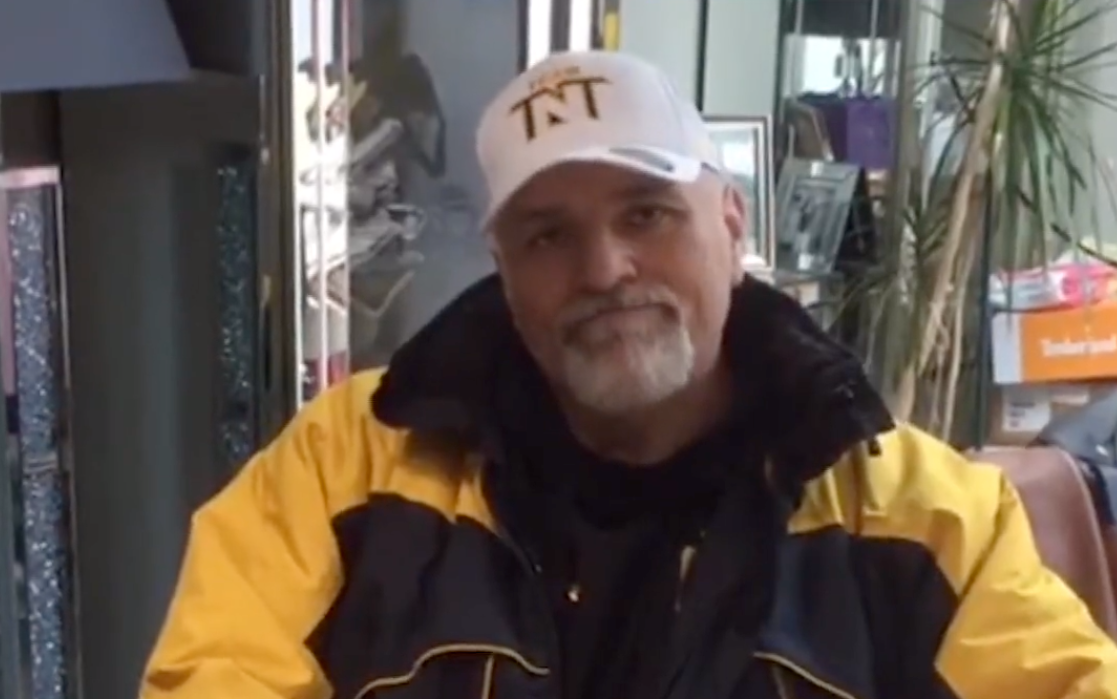 In the days since his youngest son's biggest victory yet, boxing patriarch John Fury has not only joined Twitter but is now calling out Jake Paul to pay Tommy what he's owed.
That's right, much to the delight of fight fans and meme lovers alike, 'Big John' Fury has finally joined the bird app and while his first matter of business was to greet followers and congratulate his son on his big win, elsewhere, his attention has now turned to chasing up his opponent over the fight fee.
Sharing a number of stories on his Instagram page on Wednesday, the 58-year-old sent a message to the younger Paul brother and his team, declaring this as "the moment of truth" and demanding that they "pay up" and honour their deal.
The deal he's referring to is one that was supposedly agreed upon during the final face-off when Paul offered Tommy a double or nothing chance: earn twice the originally agreed-upon fee if he won or box for free if he lost. Fury quite obviously agreed.
With Fury, 23, already reportedly set to earn approximately $4.5 million (£3.75m) and 35% of the PPV revenue for the fight even prior to the last-minute offer, this would see the Manc boxer's fight purse rise to well over $10m.
However, despite a clear verbal agreement on stage and a handshake exchanged between the two fighters, it remains unclear and seemingly unlikely that an officially revised contract was ever even drawn up, let alone signed.
Nevertheless, the Fury brothers' father insisted to the opposite camp: "we had a deal in front of millions of people worldwide. I expect you to honour that deal; you owe us some money".
He went on to warn Paul and co., "don't come back at me with contracts and all that, I'm a gypsy, I can't read or write properly, adding, "We were over there to do a job, we did it — I'm sure you'll be a great guy and honour what you've done".
Read more:
Whether Paul will pay Tommy remains to be seen but the 26-year-old has since gone on to claim that, all told, he earned around $30m from the fight.
Although many have suggested this figure is highly inflated given his reduced fight fee ($3.2m), when taking into account the fact he commanded 65% of the millions of PPV earnings at £19.95 a pop in the UK alone — not to mention any sponsorship deals he might have had — it's not entirely implausible.
That being said, the social media star turned boxer surely has more than enough to meet his end of the bargain. The question is, though, is Jake Paul a man of his word like John Fury believes?
For all the latest news, events and goings on in Greater Manchester, subscribe to The Manc newsletter HERE.
Featured Image — John Fury/Jake Paul/Tommy Fury (via Instagram)