Manchester
John Stones and Kyle Walker to adopt 'Big Dave' the stray cat from Qatar after World Cup exit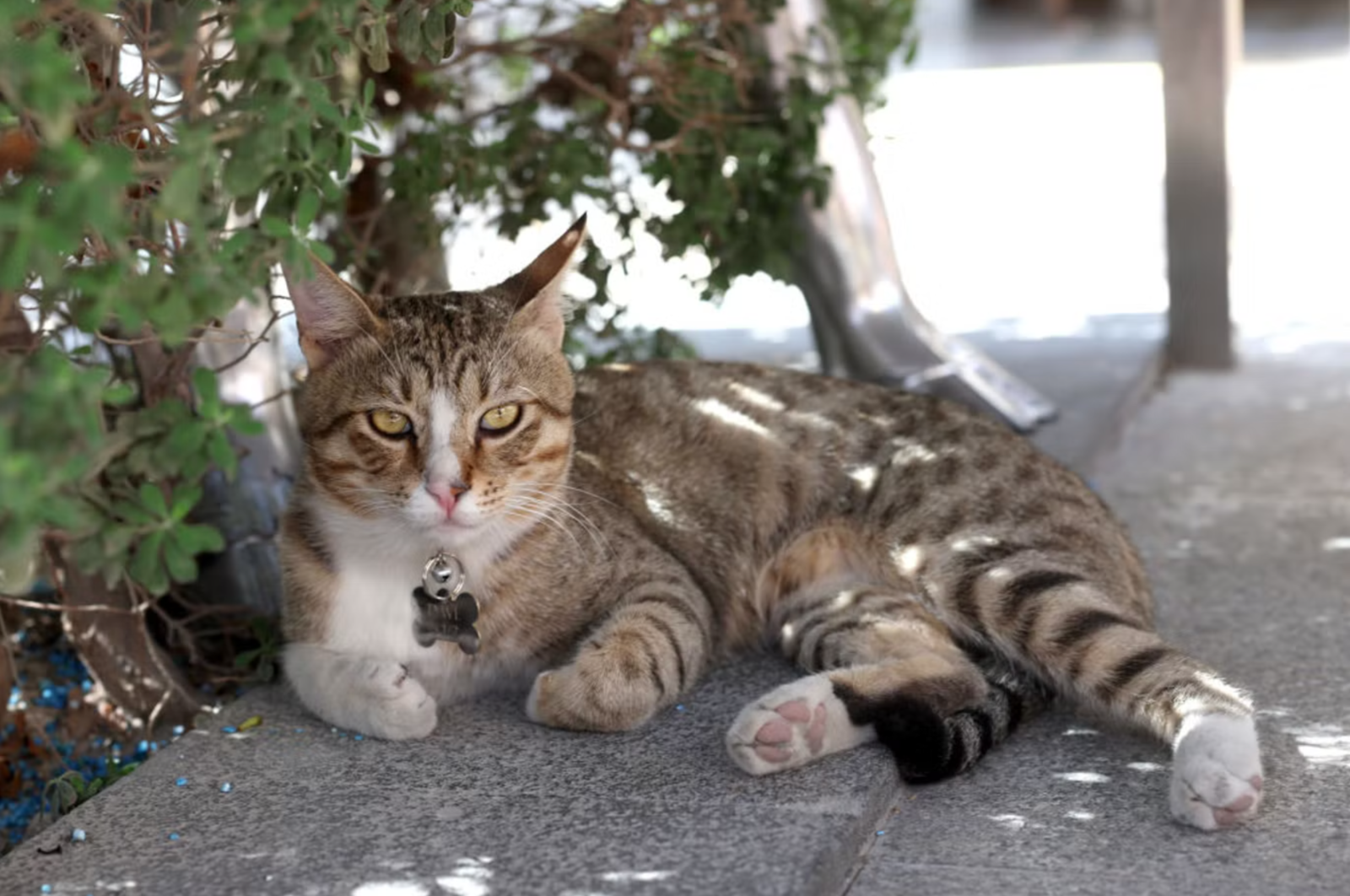 John Stones and Kyle Walker are apparently in the process of adopting "Big Dave" the stray cat from England's World Cup hotel in Qatar.
Football might not be coming home, but Dave is.
While much of the country is understandably still a little disappointed following the Three Lions' exit from the 2022 World Cup this past weekend, we can probably all agree that one of the more wholesome stories from tournament is the fact defensive duo John Stones and Kyle Walker befriended a cat they found hanging around the squad's hotel.
Deciding to name him Dave, the Manchester City teammates were pictured with the cat most evenings and would often take to social media throughout the tournament to share general updates about their new feline friend and what he was getting up to – and people just absolutely loved it.
It's fair to say that Dave – or "Big Dave", as he was sometimes known – has become somewhat of a cult hero over these past couple of weeks, with fans and the media asking the pair on several occasions in interviews and press conferences how he was getting on.
The two Yorkshiremen even referred to Dave as their "good luck charm" during the tournament.
"First day we got there… Dave pops out," Stones explained in a Diary Room interview, "Every night he's sat there waiting for his food."
"He was just there one day so me and Stonesy adopted him," Walker also told England's official media channel earlier in the World Cup campaign.
"Dave is welcome to the table… some people really don't like the cat, but I love him."
After finding out that Dave was in fact a stray cat, Stones and Walker promised to adopt him if they won the World Cup – but despite Gareth Southgate's men exiting the tournament, reports are now suggesting that Dave is coming home anyway.
Speaking in the build-up to the Quarter Final game against France this past Saturday, Walker said: "Dave is fine. He had a little scrap with another cat the other night. I think they are fighting over territory and the food, but he's doing well.
"Hopefully I can stick to my promise that he will come home with us if we were to win the World Cup.
"Dave's fine, thank you for asking."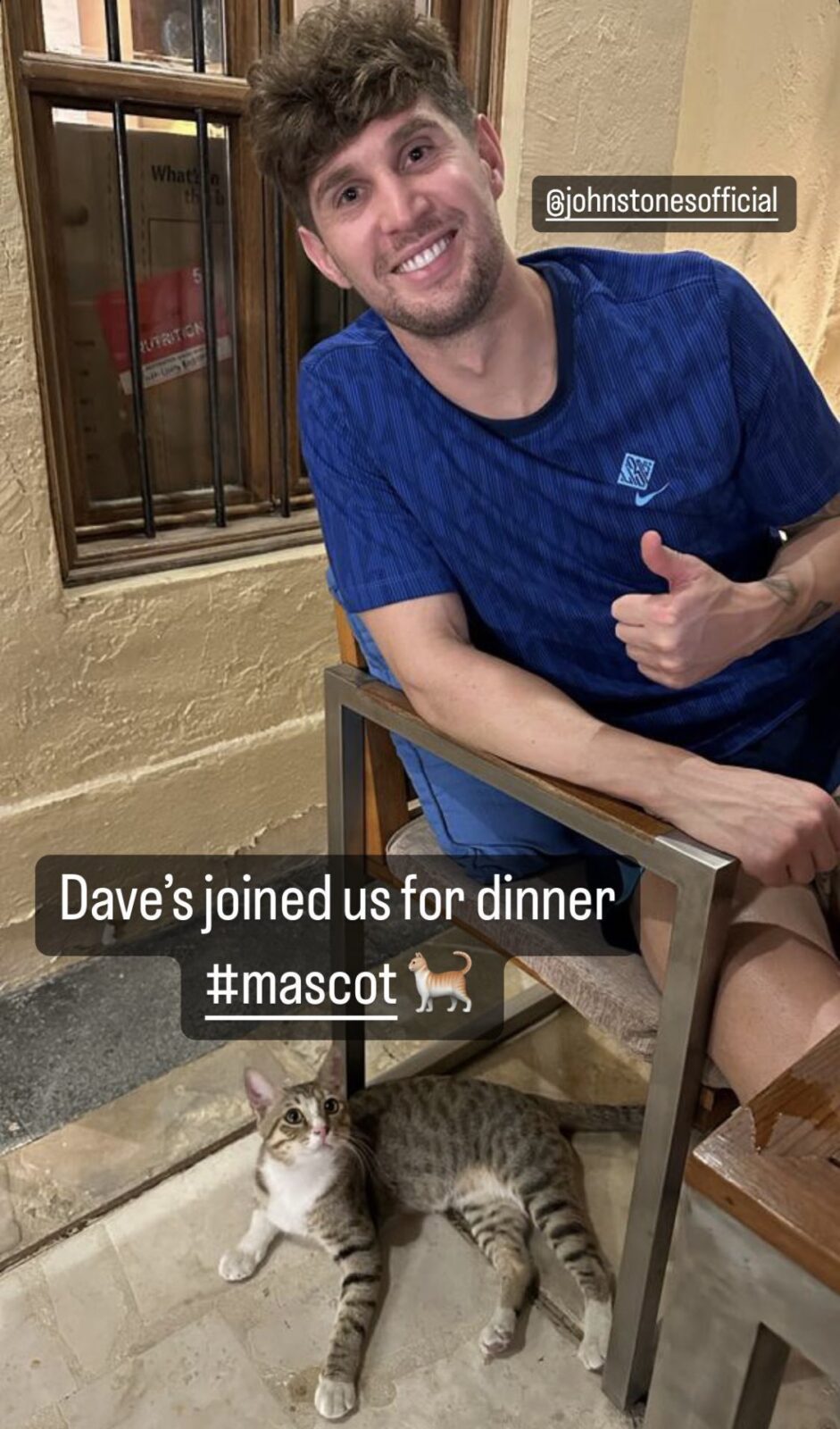 According to report, Dave left Al Wakrah just two hours after the squad had departed their hotel and will first head to a local veterinary clinic.
Once he is at the veterinary clinic, Dave will need to have a blood test and receive some vaccinations, then will be required to spend a total of four months in quarantine before he heads to his new home here in the UK.
Read more:
While it hasn't been confirmed who will be looking after Dave in the future, all we know is, he's officially coming home.
Featured Image – The FA