Sport
Lisandro Martínez tells the tale of going from bricklayer to World Cup winner
Licha wasn't always 'The Butcher'. Before football, he was a brickie. We all start somewhere.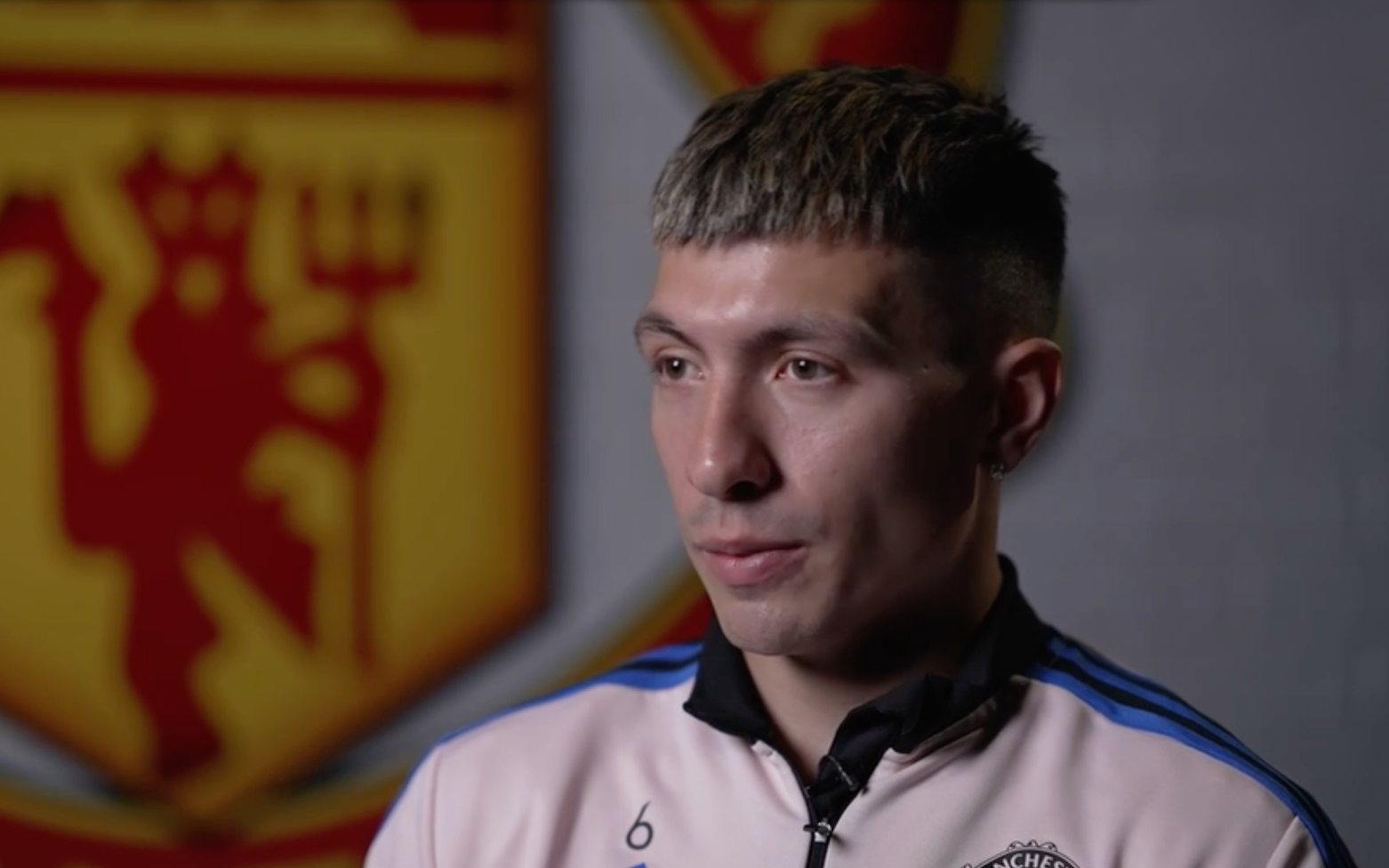 Manchester United sat down for a special interview with fan favourite, Lisandro Martínez, to discuss how he went from being a bricklayer to a professional footballer and world champion.
The centre-back has become a cult hero among the United faithful with his immense work rate and battling spirit, having shored up the defence and cemented himself as a real leader in the dressing room after just a few months.
If there's one thing we love here in Manchester it's a grafter and Martínez is very much the epitome of that in Erik ten Hag's squad and, as it turns out, he's done more than his fair share of proper labour on his way to becoming a professional footballer.
Speaking to club media, the 25-year-old was asked about his humble beginnings growing up in Gualeguay and how he came to end up working as a bricklayer from a relatively young age.
Going along to construction sites with his dad, the Argentinian detailed how he had a couple of opportunities to move away and play when he was very young, but the connection with his family and wanting to help them during tough times meant that it did feel right for him to leave.
Martínez says that after being confronted by his parents about not going to play football and "make something of [himself]", he was going to work and treat it with the same dedication he showed when it came to kicking a ball about.
As a result, he then went off to work as a bricklayer at "about 13. Very young", arriving at seven every morning to help his dad.
After oversleeping one day and turning up late, Martínez says he still remembers his dad's face "like it was yesterday", at which point he told a young Licha: "Don't you realise this isn't for you? You need to have a career in football — football is your thing". The rest, as they say, is history.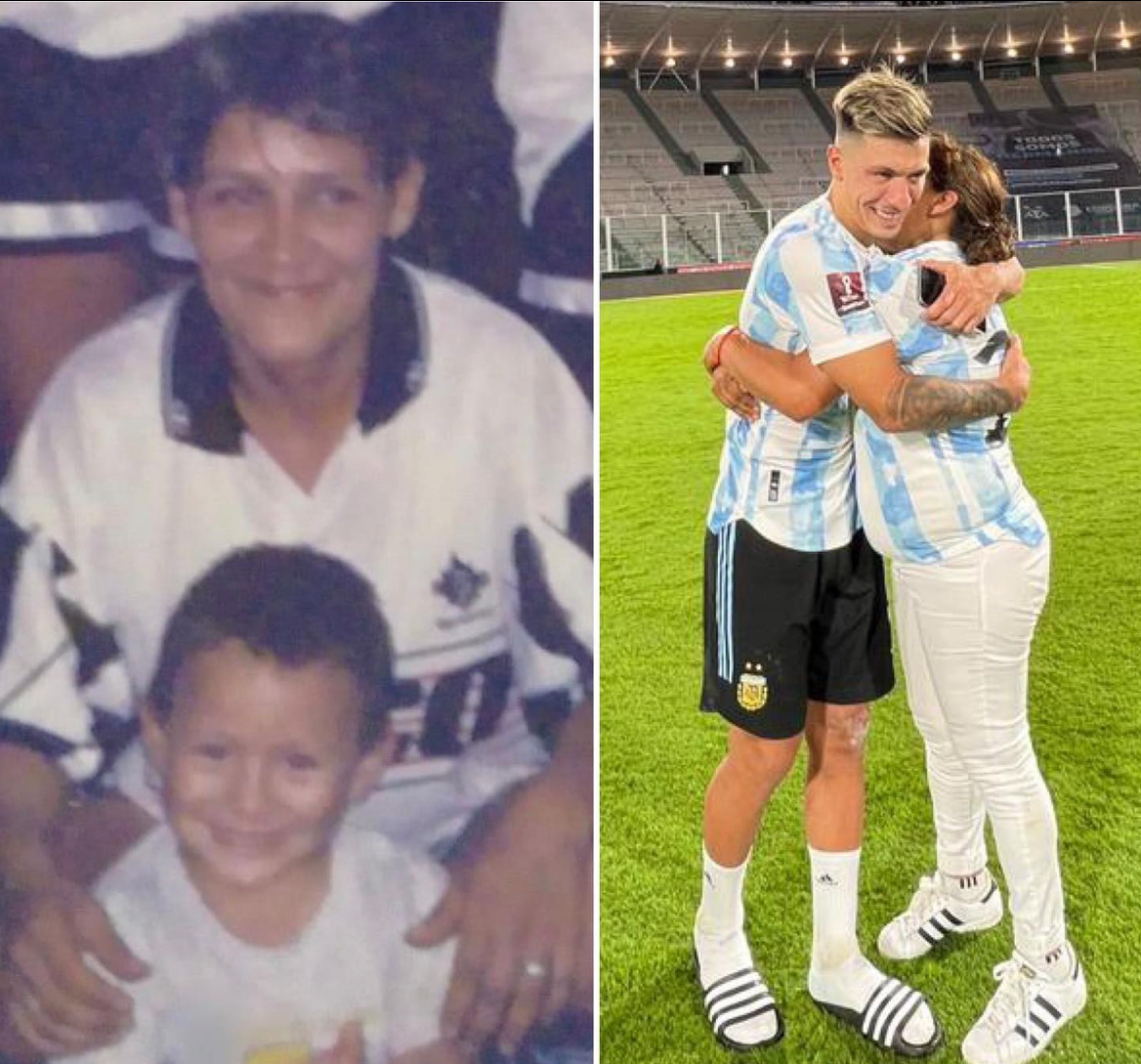 Read more:
So, yes: once upon a time — long before he was playing week in, week out for Man United and lifting the World Cup with his national team — Lisandro Martínez used to be a bricklayer and probably the youngest one we ever heard of. He's come so far in the 12 years since.
Like most other young footy-obsessed kids, Licha described never being far from a ball, saying that if he and his friends didn't have one they'd make their own "out of paper or cloth" and would even make their own football pitches by "cut[ting] down bits of trees" and make goalposts out of the branches.
That jumpers-for-goalposts mentality really is universal, isn't it?
He might be playing in front of proper nets and lacing up a different set of work boots these days, but it's clear 'The Butcher' still has that same level of graft.
For all the latest news, events and goings on in Greater Manchester, subscribe to The Manc newsletter HERE.
Featured Image — Manchester United/Lisandro Martínez (via Instagram)