Sport
Northern Quarter pub is selling £3 pints of Guinness for the Six Nations
Cost of living crisis be damned.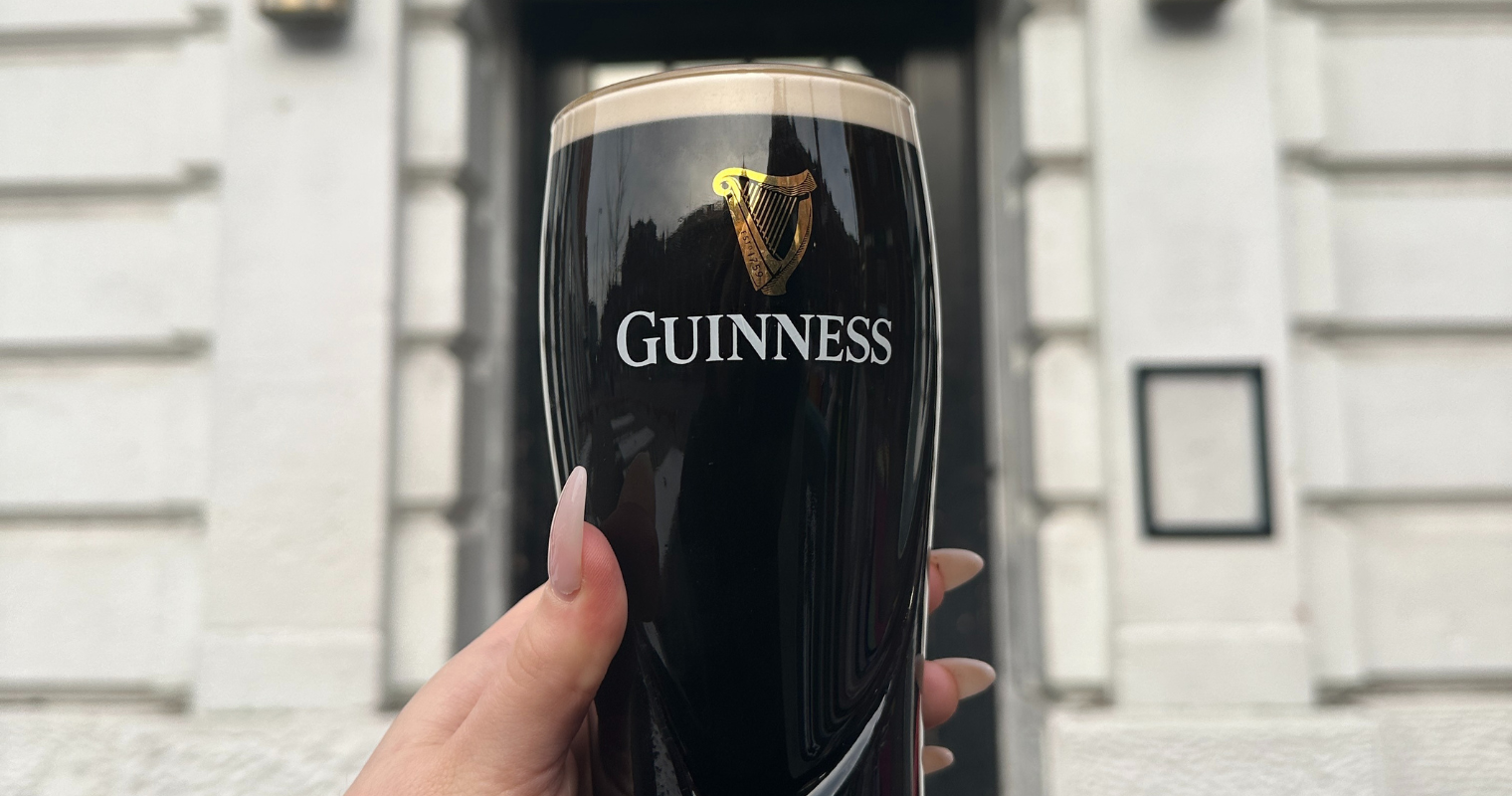 Bar and restaurant Quarter House, right in the heart of Northern Quarter, is serving up £3 pints of Guinness for the Six Nations. God, we love this city.
Yes, to help create some added fanfare and excitement to the annual rugby tournament, the popular Stevenson Square spot has drummed up a limited-only offer, meaning you can grab yourself a cold pint of Guinness for half price.
Known for pulling pints of their house lager for cheap during their Happy Hour windows twice a week, the guys over at Quarter House have 50% off Guinness throughout the duration of the competition
There are good people in the world after all.
Read more:
Sounds like there should be a catch but there isn't; the offer stands so long as there's a game on when you buy one and thankfully, we've got until 18 March to fill our boots.
There are plenty of places to grab a proper good pint of Guinness in town — the new dedicated Six Nations being one of them — but not many places flog them off for these kinds of prices.
Better still, even if you don't fancy a stout, Quarter House's Happy Hour runs all day on Sundays and Monday, as well as 12pm-5pm from Tuesday to Friday, including £2 pints of house lager, £12 bottles of wine and two for £15 on selected cocktails. Yeah, we like it here.
Lastly, fear not: if this place ends up packed to the rafters (it's more than likely with these prices), here's a list of some best places showing the Six Nations in Manchester city centre.
For all the latest news, events and goings on in Greater Manchester, subscribe to The Manc newsletter HERE.
Featured Image — The Manc Group/Quarter House