News
Football fans fearful as fresh plans for European Super League are announced
They don't seem to be getting the message: nobody wants this. Don't be fooled by any of it.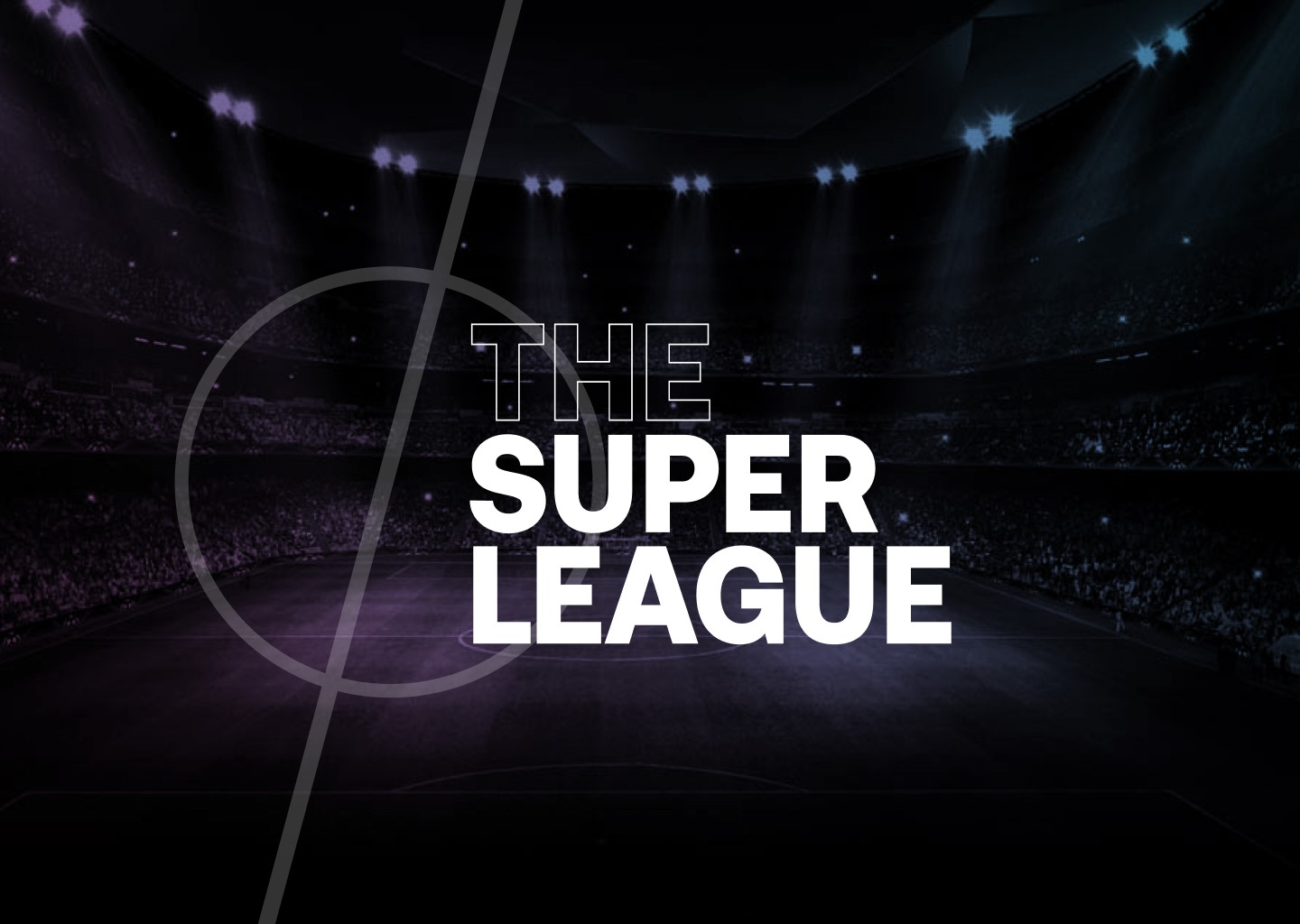 Football fans have been left fearful and asking why as fresh plans for a new European Super League have once again been posed by the same people behind the previous failed proposal.
According to an interview with A22 chief executive Bernd Reichart, the organisation created to help sponsor and onboard the previous Super League iteration, a new-look competition is being discussed and could contain 60-80 teams and a multi-divisional format (a key aspect it didn't include last time).
Speaking to German outlet Die Welt, Reichart insists that the league would be based on sporting performance and merit alone, with no permanent members — again, a key issue with the franchising model set up and eventually abandoned back in 2021.
Nevertheless, despite supposed tweaks to the 'competition' format, the general consensus seems to be that A22's reassurances are an empty gesture and that the people behind this movement are once again looking to pull the wool over the eyes of football fans everywhere.
The A22 boss goes on to say that "teams would be guaranteed a minimum of 14 matches per season" and that talks with 50 possible participants have been "open, honest [and] constructive", as well as suggesting that "clubs often find it impossible to speak out publicly against a system that uses the threat of sanctions to thwart opposition."
Like the chief architects tried to argue on the first attempt, Reichart insisted that "the foundations of European football are in danger of collapsing" and that "it's time for a change."
"It is the clubs that bear the entrepreneurial risk in football. But when important decisions are at stake, they are too often forced to sit idly by on the sidelines as the sporting and financial foundations crumble around them". Note, very little mention of fans anywhere here.
However, as the Football Supporters' Association rightly pointed out, there is no need for another European competition catered towards the continent's top clubs as one already exists: the Champions League — you know, one of the biggest and already most lucrative sporting events in the world.
Read more:
Moreover, Spanish football's top division La Liga have also been the first to openly speak out against the Super League Mk.II, immediately rejecting the idea that home teams Real Madrid and Barcelona played a key role in championing last time round.
Writing in a statement, the organisation say: "The Super League is the wolf in the story of Little Red Riding Hood. It is disguising itself as an open and meritocratic competition, but underneath there is still the same selfish, elitist and greed-driven project. Don't let their tales fool you."
Now if that doesn't tell you what proper football people think about this idea then what will?
Regardless of how they try to spin things to make it more palatable to clubs around Europe and their fans, it is nothing more than another money-grabbing attempt at spoiling the beautiful game.
Football isn't perfect but this isn't the answer.
For all the latest news, events and goings on in Greater Manchester, subscribe to The Manc newsletter HERE.
Featured Image — Super League/Sky Sports