Sport
Manchester United to replace executive seats with general admission in Stretford End next season
The club says it's part of "ongoing efforts" to enhance the Old Trafford atmosphere.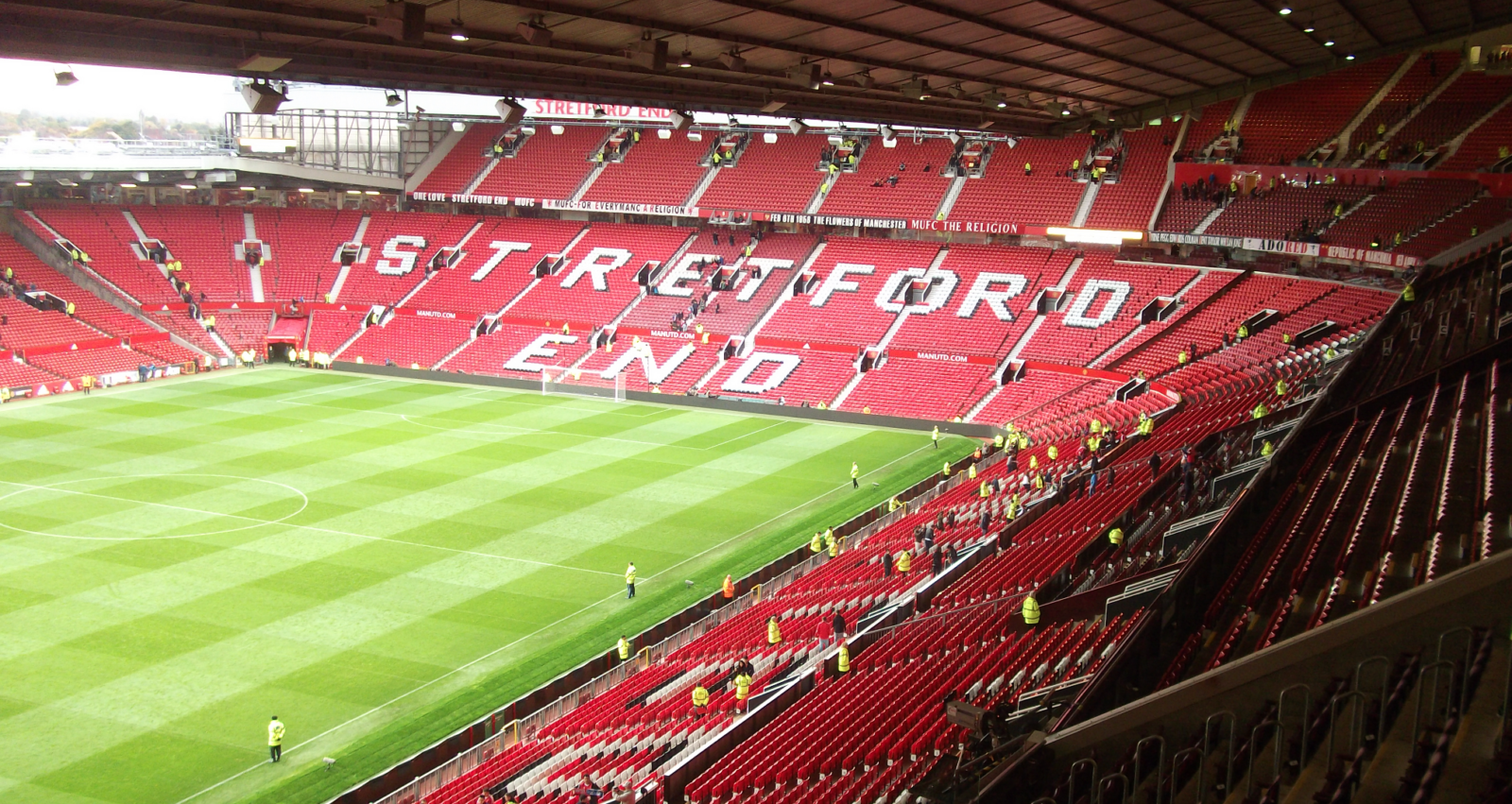 Manchester United is to replace the executive seating area in the Stretford End with general admission season tickets next season.
For decades, the Stretford End has been the matchday home of some of Manchester United's most passionate supporters, and now, following what has been called a "constructive consultation" with the club's Fans' Advisory Board, it has been agreed that all the seating in the stand will be returned to general admission for the start of the 2024/25 season.
The club says this decision is in support of "successful ongoing efforts" to enhance the Old Trafford atmosphere.
This decision adds to a series of fan-centric steps that have already been taken by The Reds, including the installation of rail seating, and the creation of a dedicated atmosphere section in the Stretford End.
A part of Old Trafford since the stadium's opening in 1910, the Stretford End is named after the area of Trafford that the stand backs on to, and for decades, it was a standing terrace before being redeveloped into all-seating in the early 1990s.
The International Suite was opened with a small section of executive seating in the first tier, and a second tier was added in 2000.
But from next season, all executive seating is to be removed.
"Fans and fan groups have long campaigned for us to remove the executive seats from the heart of the Stretford End and to make them standard tickets and therefore more accessible to all fans," explained Rick McGagh – Head of Fan Engagement at Manchester United.
"We have listened and agree that as many fans as possible should have the chance to be a Stretford Ender, so we have worked with our Fans' Advisory Board in recent months to make this happen and we are all looking forward to an even louder Stretford End from August 2024."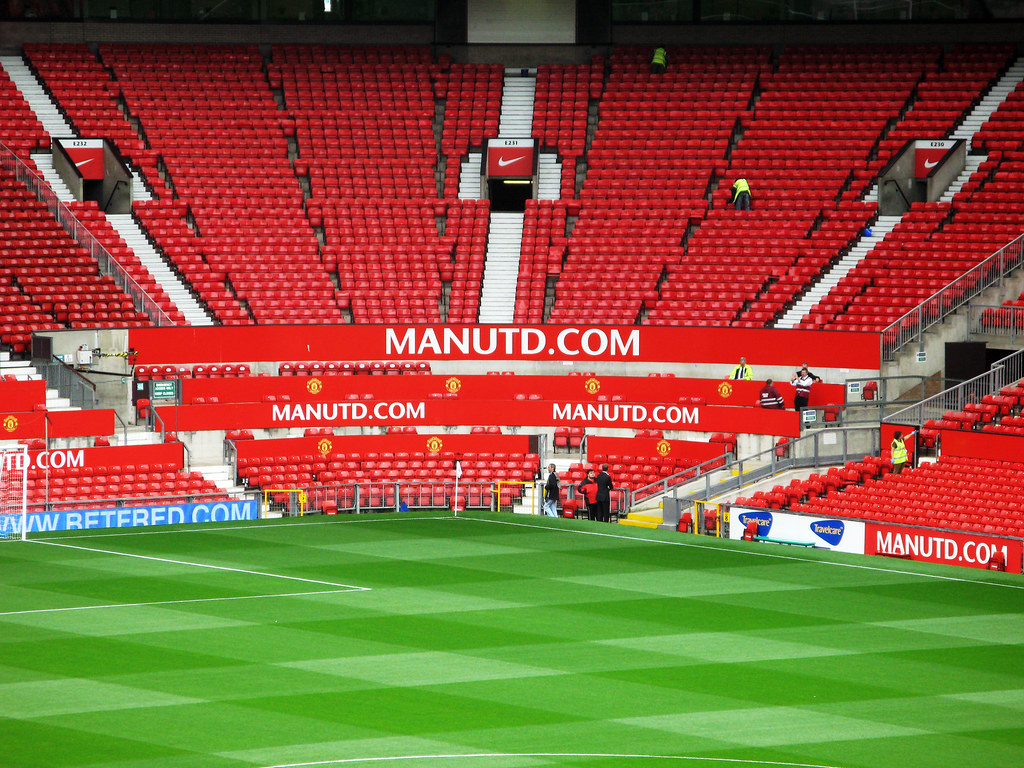 Collette Roche – Chief Operating Officer at Manchester United – added: "Structural work will take place over the coming year to return the Stretford End to general admission seating and create a new concourse.
"During this period, we will be consulting fans to understand how best to repurpose the space currently used by the International Suite, as we very much value our executive club members who currently sit in the Stretford End and recognise the impact this change will have.
"The club is committed to working with those affected to find alternative seating where necessary ahead of the 24/25 season"
Read more:
Manchester United has also revealed that plans for the long-term redevelopment of Old Trafford "continue to progress", but the club will simultaneously take steps such as this one to improve the matchday experience in the near-term.
Featured Image – Wikimedia Commons