Sport
A seriously impressive next-gen football centre has opened up at TraffordCity
A unique, state-of-the-art place to enjoy a kick-about right on your doorstep.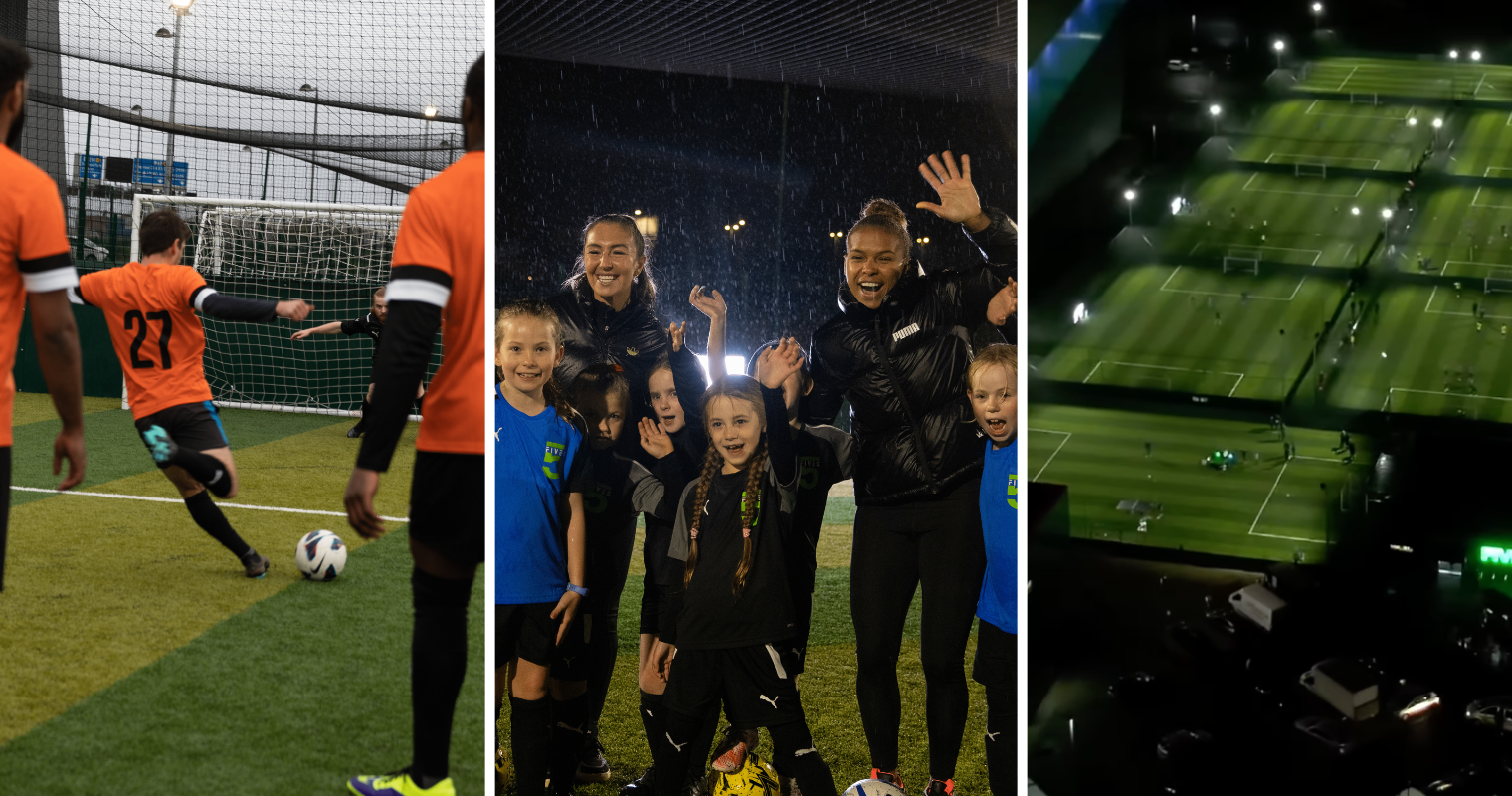 A new next-generation football centre has launched in the TraffordCity retail and leisure complex over in (you guessed it) Trafford and, believe us, this is much more than another five-a-side venue.
Fives Soccer Centre's new Manchester site is a revolutionary small-sided football venue offering locals the chance to play the beautiful game like they never have before.
Complete with state-of-the-art technology, the world-class facilities at the brand new Fives Trafford span across eight pitches, each measuring larger than the standard-sized pitches — the first in the UK to be approved by the FA, in fact.
Located just next door to Chill Factore, iFly indoor skydiving and, of course, the Trafford Centre, the industry-leading football centre is about connecting players to the game and turning a kick-about into a more immersive experience. There were even some famous faces down to celebrate the launch.
Each Fives pitch offers individual player tracking, allowing everyone to analyse their performance in minute detail and log their stats into a user-friendly app after a game.
Providing everything from analytics and leaderboards to video match replays and highlights in the dedicated Fives mobile app, this place brings you closer to understanding your own game than any other five-a-side pitch ever has.
The new app and QR code system also allows players to check availability, control floodlights, access pitches even after they're done to watch and share their game footage, check digital scoreboards and, most importantly, confirm and split payments for bookings. No more chasing your mates for the money.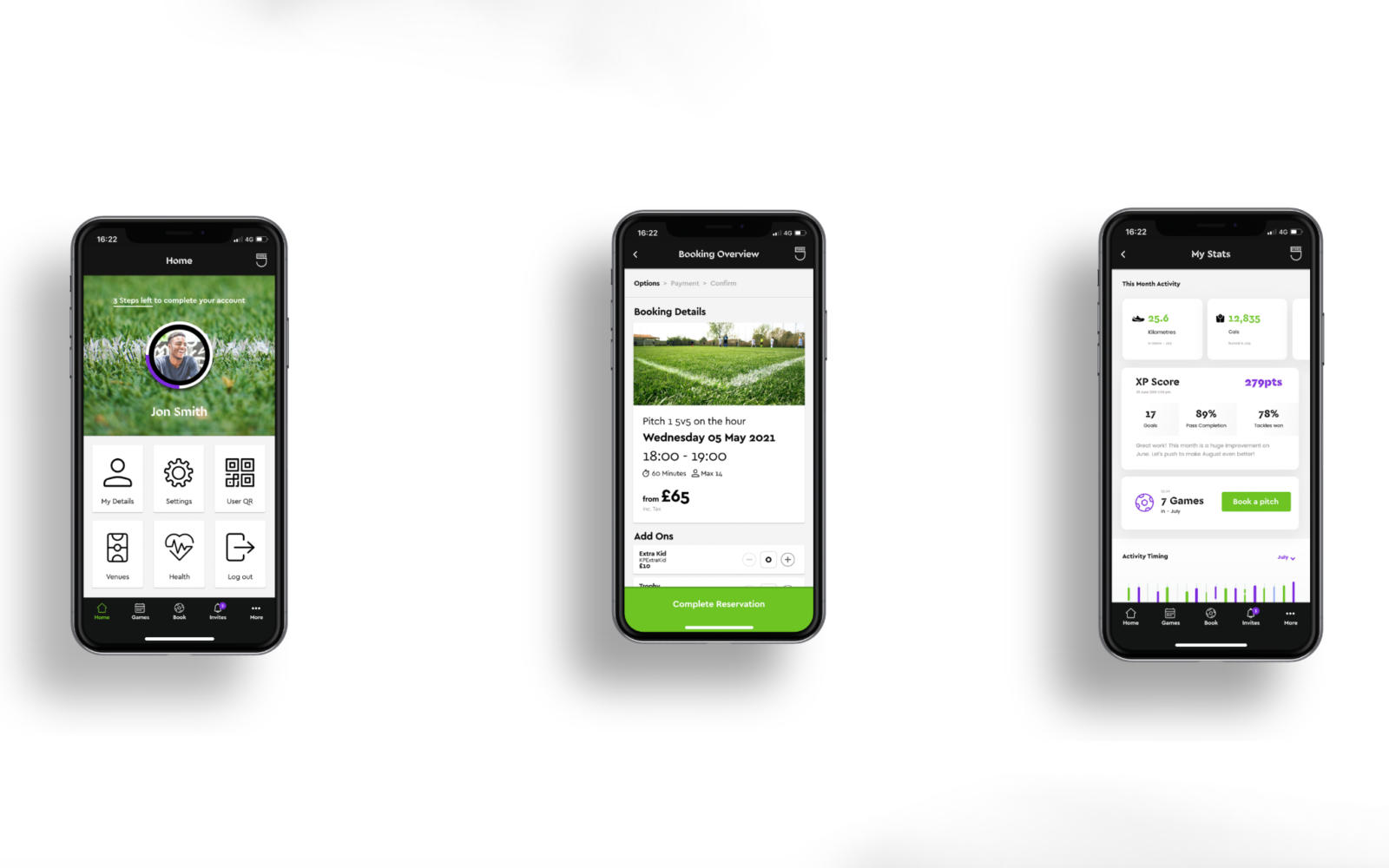 CEO Scott Penman says that the hope is that "Fives can change the shape of 5-a-side football over the coming years and encourage a more diverse and inclusive customer base into the sport we all love."
Moreover, Fives Soccer Centres (founded in 2018) isn't just about bringing that added level of professionalism and digitalisation, it's also crucially about providing an open and modern space to play for people of all ages and from all walks of life.
Manchester United and England stars Katie Zelem and Nikita Parris were both present for the launch event and spoke about how envious they are that the next generation of young players can now hone their abilities at such an impressive facility.
Read more:
Speaking on launch day on 1 November, United Women's captain Zelem said Fives is "leading the way in offering a professional experience to all players", adding, "I really feel like the future of football is safe hands."
The facility is open to the public and individual pitches and leagues can be booked via the Football Fives mobile app, available on the Apple App Store and Google Play.
For more information on how to get involved, as well as event bookings, visit www.football5s.com/
For all the latest news, events and goings on in Greater Manchester, subscribe to The Manc newsletter HERE.
Featured Image — Supplied